6 FAQs about custom wrought iron balustrades ?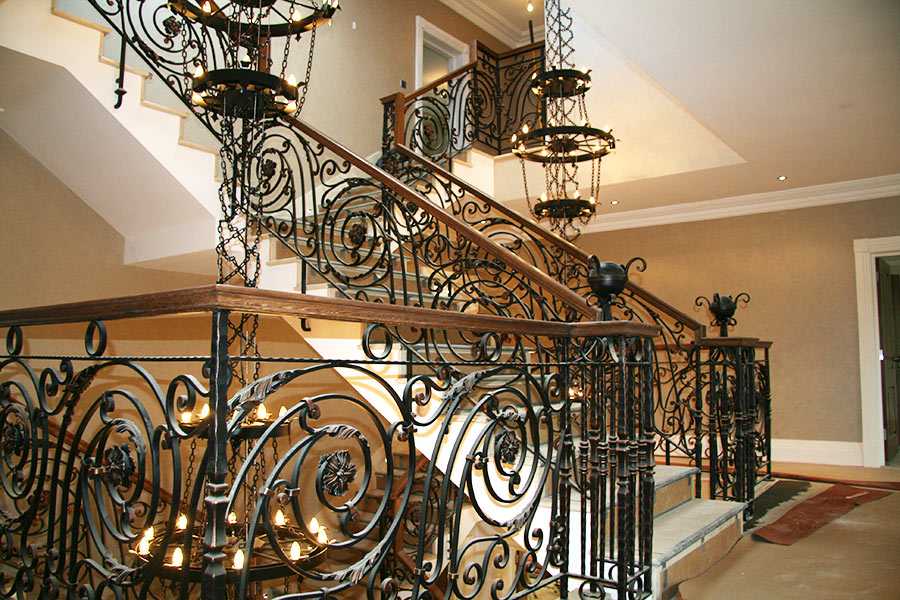 Baluster FAQs
Q1: How many balusters do I need?
A: YOU FINE ART SCULPTURE recommends putting three balusters per foot.
Q2: How tall are the balusters? Can I get them in different heights?
A: Stain Grade and American Primed Balusters are customizable. Wrought Iron Balusters are all 44" high, and Imported Primed Baluster heights vary from profile to profile.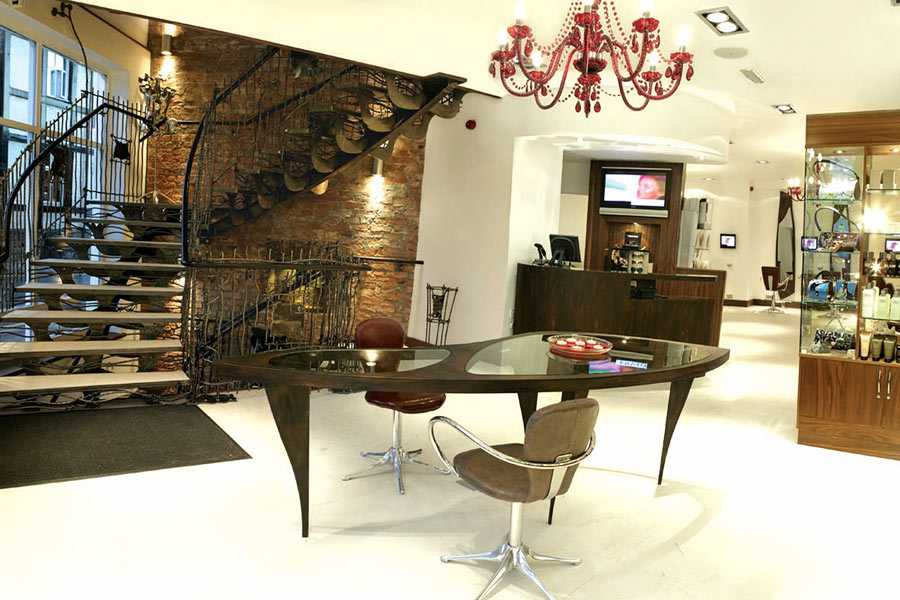 Q3: Do I need shoes at the top and bottom of my stairway baluster?
A: YOU FINE ART SCULPTURE always suggests putting shoes at the base of your baluster. Whether you put one at the top is up to you!
Q4: How do I fit the new baluster into the hole of my old one?
A: Many people use fillet pieces or sawdust-like material to fill in any gaps, then use the epoxy to secure the baluster into its new position. You can also consult our installation guide.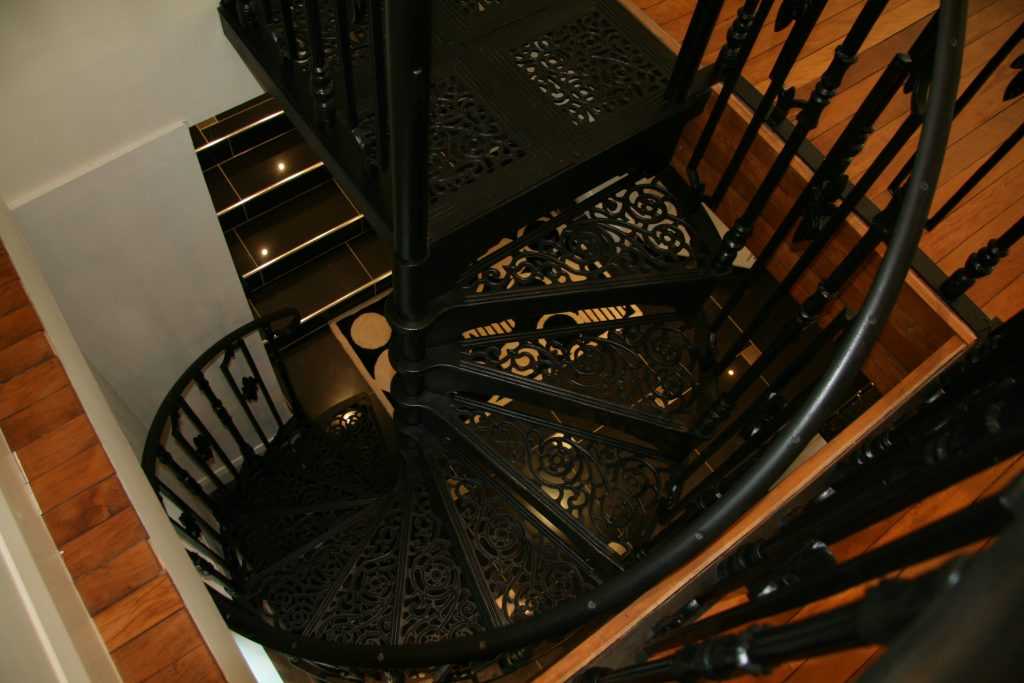 Q5: What angle do the angled shoes accommodate?
A: The angled shoes come in 45 degrees, but they have up to five degrees of added or subtracted tolerance in their natural state. If you need them to go at a sharper or shallower angle, they can be shaved down on site to fit your needs.
Q6: What is the biggest difference between hollow and solid balusters?
A: Hollow balusters are easier to install, while solid balusters offer extra support to the handrail on your stairs. Both hollow and solid balusters look great and would be functional for your project.
Last Article
:
High quality tiered yellow marble fountain with deer designs for garden decor for sale--MOKK-04
Next Article:
Exterior elegant contemporary outdoor safety iron staircase for outdoor steps for sale--IOK-174