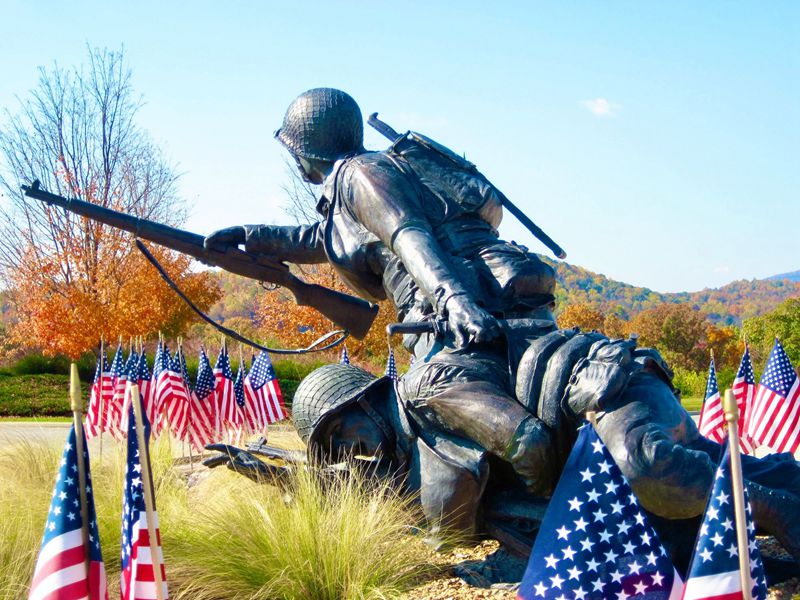 Memorial Statues Significance
Memorial statues serve as powerful symbols of remembrance, honoring individuals, events, or concepts of great importance.
Overall, memorial statues hold deep symbolic meaning and provide a tangible way for individuals and communities to express gratitude, remember the past, and honor those who have made a lasting impact. They play a vital role in preserving history, fostering unity, and inspiring future generations.
They hold significant meaning and serve various purposes, including: