How About this famous wall sculpture ?
This bronze sculpture is all a replica of Matteo Pugliese. Each sculpture is given a name to explain its contents, but on the other hand his work is real delicately but authentic.
Matteo Pugliese was born in Milan in 1969.In 1978 his family moved to Sardinia where Matteo lived for the next 12 years.During this time he developed a strong love for drawing and sculpture and continued his art work without any formal education. After finishing his secondary school studies in classics in Cagliari, he returned to Milan to attend university.
So please tell us which you posture you are interested,or you want to know more about this series.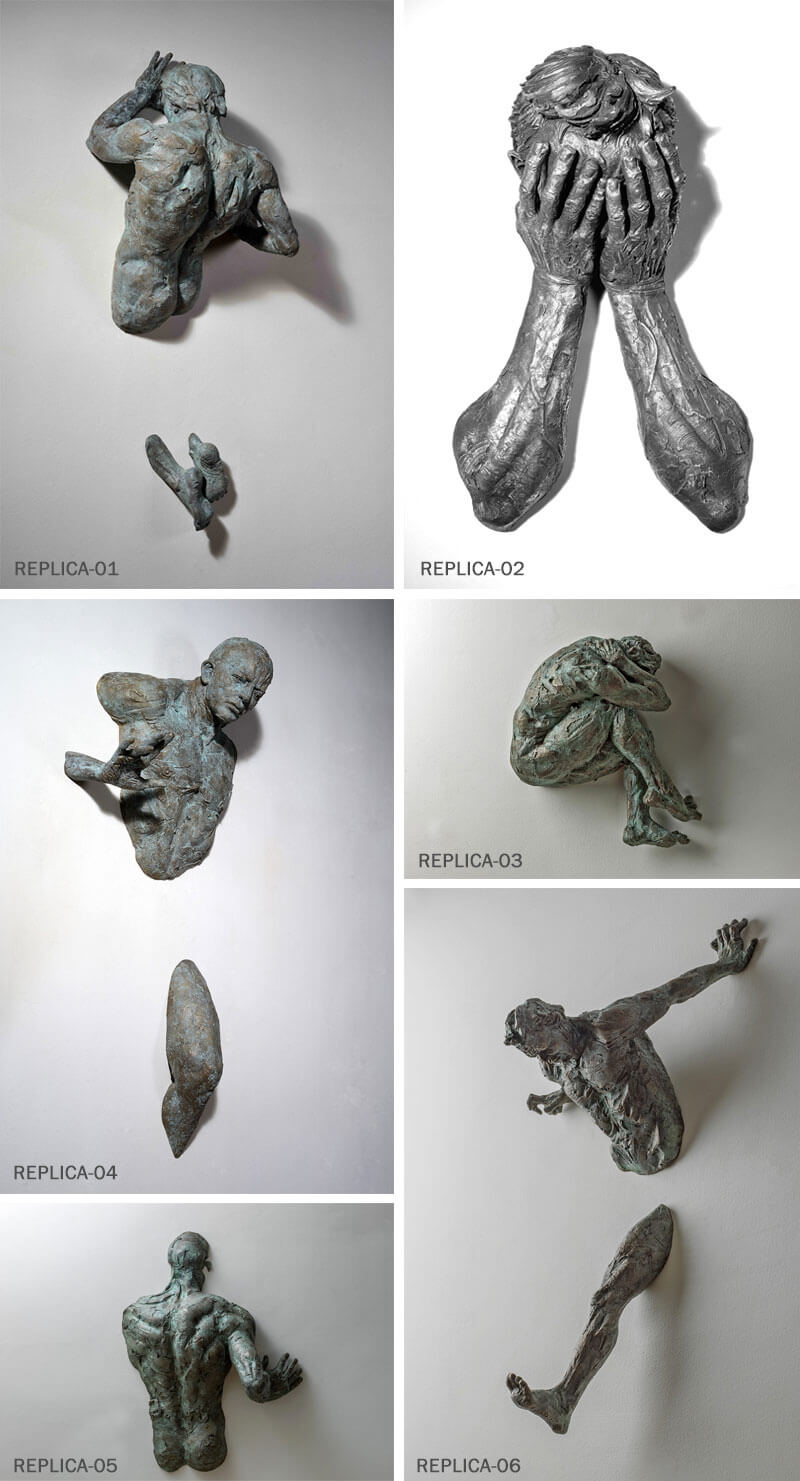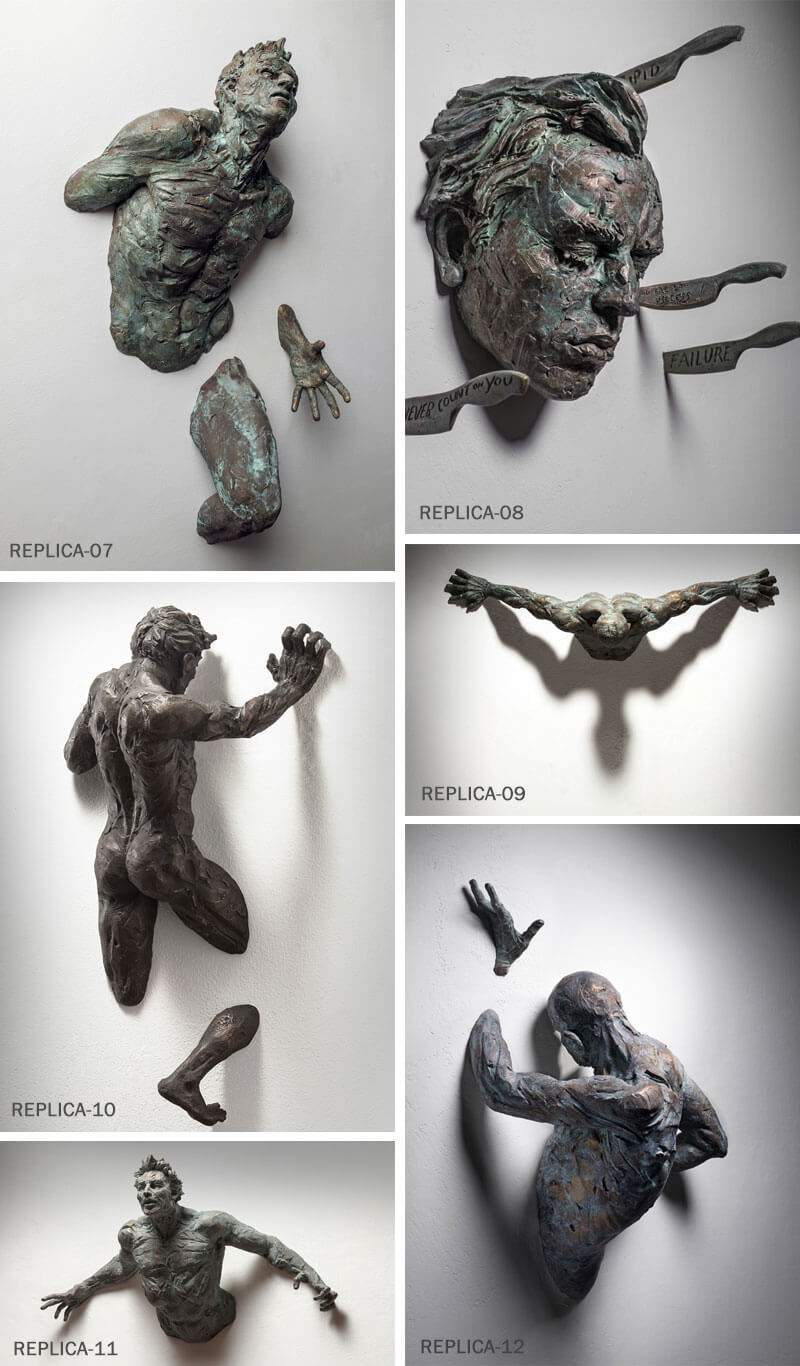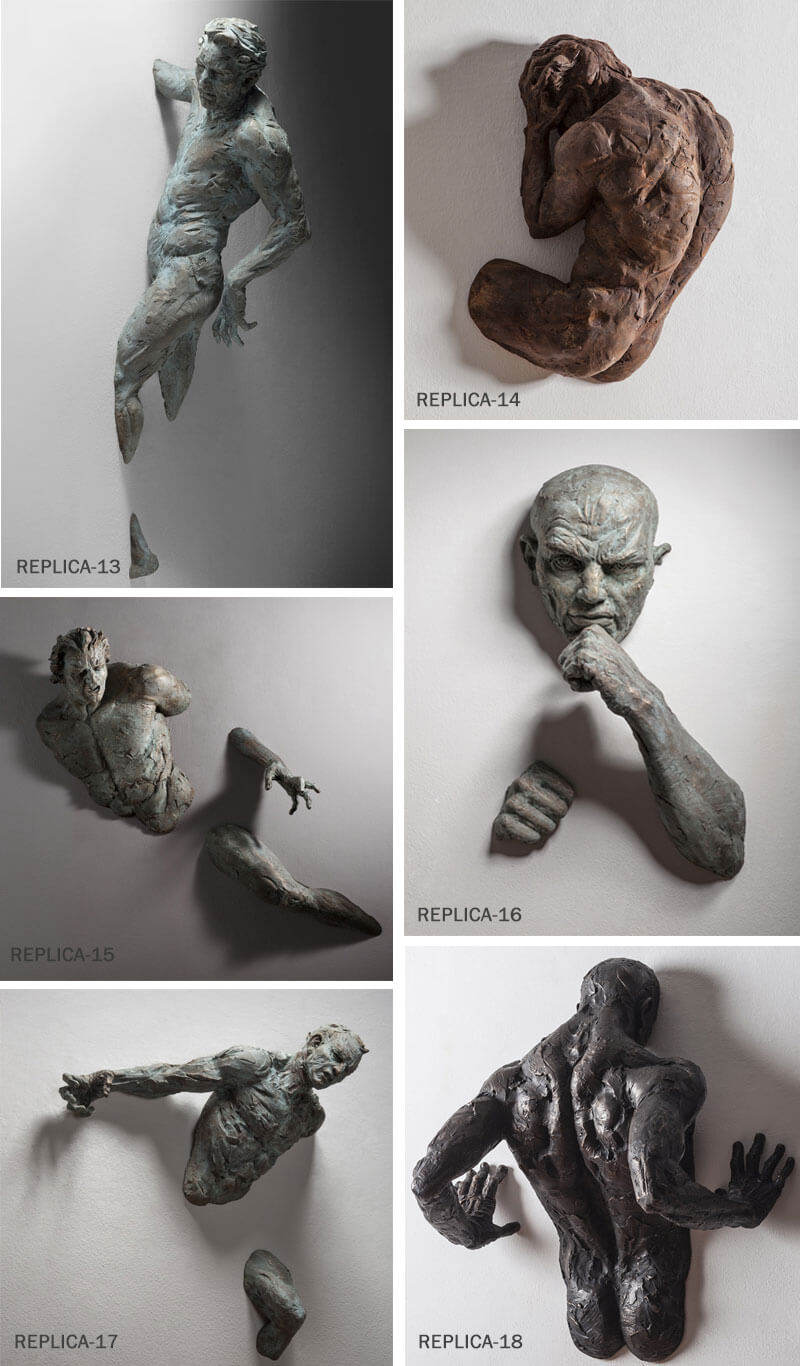 Today Matteo Pugliese's works are on permanent display in galleries in Italy and major cities throughout the world: New York, Rome, Hong Kong, London, Antwerp, Lugano and have been shown at some of the most important Italian and international art fairs such as the Hong Kong Art Fair (Hong Kong), ArtFirst (Bologna), Arco (Madrid), and Fiac (Paris).
In recent years his pieces have been sold with considerable success at some of the world's most prestigious fine art auction houses (Christie's, Sotheby's, Bonham's, and Dorotheum).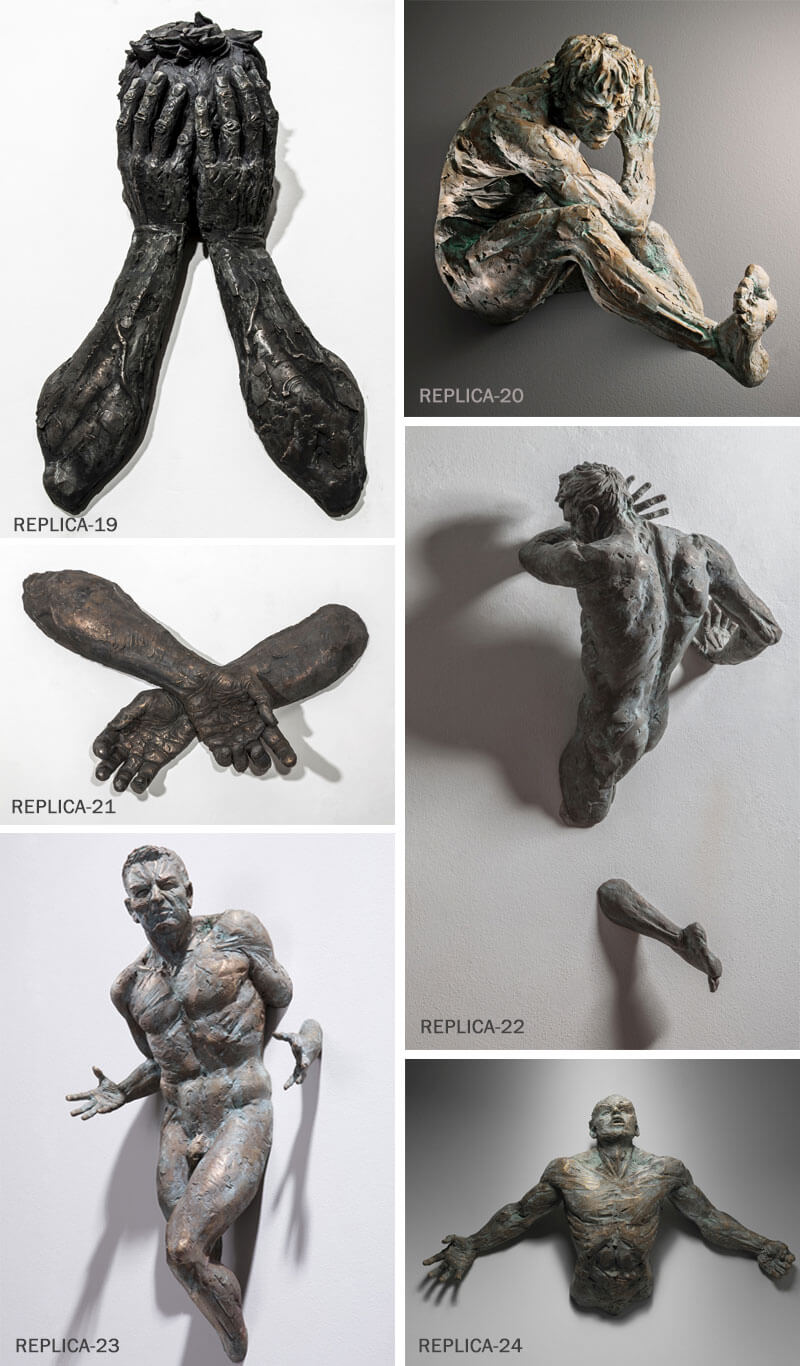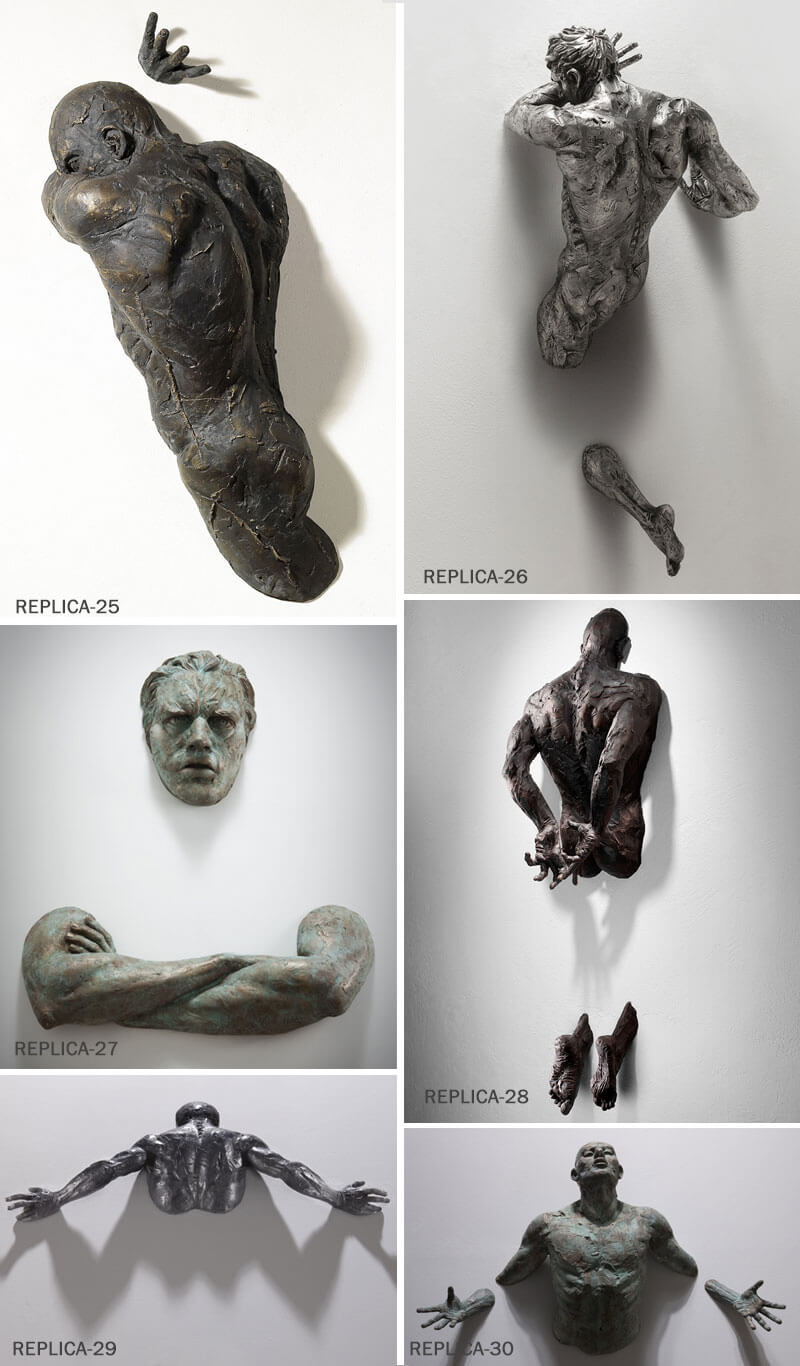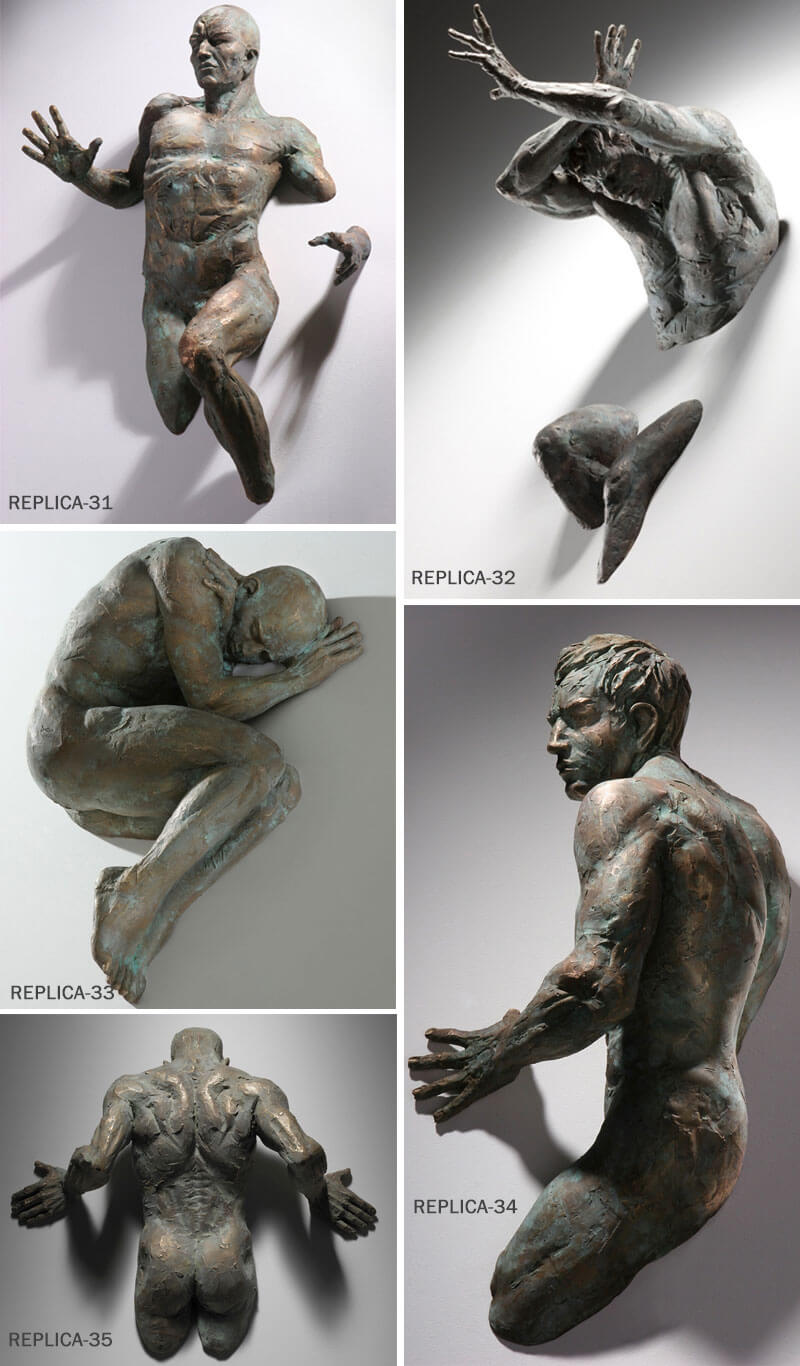 In modern sculptures, the weight of bronze sculptures in decorative pieces is becoming more and more important. Some soft-clothing design companies have used bronze sculptures for many artworks in their designs.
The embodiment and significance of bronze carving crafts in people's lives? In recent years, bronze sculptures have played an important role in people's lives. It has become a performance art that guides people on how to understand bronze sculptures.
Then, the significance of bronze carving crafts is not only here, but the aesthetics of bronze carving crafts is also an art, which is also the value of bronze carving crafts.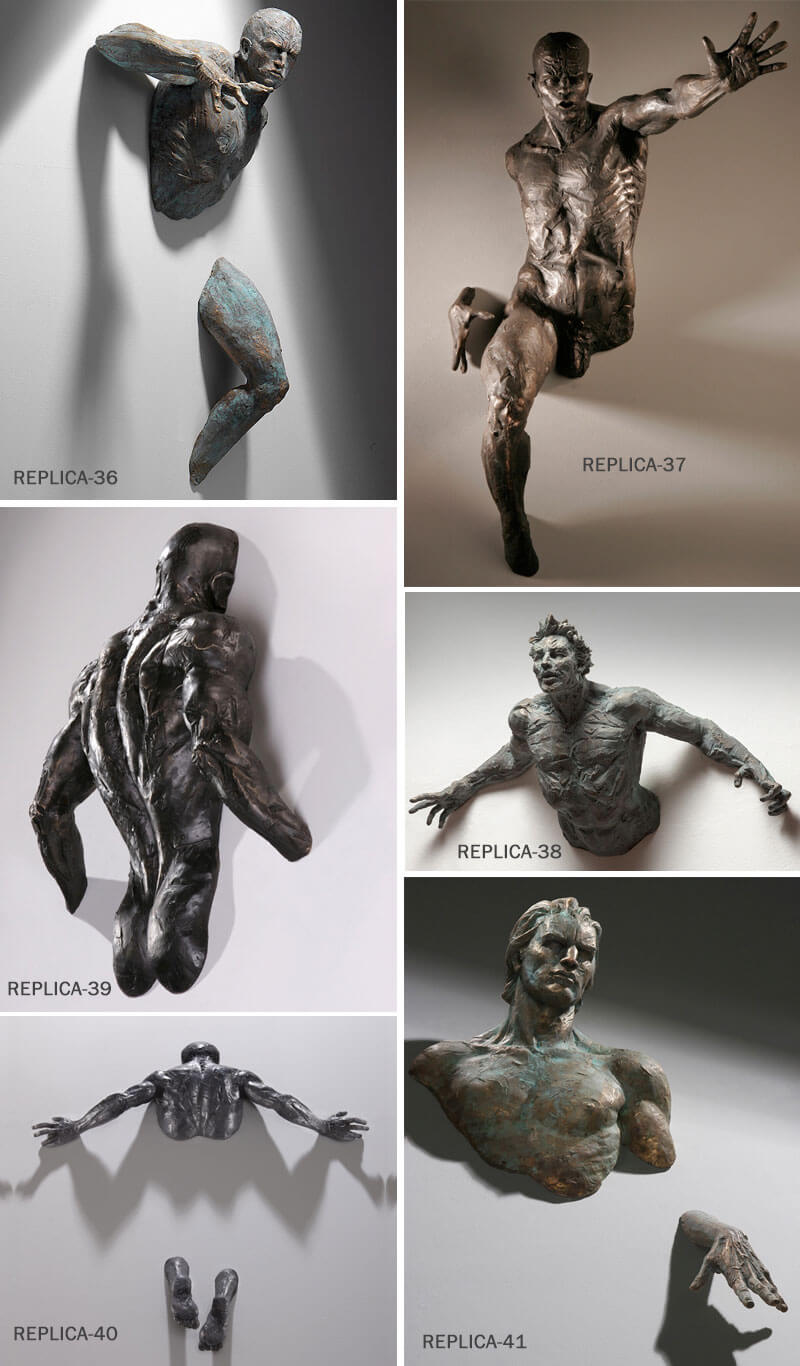 You Fine Art Co., Ltd. is located in Quyang County, Hebei Province, which is known as"The Sculpture Hometown of China". Our factory was founded since 1983, which is specialized in stone carving with a great expanding in all fields of Sculpting Business during the past 30 years.
So if you are interested in Matteo Pugliese's replicas,or want to custom made some other sculpture in casting bronze crafts,please contact with us right NOW !