Do You Know What We Can Do On The Surface Of Bronze Sculpture ?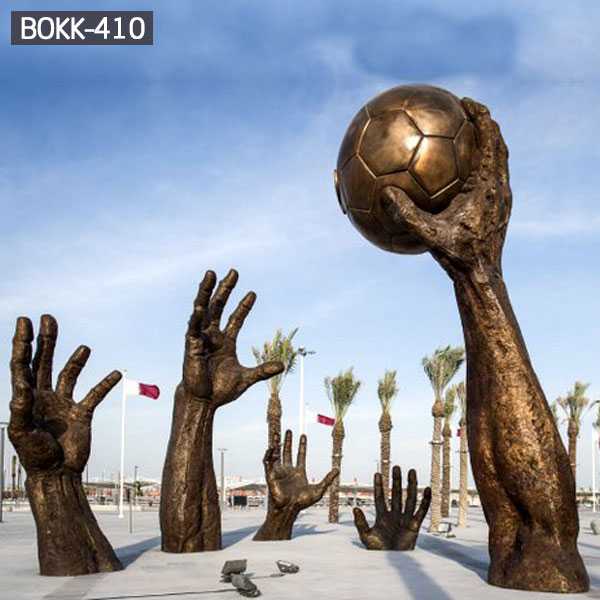 The outermost part of copper is closely related to how to color it. It is waxed or varnished according to how it is colored, and varnish is protected.
1. Chemical coloring for casting bronze sculpture:
If the copper color is chemically colored, generally the outermost part is waxed. The most effective way to protect the primary color and the copper material is waxing.
The exception to one color is green. If the customer particularly likes green, but the chemical green is waxed, the green is easily discolored and turned black.
Therefore, this green part, the surface is generally sprayed with oil to maintain the chemical green that customers like.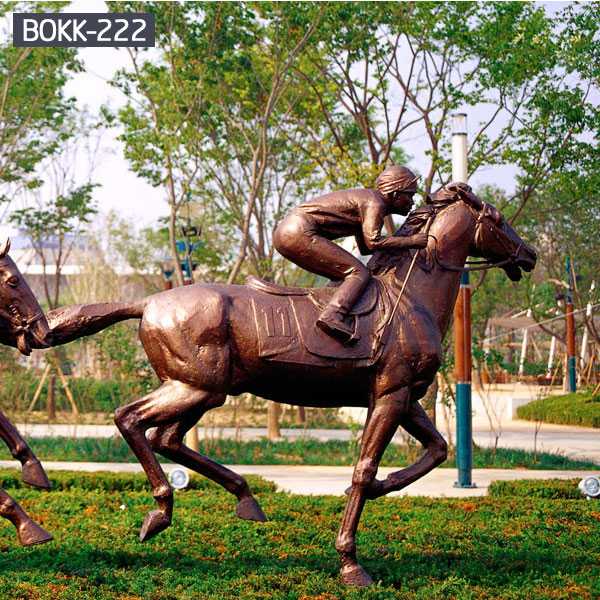 2. Acrylic coloring for casting bronze sculpture:
Some colors, chemical coloring can not be found, the factory uses acrylic color, propylene is actually a kind of pigment, or can be considered as only one kind of paint.
If you wax, you need to heat it, it will directly destroy the color of propylene, so this can not be waxed.In this case, spray varnish can be chosen to protect the color.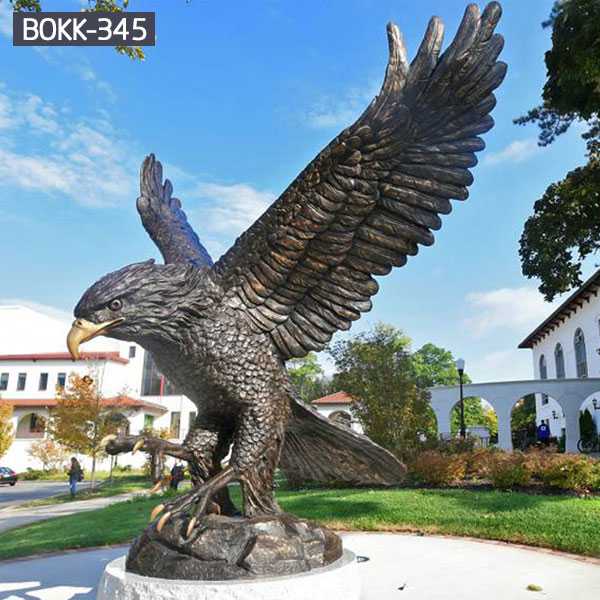 3. Explain varnish for casting bronze sculpture:
Varnish protection is easier to spray, does not require a lot of time and effort, can improve the brightness of the color, for some orders that are eager to handle the delivery, it is an action that can be completed in an instant.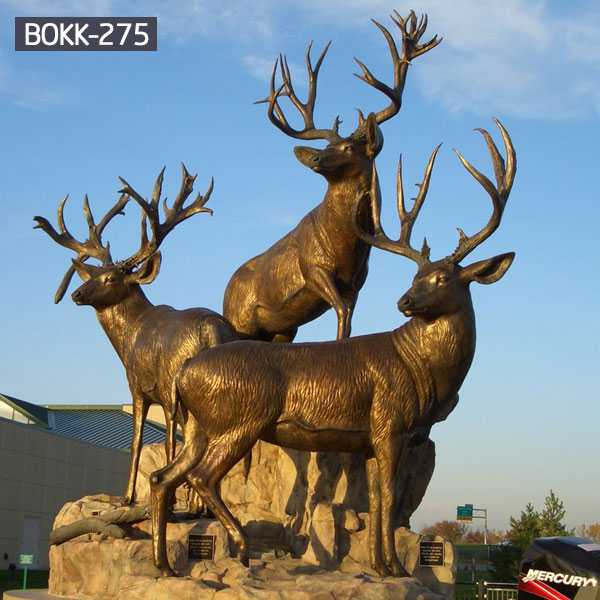 Special attention items for the surface of casting bronze sculpture:
If the wax is on a three-day day, the wax will melt easily outside. The original wax used in the sandstone and the wax on the surface will be melted and melted. The original chemical coloring has no protective ingredients. It is recommended that varnish be used to protect the copper color.
If the indoor small sculpture does not expose to the sun, waxing is still the best way.Although manual waxing is cumbersome, it is a good method for color protection after the color is finished.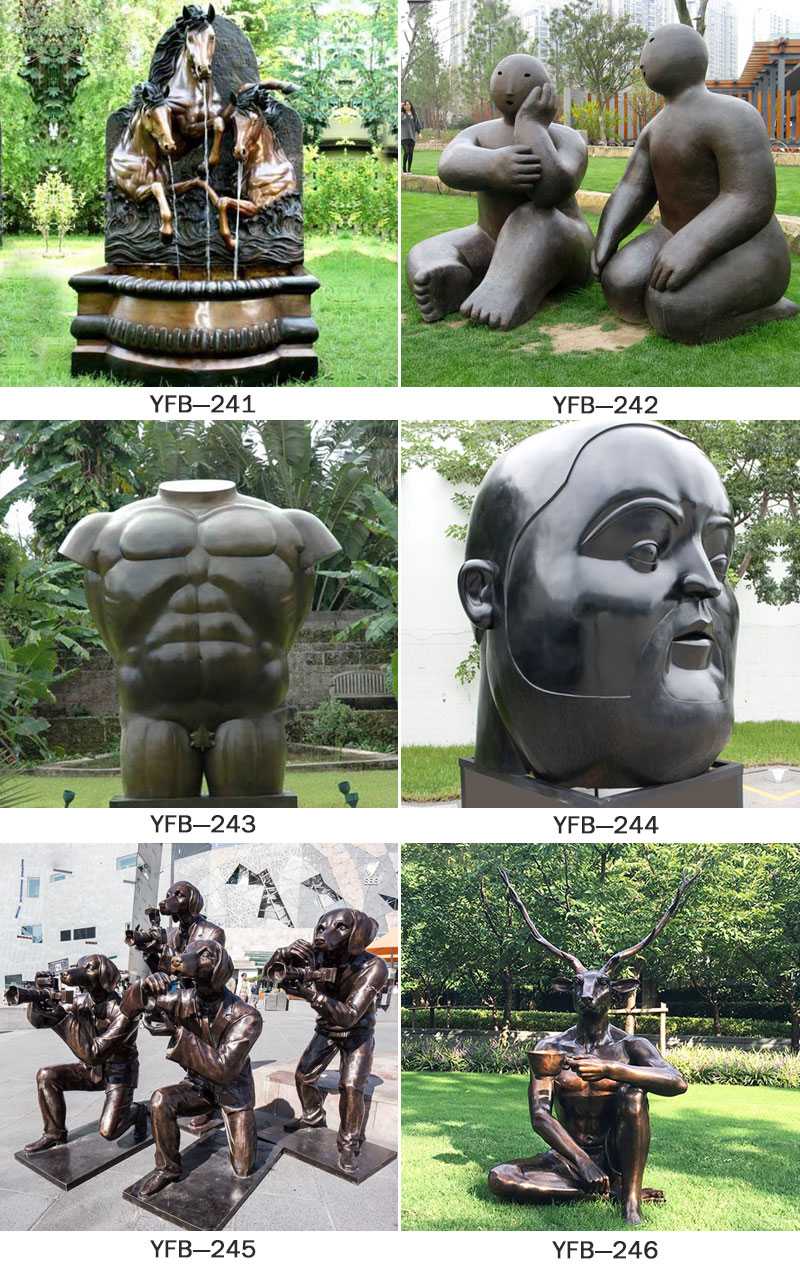 So if you want to know more about the knowledge about casting bronze sculpture,please contact with us !
Last Article
:
Grief Angel with Heart Marble Headstone Monuments Designs for Sale MOKK-39
Next Article:
Catholic Church Decor Marble Religious Altar Table Design for Sale CHS-613