How to maintain the landscape fountain on our daily time?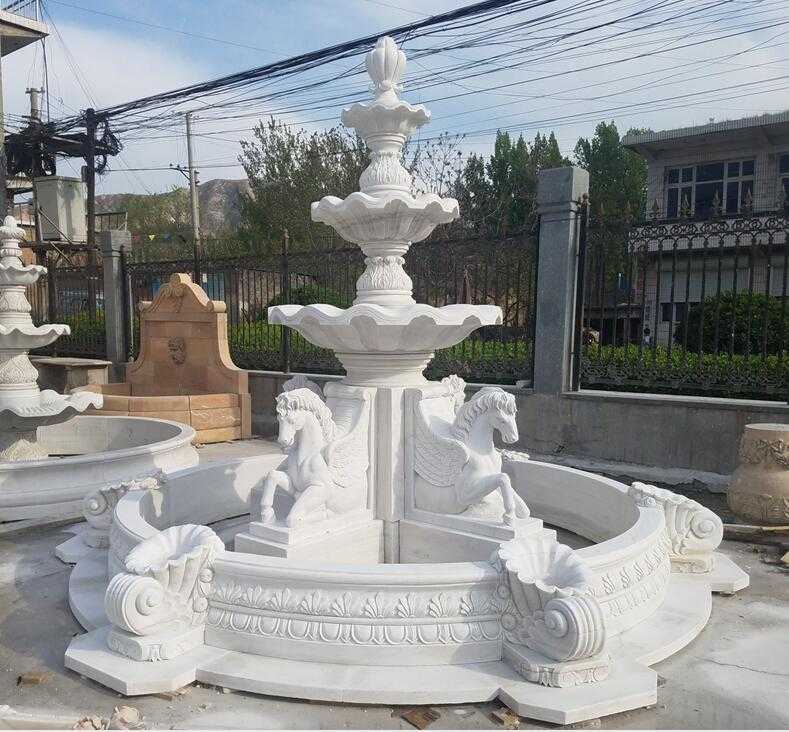 First, landscape fountain and waterscape maintenance.
In the landscape fountain water pipe maintenance, you can avoid the pipeline blockage caused by the scale of debris and fountain of the maintenance of the cable, is to ensure that the fountain can be normal operation and other important factors, and fountain landscape fountain water distribution system to do a good job of repair, only to make decorative lights can always glow.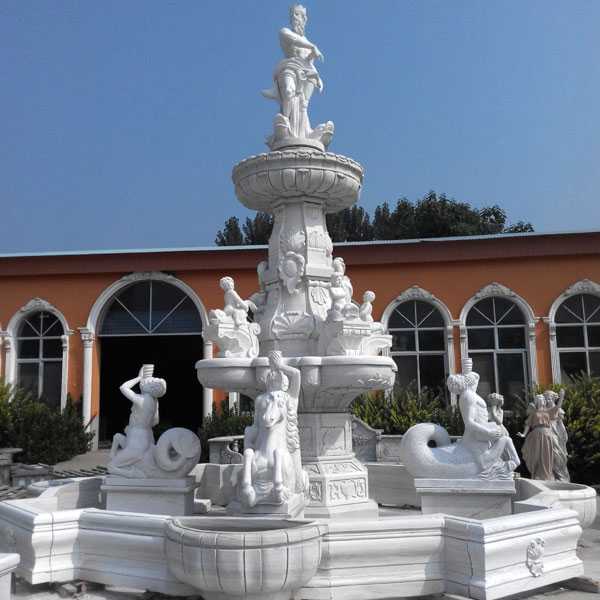 Second, the pool body and water treatment maintenance.
The most important fountain is water, if no fountain will no longer exist, the landscape fountain in the water treatment equipment and balance pool for day-to-day maintenance, so that the fountain water can be continuously transported out, blooming beautiful spray and arc.
Third, the lighting and sound engineering maintenance and maintenance.
Most of the landscape fountains are designed with beautiful, gorgeous underwater lights, used to implement the daily maintenance of underwater lights, so that the night scene in the landscape fountain can also be shiny, and some music fountain also equipped with audio facilities, so the sound system is a necessary part of the daily maintenance of landscape fountain, fountain lighting and music decoration, spectacular, the back of the protection.Protected from damage to the device.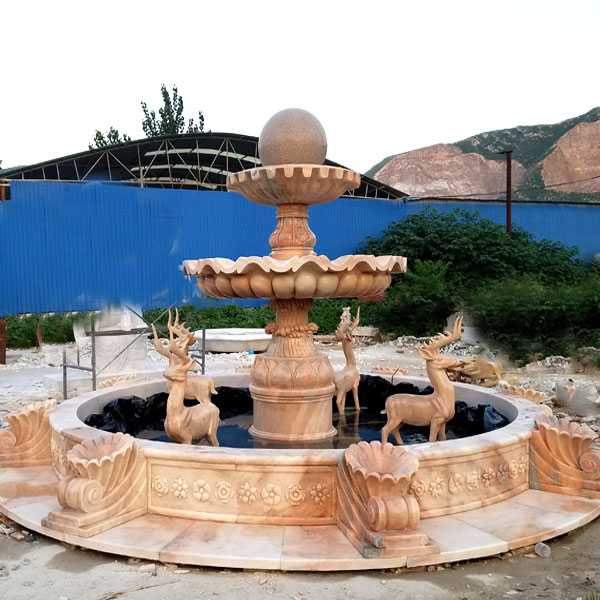 Four, garden landscape and rockery decoration repair.
For example, the community, the park rockery landscape fountain, the main aspect is the surrounding landscape environment and the vagaries of the effect, so for these landscape fountains are more to do around the garden and rockery and other decorative items to maintain, enhance its decoration.
Last Article
:
Popular blue white iron garden gazebo for wedding ceremony or garden decor designs for sale--IOK-114
Next Article:
The Most Famous Marble Water Fountain in The World--The Trevi Fountain