Where is Julius Caesar Statue?
Updated 11/22/2022 5:50 PM By Guo, Judy
Where is Julius Caesar Statue?
First, the bronze statue of Julius Caesar is located in the Roman Forum in Rome. Usually presents as a bald, middle-aged man. The sculpture depicts him as a young general. He wears the very characteristic costume of a Roman general. Also, Julius Caesar is wearing ceremonial armor and holds a scepter in his hand. We all know that Julius Caesar was not the Emperor of Rome, the Senate appointed him dictator of Rome for 10 years.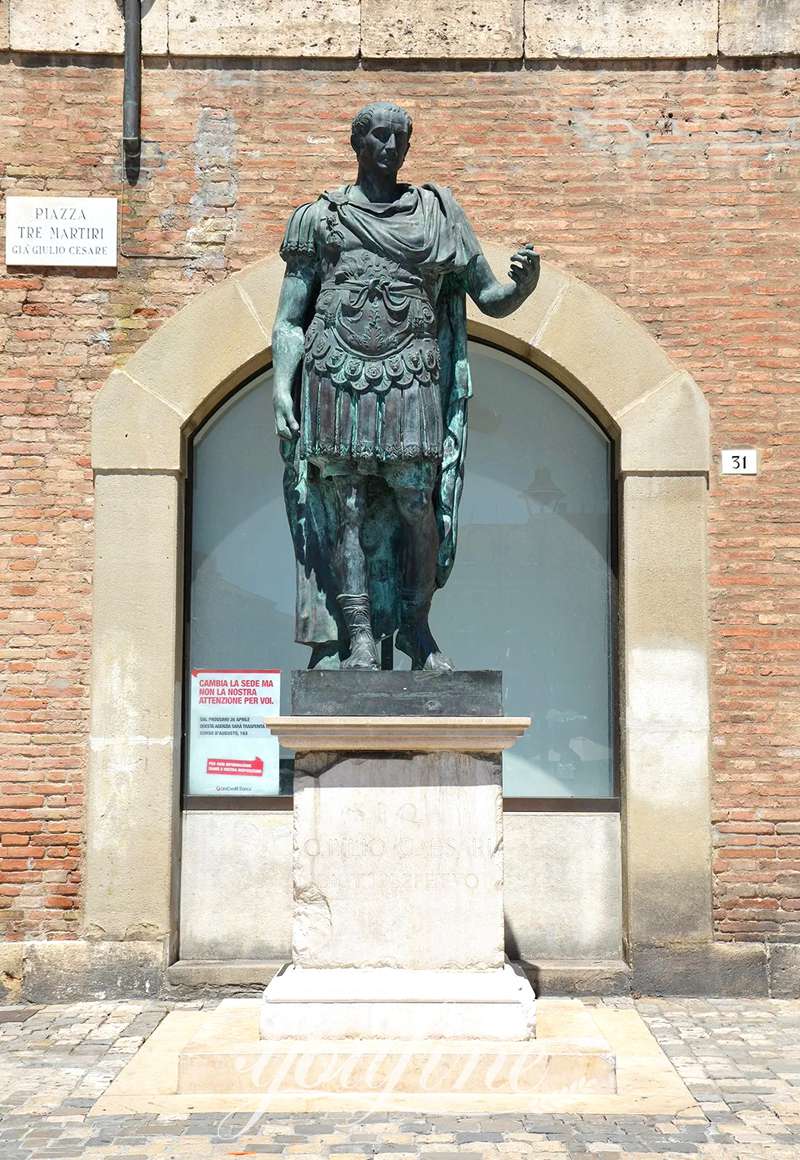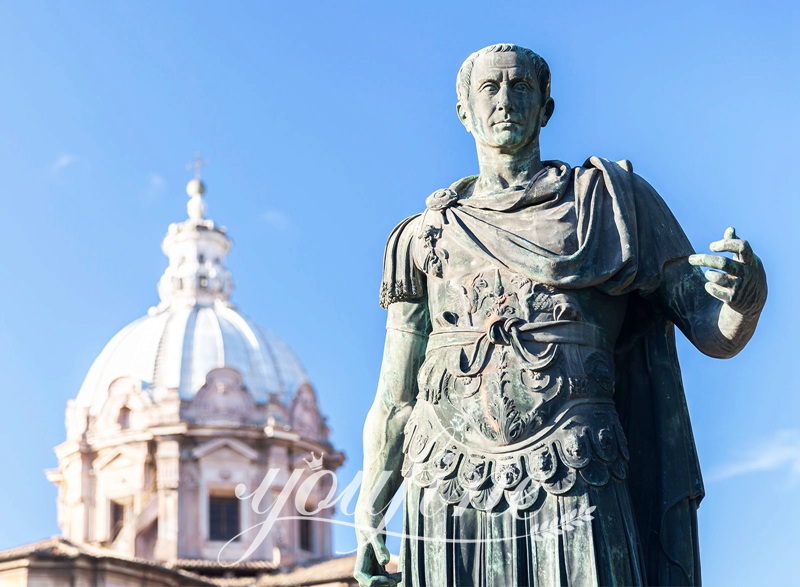 Also, on the Roman Forum in Velzeke, a sculpture of Julius Caesar waves to passers-by. Once a thriving Gallo-Roman settlement, the village lies at the crossroads of two motorways. One runs from Boulogne-sur-Mer to Cologne and one connects Braves to Ghent and the coast. The bronze statue of Julius Caesar wears a tunic. And, his right hand is stretched out towards the people, and his left-hand holds a scepter.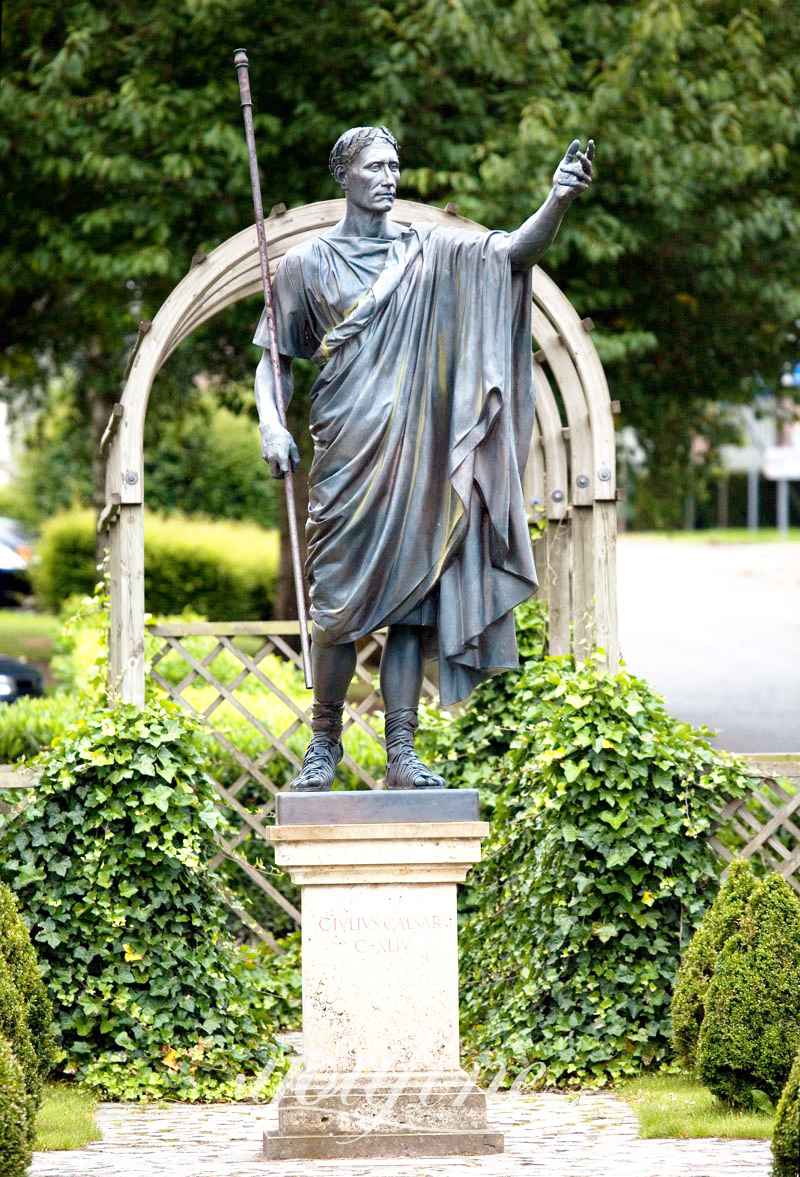 And, in the Tuileries Garden in the 1st arrondissement of Paris, there is a statue of Julius Caesar sculpted by Nicolas Coustou. The 2.42-meter-tall full-size marble statue was only placed in the Tuileries Gardens, a famous tourist attraction, in 1722. However, the original Julius Caesar statue is on display in the Louvre Museum. Obviously, this is a replica.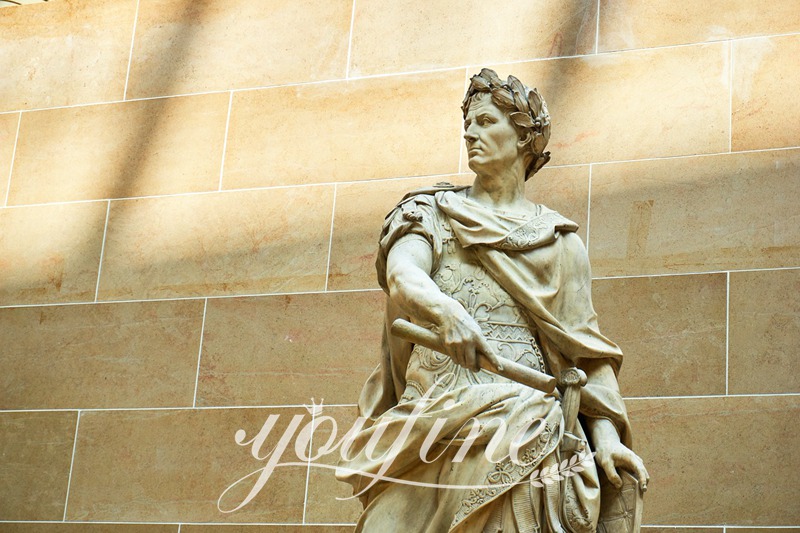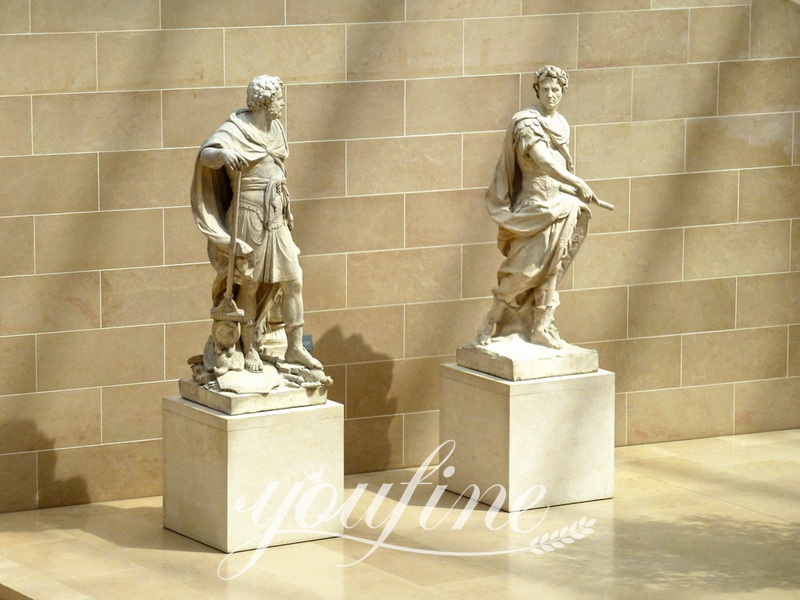 Statue of Julius Caesar in Roman armor and cloak. In his outstretched right hand, he holds the Field Marshal's baton. This pose is intended to portray him as a general as well as a statesman. Julius Caesar played a major role in the events leading to the fall of the Roman Republic and the rise of the Roman Empire.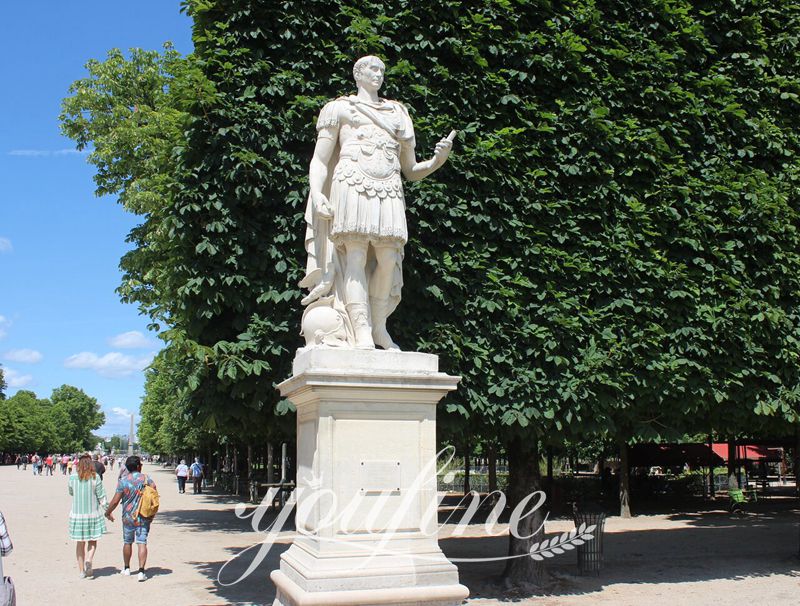 History of Gaius Julius Caesar:
Gaius Julius Caesar is known as Caesar in history. He was an outstanding military commander and statesman at the end of the Roman Republic. And Julius Caesar became the founder of the Roman Empire with his superior talent.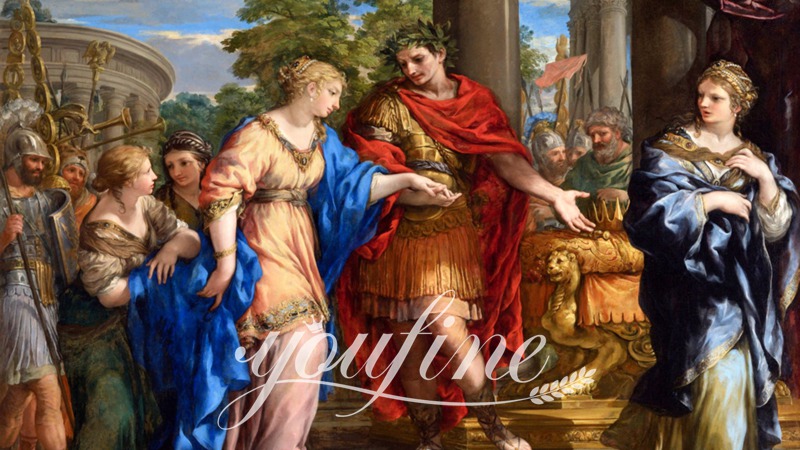 On March 15, 44 BC, Caesar was assassinated by members of the Senate led by Brutus. He was 56 years old when he died. After Caesar's death, his nephew and adopted son Octavian defeated Antony. And, Augustus Caesar founded the Roman Empire and became the first imperial emperor.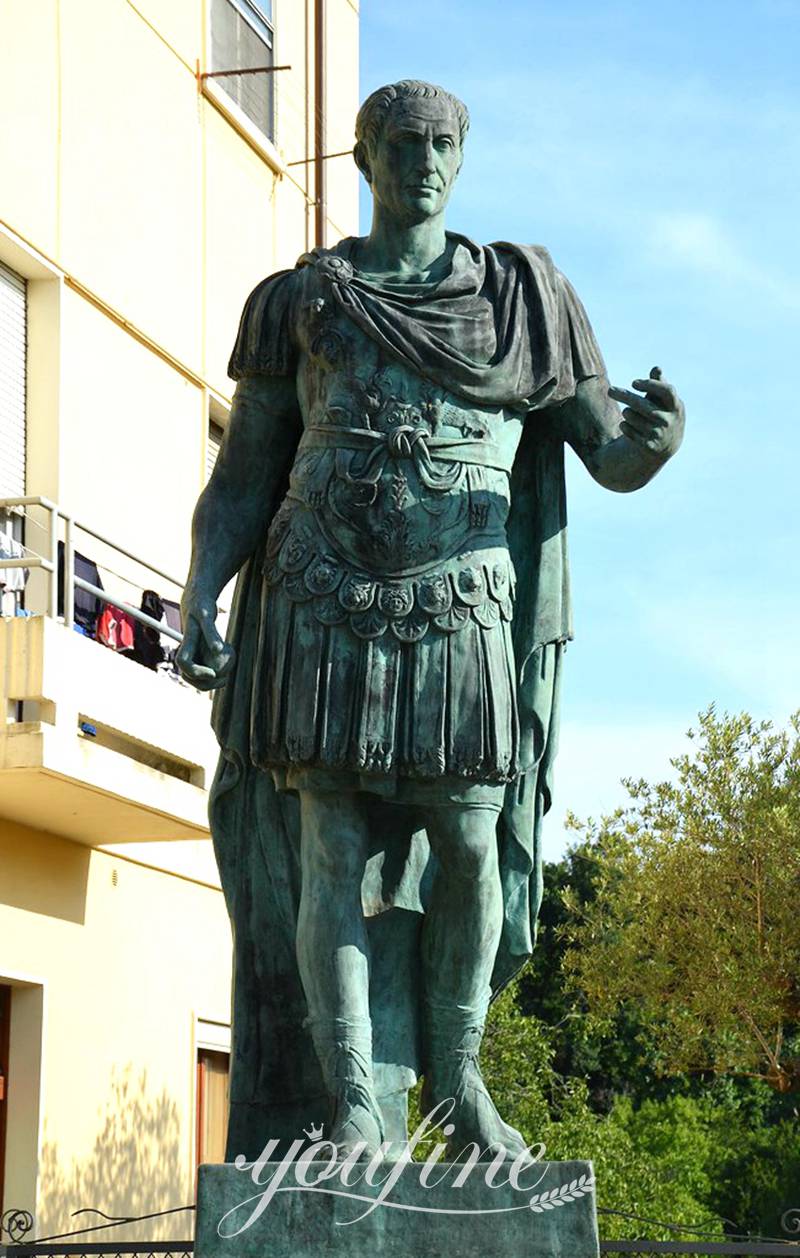 Death of Caesar:
On March 15, 44 BC, a group of senators called Caesar to the senate to read a petition. The letter of the petition was written by the senators to ask Caesar to return power to the parliament. While Caesar was reading the fake petition, Casca took off Caesar's coat and stabbed him in the neck with a knife. About sixty persons participated in the conspiracy against Caesar. Everyone started stabbing Caesar.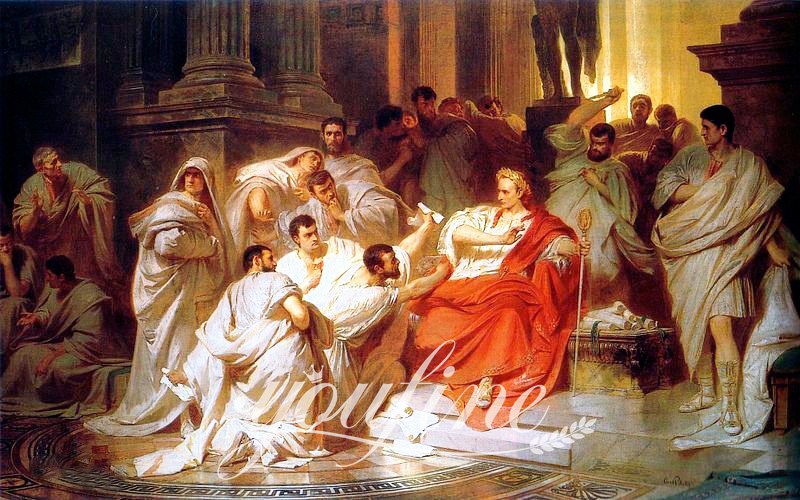 However, few of those who conspired to kill Gaius Julius Caesar lived more than three years after his death. All were found guilty and died in different ways. After Caesar's death, he was included in the ranks of the gods according to the decree and was revered as "Holy Julius".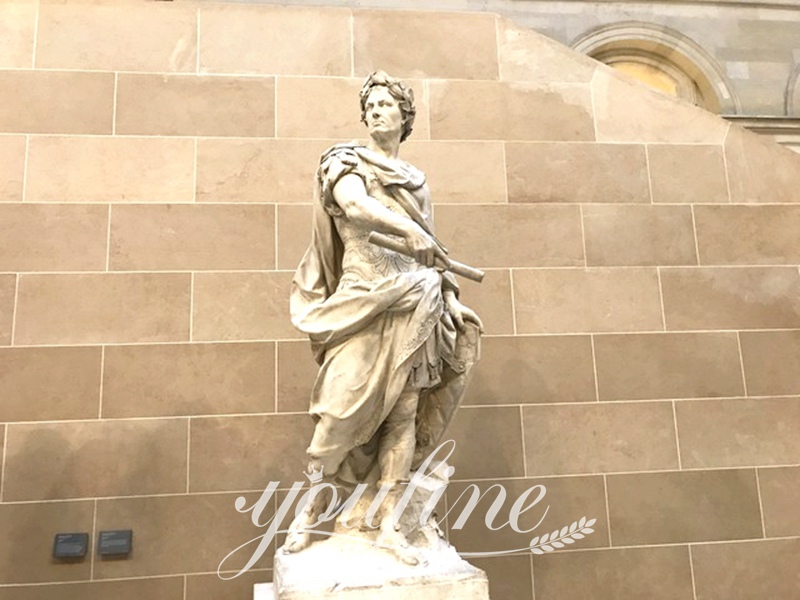 High-quality Julius Caesar Statue:
YouFine has been engaged in the sculpture industry for 39 years. Our customers are all over the world. And, we have been in the marble and bronze sculpture industry for generations. First of all, our factory is located in Quyang, Hebei, the hometown of sculpture with a long history. Here, under the influence of sculpture from childhood, people continue to learn and eventually become sculpture artists.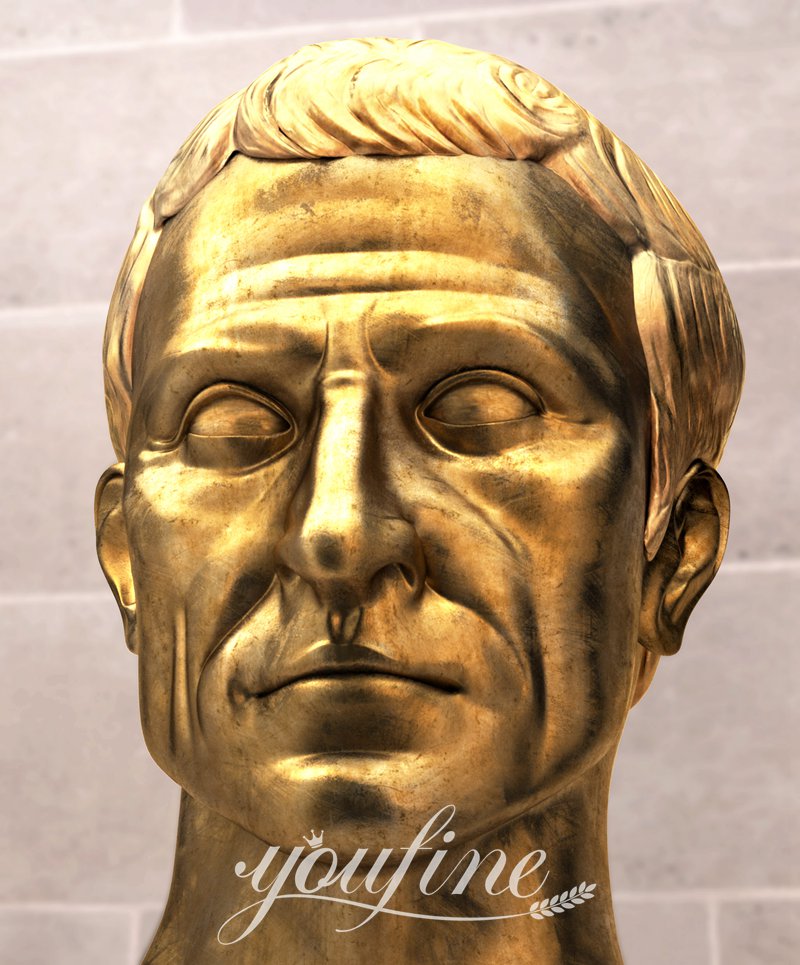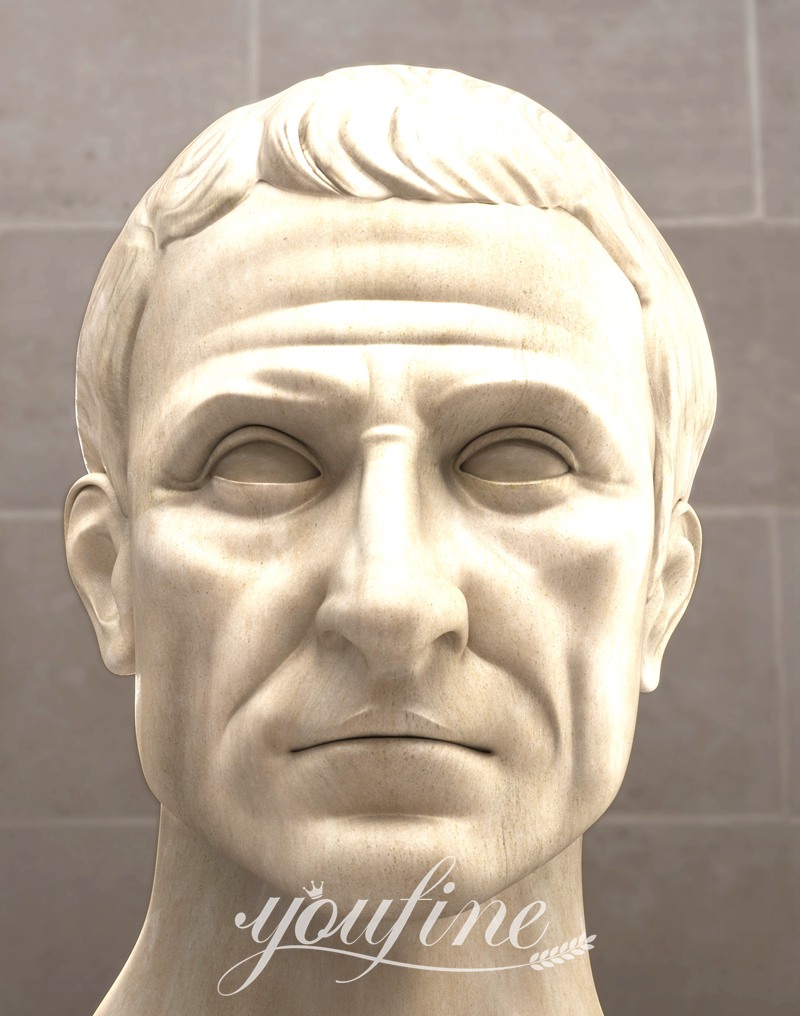 Moreover, in the sculpture industry, we always insist on providing customers with super high-quality sculptures and providing customers with professional and satisfactory services. Cast bronze Caesar's statue and carved marble Caesar's statue we could realize for you.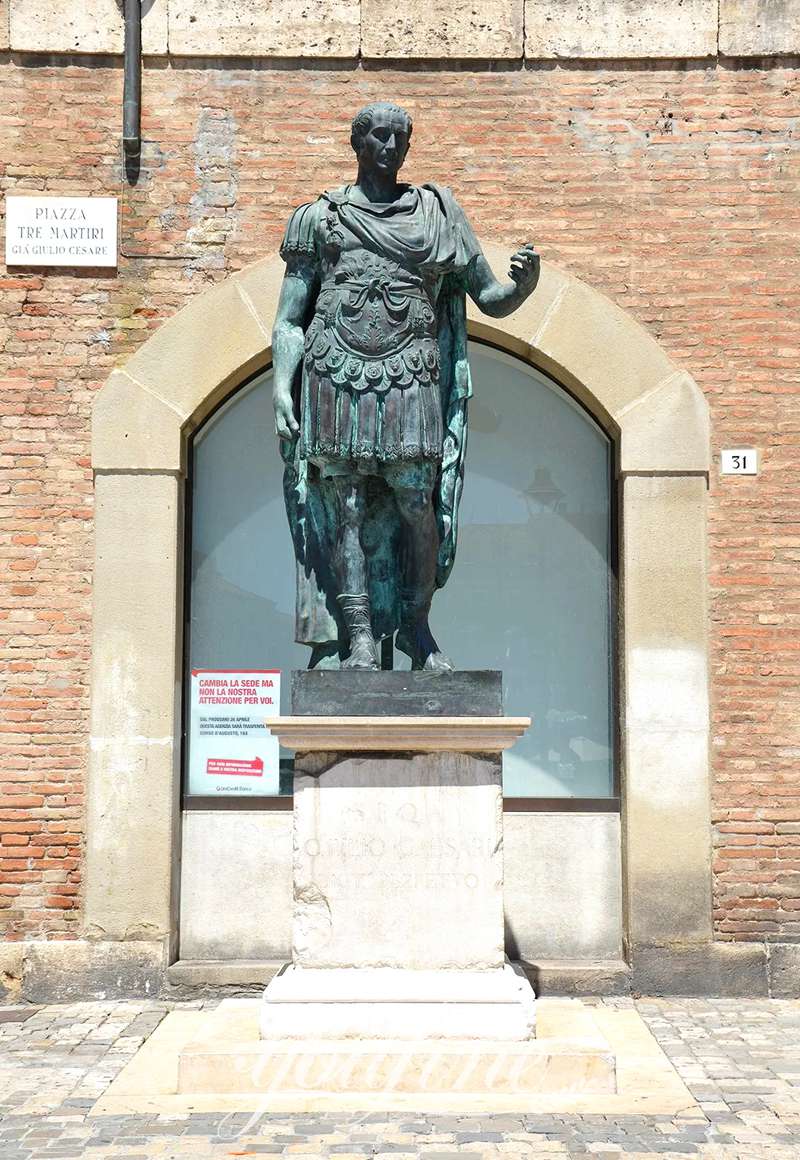 Please believe in the strength of YouFine, our artists have a clear division of labor. They choose sculptures of different materials according to their hobbies. Moreover, they have persisted in this field for decades and love this career in life. Please feel free to contact us if you would like to place a Julius Caesar statue in the square or park.
Last Article
:
Hand Carved Modern Church Pulpit Design in Natural White Marble CHS-358
Next Article:
Price of Modern luxury catholic church altar table design for sale CHS-359