Decorative Iron Gate for Canadian Client
Updated 11/6/2017 10:29 AM By George Wang
We have made the Decorative Iron Gate for Canadian client, he wants to placed the Decorative Iron Gate for his wedding.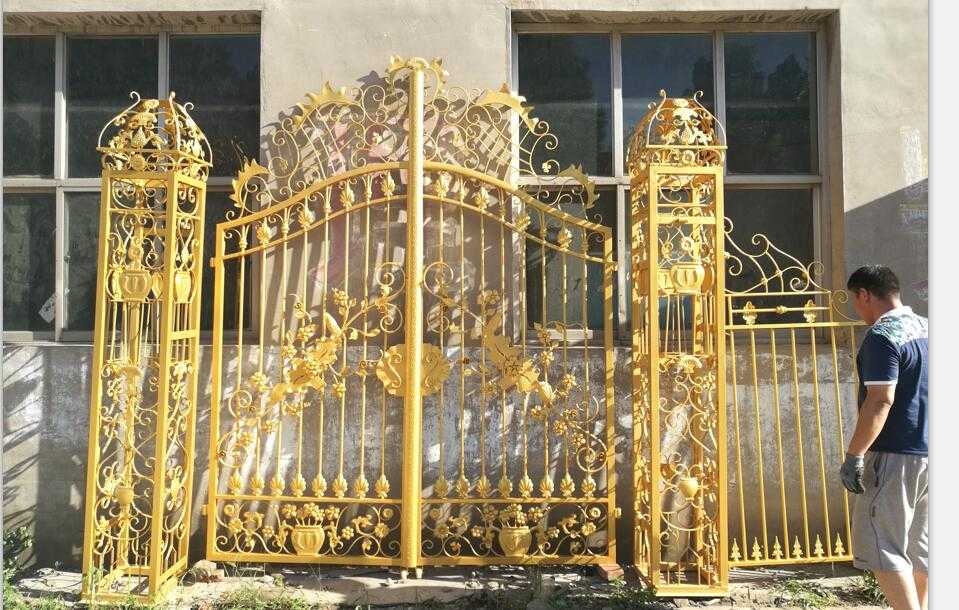 Because the wedding is coming soon, so the time of production is limited, and we have to deliver the Decorative Iron Gate by air.
We meet the request of our client, and painted the cast iron gate with the gold color. The cast iron gate was used for a wedding, considering the safety of the wedding, the installation is crucial, so we provide our client with 3 methods to install the gate.
Our factory finished the gate after 18 days later, we arranged the transportation from our factory to Beijing Airport. You can see the picture as bellow, we used a completely enclosed package,The Decorative Iron Gate was delivered to our clients 10 hours later.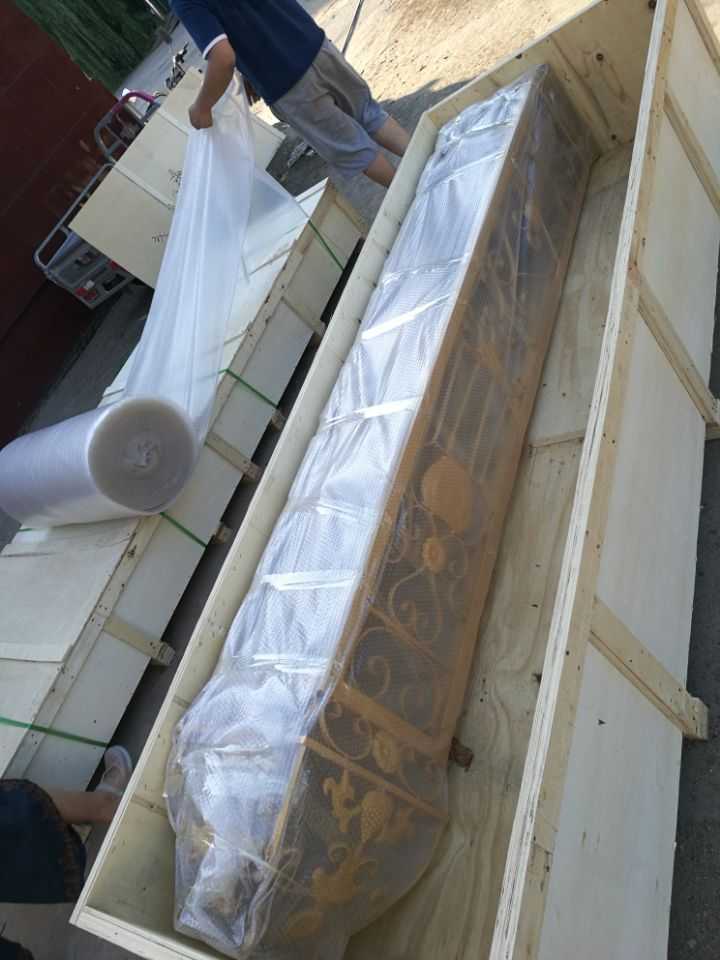 The pictures as bellow is the feedback about the wedding, our clients was very satisfied with this cast iron gate, and we gave a perfect decoration for his wedding.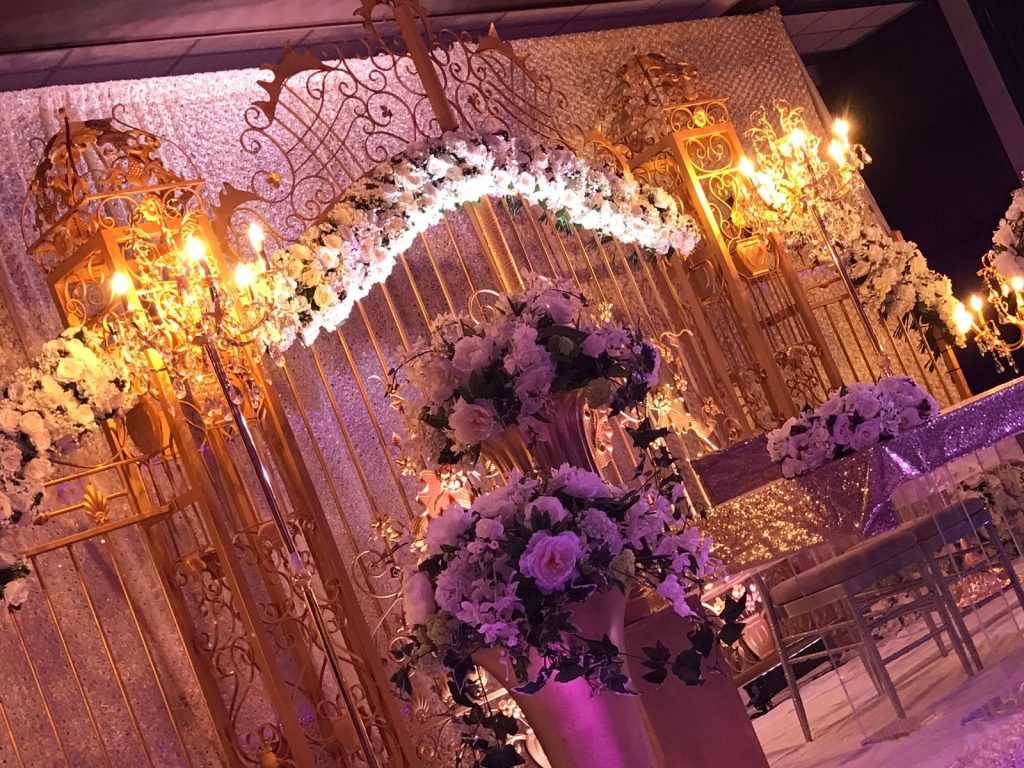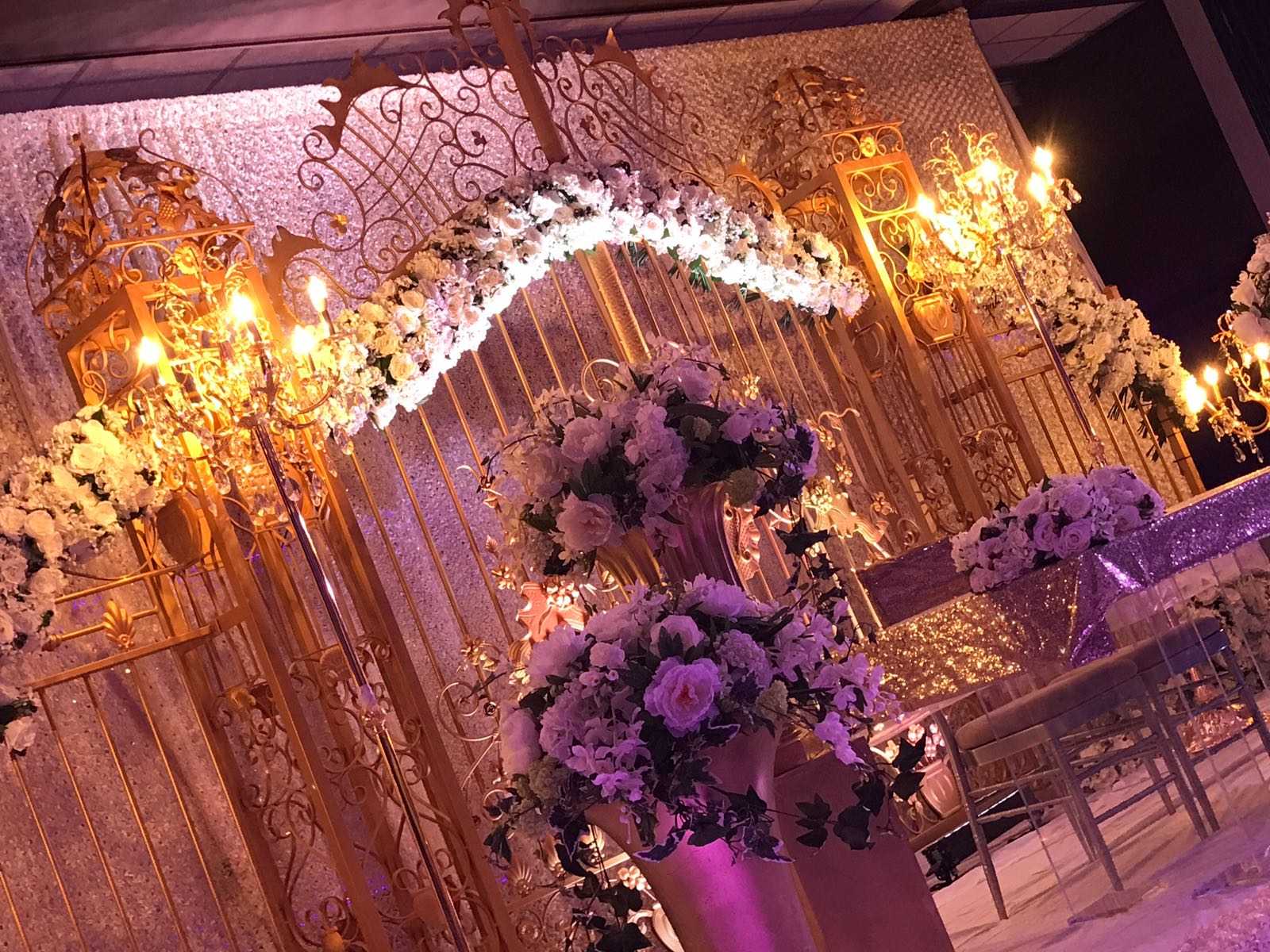 Last Article
:
Decorations Stand Marble Pulpit for Church CHS-26
Next Article: