How to Choose the Right Marble Outdoor Fountain for Your Garden?
Updated 05/12/2020 6:22 PM By lijingwen
Marble outdoor fountains are perfect for any outdoor decor or garden decor. It can be placed not only as a beautiful ornament outside the love room, but also as a natural water feature that allows you to listen to the beautiful sounds. So how do you pick a fountain design that you like? Here are some of the issues I have summarized to consider when picking a fountain, he can quickly help you choose the fountain design you like.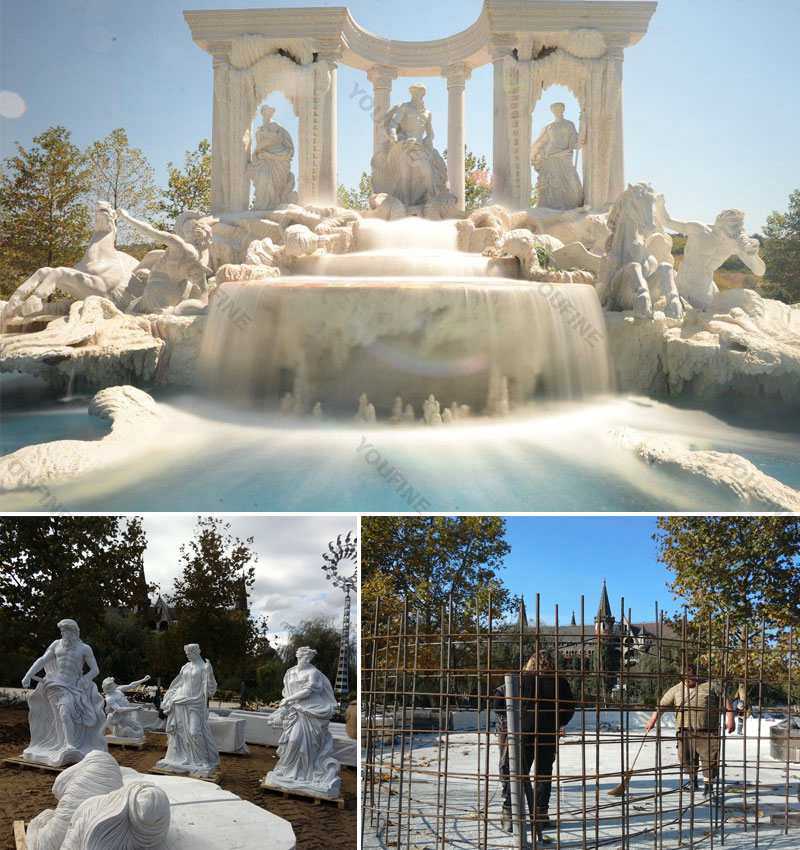 First of all, when choosing an outdoor marble water fountain, the client must consider the factors of the site to be placed. Because this determines the size of the fountain that the customer needs to purchase. Depending on the size of the client's site, the approximate size and diameter of the fountain can be determined. This facilitates the determination of the fountain design. Because for the more complex fountains, it is not possible to make a beautiful fountain due to size limitations.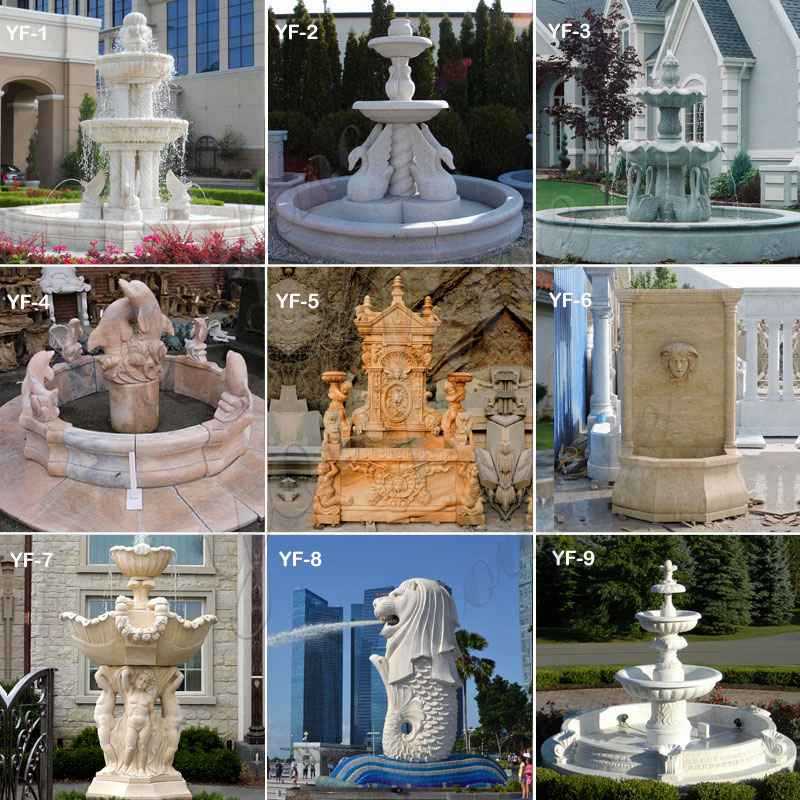 Second, clients also need to consider what their budget is. Most customers already have a target price before they choose and buy a marble fountain. Because the price of a fountain depends on many factors, such as the choice of marble material, size, and the complexity of the design. So if the client has a limited budget, then it is suitable to opt for a simple yet sophisticated marble fountain design. If the client's budget is large enough, then a complex design can be chosen.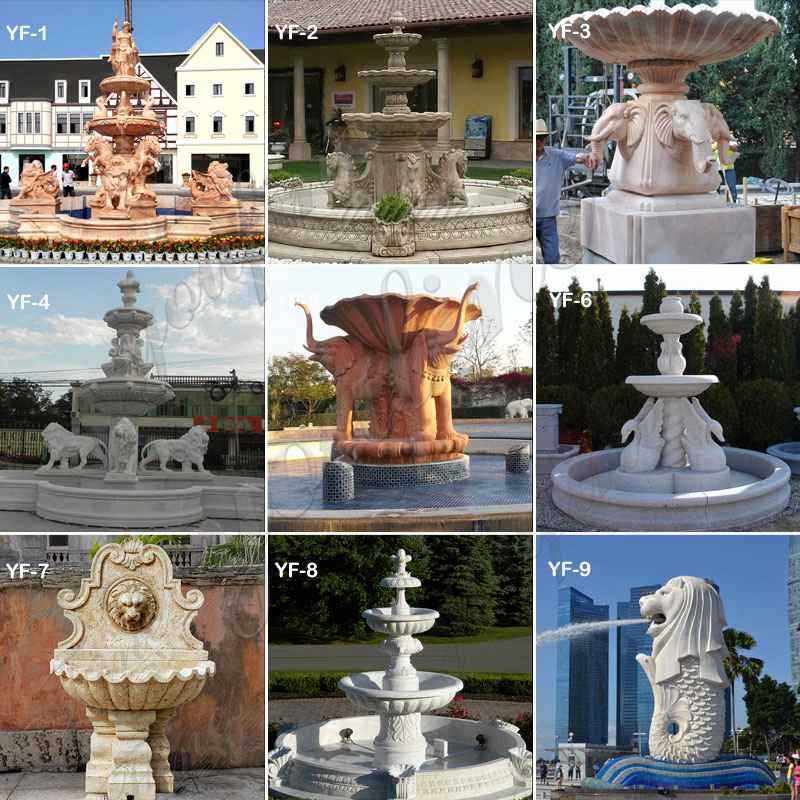 Apart from that, customer's likes and preferences are also one of the most important factors when it comes to picking a marble fountain. The customer probably already has a clear idea of the style of the fountain they want when they pick one. For example, want to get simple design marble fountains, animal fountains, statuary fountains, tiered fountains, luxurious marble fountains, or fountains made of other marble materials, etc. Then, focus on the range of fountain designs that you like to choose from while you are picking them.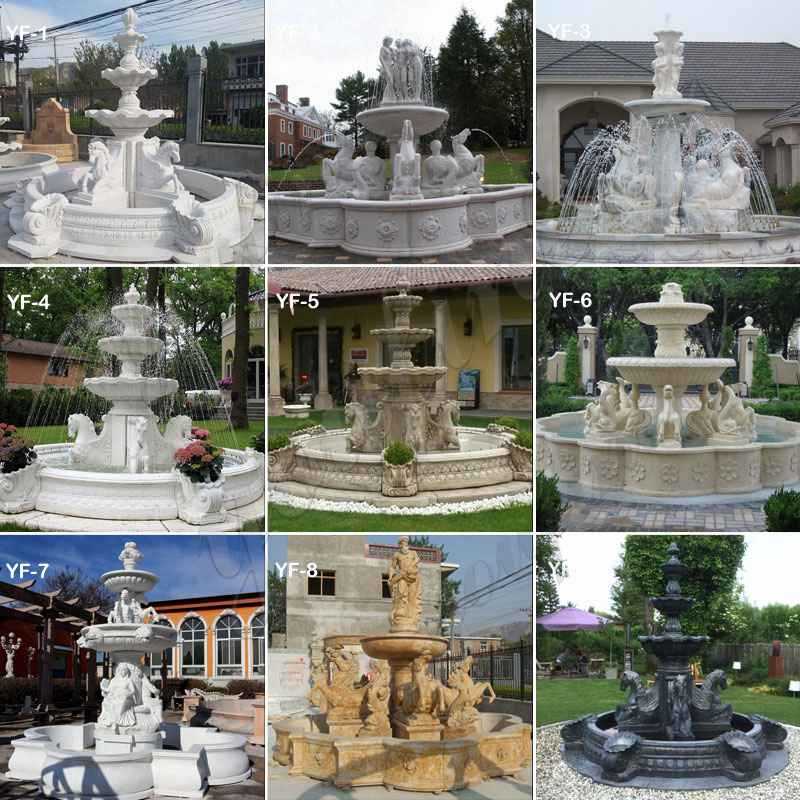 Finally, the client also needs to consider the level of coordination with the outdoor decor. The exquisite amount of garden or other outdoor places must be paired with a suitable outdoor marble fountain design. This will make the garden and fountain more beautiful and harmonious. This requires the client to determine the design style of the garden and then select the appropriate fountain design based on the overall style of the outdoor environment.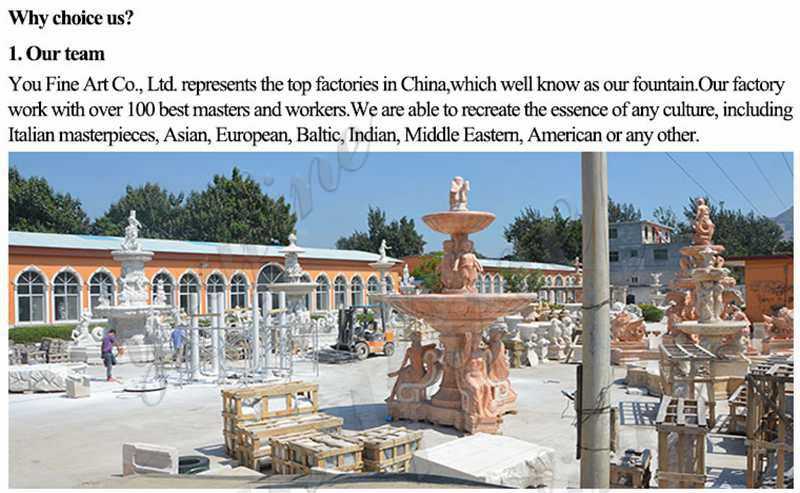 These tips above will hopefully help you to better pick your favorite marble garden fountain design. As professional marble fountain manufacturers, we have not only professional carvers but also professional sales consultants to help you pick the fountain design you like.
Last Article
:
Best Price the Famous Bronze Boar Statue on Stock for Sale BOKK-852
Next Article: