How to Properly Install and Place a Gazebo for Your Outdoor Space
Updated 03/28/2023 3:07 PM By Rui Wang
Gazebos are a wonderful addition to any outdoor space, providing a shaded area for relaxation, entertainment, and other activities. They are versatile and could be used for various purposes such as dining, reading, or even as a home office. They could also increase the value of your property and enhance the overall aesthetics of your yard or garden.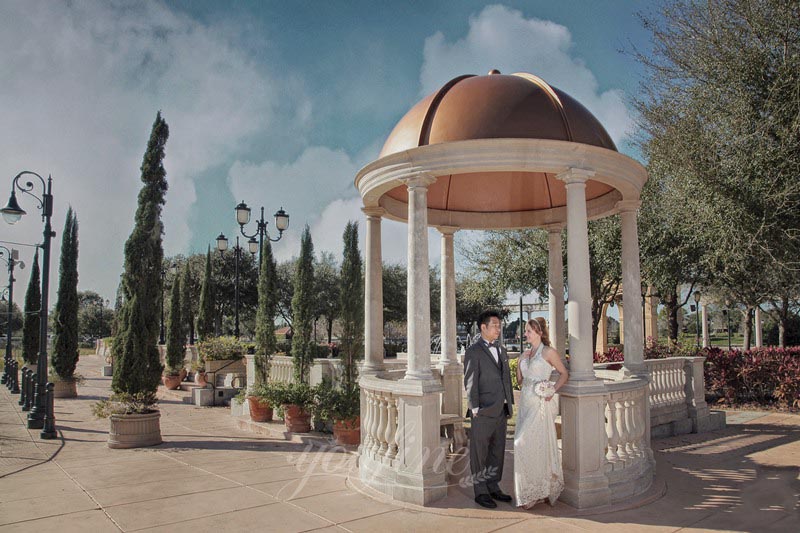 Factors to Consider Before Installing a Gazebo
Before installing a gazebo, it is important to consider various factors such as where to place it and how many you need. The number of gazebos you need depends on the size of your outdoor space and your personal preferences. If you have a large backyard, you may consider installing multiple gazebos to create separate outdoor areas for different purposes.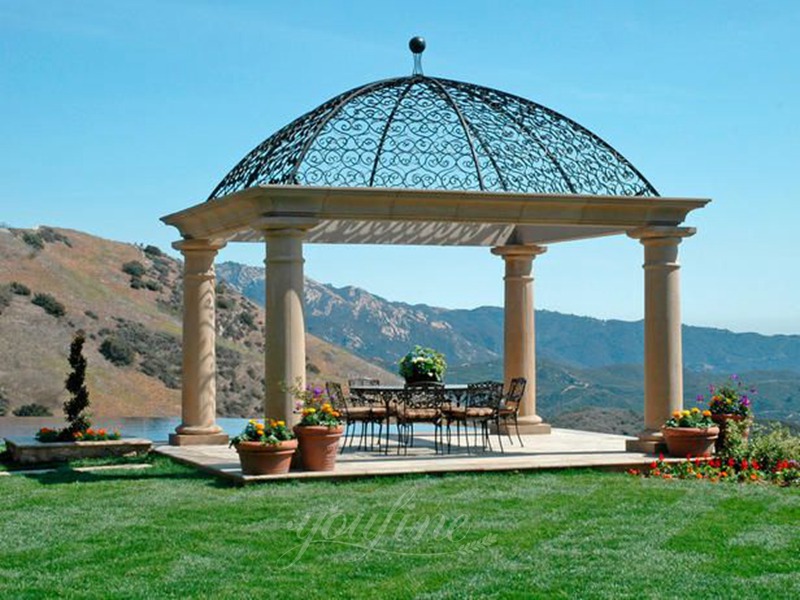 Choosing the Right Location for Your Gazebo
When selecting a location for your gazebo, the primary consideration is the levelness of the ground. Uneven ground could cause stability issues and reduce the lifespan of the gazebo. Gazebos could be installed in various locations, including gardens, backyards, parks, and commercial properties.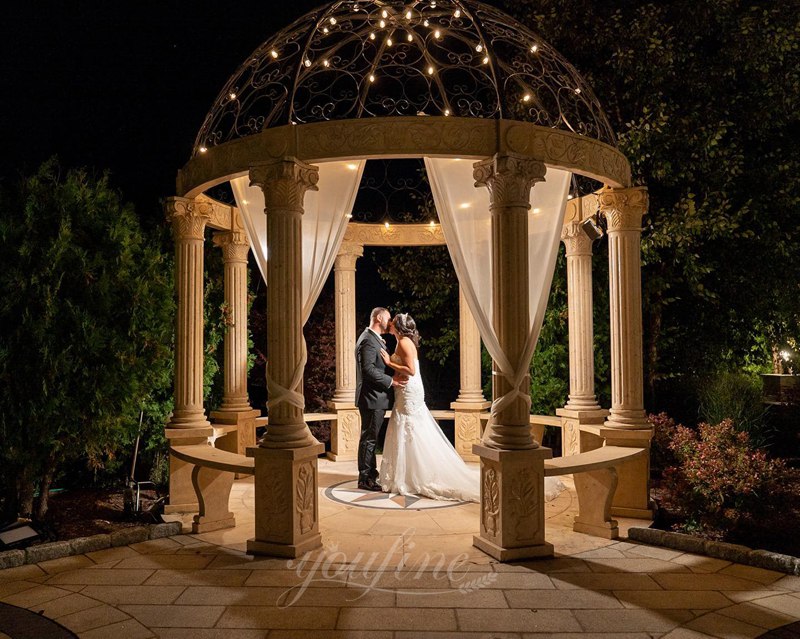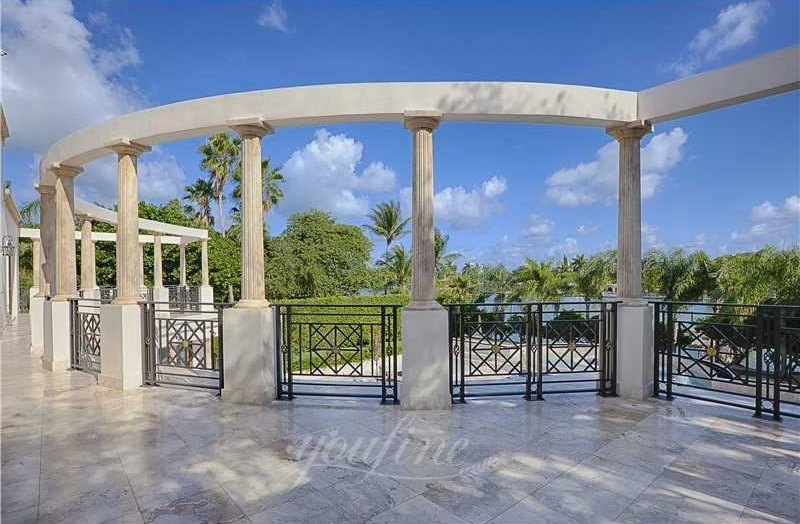 When installing a gazebo in the backyard, the best location is typically on a flat area away from trees and other obstacles. It is also important to consider the surrounding landscape to ensure that the gazebo does not obstruct any views or pathways. In a garden, a gazebo could provide an ideal focal point. The best location for a gazebo in a garden is usually near a water feature or surrounded by flowers and greenery. The goal is to create an inviting outdoor space that complements the natural surroundings.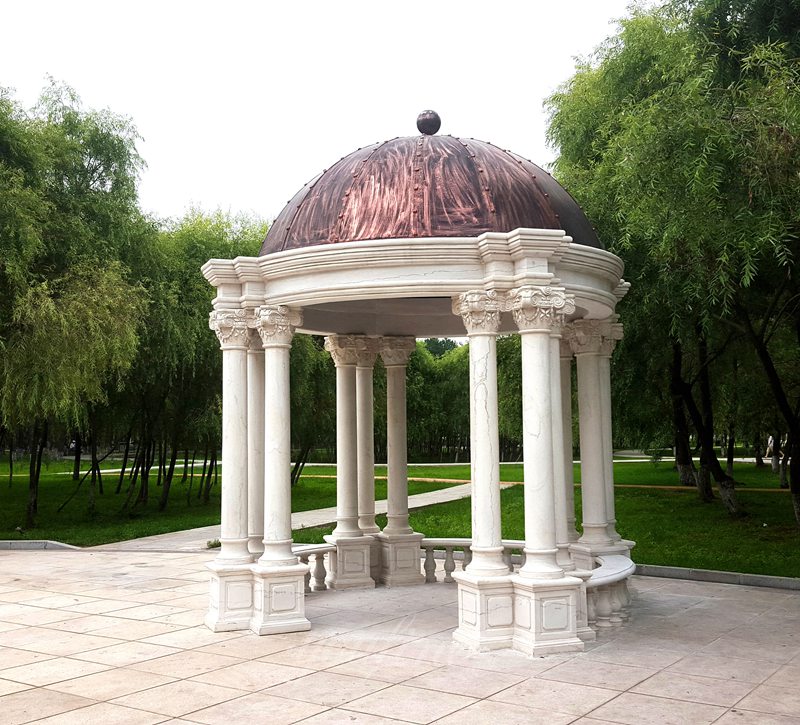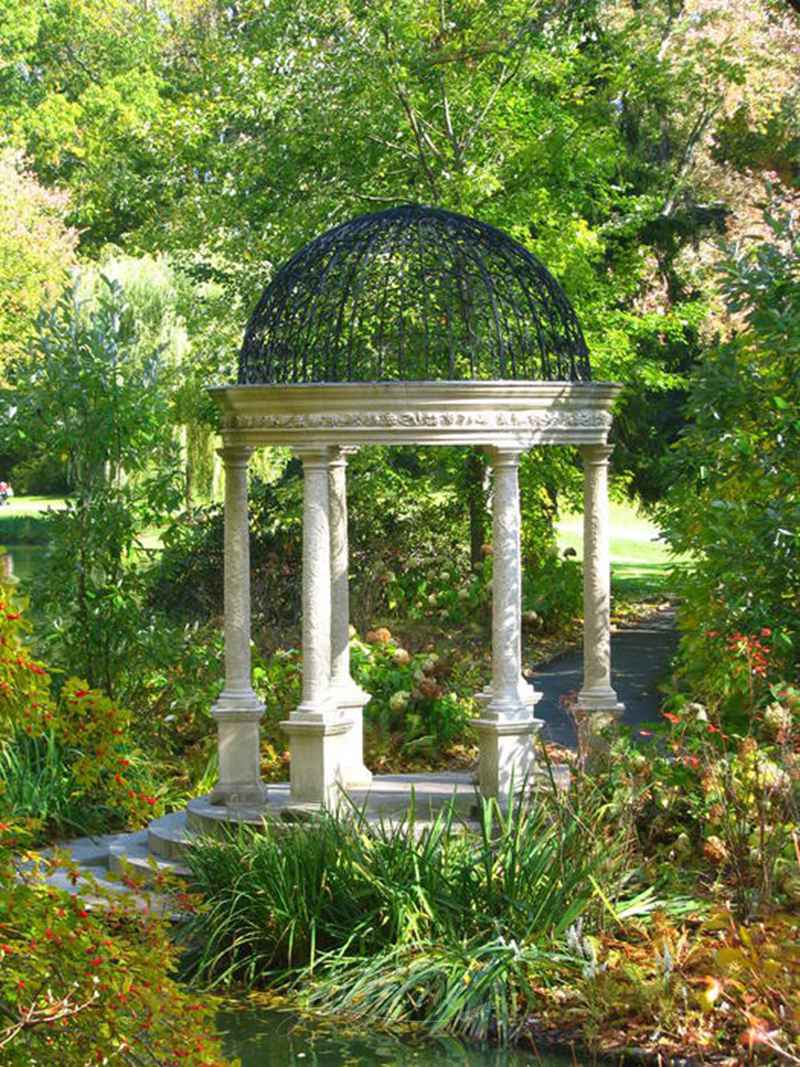 When installing a gazebo near a house or fence, it is essential to maintain a safe distance to prevent any damage to the property. Typically, a gazebo should be at least ten feet away from the house to ensure that there is enough space for maintenance and repair work. The distance between a gazebo and a fence depends on the height of the fence and the size of the gazebo. In general, it is best to place the gazebo at least five feet away from the fence to ensure adequate ventilation and prevent damage to the fence.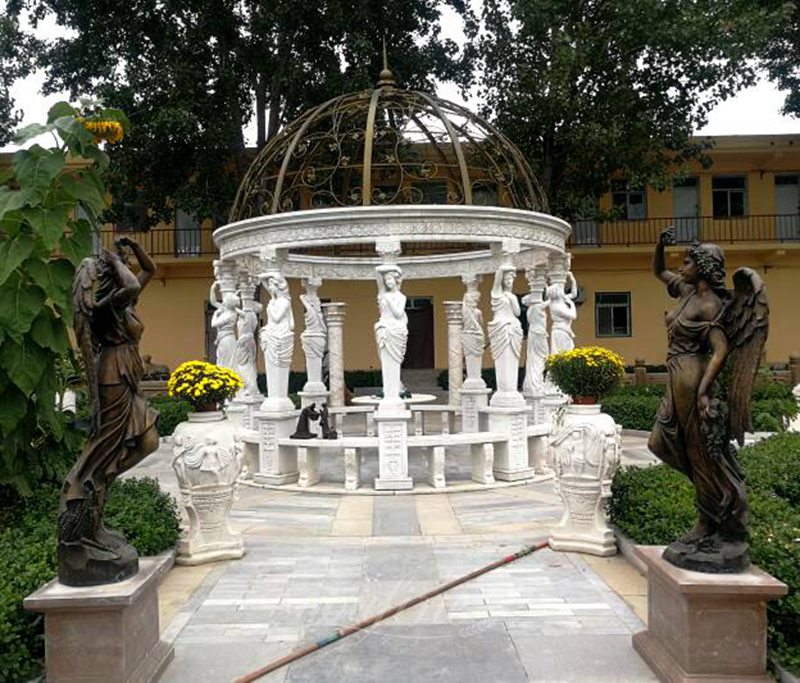 Planning and Preparation
Installing and building a gazebo requires careful planning and preparation. The first step is to select the location and ensure that the ground is level. You would then need to assemble the gazebo and secure it to the ground using stakes or screws. Building a gazebo is a complex project that requires advanced carpentry skills and experience. The process involves designing the structure, cutting and shaping the wood, and assembling the components.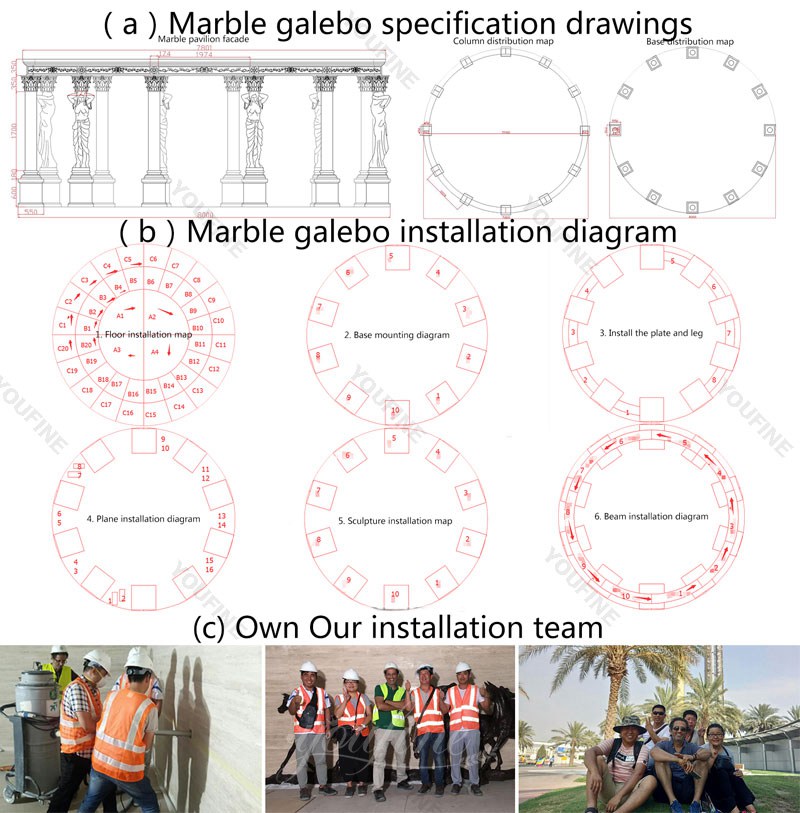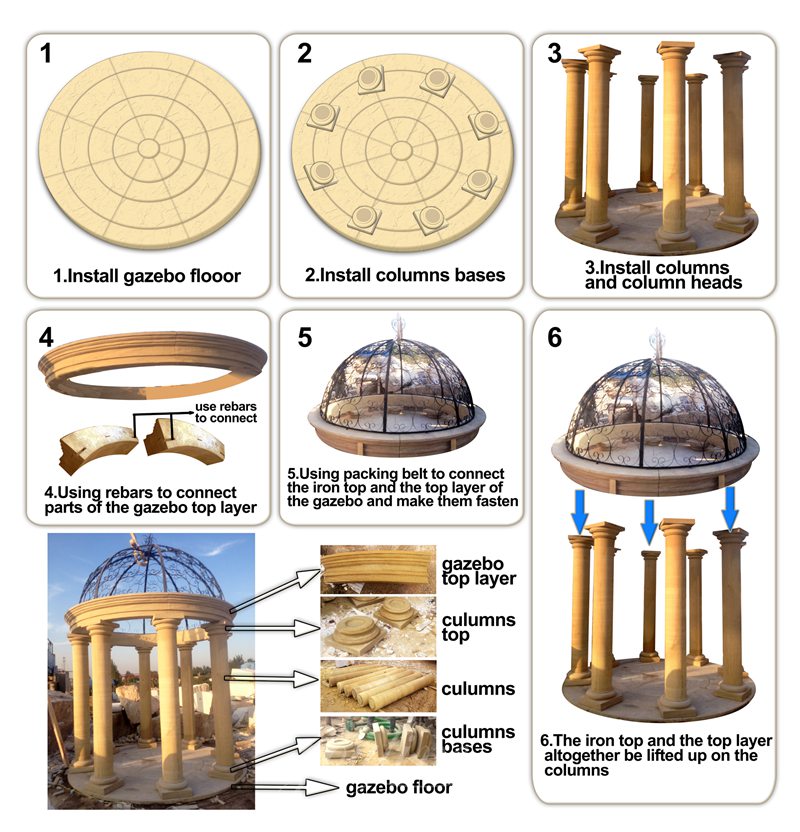 In conclusion, installing and placing a gazebo requires careful consideration of various factors such as location, number, and distance from the house and fence. It could be an excellent addition to your outdoor space, providing a shaded area for relaxation, entertainment, and other activities. Whether you install or build a gazebo, it is important to follow the proper steps and ensure that it is stable and secure to increase its lifespan and functionality.
Last Article
:
Famous Art Saint Michael Archangel Statue for Outdoor CHS-362
Next Article:
From China to Texas: A Stunning Marble Gazebo Finds Its Home