Marble Altar for America Customer
Updated 11/6/2017 1:59 PM By George Wang
We have made a marble altar for America customer in 2016. The master need to place the marble altar in a church.
He discussed many details to us and sent us the church photo. Our master calculated the specific size for the marble altar.
The following is our drawing for our customer:
Then we carved the lamb and the works of last supper on the marble altar.
And we also carved many cross according customer's request.
The following photos are the detailed carving: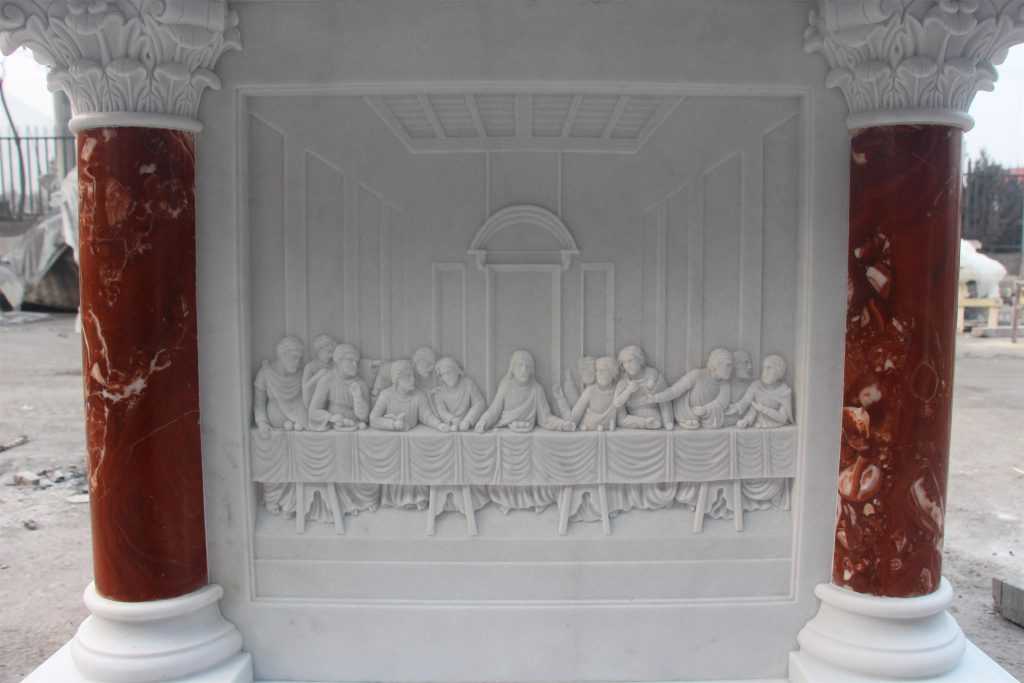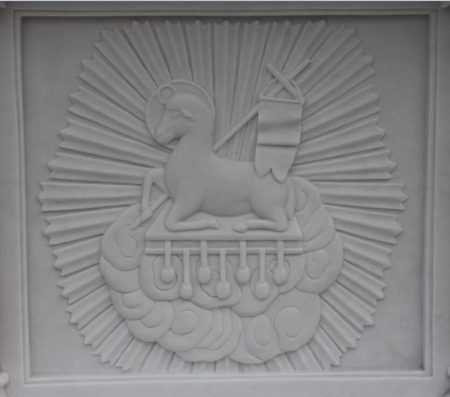 When our customer received the marble altar, he is very satisfied.
Now, the marble altar is placed in their church. The following is the final show photo for you ref: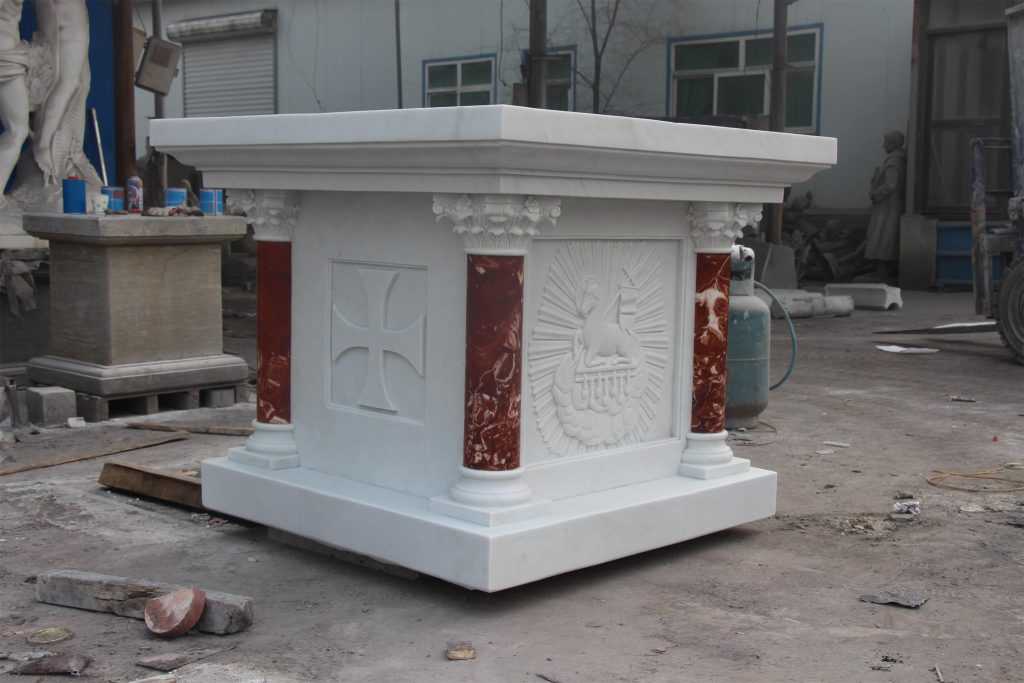 Last Article
:
Hot Selling Bronze Decorated Self Made Man Statues for Garden BOK-400
Next Article: