Marble Angel Headstone for France Clients Bernard
Updated 01/8/2021 10:34 AM By George Wang
Marble Angel Headstone is a popular way to honor beloved, there is a sorrowful and beautiful story behind every marble headstone. Angel could give us a very beautiful feeling.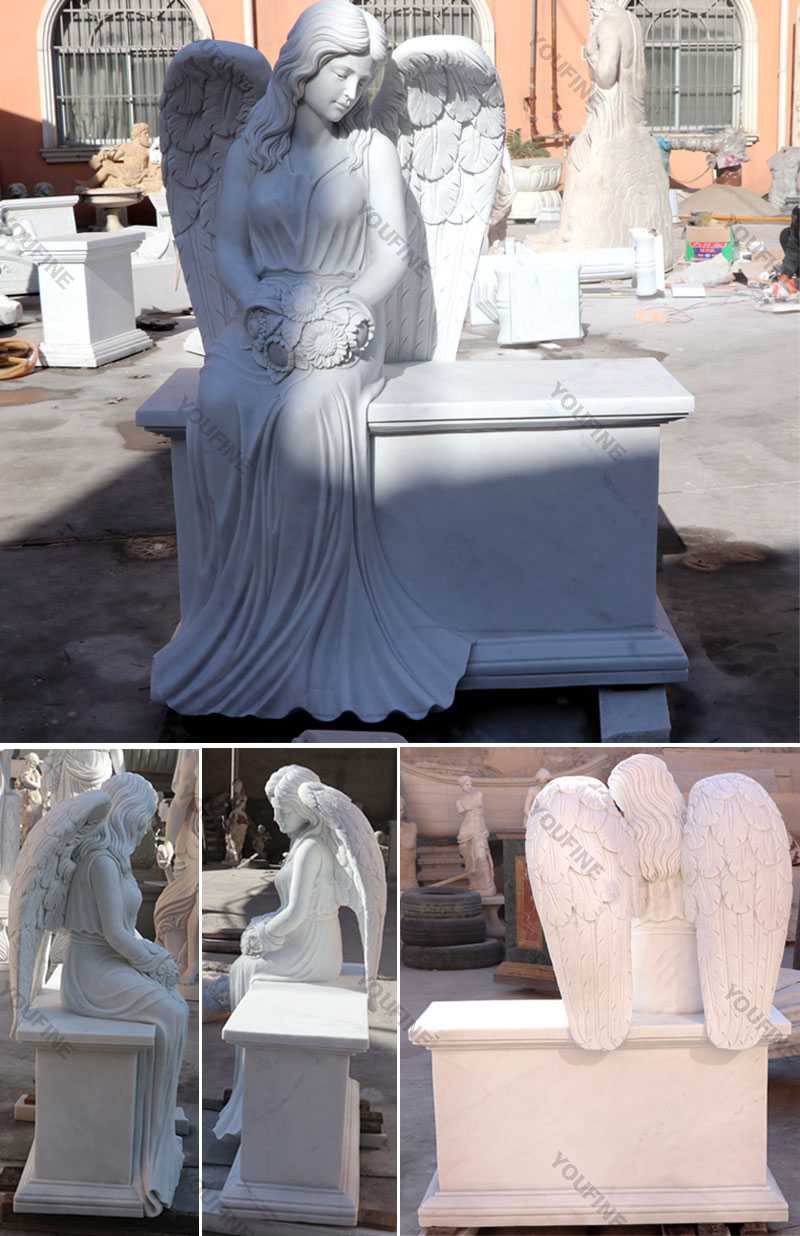 Bernard in France told us a sad love story about his fiancee, His fiancee is a landscape gardener who love rose very much. They just buy a house and planted a lot of rose in the yard, and appointed holding a wedding when the rose blow next year. So she looks forward to her wedding very much!
But his fiancee had not seen this beautiful rose due to an accident. For honer his beloved fiancee, there is specially placed the marble rose in angel's arm. And he changed the face of the angel to his fiancee's face.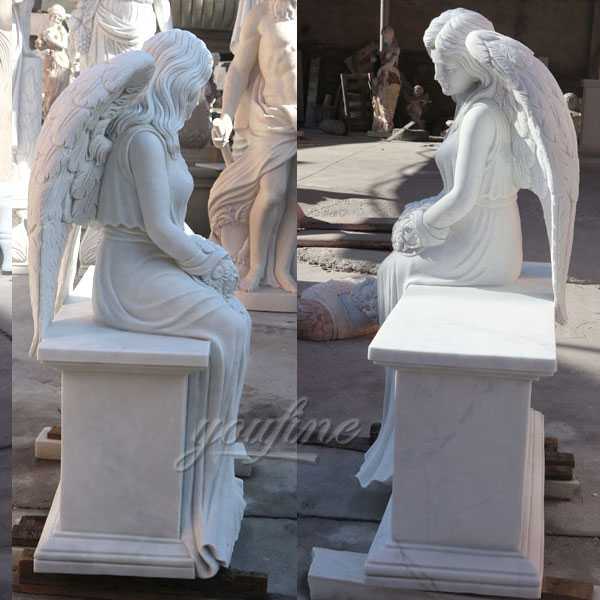 Bernard was shocked when he saw this Marble Angel Headstone, he said his fiancee would love it very much and this is the best gift he can give her.
Last Article
:
How Much Decorative Bronze Cat Sculpture
Next Article: