Marble Water Fountain for American Client- Mike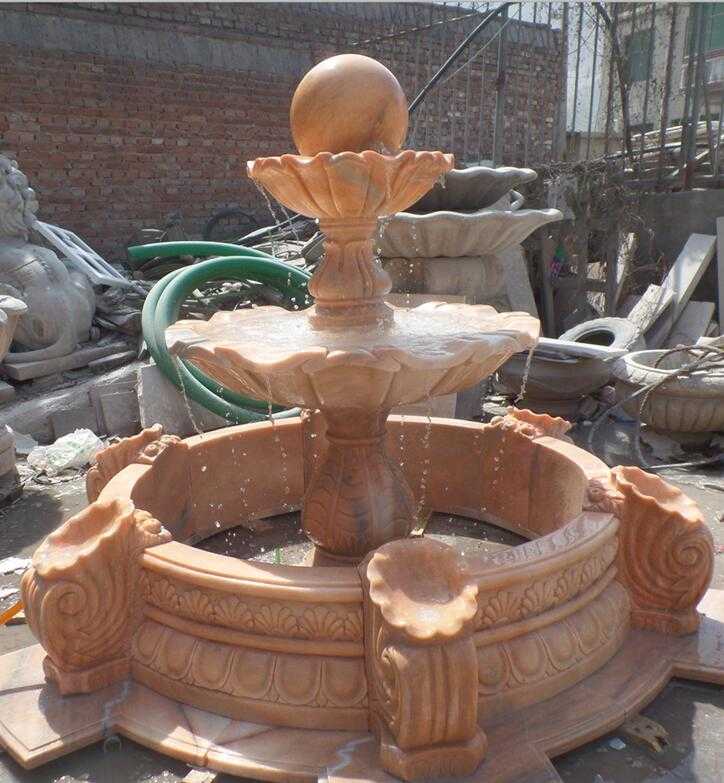 Mike contacted us online after he saw the Marble Water Fountain, he expressed that he has learned the work principles of the Rotating Ball Water Fountain, it is magical, that's why he want to buy the rotating ball water fountain to decorate his new house.
Apart from the rotating water fountain, Mike also want to buy a Marble Balustrade for his new house.
He sent us the photos of his new house, there is a picture of his new house, our designer made a renderings for him, you can see the water fountain and marble balustrade in that picture.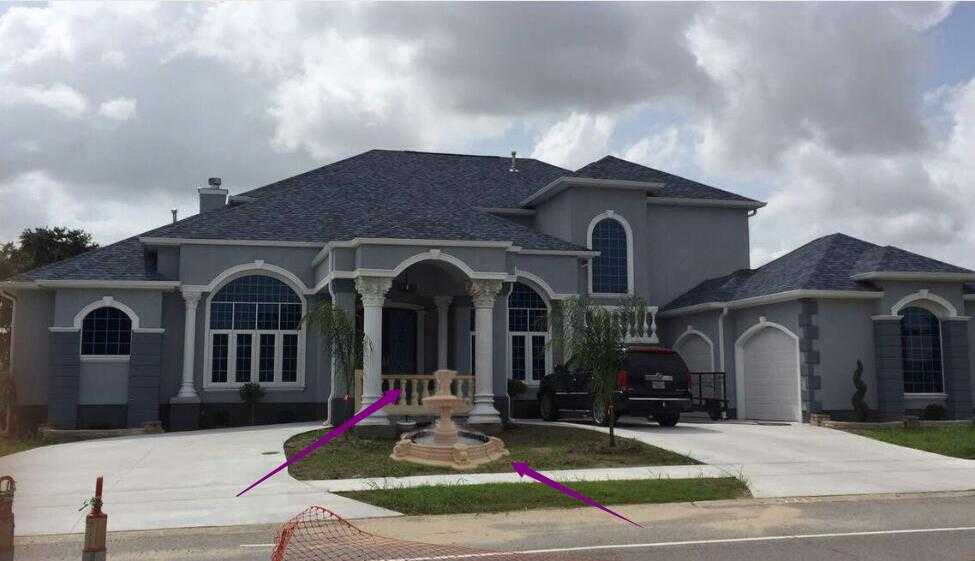 Generally speaking, the rotating water fountain didn't have the pool, but Mike hoped that we can carve a marble pool for him to be the aquarium. This is the finished picture of the marble marble fountain, there is a pool.we carved a pool according his request .
You Fine will try our best to meet the demand of our clients.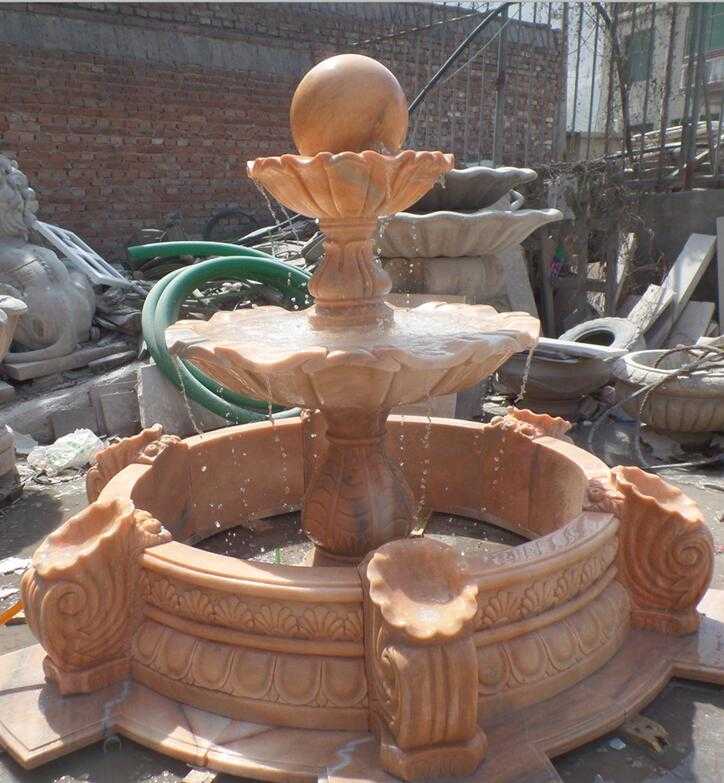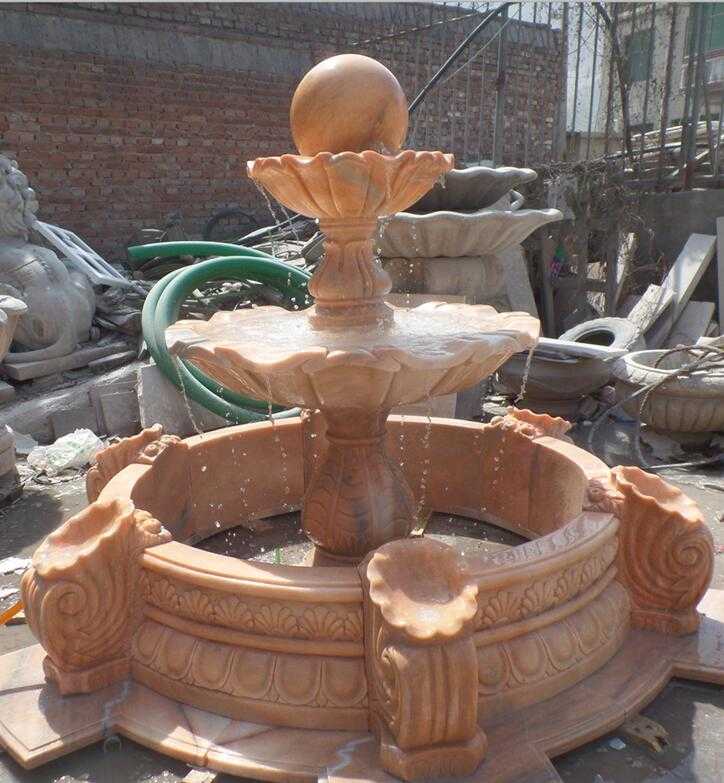 Last Article
:
How to order Marble/Stone Fireplaces Mantel
Next Article: