How to order Marble/Stone Fireplaces Mantel
Updated 04/3/2018 3:26 PM By George Wang
1.Select Style
Select the style in our website or Google images,or we could send more styles by email.
2.Check Size Availability
Will a standard size work for my mantel? Measure your fireplace opening in your house.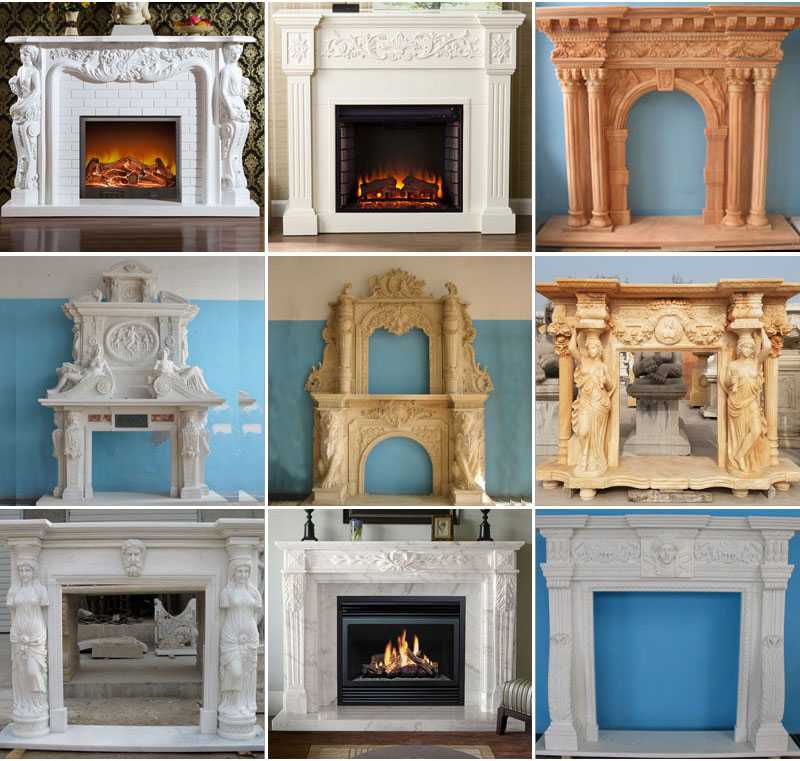 3.Yes, I could select a Standard Size
OR
I need a Custom Size
To determine the cost of a custom product, we need 3 measurements:
Opening Height (H), Opening Width (W), Return Depth (D).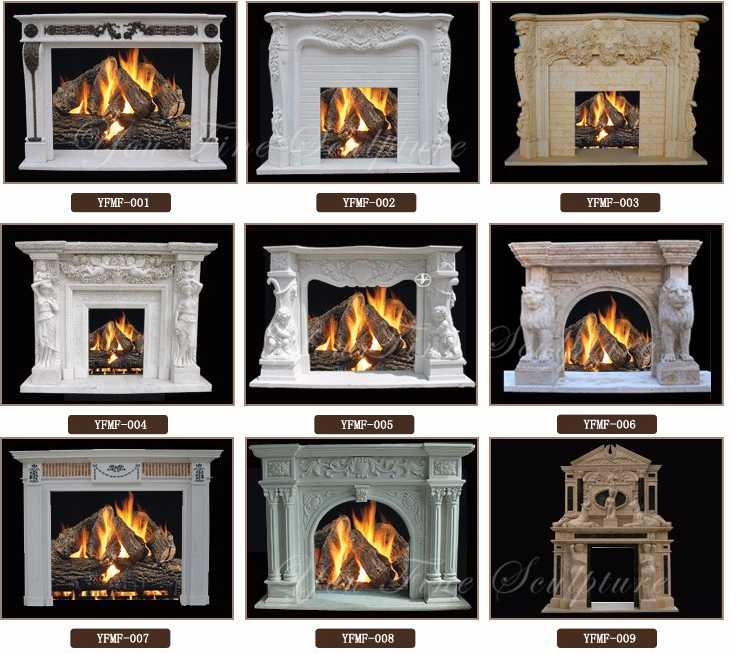 4.Select Material Type
Color of different marble,travertine,granite, etc.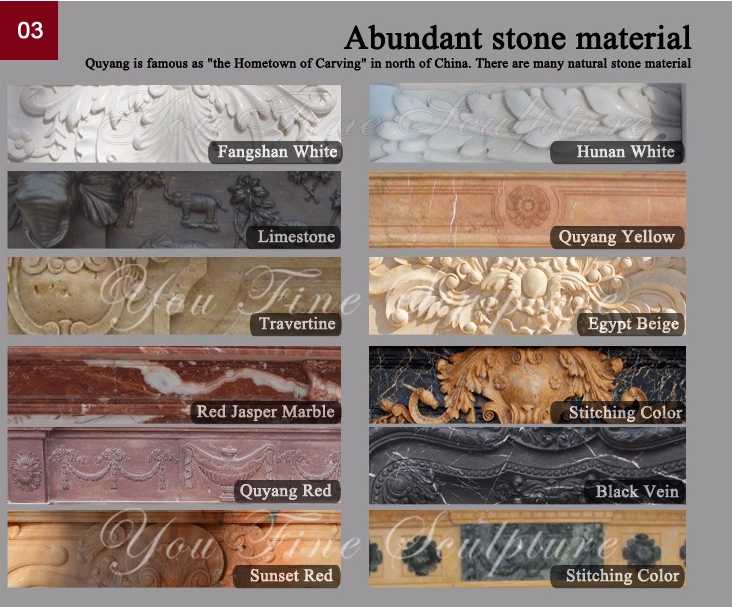 5.Select Finish
High polished or no need.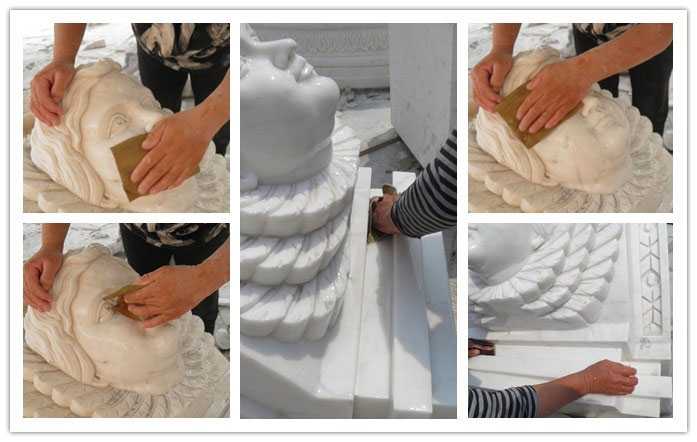 6.Calculate Cost
Shipping fee or air freight,inland transport fee,customs,etc.
7.Place Order
Signed the invoice,and transfer the deposit.
Last Article
:
The good using of the marble fireplace
Next Article: