Marble Lion Head Wall Fountain for British Client
Updated 04/20/2018 8:48 AM By George Wang
We have made a Marble lion head wall fountain for our British Clients, his name is Mark, he living in Shanghai, China, and he bought this wall fountain for his company, also bought the Marble flowerpot and Marble fireplace from our factory.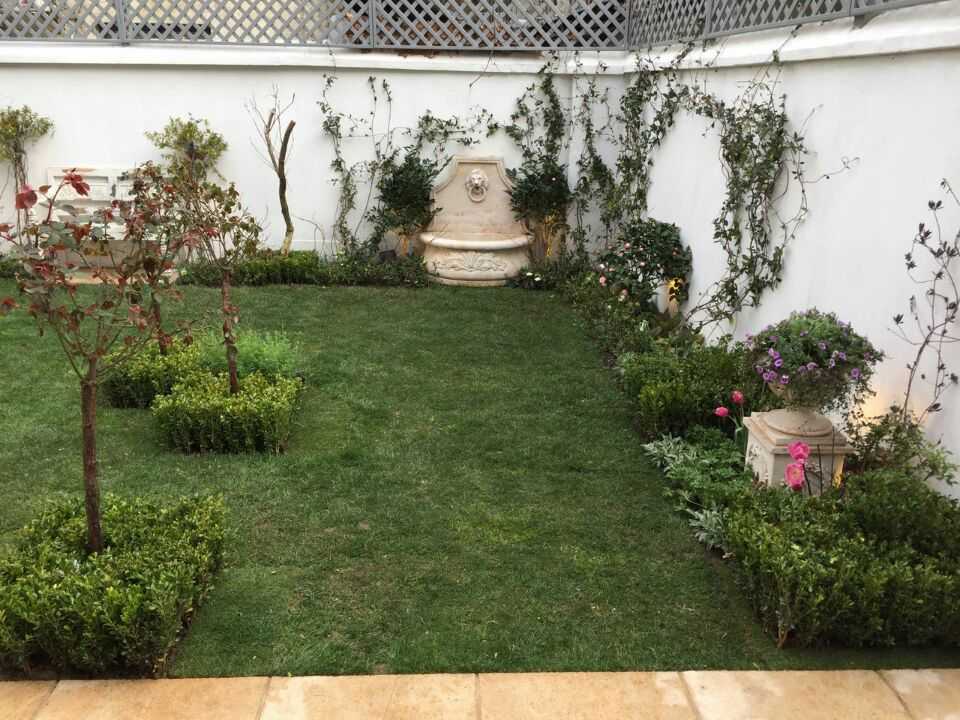 The fireplace he want it makes look like the 400 years ago, means antique, so we choose the suitable material for him, he is satisfied with this, and sent the feedback for us.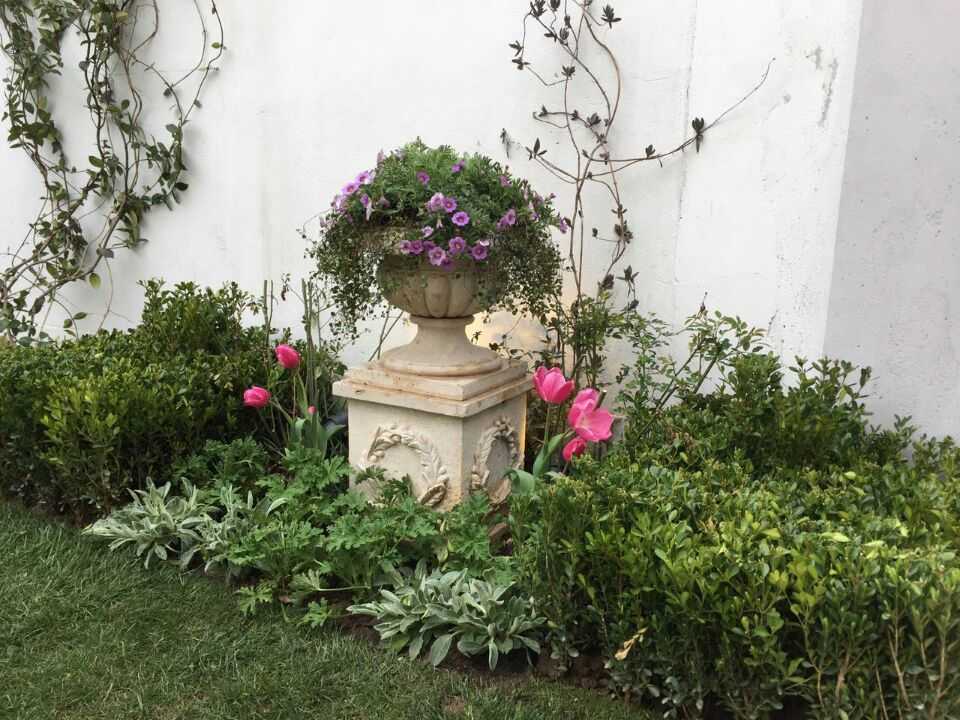 The Lion Head Fountain and flowerpot was placed in the garden of his company, after all the product has ship the Shanghai, his company holds a Cocktail party, those pictures he sent to us was taked in the cocktail party.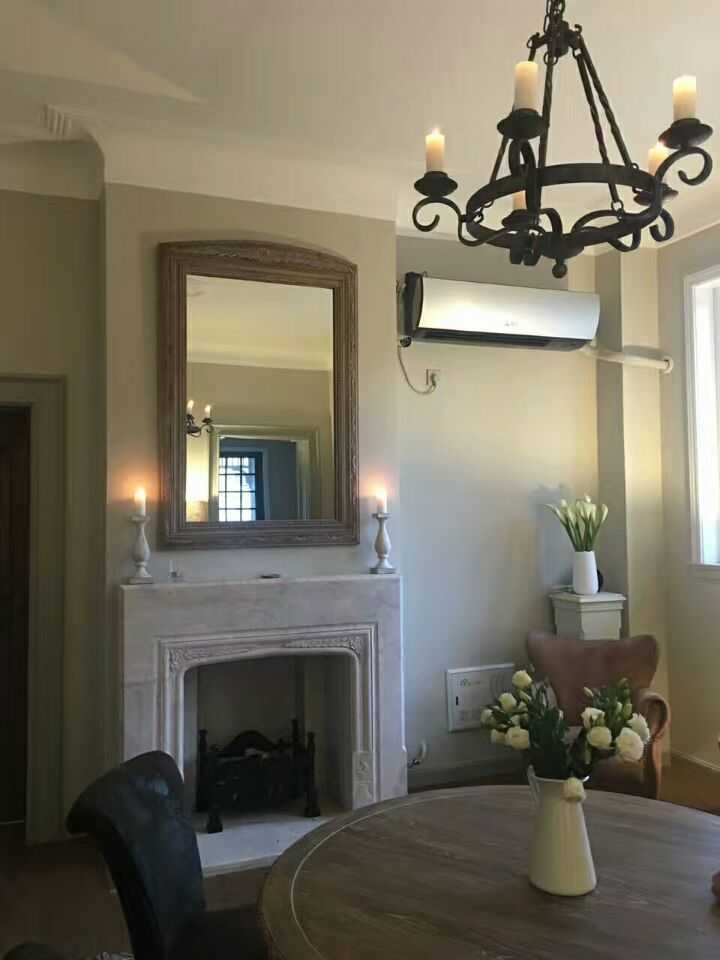 Last Article
:
Highly Praise for Bronze Horse Statue from Australia Customers
Next Article: