Outdoor metal sculpture stainless steel tree for Saudi clients
Updated 12/27/2017 4:55 PM By George Wang
Outdoor metal sculpture stainless steel tree for Saudi clients
In March 2017, we received an inquiry from Saudi Arabia, and the client is very interested in our stainless steel sculpture.
Customer wants a stainless steel sculpture. But this sculpture not only needs polish but also high polish. This outdoor stainless steel high-polished sculpture height of 10 meters. The overall shape is like a vibrant date palm tree.
The center of Saudi Arabia emblem is a date palm tree. The date palm tree is a green plant growing in the desert. It plays an extremely important role in the desert nomads and is a symbol of desert oasis.Saudi Arabia, which accounts for more than half of the country's territory in the desert, views tall, tall date palm trees as a symbol of the country. The root of the date palm tree is the two crossed Arab gold knives, reflecting the firm conviction that the people defend the country's independence and religious beliefs
Finally we finished the sculpture with a high respect. In order to protect the integrity of the sculpture we bought all the insurance for our customers. Customer received the product very satisfied
Ordering Guidance Outdoor metal sculpture stainless steel tree for Saudi clients
1.The pictures of products are taken in physical shooting. Differences in the display may cause slight differences in color.
2.You can transfer the deposit by T/T (wire transfer), Paypal, Western Union, Money Gram, Credit Card etc
3.When products are completed ,we will timely delivery physical photos to you. If any dissatisfied places ,we will modify them based on your comments as much as possible ,to your satisfaction and then shipped.
4.The custom cycle will be based on the style and size . Ready goods 4-5 days to ship.
5.Customized products should be payed 20% –30% deposit, before finished product is shipped ,customers need to pay the balance completely.
6 .Most of the natural stone has stone pattern and stone tendons, which forms in process of formation . Stone pattern is a unique identification of natural stone, it is also the identification of natural stone method.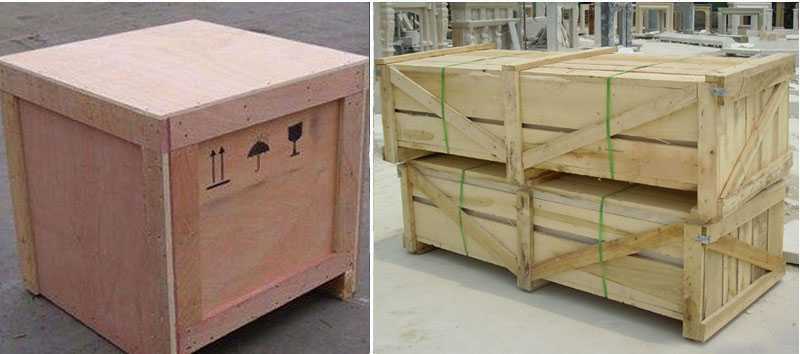 Our Advantage about Outdoor metal sculpture stainless steel tree for Saudi clients
1.20 years experience in  animal statue carving industry,knowing the market
2.Direct professional lion sculpture manufacturer well controlling production,quality and delivery
3.We have more than 8 years experience in stone carving,lion sculpture,stone sculpture,stone statue,stone relief
4.well-trained processing workers and experienced craftmen
5.Competitively lower costs in labor ,inland transportation and material
Last Article
:
High Polish Modern Stainless Steel Balloon Duck Sculpture for Sale SSS-117
Next Article: