Some Introductions About Scarface The World is Yours Statue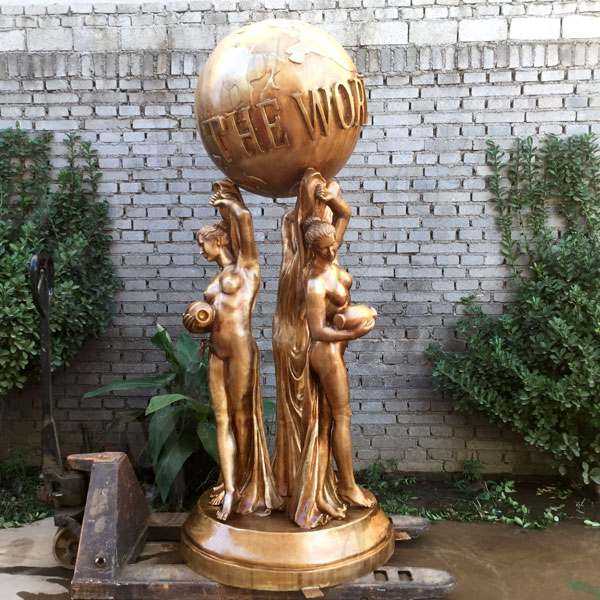 Scarface: The World is Yours, is a video game developed by Radical Entertainment and published by Vivendi Universal Games. The game is based on the 1983 motion film "Scarface", starring Al Pacino, re-enacting his Tony Montana role, and Andre Sogruzzo provides the voice of Montana. Scarface: The World is Yours was released on October 8, 2006 on PC, Playstation 2 and Xbox, and Wii on June 12, 2007. The game's PlayStation 3 and Xbox 360 versions were unofficially cancelled.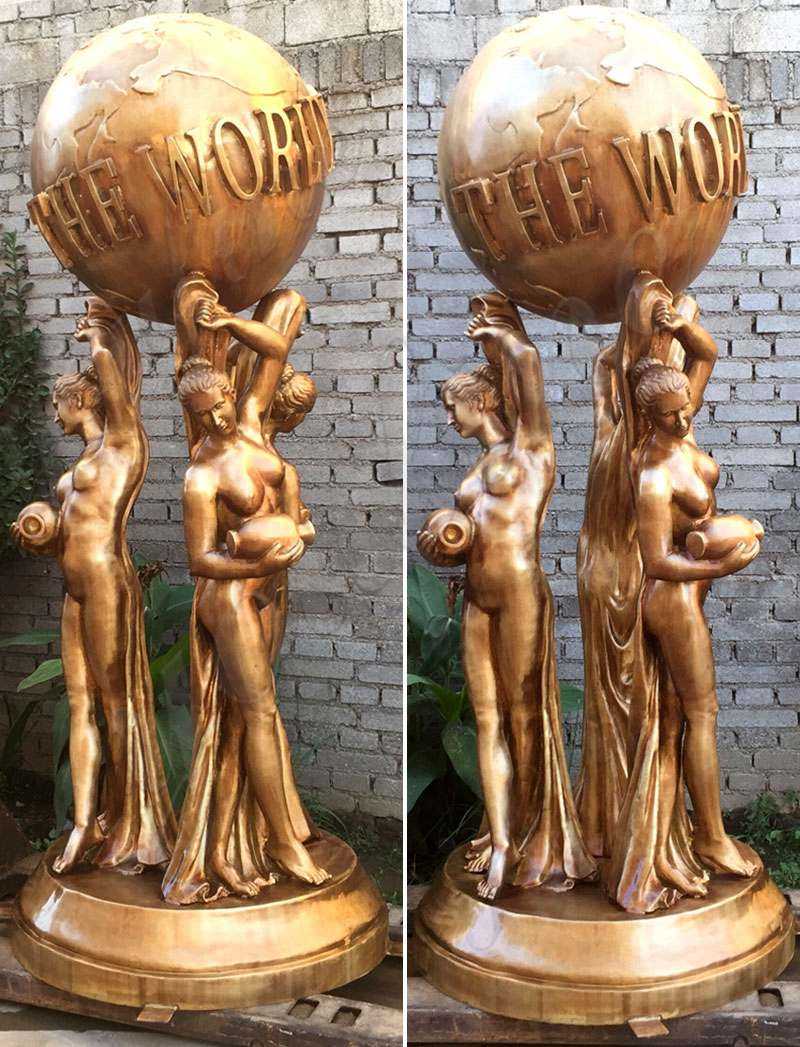 Los Angeles, CA, December 19, 2006, thanks to Microsoft's latest compatibility update, Xbox 360 users can now "say hello" to Scarface The World is Yours on their next generation hardware.
The game has received largely wide favorable reviews. At the time of this writing, only 8 of the 29 comments in the Xbox version of the game referenced by Metacritic were below 75%, and most of the comments were in the 80-90% range.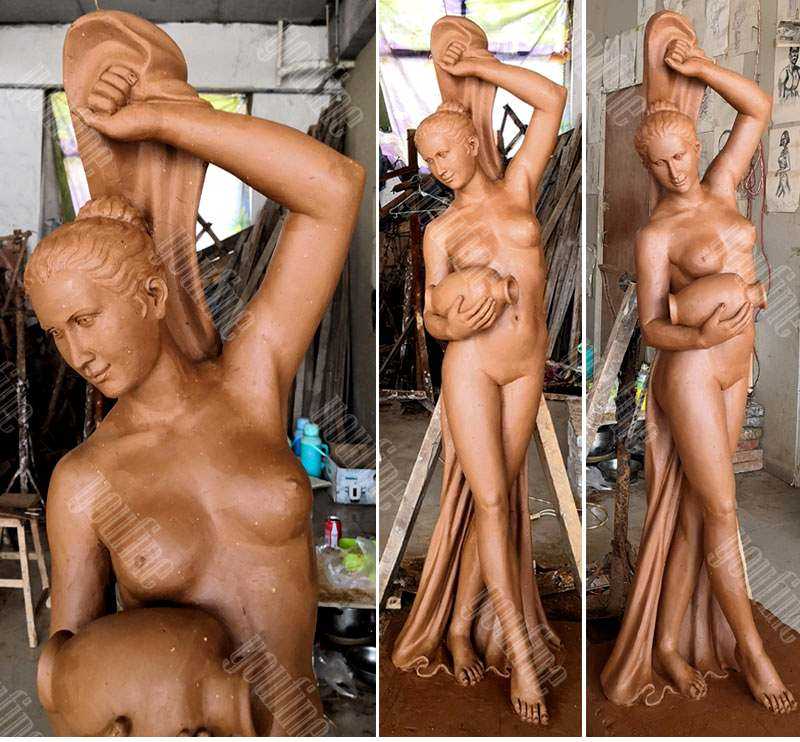 This Bronze Sculptural Scarface The World is Yours is based on this game. When this sculpture was created, it was both loved by gamers and other people. It is also became a symbolic sculpture that could be placed anywhere as a decoration.
You Fine Art Sculpture is the world's leader company in different bronze sculptures and bronze statues, from high-quality bronze sculpture replicas to unique masterpieces. Our factory has been manufacturing and providing high-quality products to high-end customers in Europe and America. We choose high quality raw materials and best skilled carvers.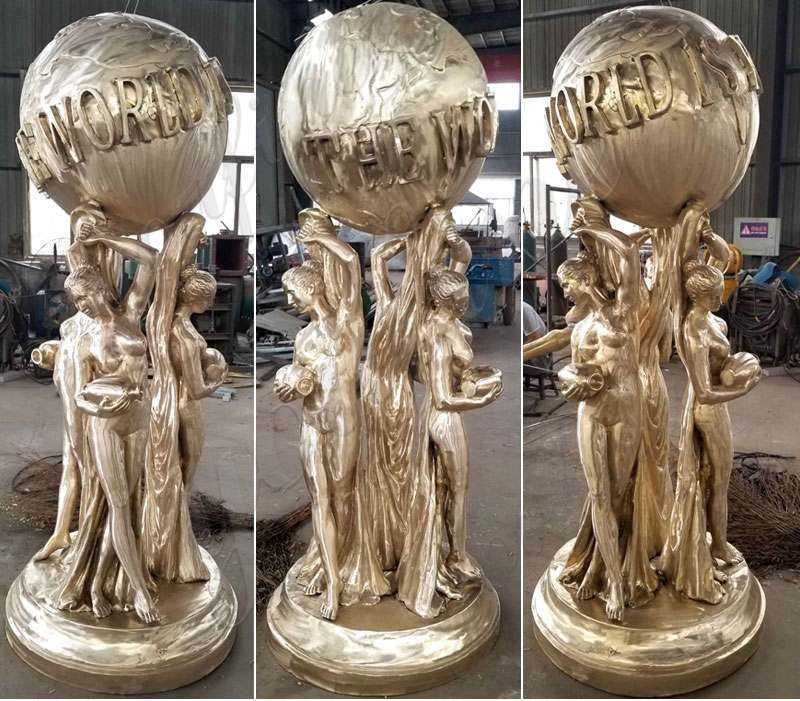 So we have the professional bronze sculptors who has paid attention to make figure statues when they was younger, they have rich experience in making this Bronze Sculptural Scarface The World is Yours.
Last Article
:
Classic Hand Carved Roman Torso Marble Statue Replica MOKK-534
Next Article:
Venus Torso Life size Stone Statue Decorative Famous Sculpture MOKK-535