The White Marble Fireplace Mantel for Australian Client
Updated 04/29/2022 9:52 AM By George Wang
The White Marble Fireplace Mantel was we have made for our Australian client-Jonathan, at march, 2016. He saw our products at our website, and contact us.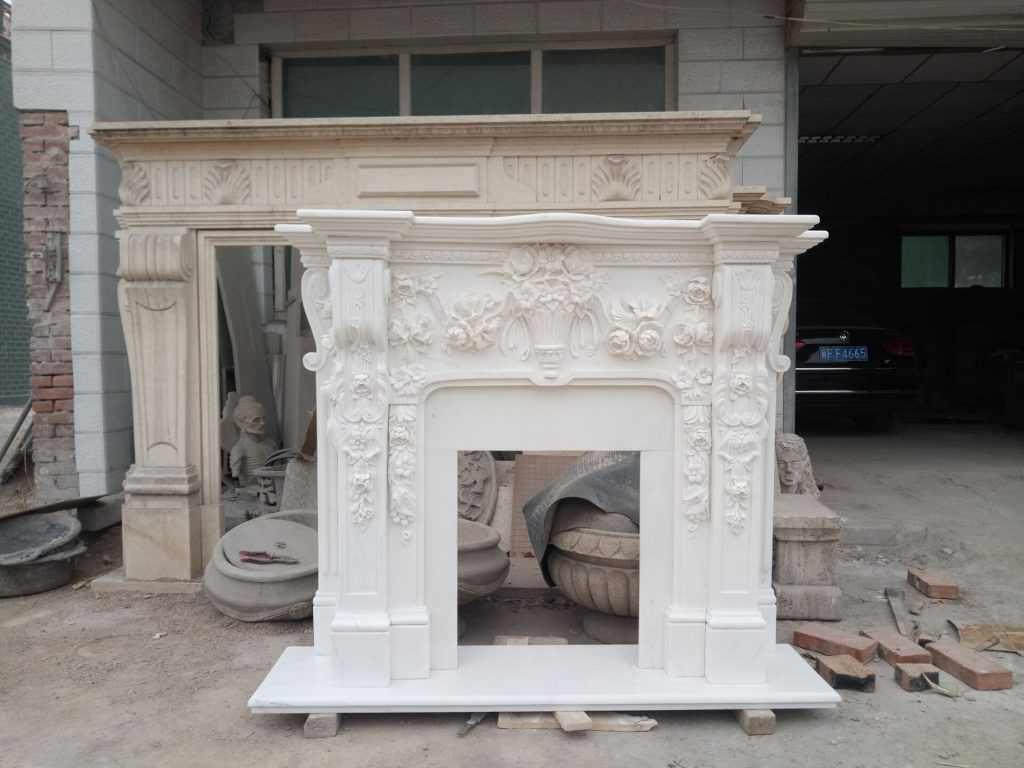 Due to he has buy the fireplace insert, so the size of the marble fireplace mantel should match with the fireplace insert, and before order, we communicated s lot about the size of the fireplace mantel through email. Finally, we make it clear about the size.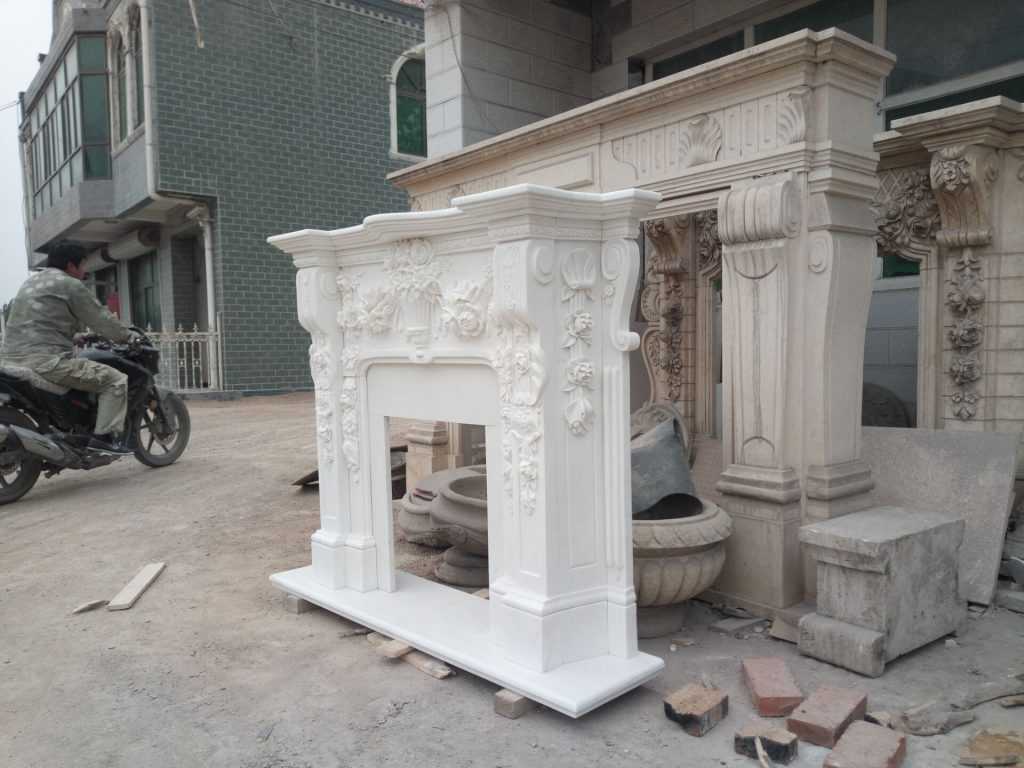 He said he like the the material in that pictures, it's Fangshan White Marble, the grade A white marble, there is no gray veins on it. But he didn't sure about the material, so we post some sample to him to check. After check the sample, he said the material is beautiful, and we can carving the fireplace immediately.
20 days later, we finished the marble fireplace mantel, sent some pictures about themarble fireplace mantel to him, he was satisfied with this. So we began packing and shipping the marble fireplace mantel to our clients.
Last Article
:
Outdoor Famous Self Made Man Statues Bronze on Sale BOK-398
Next Article: