Marble Column For America Customer
Updated 10/31/2018 6:17 PM By George Wang
We have made a exterior porch columns for America customer in 2016.The customer need the marble column to support his house. He sent his house to us.He hope the marble column color could coincide with his house. the following photo is his house.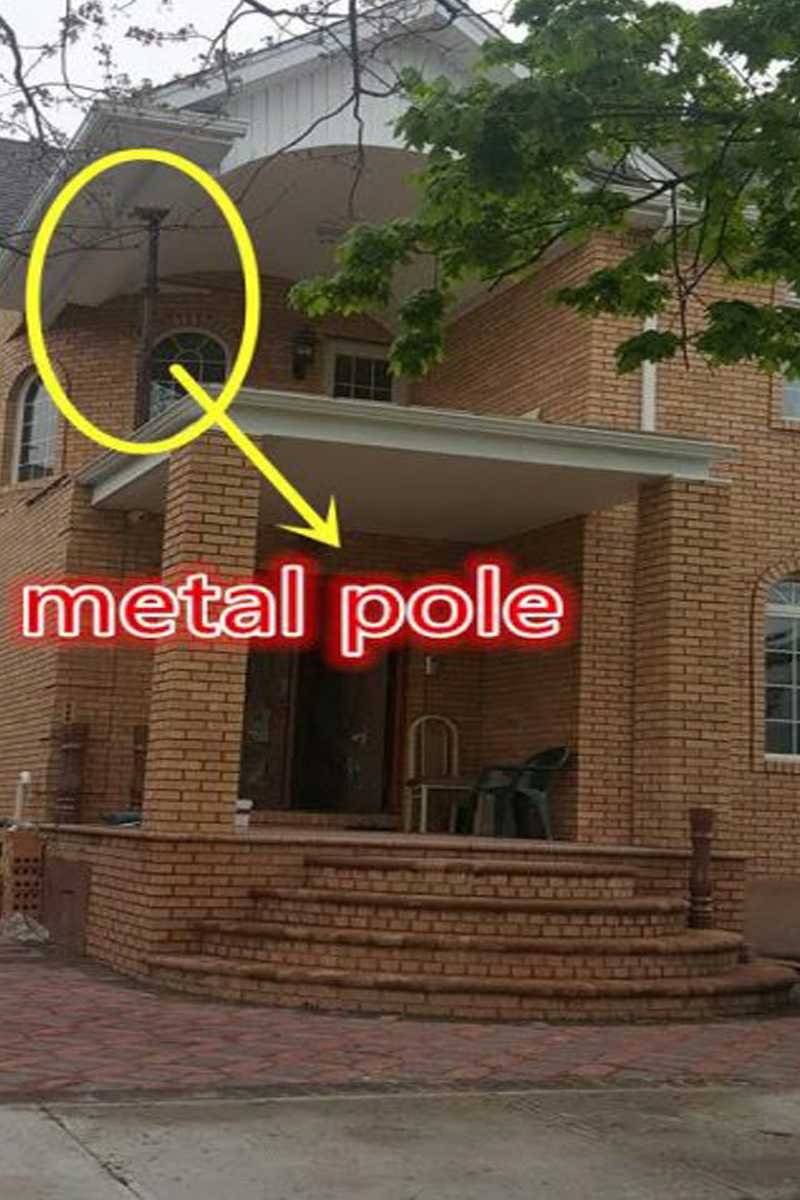 We specialize in offering intricately designed hole marble column and marble columns. These stunningly beautiful cast stone columns are sure to uplift the appeal of your existing architectural decor. Apart from the gorgeous looks, these are also highly durable and strong providing long-lasting beauty to your home structure.
Browse through our wide variety of fiberglass columns available in a large number of designs, styles, finish, shape and size and make the right choice giving your home a stylish and impressive look!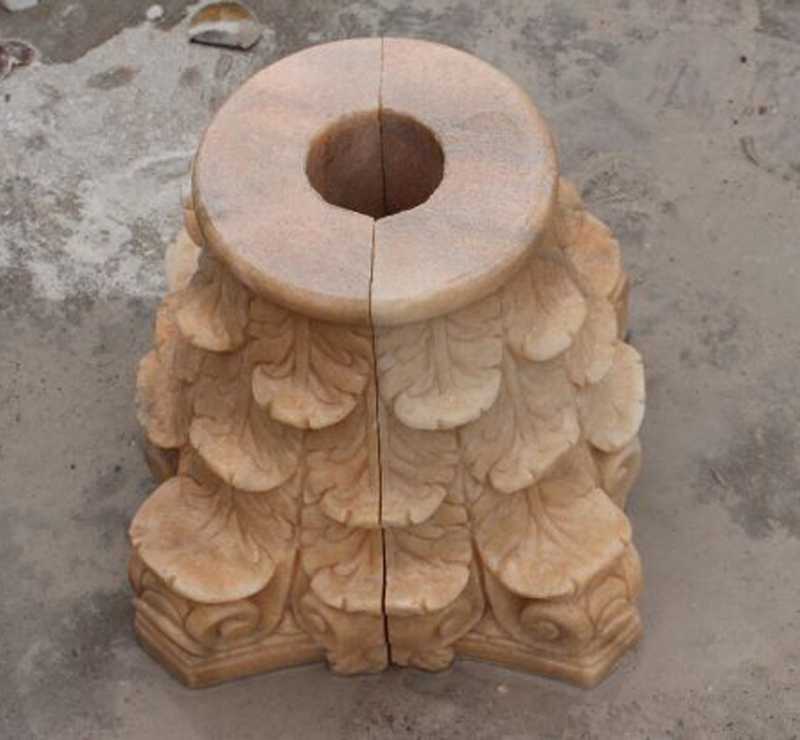 This is his house, he needed a marble hollow column to encase his iron column.We offered a marble hollow column to him. It is very coincide with his house, and the customer likes the leaves and flowers.We carved the leave on the marble column. And we have calculated the specific size for him.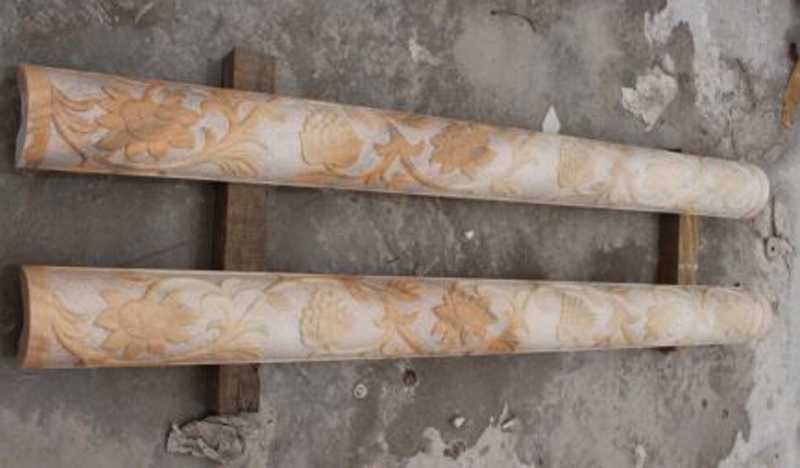 He is very satisfied when he received the marble column. The following photos are the details of marble column.Our factory have many machines, our machines could punch the marble columns.The hole marble column could be very standard.
Last Article
:
Iron Gate for Australia Customer
Next Article:
Install A Large Garden Lion Head Marble Foutain In Netherland