What Could We Do to Prevent the Novel Coronavirus? Some Preventive Measures from You Fine Art Sculpture
Updated 04/29/2022 10:24 AM By lijingwen
In the face of this global epidemic, no country and no one is a bystander. So we need to work together to fight this Novel virus. I believe that as long as we work together around the world, we would eventually defeat the Novel Coronavirus.
At the same time, You Fine Art Sculpture would also contribute our strength and power. Our You Fine company has the support of our government, so our company has enough disposable medical masks in stock. If you need, you could always contact us and we could help you.
Here are some of the virus prevention measures You Fine Art Sculpture has summarized, you could use as a reference.
The Introduction of 2019 Novel Coronavirus:
Novel Coronavirus disease 2019 (COVID-19) is an infectious disease caused by a new virus that has never been found in humans before.
The virus can cause respiratory diseases (similar to the flu), with symptoms including coughing and fever, which can cause pneumonia when the condition gets worse. You can protect yourself by washing your hands frequently and avoiding touching your face.
Coronavirus transmission:
The new coronavirus is mainly transmitted through contact with droplets produced when an infected person coughs or sneezes, or through contact with the saliva or snot of an infected person.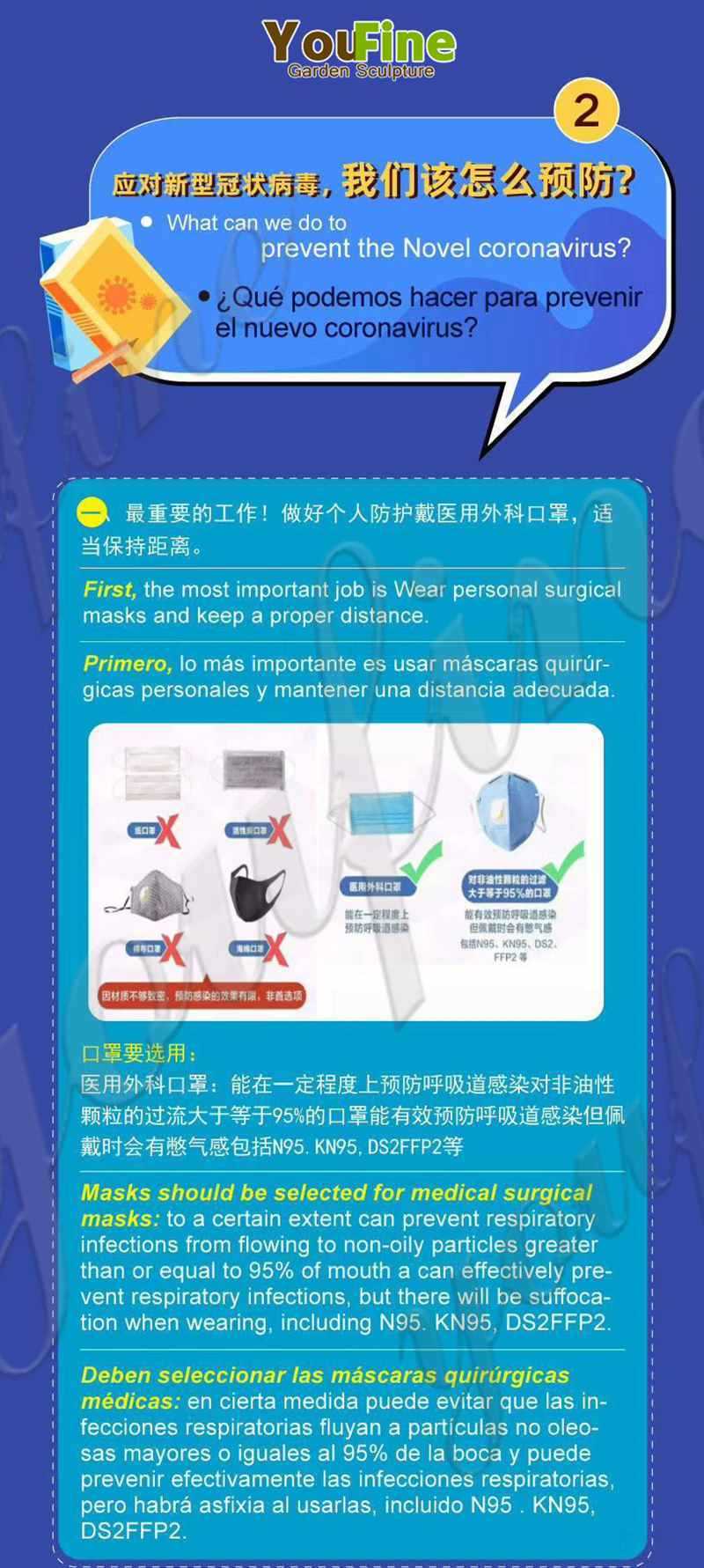 First of all, the most important job is to do personal protection, as follows: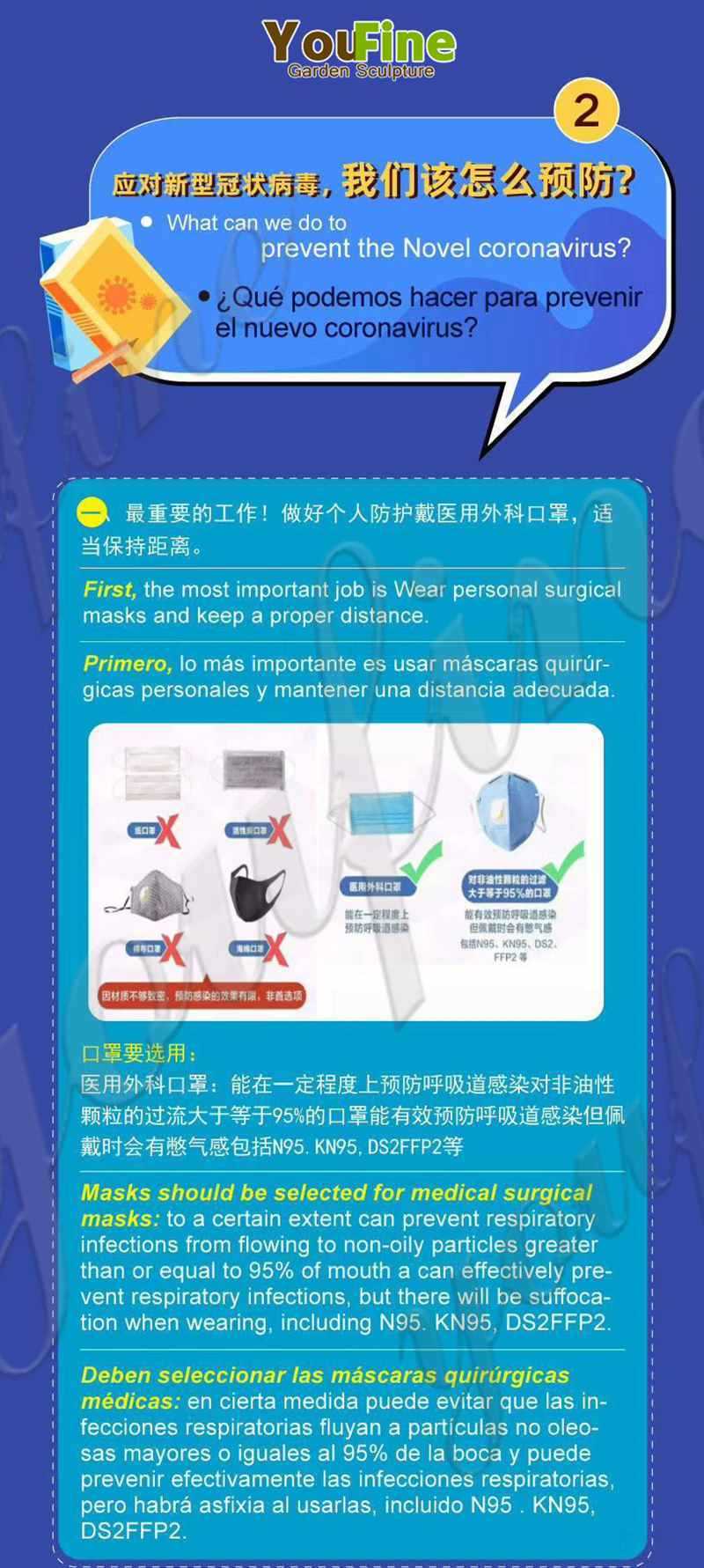 Second, use 75% alcohol, hand soap and 84 disinfectant for regular disinfection.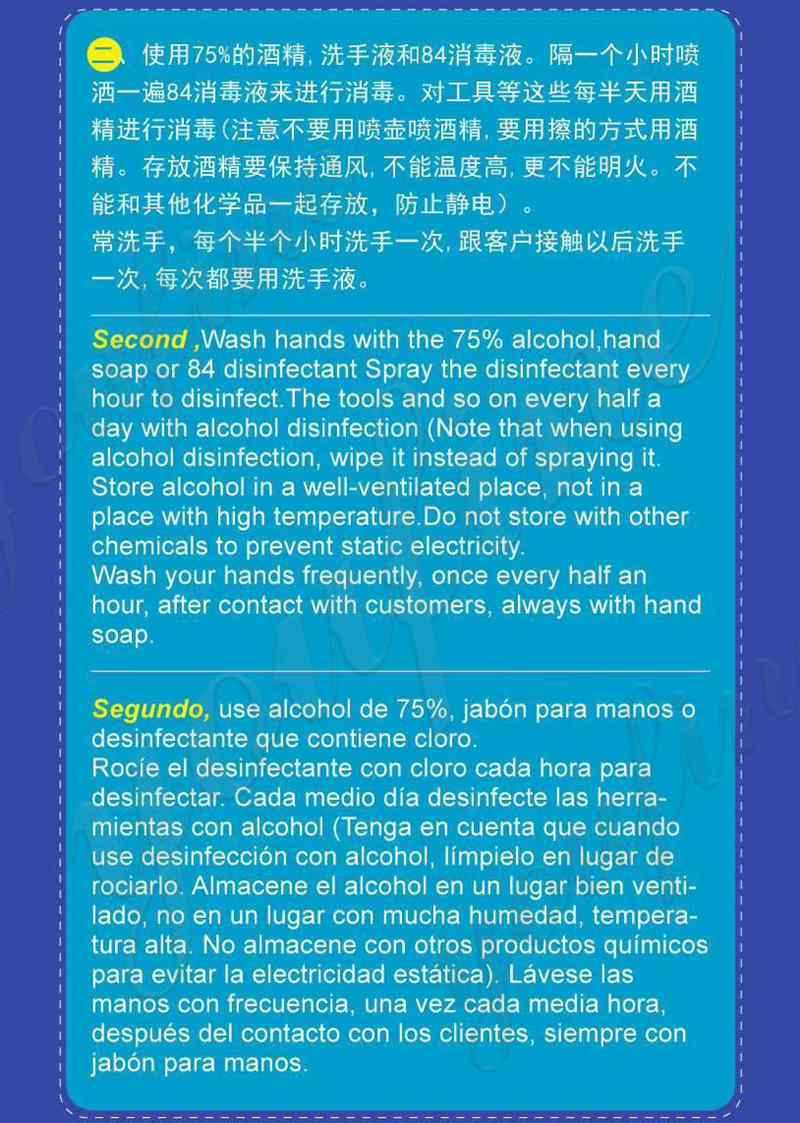 Then, prepare enough forehead gun and mercury thermometer.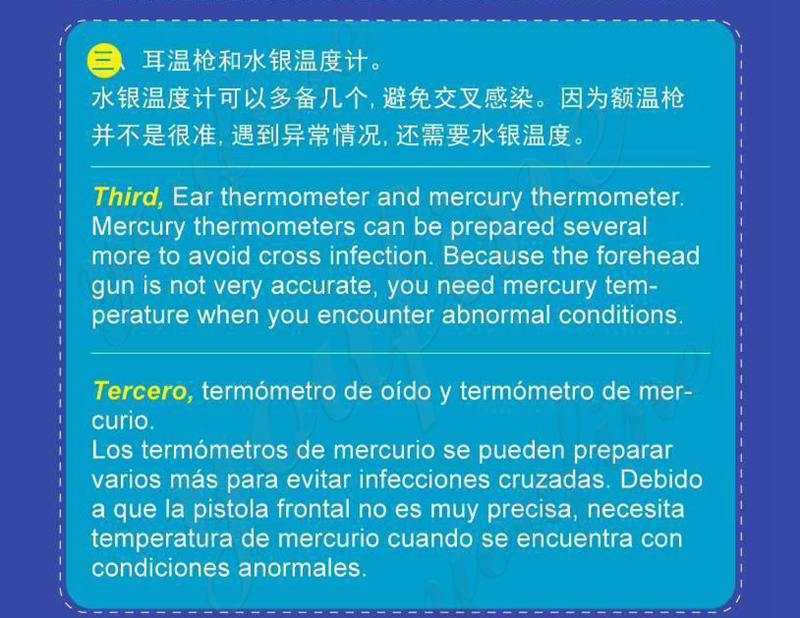 Fourth, do not participate in gathering activities. At work, take measures to divide meals.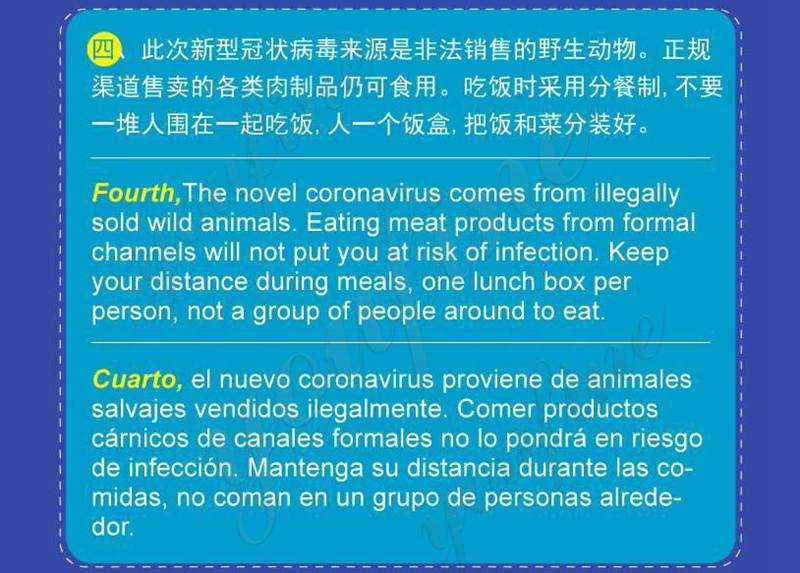 Fifth, don't turn on the air conditioner and keep indoor ventilation for a long time.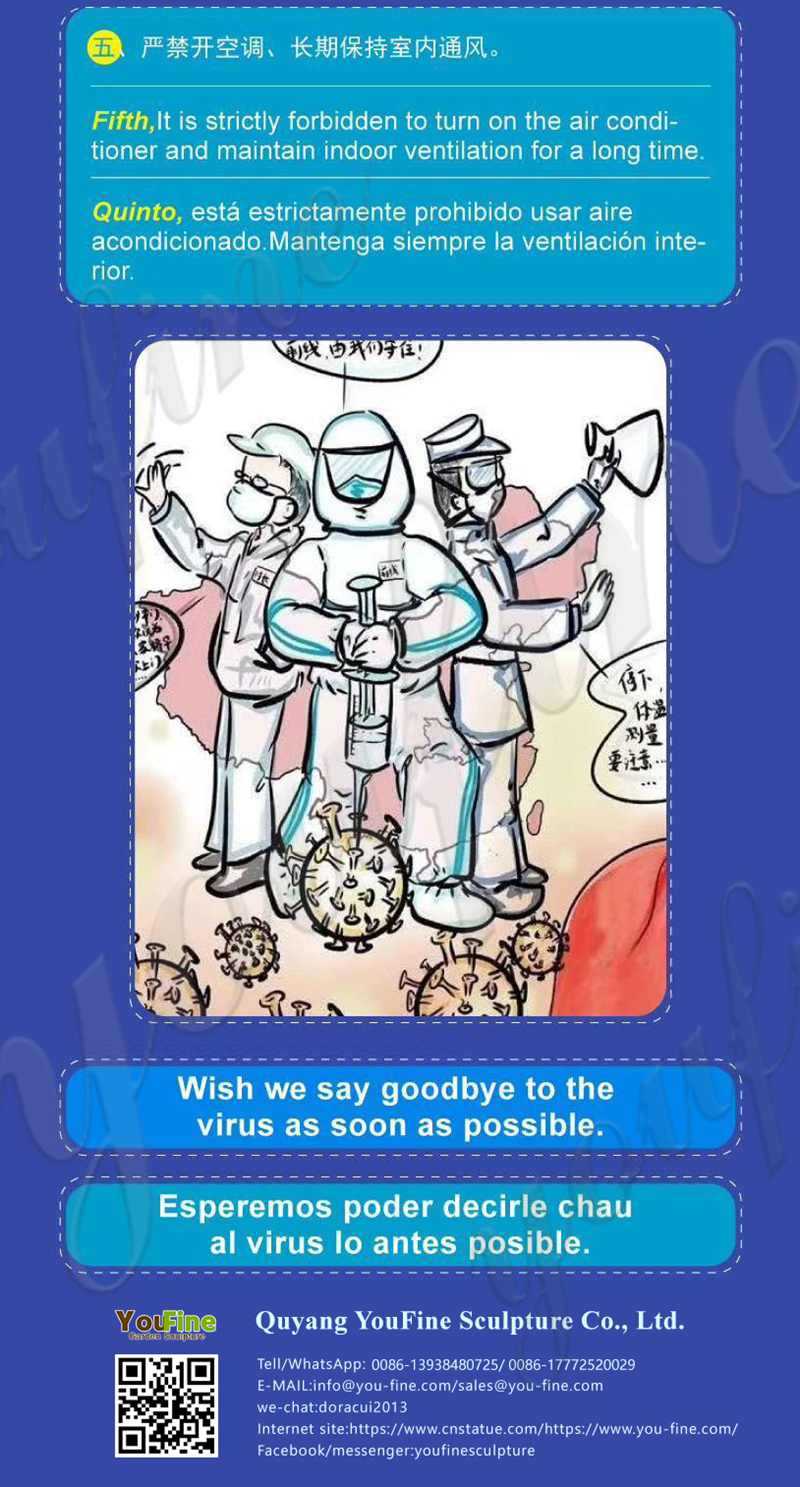 All in all, in the face of the epidemic, we try to isolate ourselves at home and avoid going to public places. While enjoying a good time at home, we could purchase some marble sculptures, bronze sculptures, marble fountains or marble gazebos to decorate your home and garden.You Fine Art Sculpture is a professional carving factory, if you need, please contact us at any time. We would provide you the best price and some discounts.
Last Article
:
Contemporary Outdoor Abstract Metal Lawn Sculpture Supplier CSS-165
Next Article:
Life Size Marble St. Paul Statue Church Supply for Sale CHS-788