What is the Sphinx Marble Statue of ?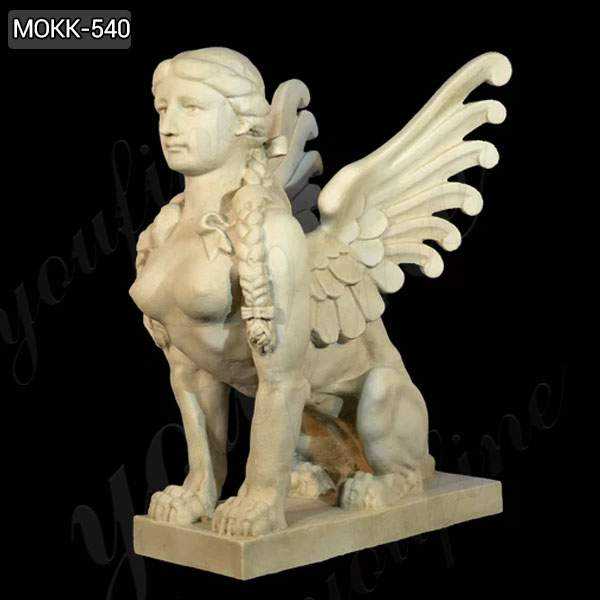 If you see such a sculpture in daily, his appearance is very strange, it looks like an animal, a lion, but it also looks like a female sometimes a male. In fact, this sculpture has its own name, it is known as the Sphinx Marble Statue. Do you know the source of the Sphinx?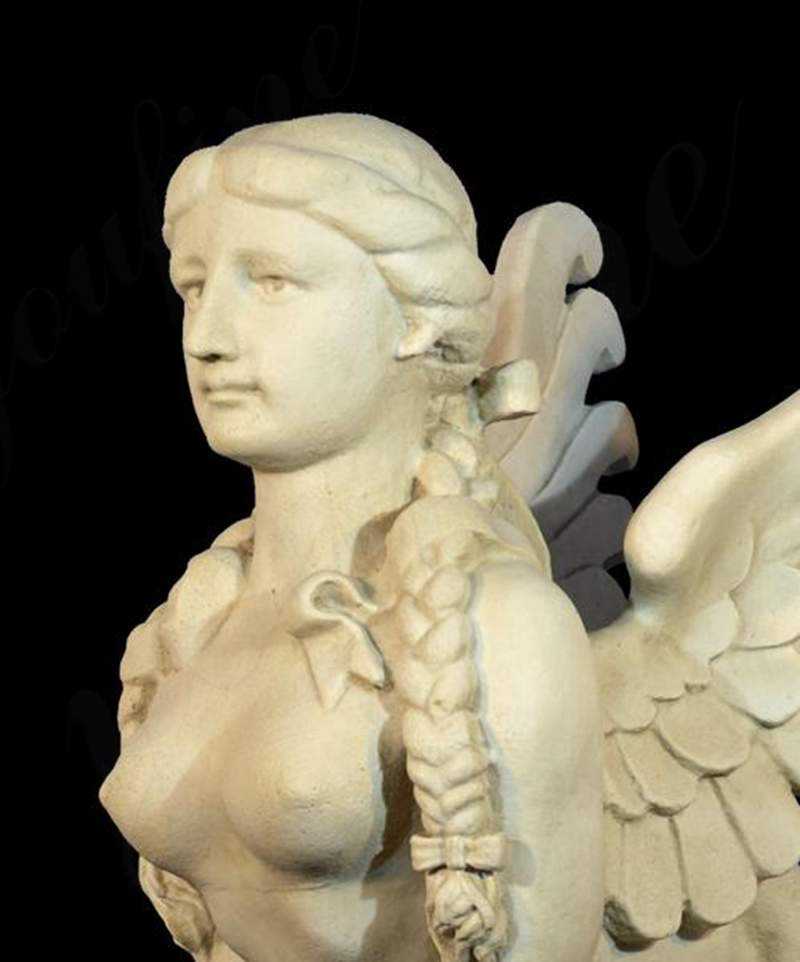 The Sphinx is a mysterious creature with a lion's body, the most common being the human head, sometimes with a snake's tail and eagle's wings. This creature was invented by the Egyptians and had a male head, human or animal; however, in ancient Greek culture, this creature had a woman's head. The Sphinx also exists in the art and sculptures of Mycenae, Assyria, Persian and Phoenician civilizations.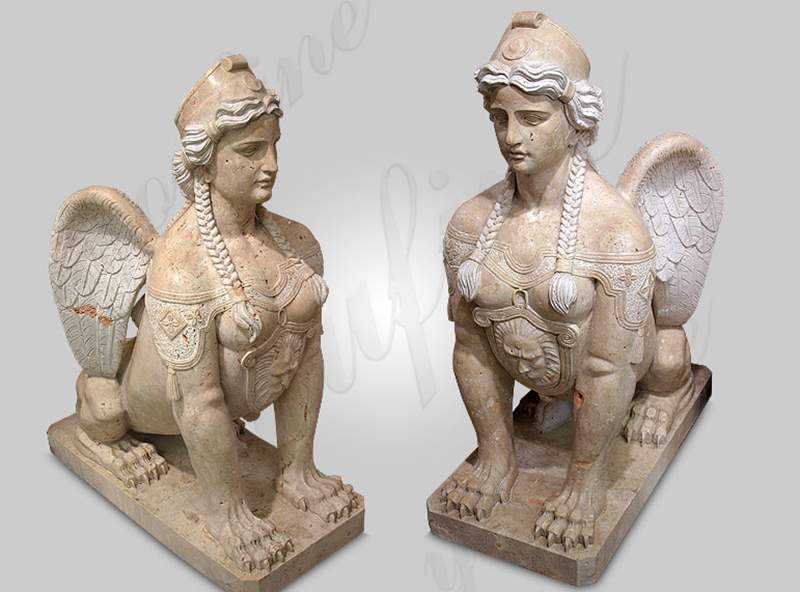 The Sphinx was originally created by the Egyptians and is usually wore a nemes (head-dress) as worn by Pharaohs. There is a human face of the Sphinx but surrounded by a lion's mane, especially from the example of the Sphinx of Nubia. In the New Kingdom, the head is sometimes the representative of the ram and the representative of Amun. The exact date of the first Sphinx is unclear, and the most famous Sphinx, the Great Sphinx of Giza, has not yet been accurately dated; some scholars can trace back to the reign of Cheops, ca 2500 BCE.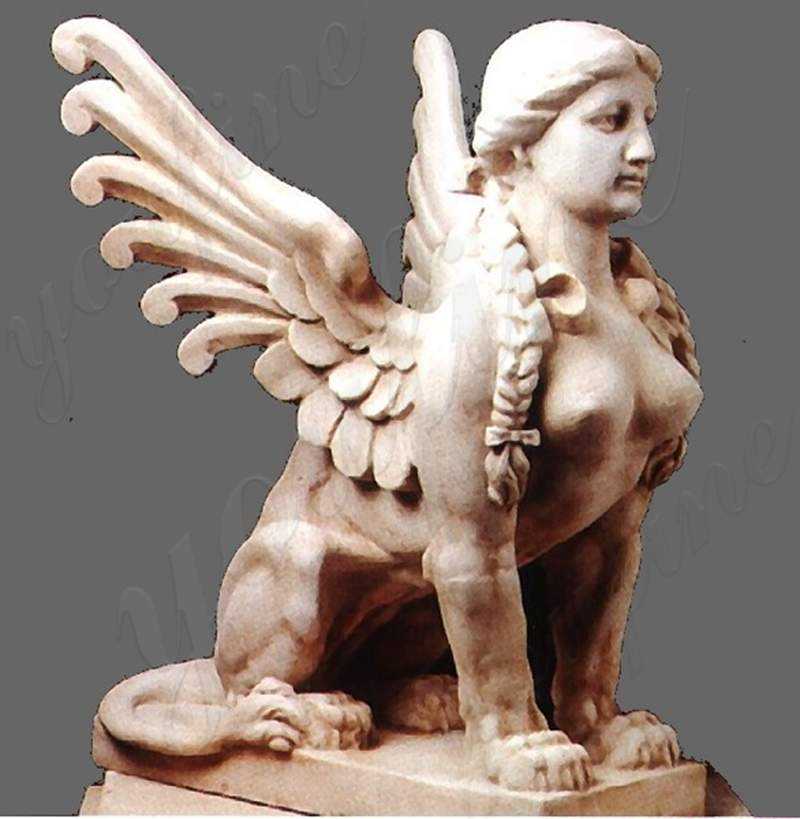 The Sphinx is very popular in ancient art. They were used as Sphinx Marble Statue, and in archaic vase paintings they often appear in parades of a procession of animals and fabulous creatures such as lions and bird-bodied sirens.
Last Article
:
Outdoor Large Size Marble Elephant Statue for Yard Decoration MOKK-538
Next Article:
Famous Greek Sphinx Marble Statue for Garden Decoration MOKK-540