Where to Buy Hand Carved Marble Stone Lion Guardian Staute In Stock?
Updated 09/25/2019 5:27 PM By lijingwen
In ancient China, only the royal aristocrats could use lion sculptures, but in modern times, lion statues are becoming more and more popular. Therefore, people often place lion sculptures in front of the door to represent a certain symbolic meaning.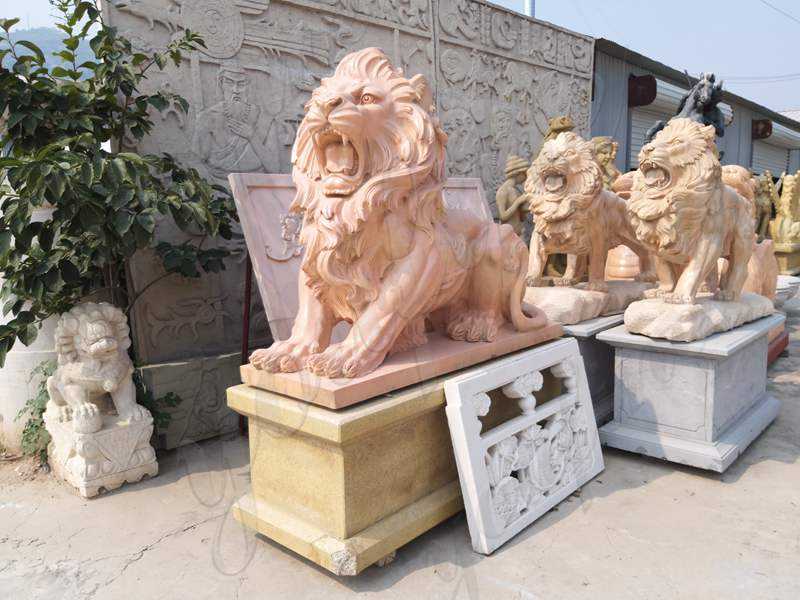 If you want to make your house or garden look elegant, you could choose the marble stone lion guardian staute to decoration your home. Our lion statues are perfect for any outdoor space, such as the front porch. As a factory specializing in marble carving works, we have produced a series of marble sculptures for more than 30 years and have rich experience in carving.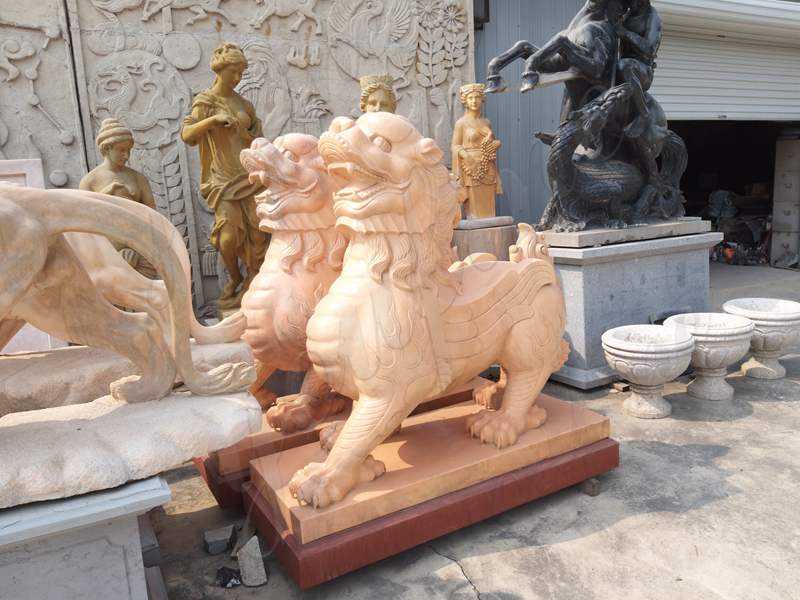 Known as the majestic beast, it is not surprising that the symbolic meaning of the lion statue involves strength, nobility, determination, strength, courage, conquest, pride, protection and authority.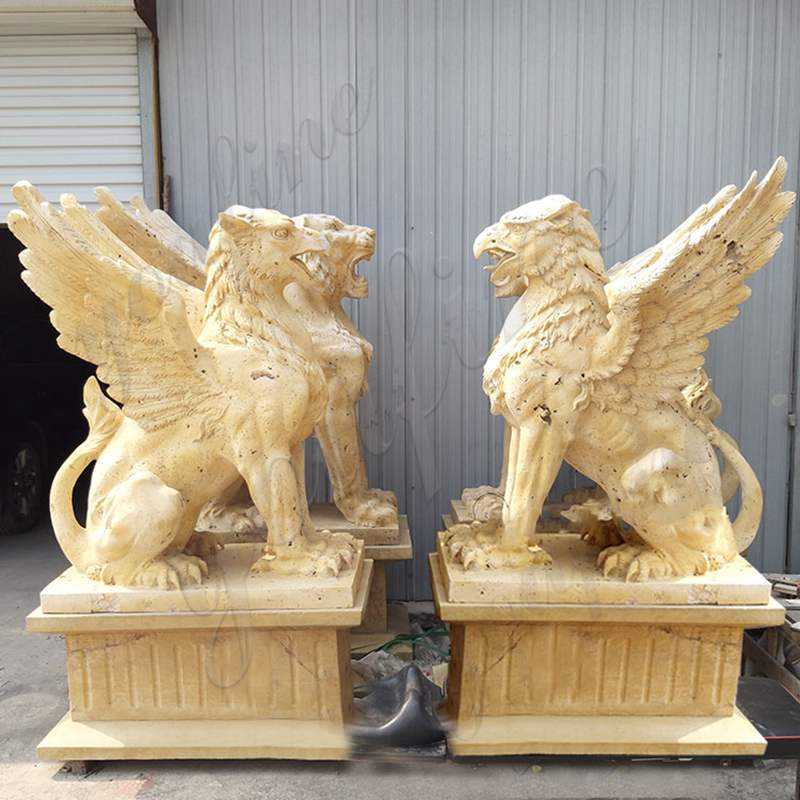 At You Fine Art Sculpture, our experienced marble sculptors could make various guardian marble lion statues in different kinds of marble stone materials, such as standing lions, crouching lion, flying lions, walking lions, lion with a ball, sleeping lions, Chinese lions, Merlion and so on.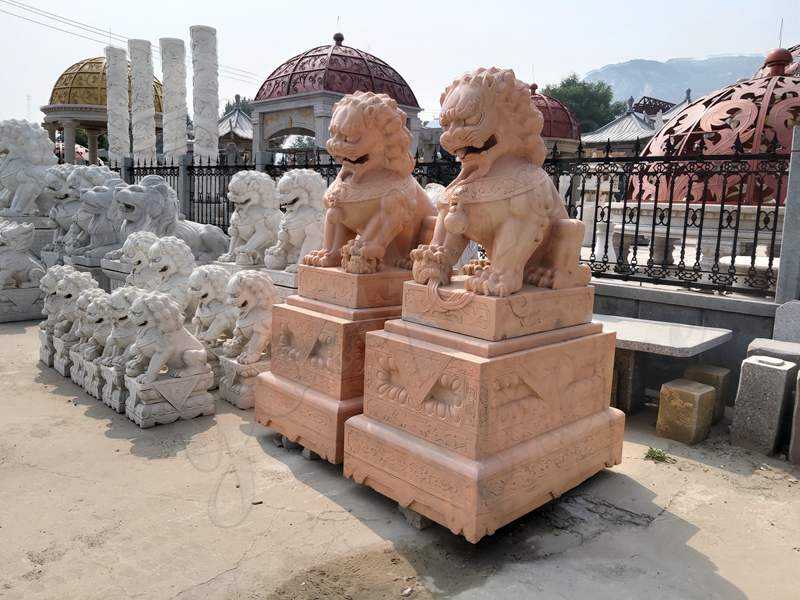 Because marble lion guardian stautes are hot sale products, our factory is making marble lions all the year round. Our lion sculptures are carefully hand carved by our marble craftsmen. If you want to buy some immediately, please feel free to contact us. We would select the suitable statue for you. And our stock products would be shipped within one week after your order.
Last Article
:
Large Modern Stainless Steel Dolphin Sculpture Supplier CSS-102
Next Article:
Contemporary Large Outdoor Bird Stainless Steel Sculpture for Sale CSS-104