Where To Buy Innovative Stainless Steel Sculpture from Factory Supply?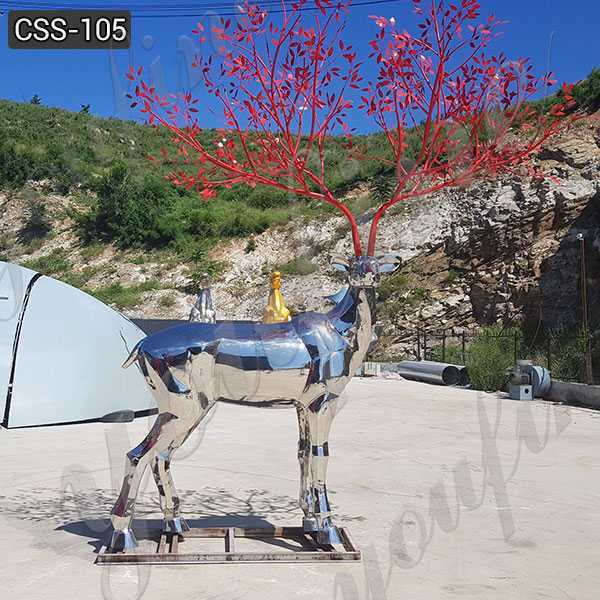 Why are stainless steel sculptures more and more popular?
With the development of the times, the materials of sculptures are not limited to marble and bronze. Stainless steel material has also gradually entered the horizons of artists' creation, and is becoming more and more popular. Because of its special feature of material, stainless steel could be used to make a variety of sculpture forms. Such as abstract stainless steel sculpture, concrete stainless steel sculpture, large outdoor stainless steel sculpture and so on.
Who we are?
We are a factory specializing in the production of various sculptures. The types of products we could make include stainless steel sculptures, marble sculptures, bronze sculptures and iron products. Our factory was established in 1983, and has been engaged in export trade all the year round, with rich export experience. Therefore our products are exported to all parts of the world, especially the United States and Europe. Our products have been well received by customers locally and won warm praise from customers.
Why choose You Fine Art Sculpture?
First of all, our factory is large enough to take private orders and we also look for opportunities to cooperate with all suppliers. Our masters have many years of experience in sculpture making, their carving techniques have been learned from their parents. And they have been engaged in the production of stainless steel sculptures all year round. Therefore, our factory could provide customers with high-quality stainless steel sculptures.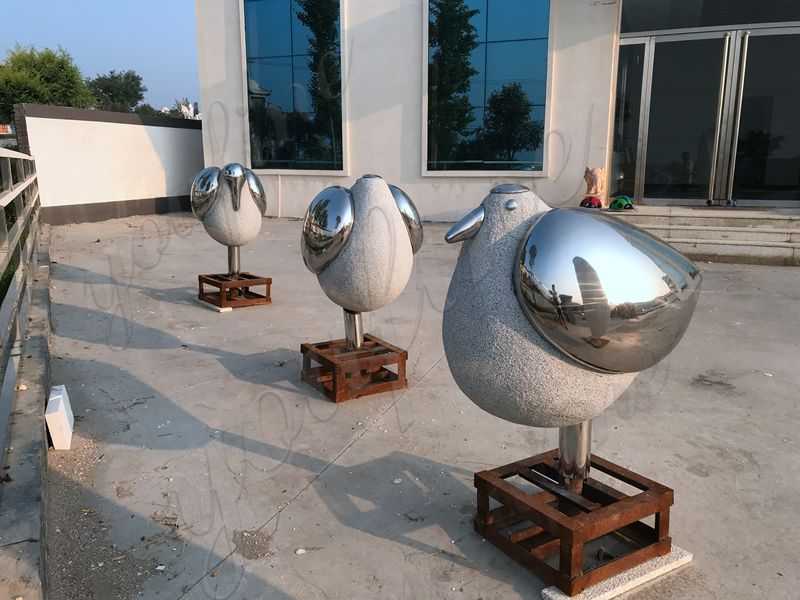 Secondly, we also have a professional design team. We could provide you with customized services, as long as you provide design drawings to us, or tell us design ideas, we could make the appropriate sculpture for you. For the sculpture model you need, we could provide you with CAD drawings and 3D models for printing.
We are an innovative factory with a strong focus on product development and design. Our design team is constantly developing and designing various styles of beautiful outdoor stainless steel sculptures. We regularly release our latest design stainless steel products. If you are interested in our stainless steel sculpture, please do not hesitate to contact us. Hope our cooperation could keep life-time.
Last Article
:
New Hand Carved Marble Statue of Jesus with the Children for Sale CHS-781
Next Article:
Hand Carved Decorative Marble Fireplace with Sitting Children Statue for Sale MOKK-477