3 Steps to Help You Choose Iron Stair Railing Design !
Updated 06/9/2018 6:06 PM By George Wang
STEP 1:CHOOSE YOUR FINISH
Whether you are looking for an iron staircase railing, a metal railing, a porch railing design, or a YOU FINE ART SCULPTURE staircase makeover idea to meet the needs of any other metal product, you will find that the metal material has great flexibility. The first step is to choose your completion. Our iron railing contractors can help you make the right decisions for your internal or external aesthetic preferences and budgets!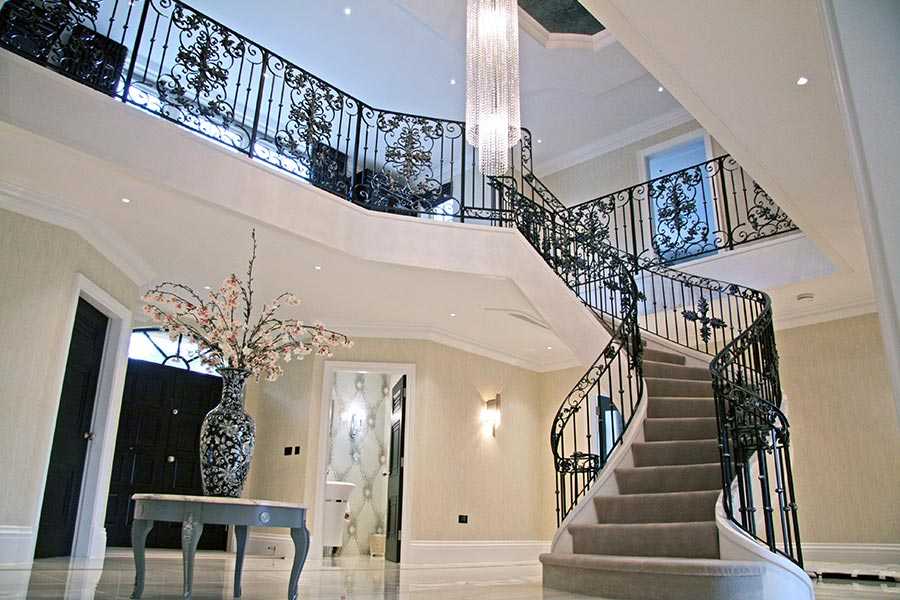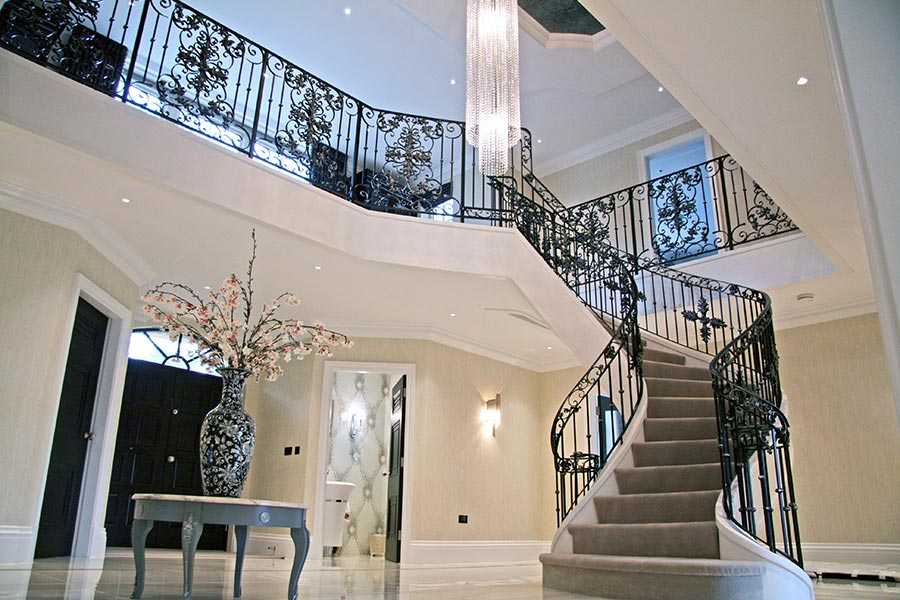 STEP 2:GATHER INSPIRATION
Look at our previous wrought-iron stair railings to learn what we can do. We specialize in a variety of projects that can do anything, including wrought iron garden doors, railings and residential mobile welding. But the stairs are our bread and butter!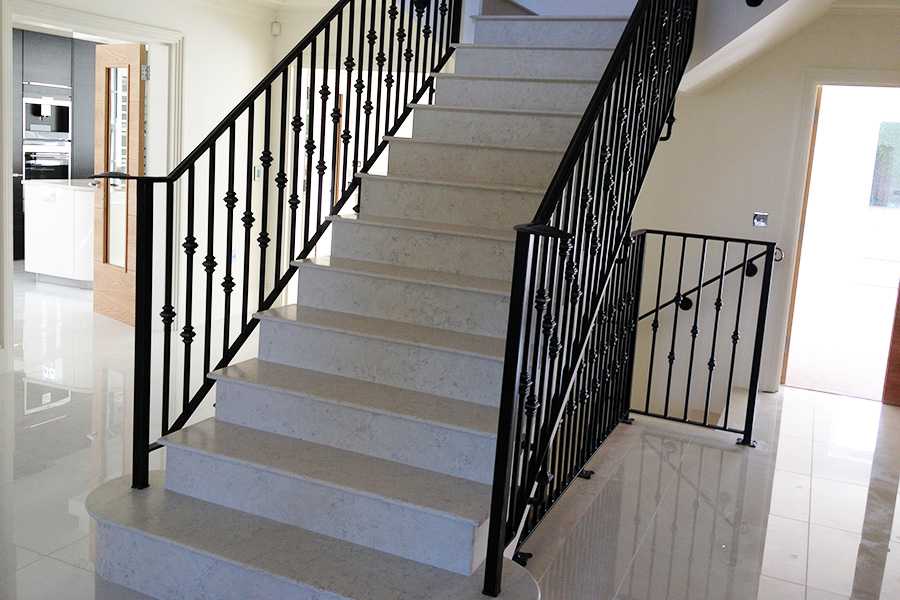 STEP 3:DESIGN
This is where we come in… Have a great idea for your iron stair railing design project? Not sure what to do with all that inspiration? Click the button below to start the quote process. You can call, text, or email anytime to request a free estimate via phone or in person.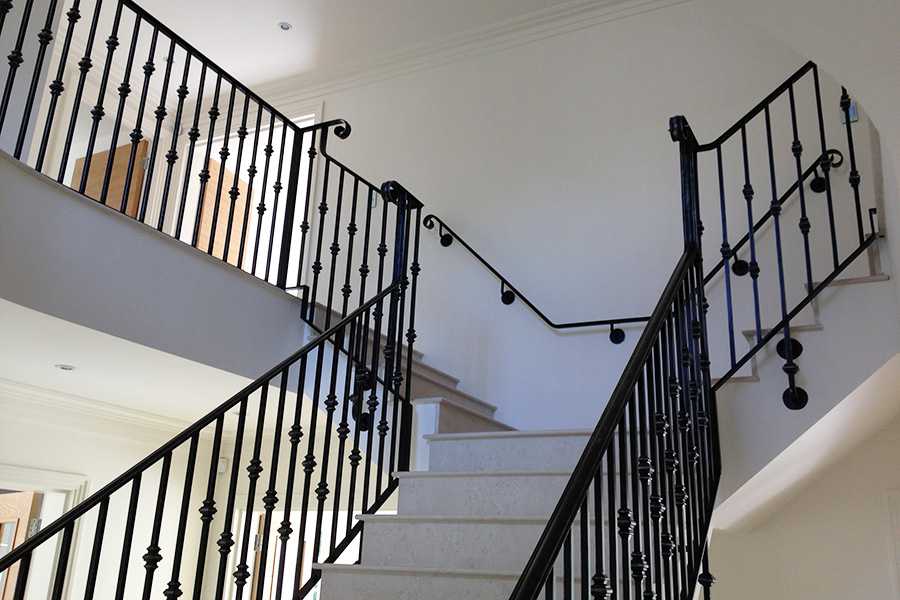 Last Article
:
The Beautifully Imperfect Bronze Sculptures With Guitar Replica Of Bruno Catalano For Sale--BOKK-06
Next Article:
Directly supply high quality elegant wrought iron staircases designs supplier from china--IOK-163