Could You Tell Me These 4 Famous Bronze Soldier Sculptures of the American Revolutionary War?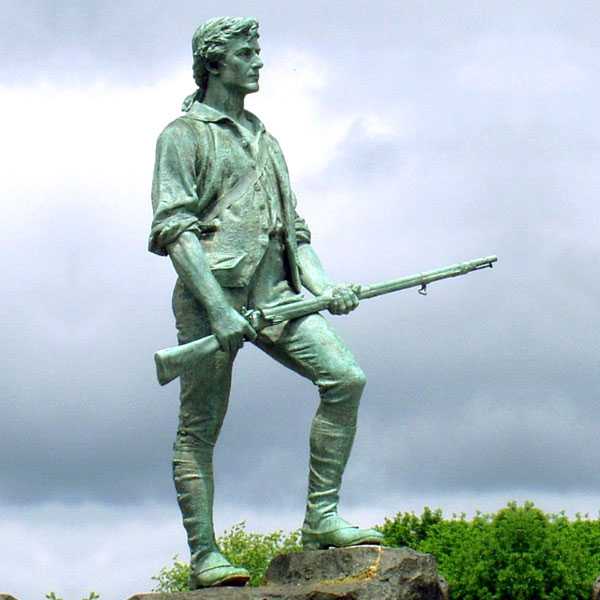 The Revolutionary War (1775-83), also known as the American Revolution, stemmed from a growing tension between the inhabitants of United Kingdom 13 North American colonies and the colonial government representing the United Kingdom crown. In April 1775, a conflict arose between British and colonial militias in Lexington and Concord, and armed conflicts began.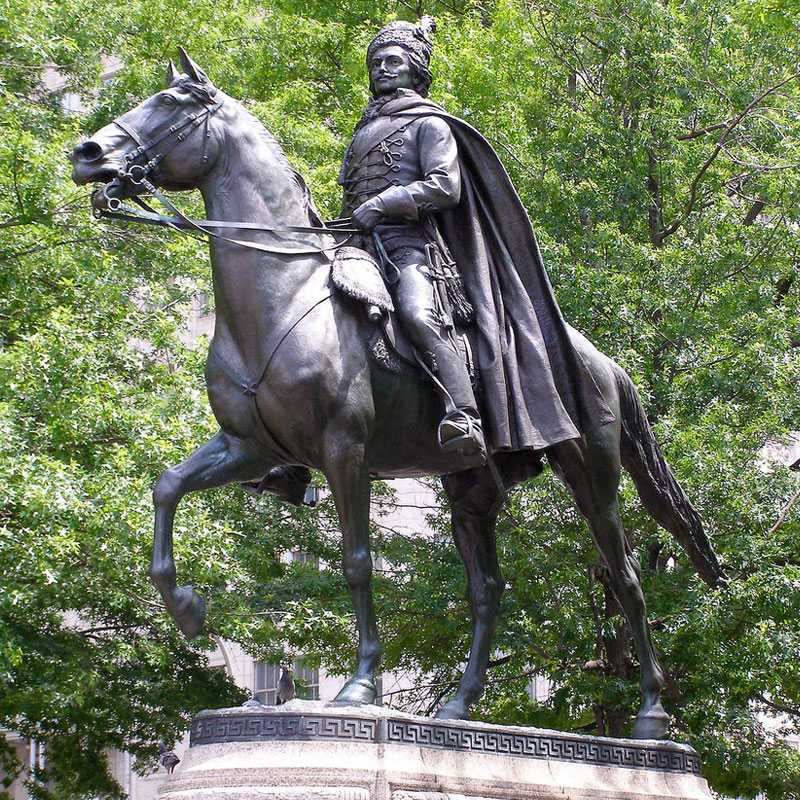 By the summer of the following year, the rebels had a full-fledged war for independence. France entered the American Revolution by the colonial side in 1778, and changed what was essentially a civil war into an international conflict.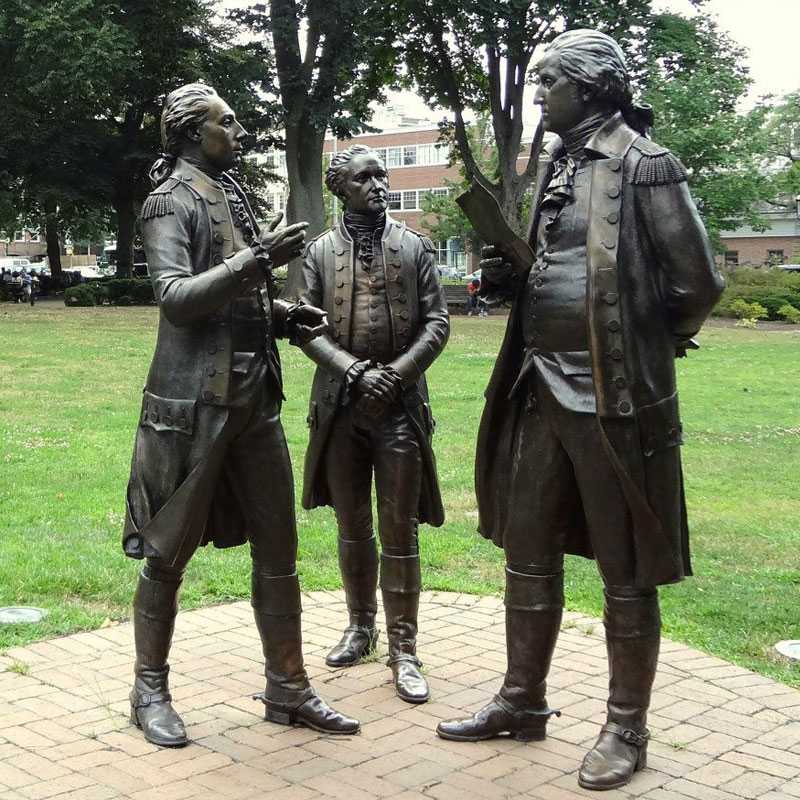 The war did not officially end after France aid helped the Continental Army to surrender in United Kingdom Yorktown in 1781, but the Americans were virtually independent until 1783.
The victory of the Revolutionary War freed the United States from United Kingdom colonial rule, achieved national independence, established a more democratic political system, showed an example of the national Independence movement of Latin American countries, and the 18th century that facilitated the European revolution.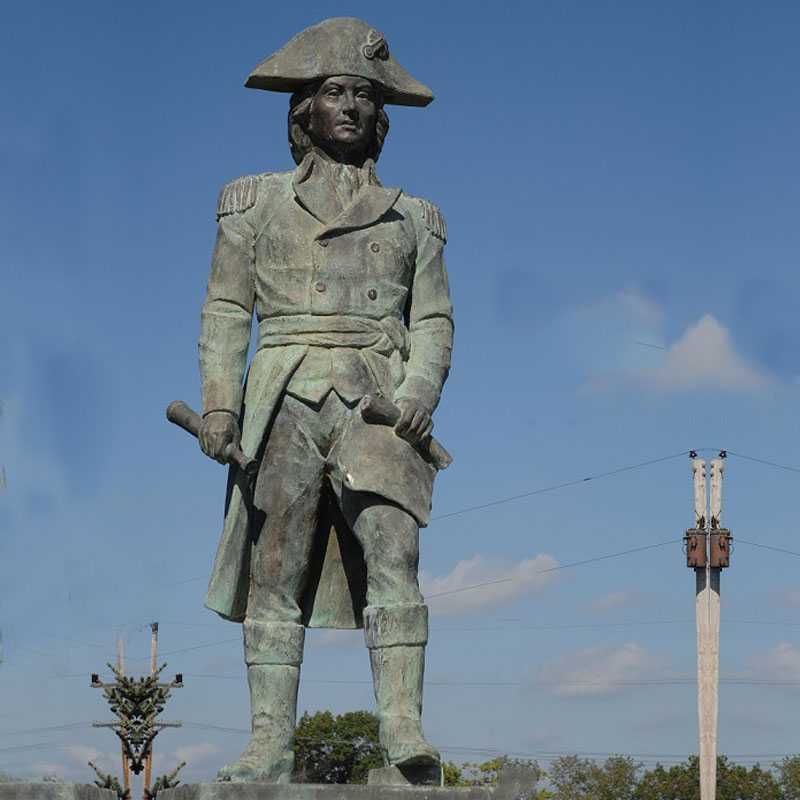 If you want to know more knowledge about the American Revolutionary War or have requirement about bronze soldier statues,please feel free to contact us at any time.
Last Article
:
Do you know where this famous monuments of Cruel Vietnam War placed ?
Next Article:
Giant Outdoor Backyard Wrought Iron Gazebo for Wedding Ceremony for Sale IOK-97