A Guide to Buying Marble Sculptures – 6 Factors to Consider
Updated 09/25/2023 5:59 PM By Alice
Marble sculptures, with their unique beauty and enduring artistic value, have long been treasured by art aficionados and collectors. However, before purchasing a flawless marble sculpture, you need to consider multiple factors to ensure your choice aligns with your aesthetic taste, budget, and spatial needs. In this article, we will delve into the nine key factors buyers should consider when purchasing marble sculptures to aid your informed decision making.
Size
When choosing the size of a marble sculpture, consider the room dimensions and intended purpose.
For coffee tables and console tops, petite sculptures around 8-12 inches make ideal decorative accents.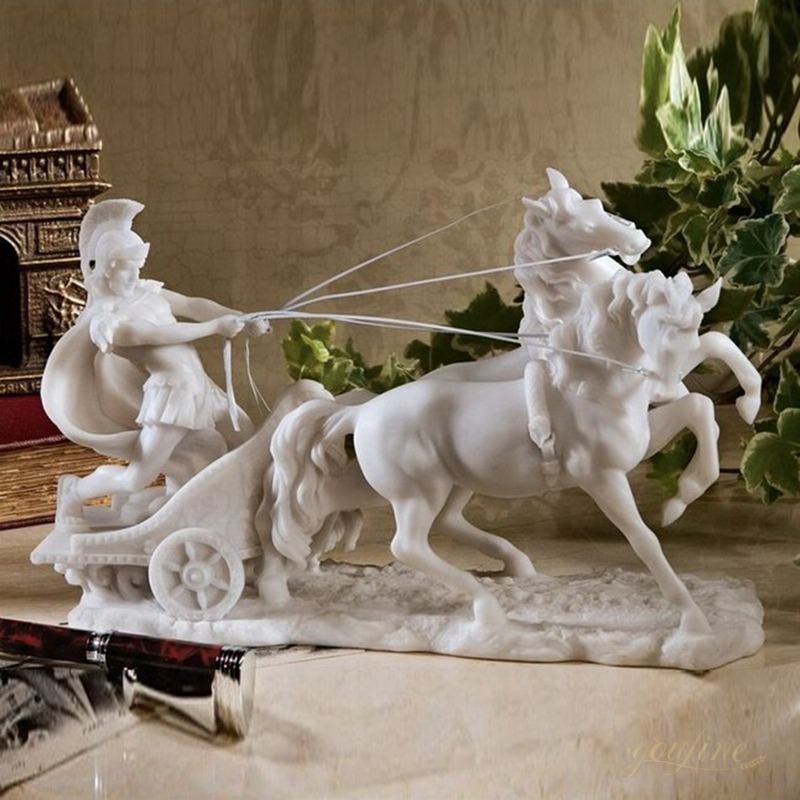 Larger marble busts in the 18-24 inch range beautifully fill out side tables, bookshelves, and fireplace mantels.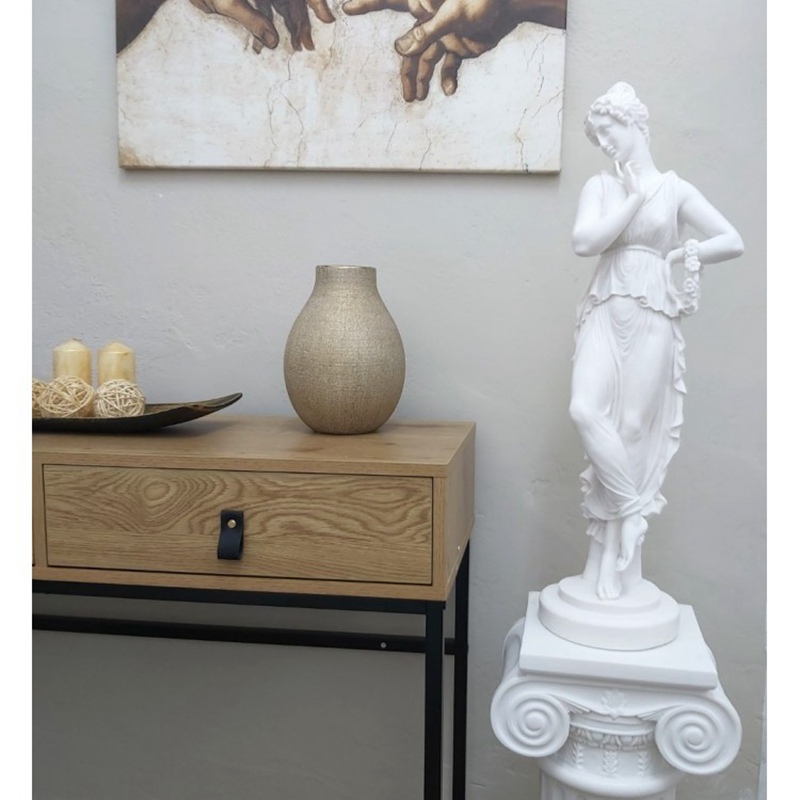 Marble statues and figurines in the 3-4 foot range command attention on plinths, entryways, or floor spaces.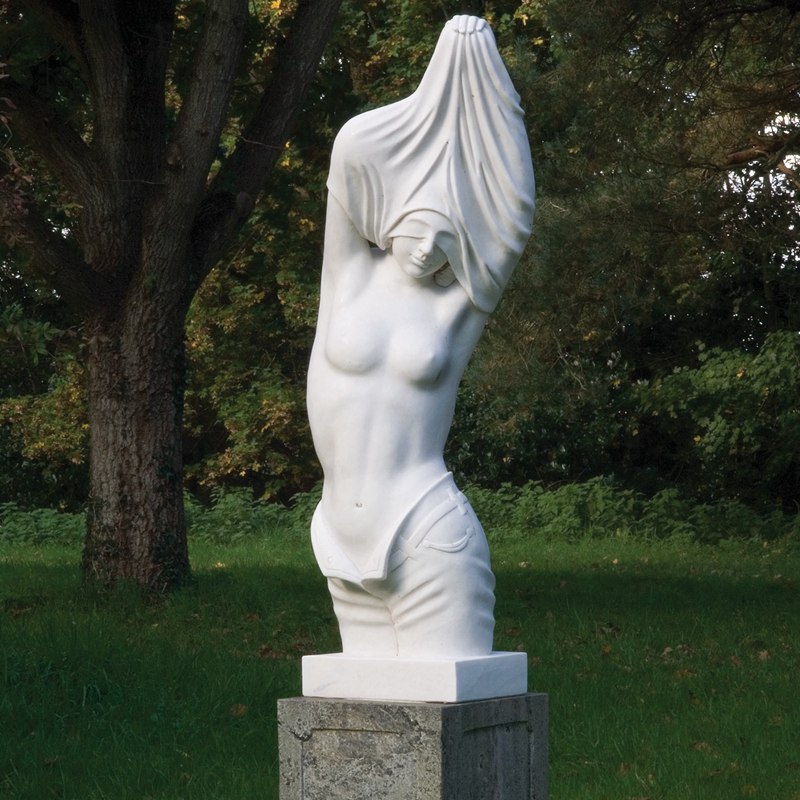 Monumental marble sculptures over 8 feet are best suited for grand entrance halls, lobbies, and galleries.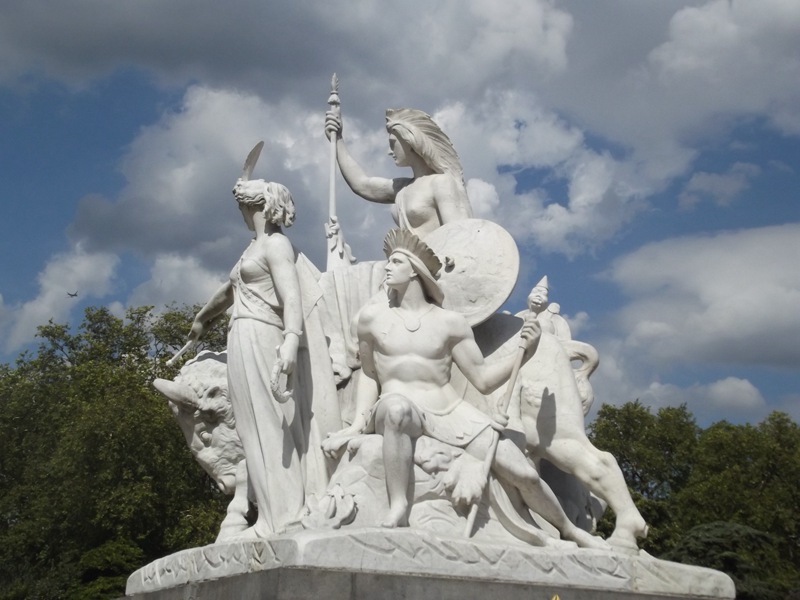 Match smaller sculptures to your room's proportions. An intimate bedroom, for example, calls for a dainty marble bust while a soaring two-story foyer can accommodate a towering marble column. Sculptures sized too small or too large for a space will look awkward. Carefully measure and use the suggested size guidelines to choose a fitting marble artwork.
Style
From Classical to Renaissance to Modern and Contemporary, marble sculptures span the stylistic spectrum. Classical Greek and Roman styles capture the human form at its most idealized perfection – think the graceful contours of the Venus de Milo. Renaissance and Baroque marble sculptures add elaborate details like wind-swept hair or billowing robes to create drama.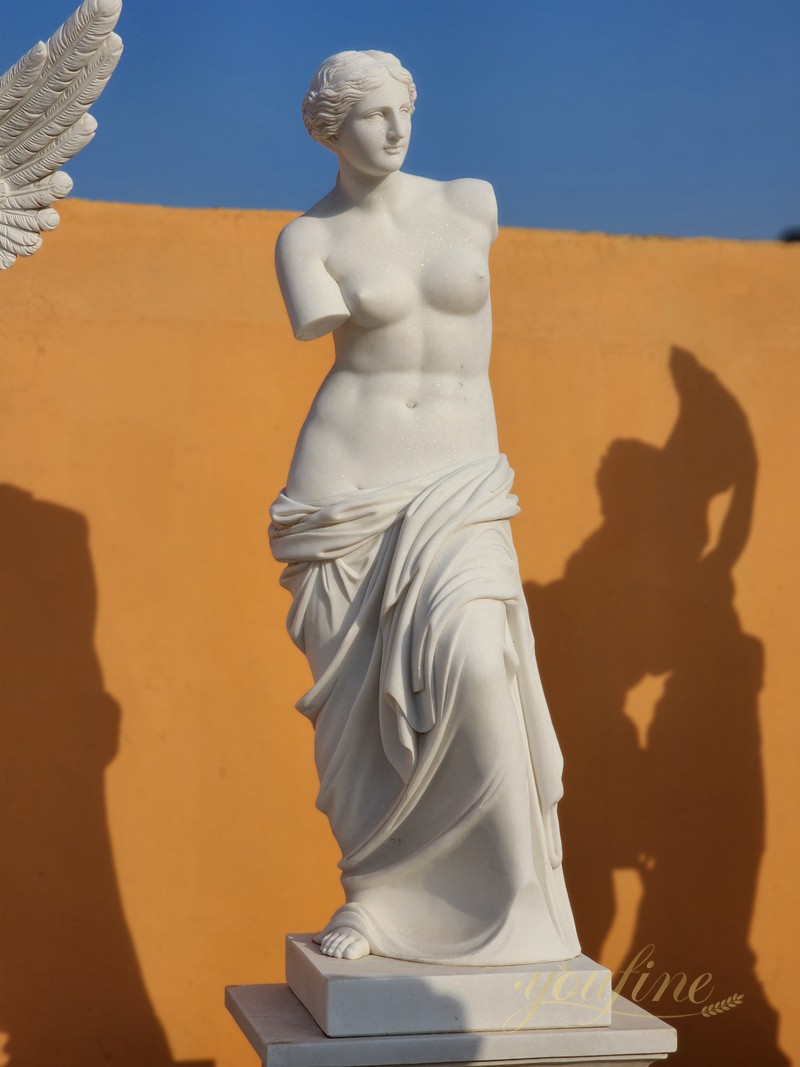 Modern sculpture utilizes simplified, abstracted shapes and lines seen. Contemporary styles range from minimalist figures to wildly imaginative abstracts. Choose a style aligning with your personal tastes and existing décor. An Athena bust suits a traditional library while a fluid, Brancusi-esque form complements modern living spaces.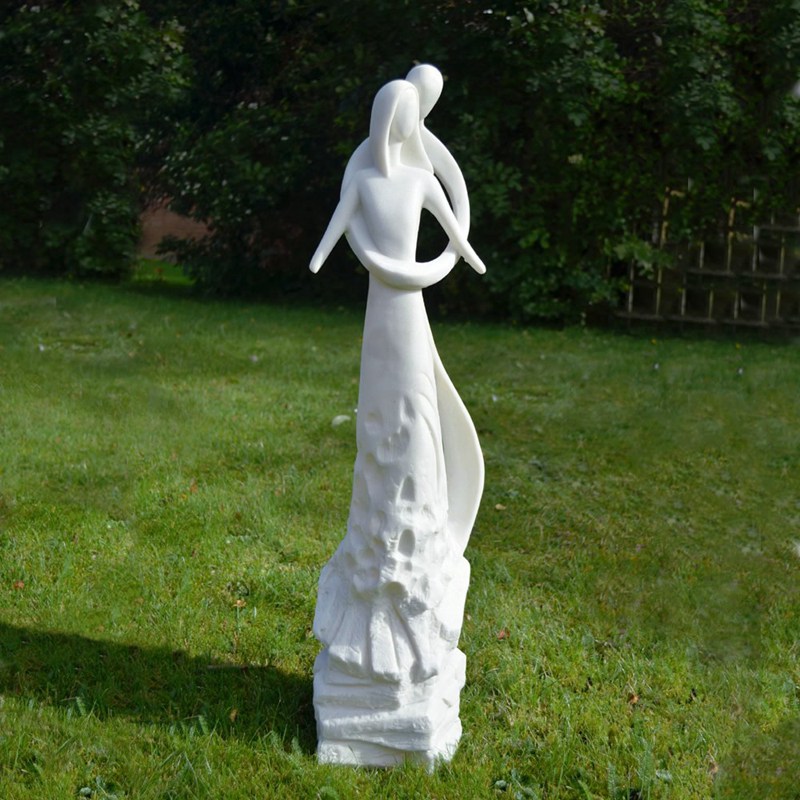 Color and Marble Types
Marble comes in a rainbow of colors and patterns, allowing you to select types suiting your aesthetic taste:
White marbles like Carrara are famed for their pristine, elegant look. White marbles suit classical and modern designs.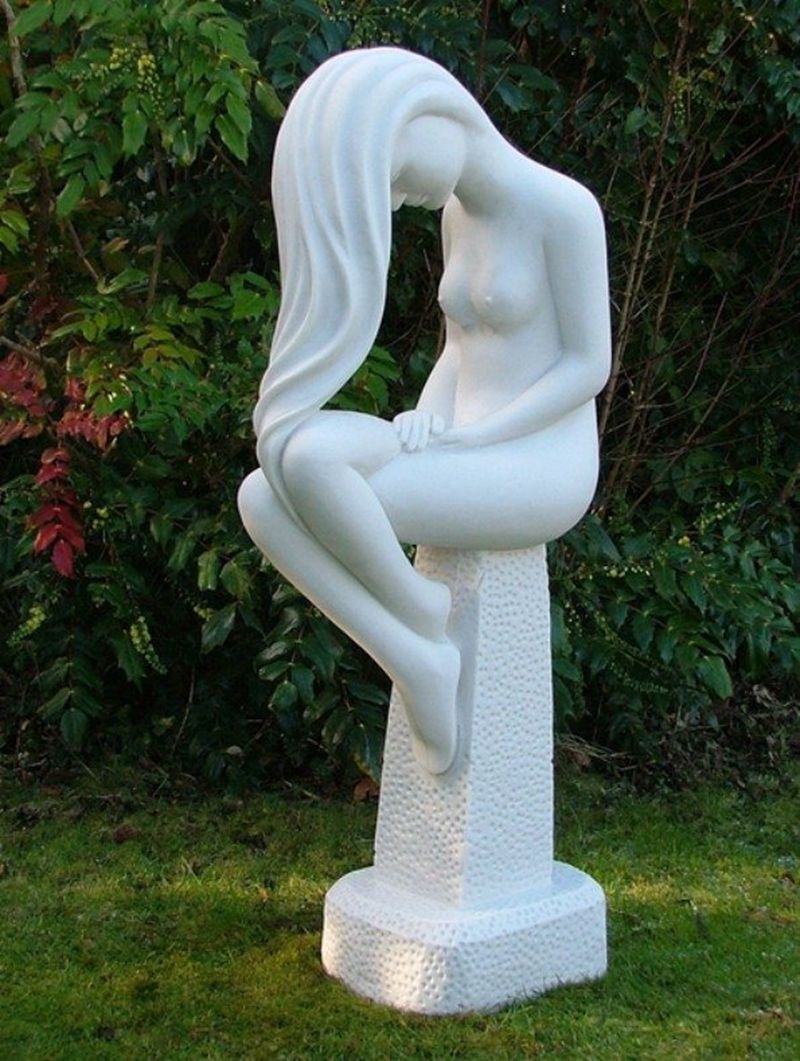 Colored marbles in emerald green, rose red, black, etc. are often used for modern and abstract sculptures.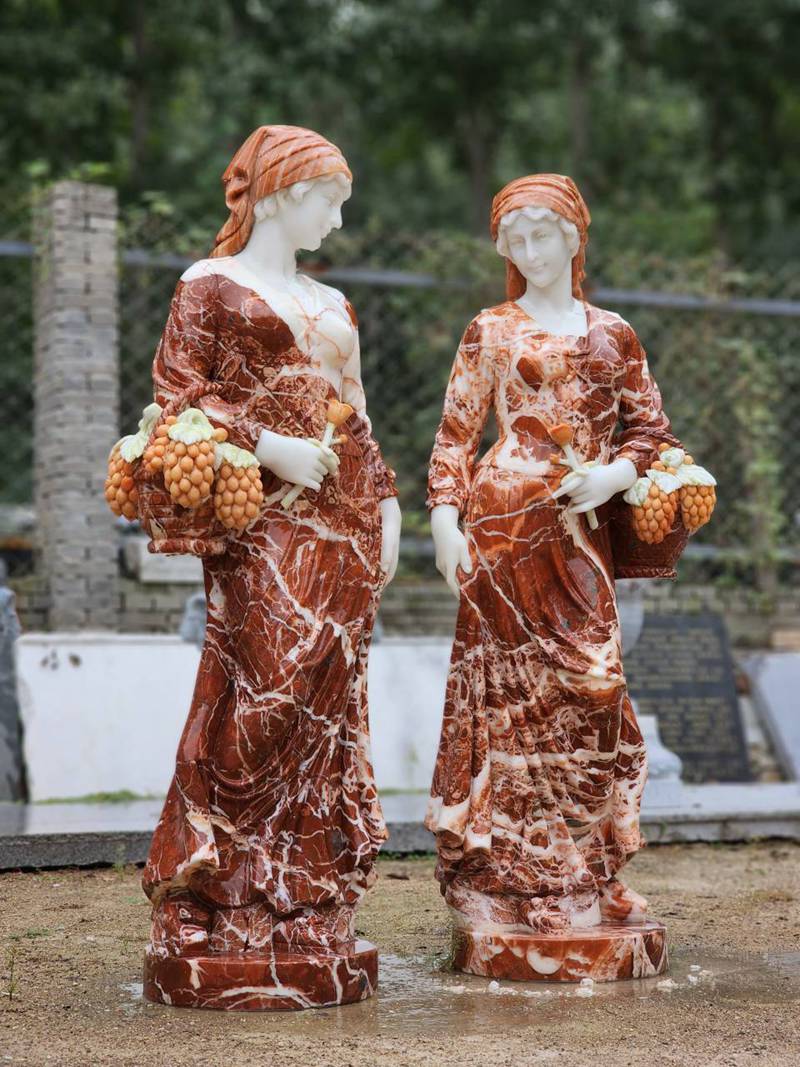 Some marbles have unique natural veining like spots, streaks, and patterns that add personality and visual intrigue to sculptures.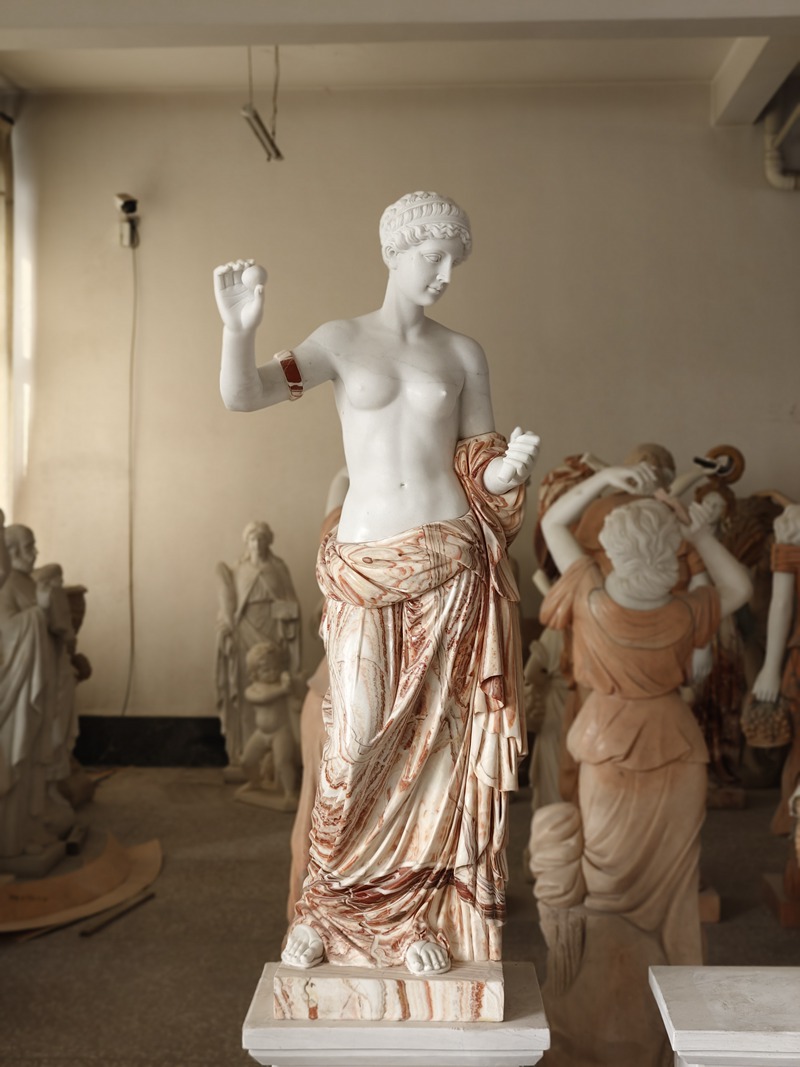 When choosing color and marble types, consider your space's color scheme, style, and personal preferences.
Artistic Value
Assess the artistic merit of any marble sculpture under consideration. Study the artist's or supplier's background and credentials. Do they specialize in marble carving or bronze casting? Look for precision of detail, anatomically accurate figures, emotional expression, and mastery of the marble medium. Finely polished surfaces and thoughtful negative space also enhance appeal.
While symbolic sculptures have merit, aim for quality suppliers or direct artist commissions for investment-worthy pieces. Superior technique and construction will elevate a marble sculpture to a meaningful art investment versus a decorative commodity.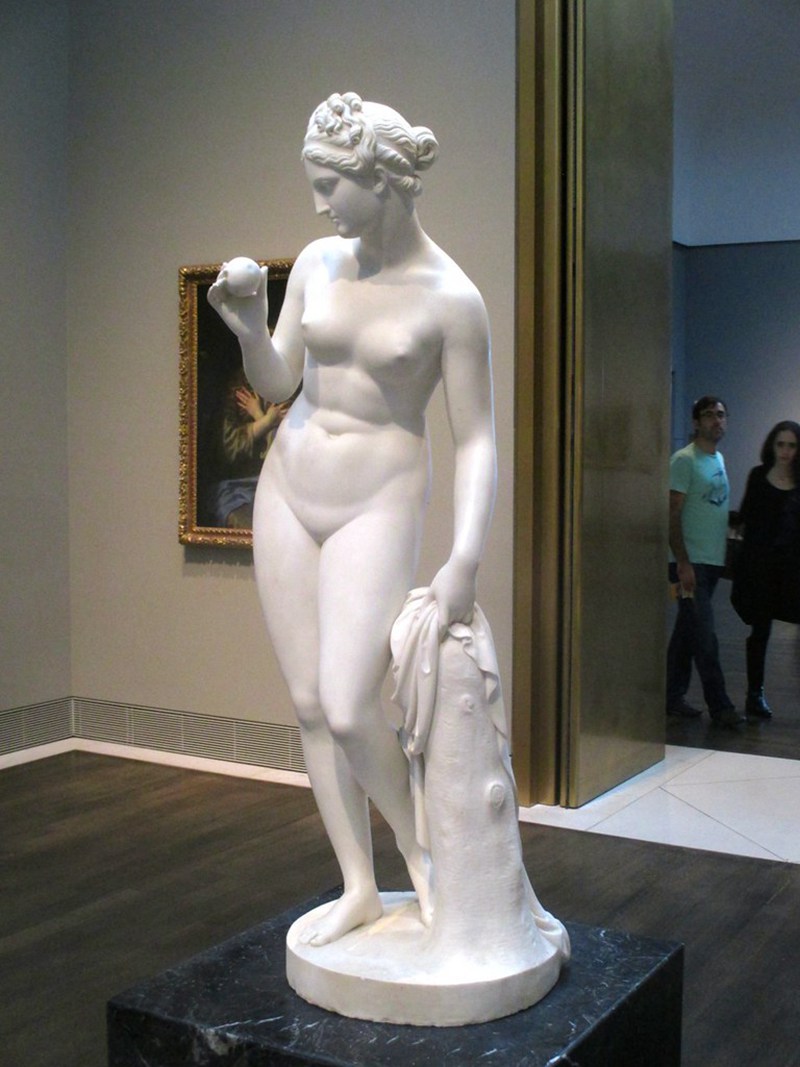 Budget
With marble sculptures, you often get what you pay for – with pricing ranging from affordable to astronomical.
Small 4-12 inch decorative marbles typically start around $100-$500.
Intricately carved 1-2 foot busts and figurines fall in the $2,000-$10,000 range.
Life-size 2-4 foot marble statues often run $5,000-$30,000+.
Monumental works may surpass six figures.
While it's tempting to lowball on price, inferior marble and craftsmanship can disappoint long-term. If needed, save up your budget to procure better caliber marble investments from reputable dealers. For true fine art, expect pricing commensurate with extensive artistic skill, marble quality, and hours of meticulous labor.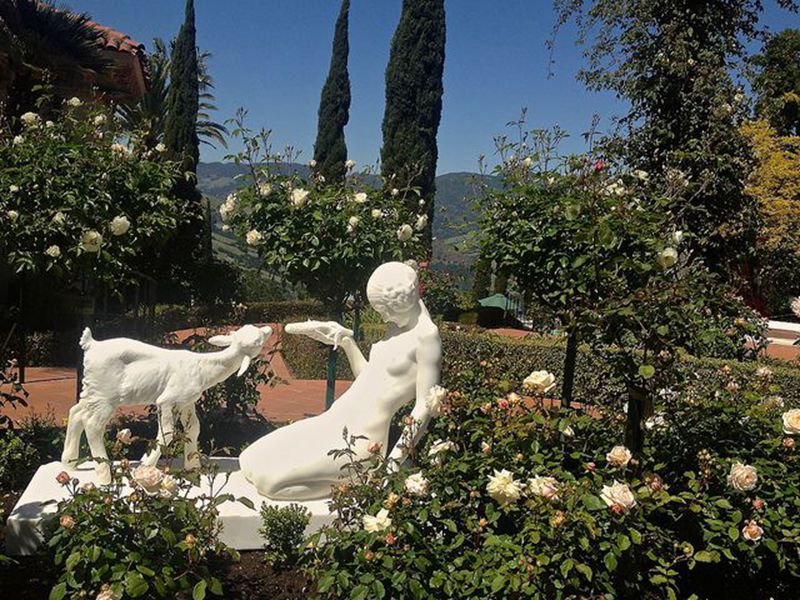 Seller
Always purchase marble sculptures from specialized art dealers, galleries, or directly from artists. Avoid non-credentialed online retailers or flea market vendors selling tourist-grade marble wares. Auction houses like Christie's and Sotheby's offer museum-caliber marbles across price points, having thoroughly researched each artwork and its provenance.
For a personalized commission, many sculptors sell direct from their websites. This allows you to request custom marble works to your specifications. When buying antiquities, closely review all documentation of authenticity and provenance to avoid black market issues.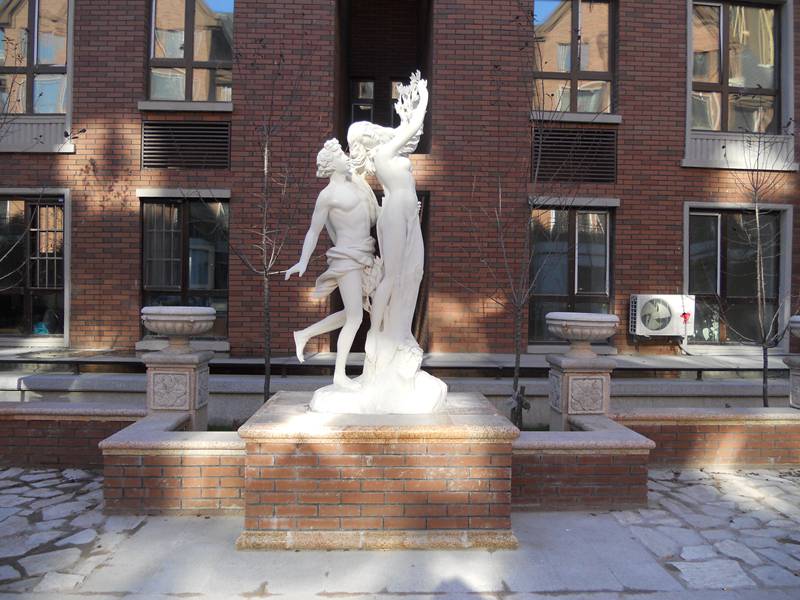 Quality & Value from YouFine Sculpture
For nearly 40 years, YouFine Sculpture has specialized in exquisitely carved marble and bronze artworks, statues, and décor objects. Based in China near quality marble quarries, YouFine offers affordable pricing without sacrificing materials or craftsmanship.
YouFine's artists blend classical technique with imaginative contemporary design. Each piece exhibits fine details from flowing hair and draping to modernist abstraction. All YouFine marble is certified natural and ethically sourced.
As a direct factory supplier with abundant marble resources, YouFine provides quality marble statues and artworks at more competitive prices than typical market rates. For example, $3,000 at YouFine may buy a 5-7 foot marble figure statue that could cost significantly more elsewhere. If it's cheaper, YouFine can assure unmatched quality.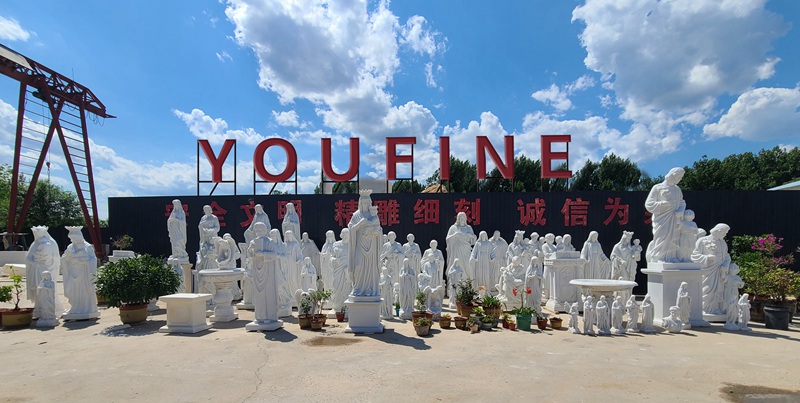 For quality, customization, and value across all budgets, discover the YouFine Sculpture collection today. Their marble sculptures will lend refined elegance in residential, commercial, and gallery settings alike.
Last Article
:
Cast Metal Bronze Life Size Bronze Deer Garden Statue for Sale
Next Article:
Antique Bronze Reindeer Statue Animal Deer Sculpture Garden Design for Sale BOKK-275