Belgium Kevin Ordered A Sphere World Stainless Steel Sculpture
Updated 11/6/2017 10:33 AM By George Wang
Sculptures are a great way as these helps in keeping one's mind. Decorating the park with stainless steel sculpture as it is the perfect way to show amazing beauty and charm of sculptures.
Stainless steel sculpture is the most loved thing, which is popular in public park, garden, university and libary. It is even great for making a place classy because it shows the taste in literature and arts.
This world stainless steel sculpture is ordered by Kevin of Belgium for his company. It shows the his great ambition that expand his business to everywhere all over the world.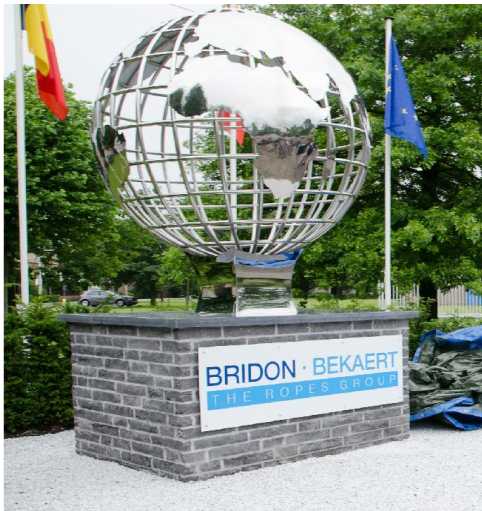 Stainless steel sculpture should find out instructional information on basic welding techniques for artists.
Last Article
:
Marble Lion Statues for Brazilian Client
Next Article: