garden decor Bronze Rabbits Sculpture for Our Zelanian Client
Updated 12/25/2017 3:49 PM By George Wang
We have made the Bronze Rabbits Sculpture for our Zelanian client.
You can see the Bronze Rabbit Sculpture, they goes down the steps with holding hand together carefully. It's very lovely.
Mary saw the bronze rabbit sculpture in our website, she sent a inquiry about the sculpture. She wanted to place this bronze rabbits sculpture in the stairs where in front their house, and her daughter like rabbit very much, so that's will be a lovely decoration of her house.
The picture as bellow is the finished picture of wielding, we are going to color it next step.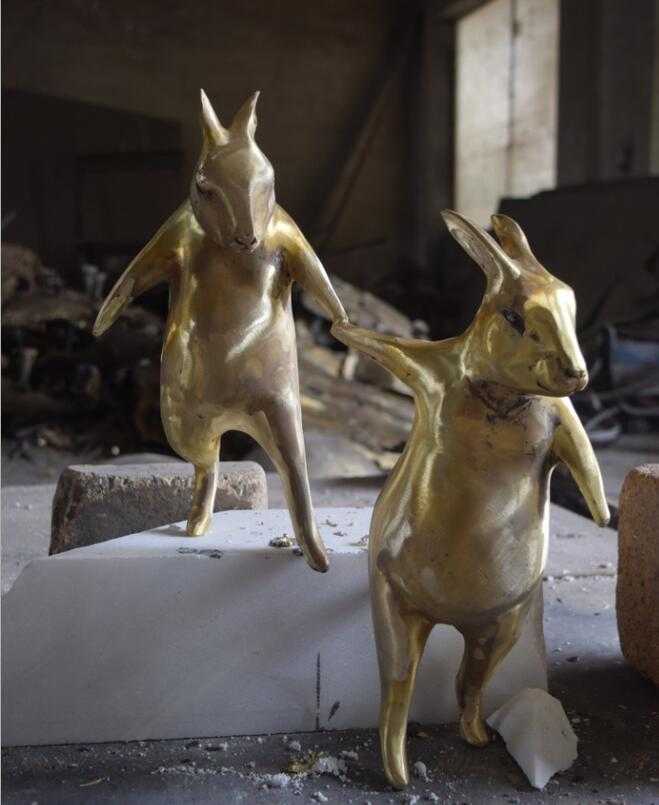 That is the finished picture, you can see the color is very natural, that's because we have the professional master to color the bronze rabbit sculpture.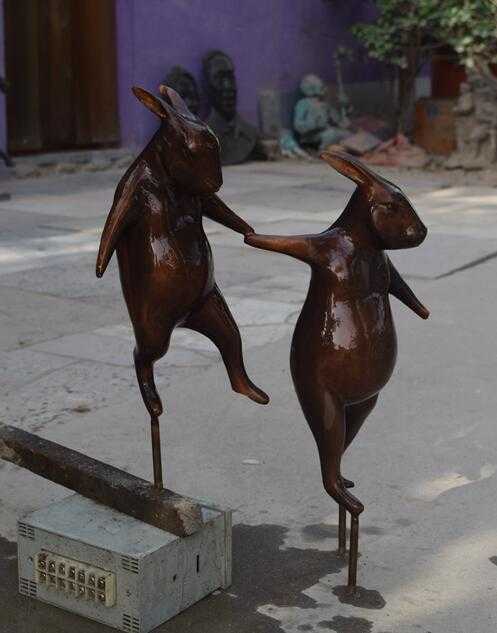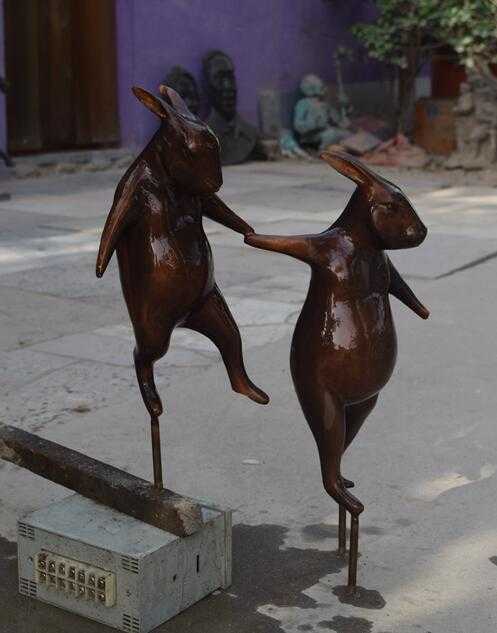 We deliver the bronze rabbit sculpture to New Zealand by air, our clients was very satisfied with the sculpture, she also expressed that we will be chance to cooperate in the future.

Last Article
:
Australian Client Ordered 6M Large Marble Water Fountain With Statues
Next Article: