Church marble stone Jesus hold children statues for client from Costa Rica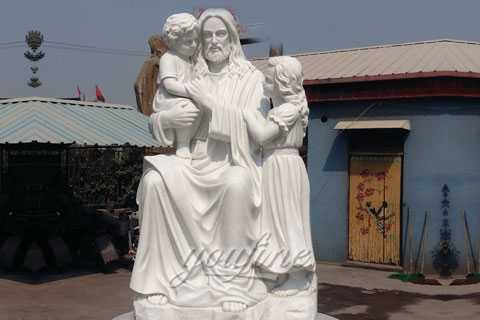 The Jesus holding children statue is made of pure white marble, standing 200cm.The Jesus statue was made for our regular client Carlos who is from Coata Rica, he is the priest of the local church and is very satisfied with our sculpture that we made for their church before.
He told us they need the Jesus sculpture to decorate the yard of their church, and sent this picture to us.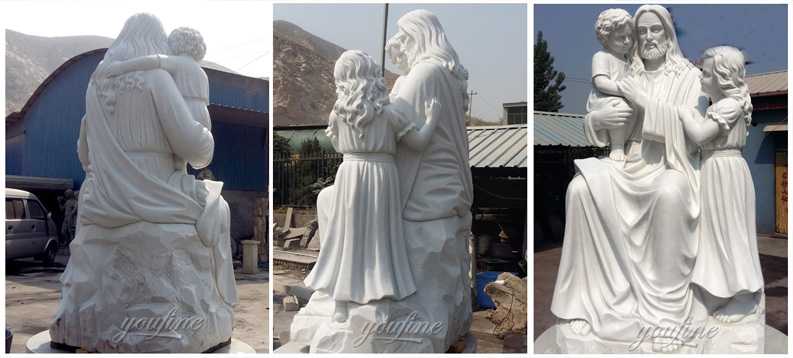 I sent this picture to master Mr.lv who is good at the religious sculpture. About 15 days, the clay model of the Jesus holding children is completed, i sent the clay model picture to Carlos, he said it is perfect, then our master begin to carve, the completed clay model and Jesus holding children statue as following.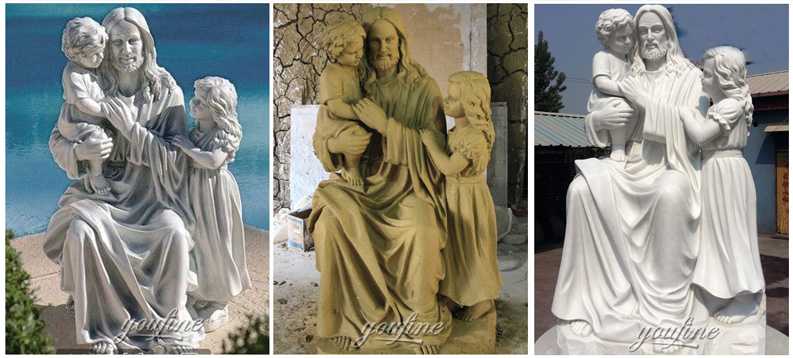 The name "Catholic Church" for the whole church is used in the 1990 Catechism of the Catholic Church, the 1983 Code of Canon Law,the documents of the 1962–65 Second Vatican Council, and numerous other official documents.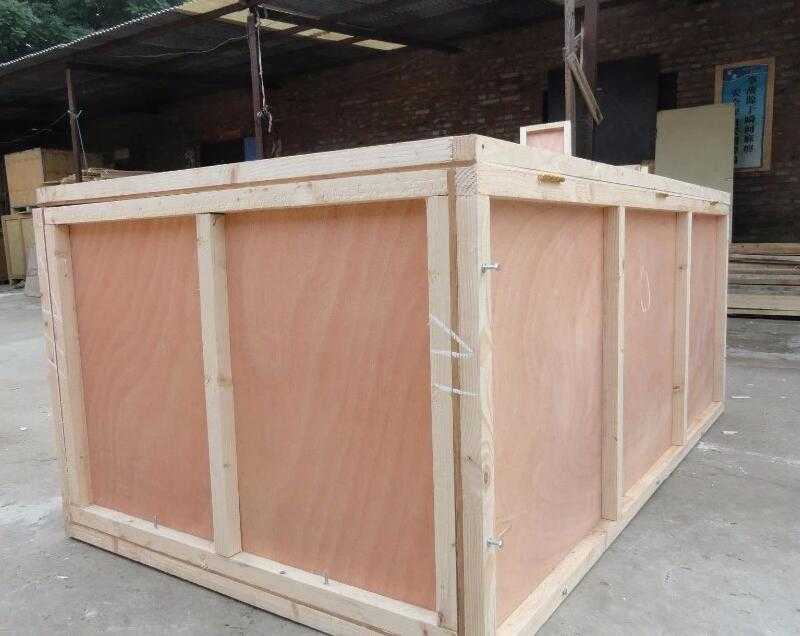 Focusing on catholic religious statue carving since 1983,so any requirement about Jesus holding children statue or want to other religious statue,this is the right place to choose !
Last Article
:
Religious marble Jesus suffered with the cross sculpture made for Carlos
Next Article:
Indoor Small Tired Marble Water Fountains for Garden Decor--MOK-802