Copy Large Outdoor Famous Bronze Thinker Sculpture
Updated 12/20/2018 10:20 AM By George Wang
In first two article, we have offer a brief introduction about our Austria customer, and Famous Bronze Thinker Sculpture. This time, we would tell the story of Austria customer.
At the first time, our customer said he need a bronze Thinker Sculpture, and would put it in the museum, so he has a high requirement for the sculpture, and had a high request for 100% similar to the original.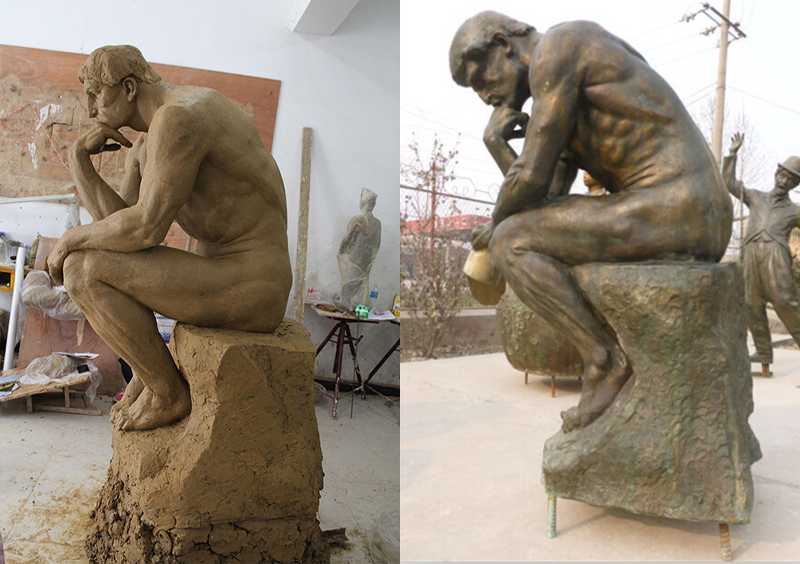 In order to reach to his requirement, our masters researched lots of pictures about the Famous Bronze Thinker Sculpture, before the clay mold.
In order to ensure the quality of the Bronze Thinker Sculpture. our customer also sent us a small thinker sculpture for our reference, but our masters thought that thinker was too small, couldn't show the thinker's more details. If making as per the small mold, couldn't make the Bronze Thinker Sculpture vivid.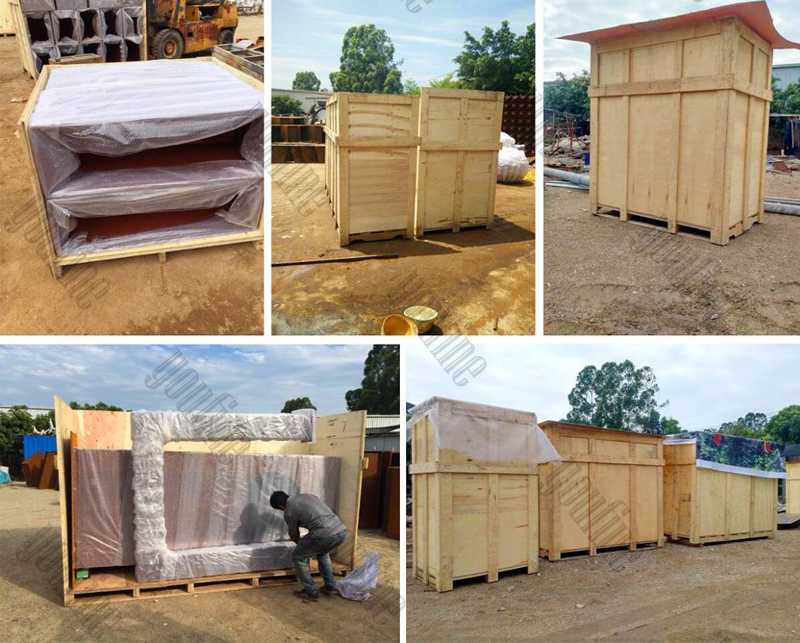 So he received our suggestion. when he saw the clay mold, he was rather satisfied with it, and we didn't let him down, the finish Bronze Thinker Sculpture is rather similar to the original.
Want to or interested in Famous Bronze Thinker Sculpture,please contact with us right NOW !
Last Article
:
Feedback From Tanzania Ordered a Large Marble Water Fountain with Statue of Poseidon
Next Article: