Distinctive Artist Jeff Koons and His Balloon Dog Sculpture
Updated 11/14/2022 5:48 PM By lijingwen
Jeff Koons, an American artist whose work is often made up of extremely monotonous things—such as stainless steel skeletons, mirror-finished balloon beasts and Balloon Dog Sculpture, often dyed in bright colors. The works of Jeff Koons is sold in the world, holding at least one auction price record of a living artist's work. But critics tend to think of him at two levels. Some think that his works are pioneers and have important artistic history values. Some think that it is in the kitsch – sensationalism, based on self-promotion of self-interest. Jeff Koons claims that his work does not contain any hidden meaning.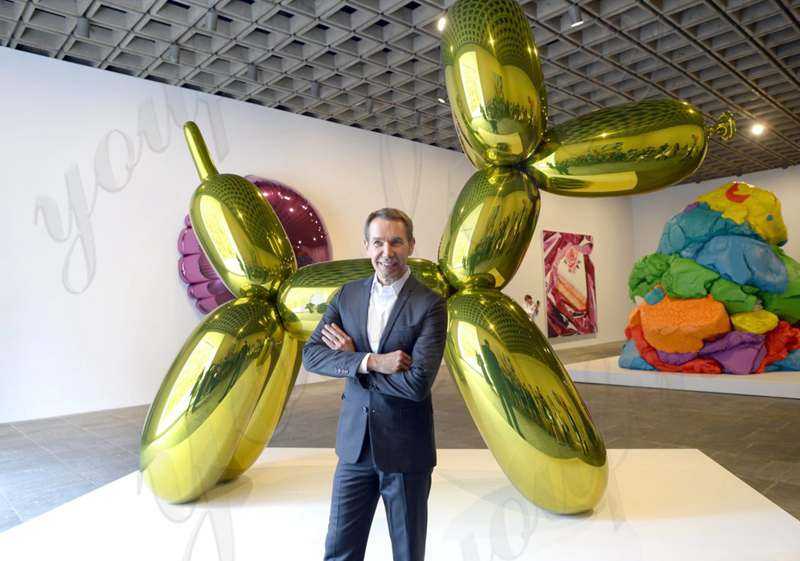 Jeff Koons was born in York, Pennsylvania in 1955, and his father is a furniture dealer and interior designer. His mother is a seamstress. He studied at the Art Institute of Chicago one time and graduated from the Maryland College of Art in Baltimore in 1976.
After graduating from college, Koons did not immediately engage in his art-related work. In 1977, he moved to New York to work at the member service desk of the Museum of Contemporary Art in New York (MOMA) and began his artistic career. In the era of the emergence of new expressionist art, his early works were less popular. In order to continue his artistic career, he went to Wall Street as a stockbroker while creating his art work.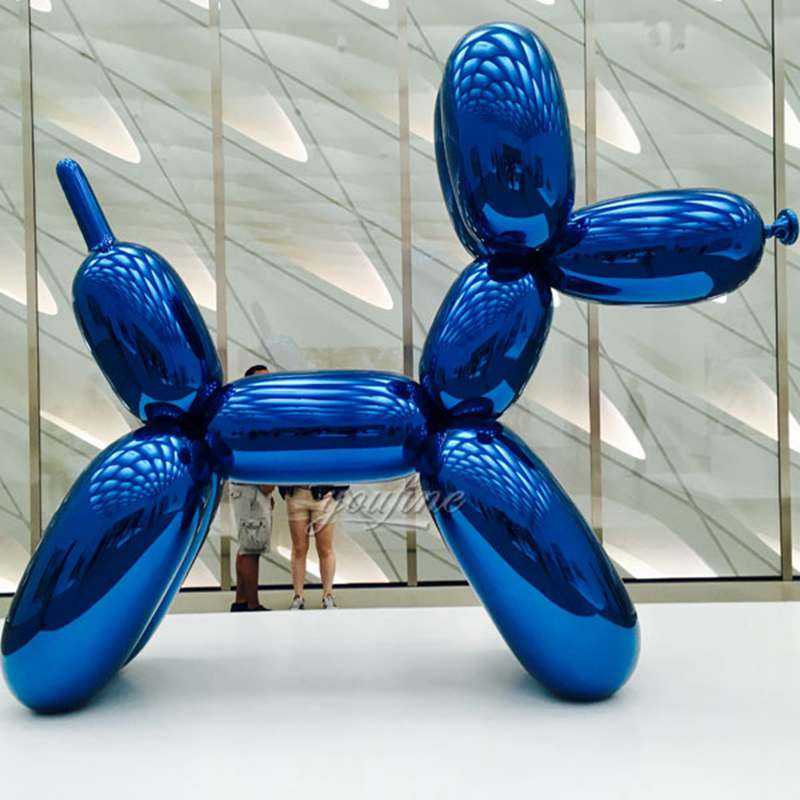 In 1985, the breakthrough of Koons, he exhibited in Hong Kong the imitation of basketball and lifeboats in liquid, attracted the attention of the art around the world. Today's critics are widely recognized in the history of Koons, who believes he has mastered the unfettered consumer fetishism in affluent societies since the 1980s.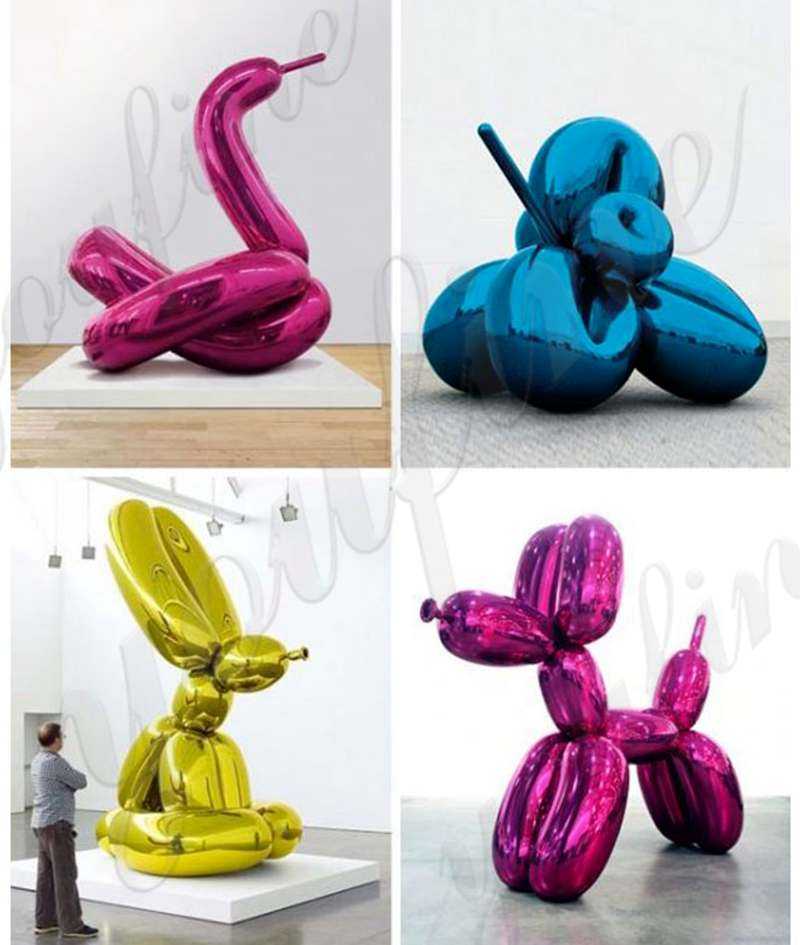 Jeff Koons released his "Balloon Dog Sculpture" in 1993 as part of his "Celebration" series. These playful stainless steel sculptures are now one of the most representative works of contemporary art. A stainless steel bunny statue created by Koons in 1986 was auctioned at the New York auction on May 15, 2019, at a high price of $91 million, setting a world record for the highest auction price of a still-being artist.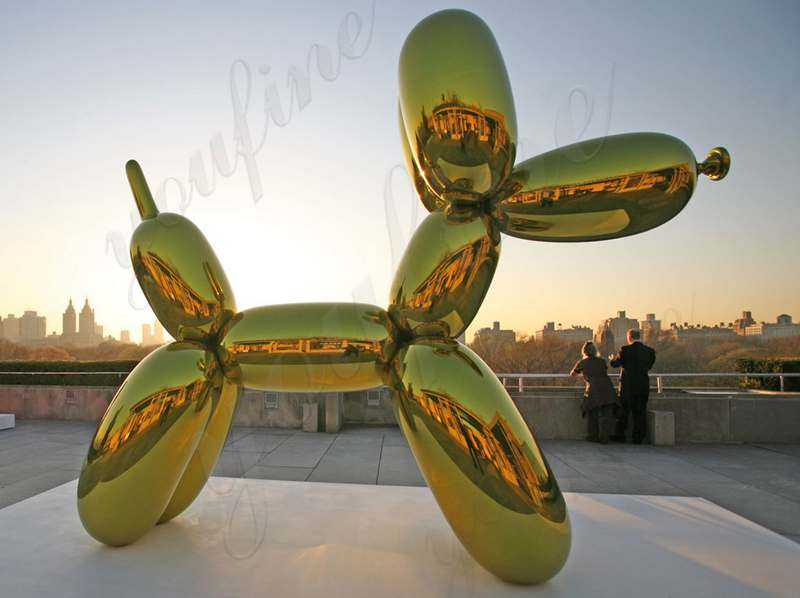 As part of a generation of artists who explored the meaning of art and wonder in the age of media saturation, Jeff Koons emerged in the mid-1980s. With his artistic intent to "communicate with the masses," Koons uses the conceptual structure – including the ancient, everyday and sublime creation of luxury icons and exquisite images, to engage the audience under its fascinating appearance. Metaphysical dialogue with cultural history.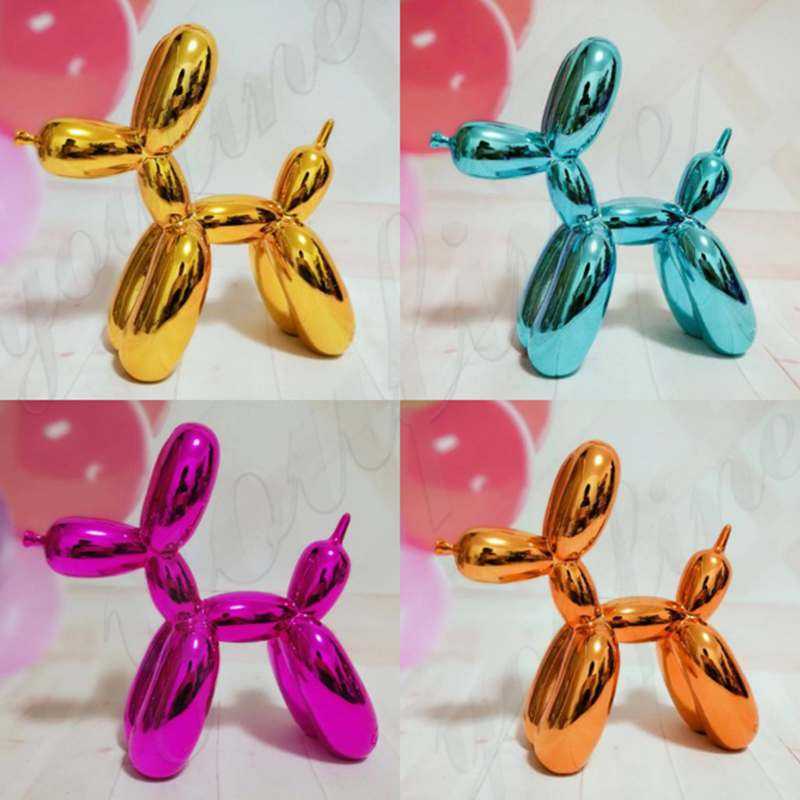 Since his first solo exhibition was hold in 1980, his work has evolved from small-scale toys and discoveries to his now iconic commemorative works, including giant balloon animals Balloon Dog Sculpture rendered in mirror-polished stainless steel, and flowering from Puppy Sculpture, it is permanently installed at the Guggenheim Museum in Bilbao.
Last Article
:
Exquisite Hand Carved Modern Statury Marble Fireplace Mantel MOKK-413
Next Article:
Religious Sculpture St. James Statue for Outdoor Church Decoration for Sale CHS-259