Why Choose You Fine to Order Custom Made Statue?
Updated 01/8/2020 5:20 PM By lijingwen
The Introduction of Our Company:
You Fine Art Sculpture Factory was established in 1983, which is located in QuYang county, Hebei Province, China. Known as "The Beautiful Hometown of Sculpture", and enjoying convenient transportation and environment. Our factory covers 5,350 square meters with 56 professional high talented masters and 35 workers. We also equip advanced CNC machines, already be concentrated in pure hand-carved sculptures over 35 years.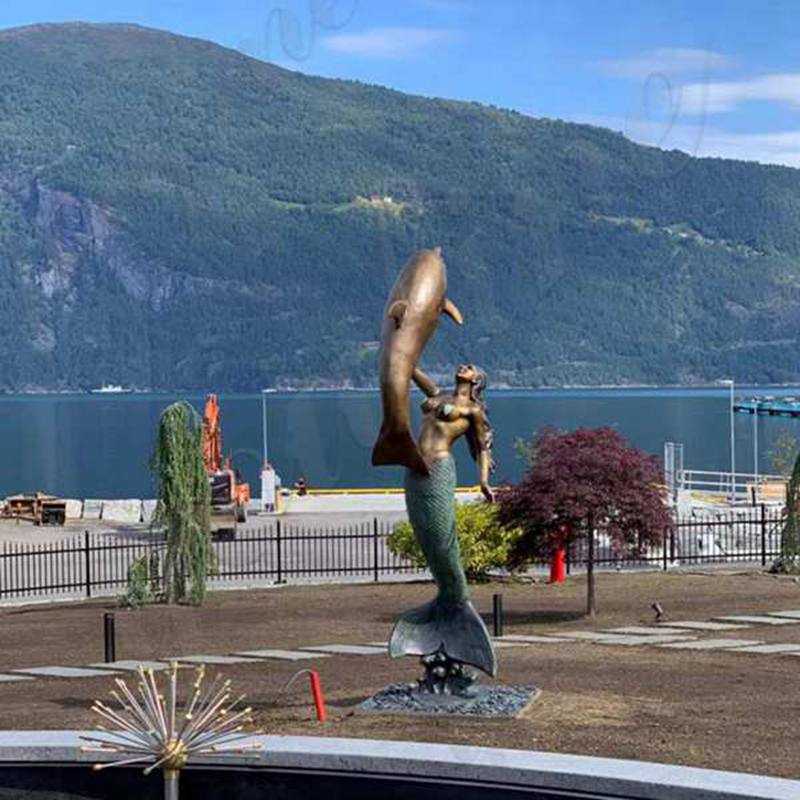 The Professional Worker Team:
For many years, we have always put product quality and customer satisfaction in the  first place. Therefore, we always pay attention to the production details of every sculpture product. In order to provide customers with high-quality custom made sculpture products, our company has a professional quality control team that strictly controls the quality of the products to ensure that there are no quality problems after the products are completed.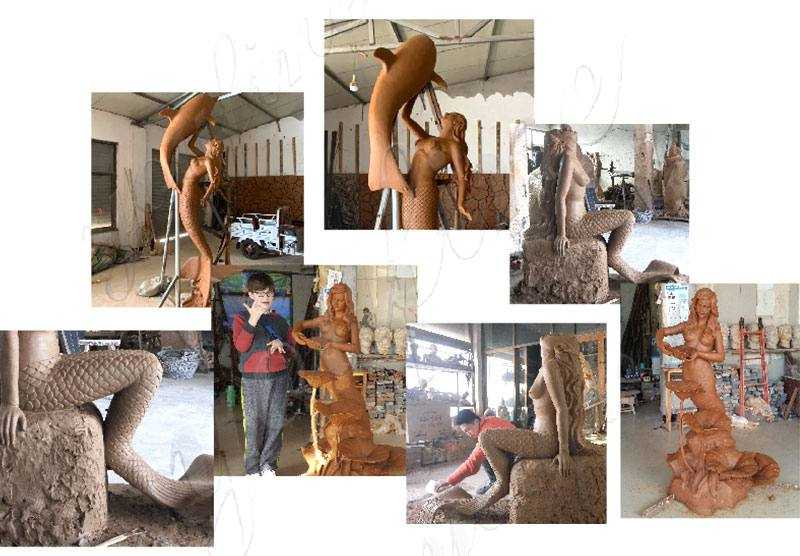 Case: Meeting the requests from our customer:
We have always focused on making customized products, so we would try our best to meet our customers' needs. For example, this beautiful bronze mermaid sculpture is custom made for one of our customers. After the bronze sculpture is completed and ready to painted, our customer has been hesitant about the color of the mermaid sculpture.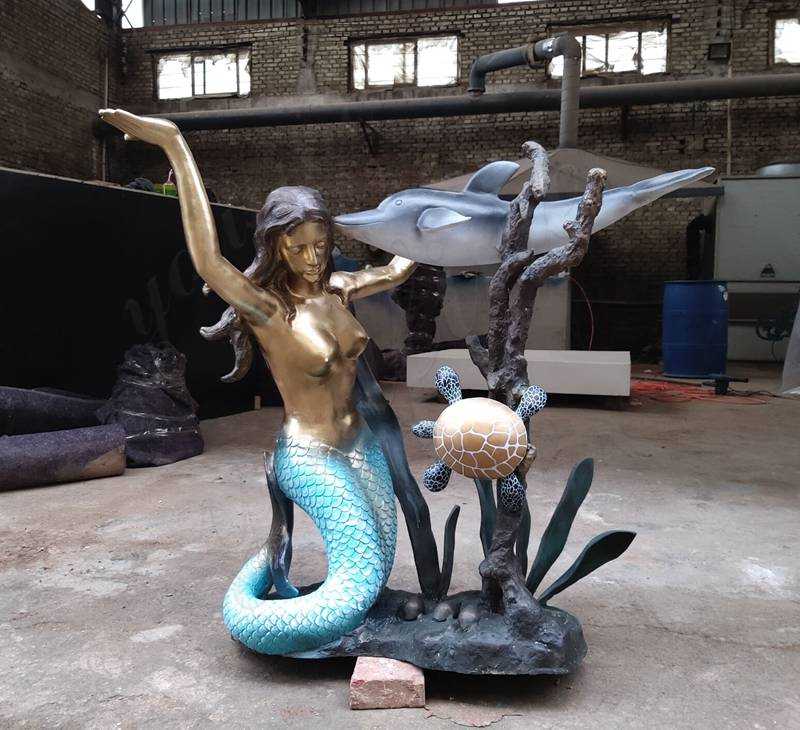 Firstly, our worker recommended some colors for customers' reference but our customer think this is not perfect. After many discussions and two color treatments, our customers were satisfied with the finally color of this mermaid sculpture. And our customer was very satisfied with our responsible services and the sculpture products. He hopes to cooperate with us for life-time.
Last Article
:
White Marble Columns Pedestal Classic Corinthian Order Supplier MOKK-574
Next Article:
Abstract Metal Garden Stainless Steel Sculptures Supplier CSS-36