Feedback from Our Customer Colorful Painted Blessed Mother Mary Marble Statue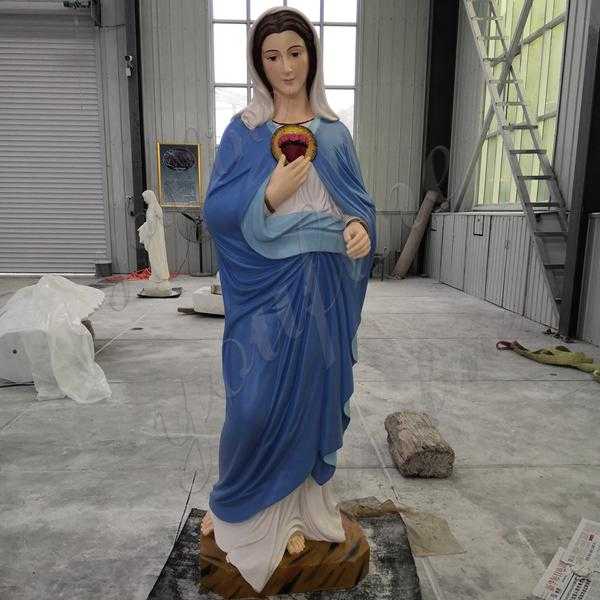 Colorful Blessed Mother Mary Statue Detail:
This beautiful blessed mother Mary marble statue is made for one of our church customers. We use the high-quality white marble materials. According to our customers' requirements, we use the advanced coloring method to paint beautiful colors to this Mary statue, and making this blessed Mary statue looks very vivid.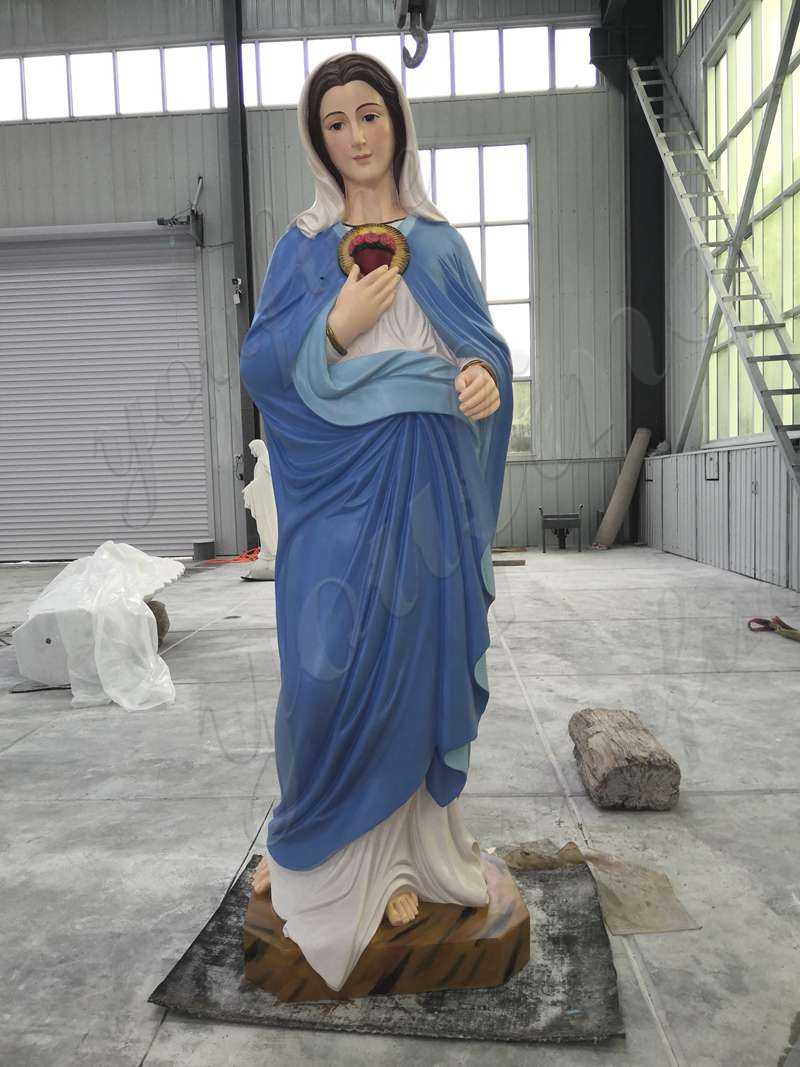 Feedback from Our Customer:
Out customer is very satisfied after receiving our colorful painted Mary marble statue product. He not only likes our sculpture product, he are also very satisfied with our services. As shown in the following picture, this is a feedback picture sent by our customer to us, he placed this beautiful Mary sculpture in his church..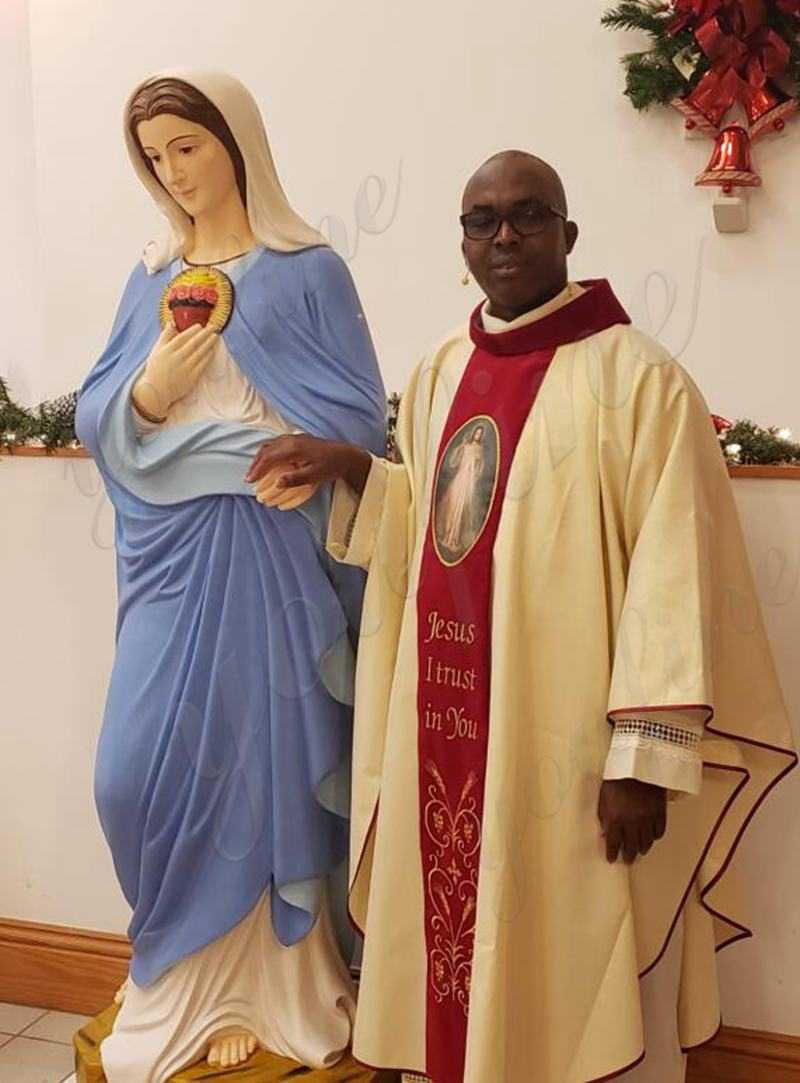 Why Choose Us to Order Religious Marble Statue?
You Fine Art Sculpture factory was established in 1983. As a family inherited factory, You Fine top master Yuan began to carve the religious statues since 13 years old, he and his team already concentrated in religious area more than 40 years. As a devout Catholic, Master Yuan knows very well about the characteristic of the religious figures, he knows how to carve the statue more vividly, the faces of the statue from his hands will be holy and serene.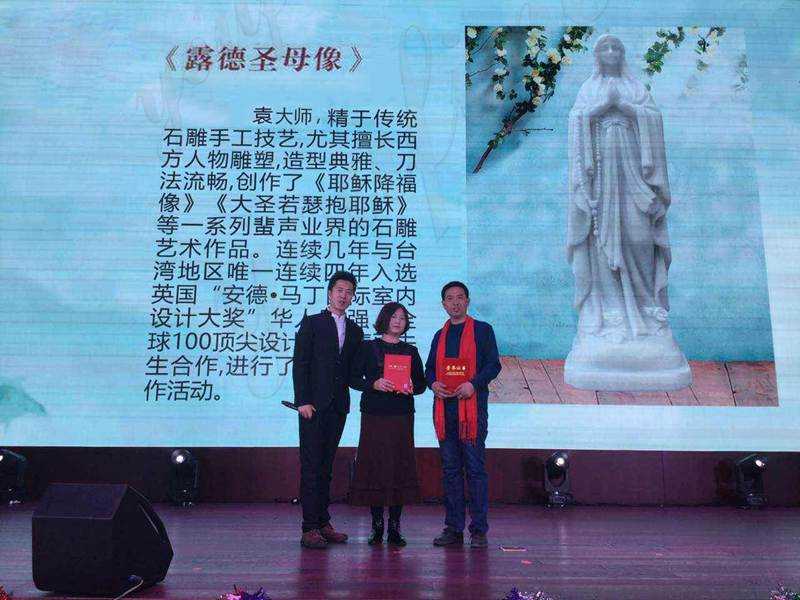 We have many marble religious figure sculptures to choose from, and our religious sculptures are also very popular in the market. Our religious marble sculptures, such as the Virgin Mary sculpture, Jesus marble sculpture, and Holy Family marble sculpture are selling well all over the world, especially the United States and Europe.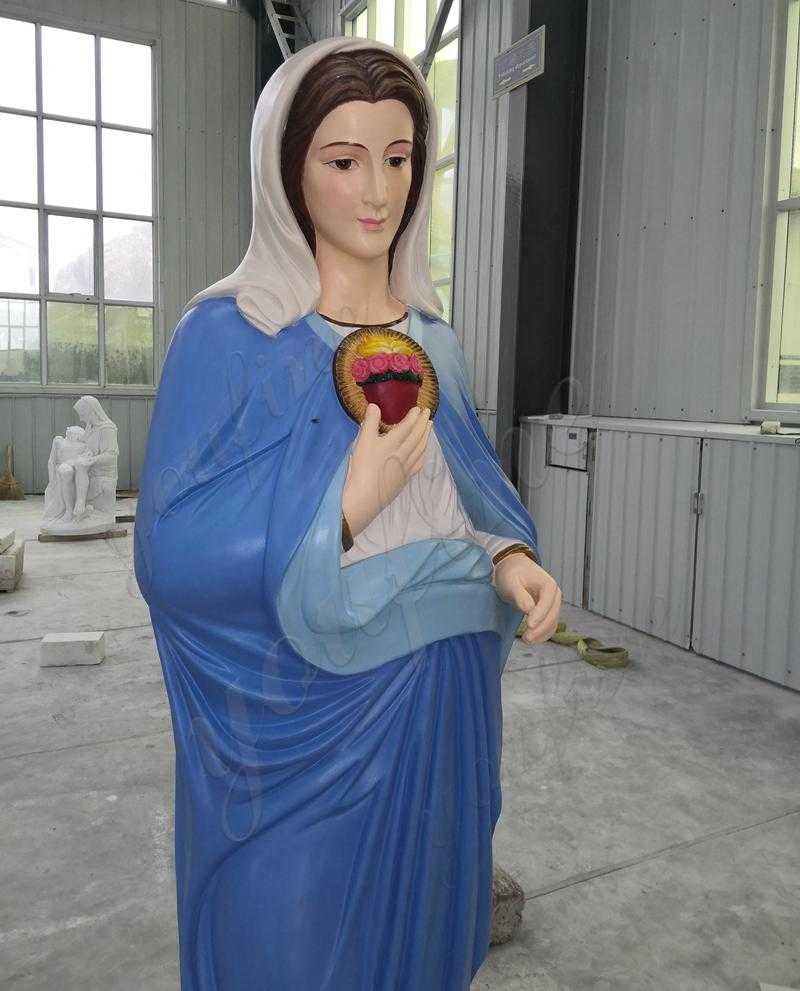 Please feel free to inquire about our beautiful blessed mother Mary sculpture at any time. We would definitely provide you with the highest quality Marble Virgin Mary sculpture products for you.
Last Article
:
White Marble Winged Lion Statue with Planter Pot for Front Porch MOKK-606
Next Article:
Large Metal Tree Sculpture Outdoor Stainless Steel Sculpture Supplier CSS-138