Famous marble carving statues of Ludovisi Gaul and his wife made for Vladimira Germany–MOKK-19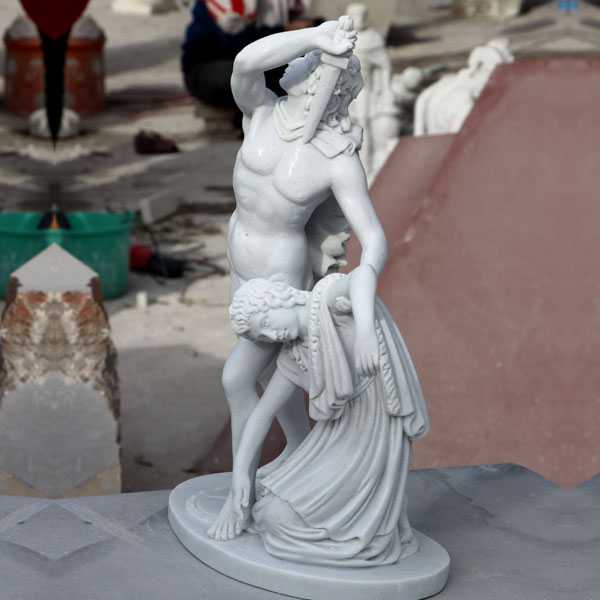 We make this famous marble carving statues of Ludovisi Gaul and his wife for our  client Vladimira. Who is a archaeologist from Germany. She like this type sculpture with long antique history and story. Ludovisi Gaul and his wife is made of white marble,standing 40cm, placed at the living home of her room now.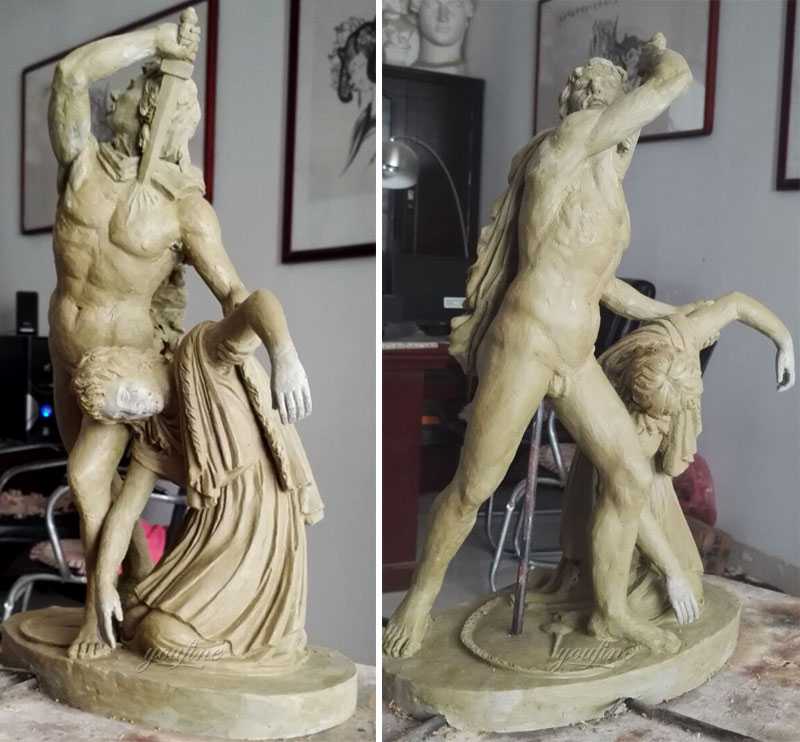 Ludovisi Gaul and his wife  is a one of the most world famous marble sculpture at the Palazzo Altemps in Rome,named Gaul killing himself and his wife, also known as "Ludovisi Gaul" or "The Galatian Suicide",Here, the Gaul is not mortally wounded during a battle.He is depicted after a battle won by Attalus Instead of being captured by the enemy, the Gaul choses to kill his wife and commit suicide.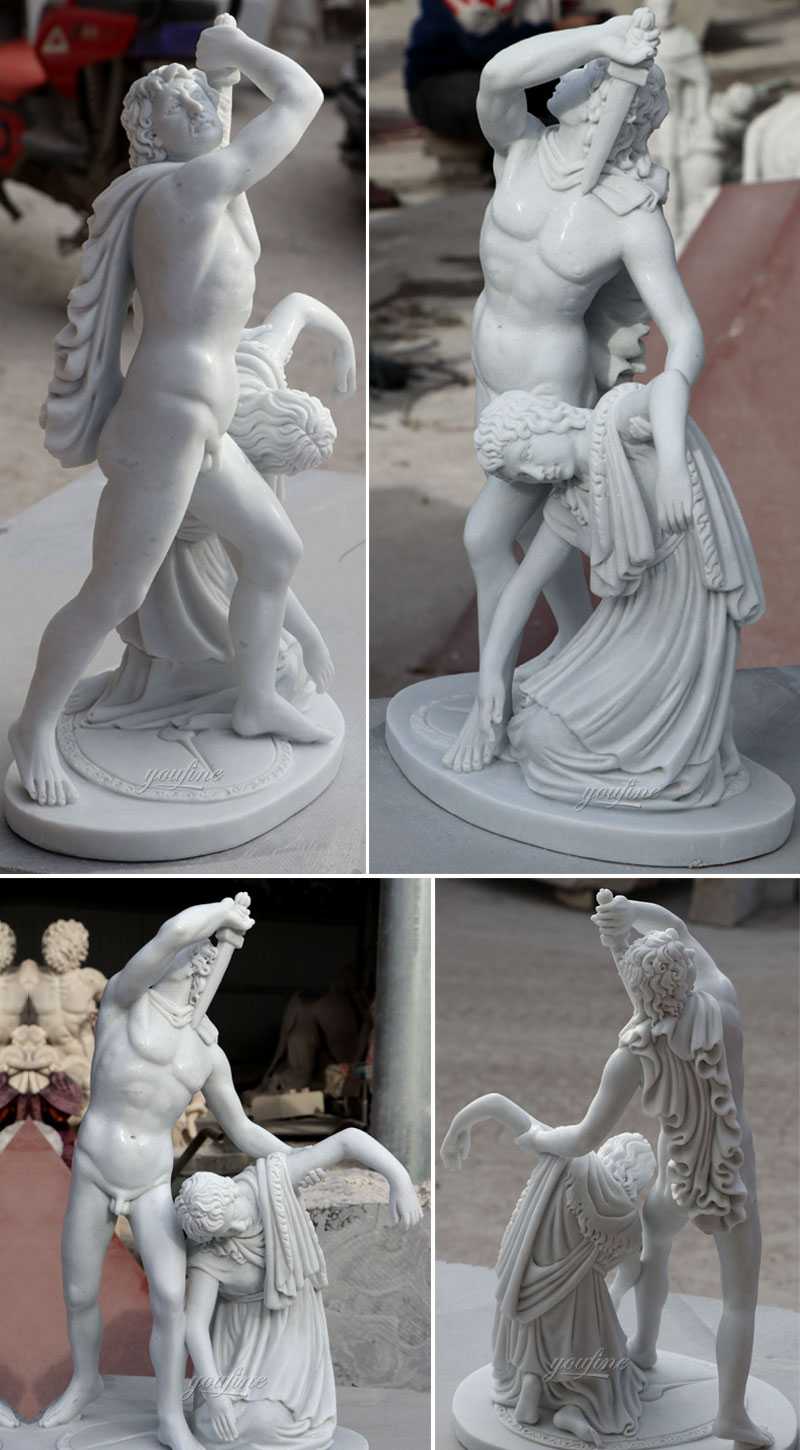 The man is depicted holding the figure of a dying woman in his left hand and, with his right, plunging a dagger under his his collar bone. His nudity , his moustache and his bushy hair help identify the man as a Galatian, while the elaborately dressed woman can be identified as the wife of a Celtic chief.depicting a man in the act of plunging a sword into his breast, looking backwards defiantly while he supports the dying figure of a woman with his left arm.
We have a wide variety different design marble carving statues.Please send us photo or drawings of the sculpture you like with the dimensions, and we can give the offer.
Last Article
:
White Marble Our Lady of Medjugorje Statue for Sale
Next Article:
life size hand carved outdoor garden decor two tiered marble fountain for sale