How to maintain the bronze sculpture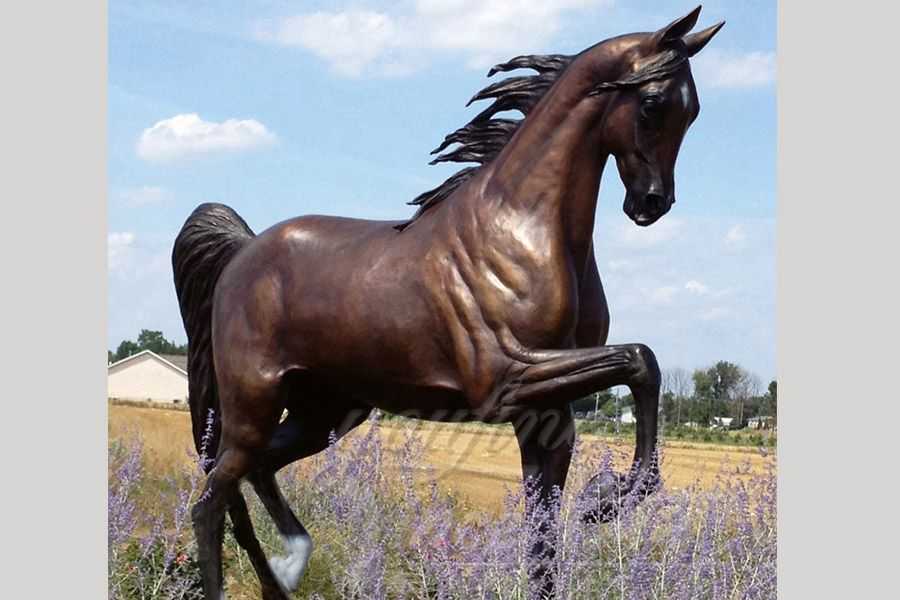 Bronze sculpture is an important part of sculpture culture and art.  It is very popular with the artist.
But it is easy to oxidation, so we should pay more attention to maintenance. Then the bronze sculpture how to maintain it:
first is environment. the environment is the most important maintenance of bronze sculpture. its environment must be kept dry and no dust. The second is defense, we in the maintenance of bronze sculpture, we should learn to protect some of the harmful chemicals outside.
The third is clean, clean the bronze sculpture when the time to avoid careful, must use a clean and soft cloth to wipe the dust.
The fourth is polishing, for a long time After the show and the emergence of dull phenomenon of bronze sculpture, when they can not be wiped with a cloth rub, we should use cotton than the fine cloth gently wipe to the maintain the effect of polishing.
Last Article
:
Indoor Decorated French White Marble Fireplace Design
Next Article: