Introduction to the Original Design of Stainless Steel Sculpture—"Growth" Sculpture:
Updated 01/5/2022 6:45 PM By Alice
Stainless Steel Growth Sculpture Introduction:
If you search for stainless steel sculptures on Google, there is a good chance that you would find this picture. The abstract sculpture in this picture is feedback from one of our Thai customers, the work is located in a resort in Thailand. The design of this sculpture is the original design of our factory's designer and is very popular with customers. This picture of our customer feedback has also been copied and used by many sculpture factories. Although many websites and companies use this photo on the Internet, only YouFine's sculptures are authentic and original. We have the appearance patent certificate and copyright of this growing sculpture.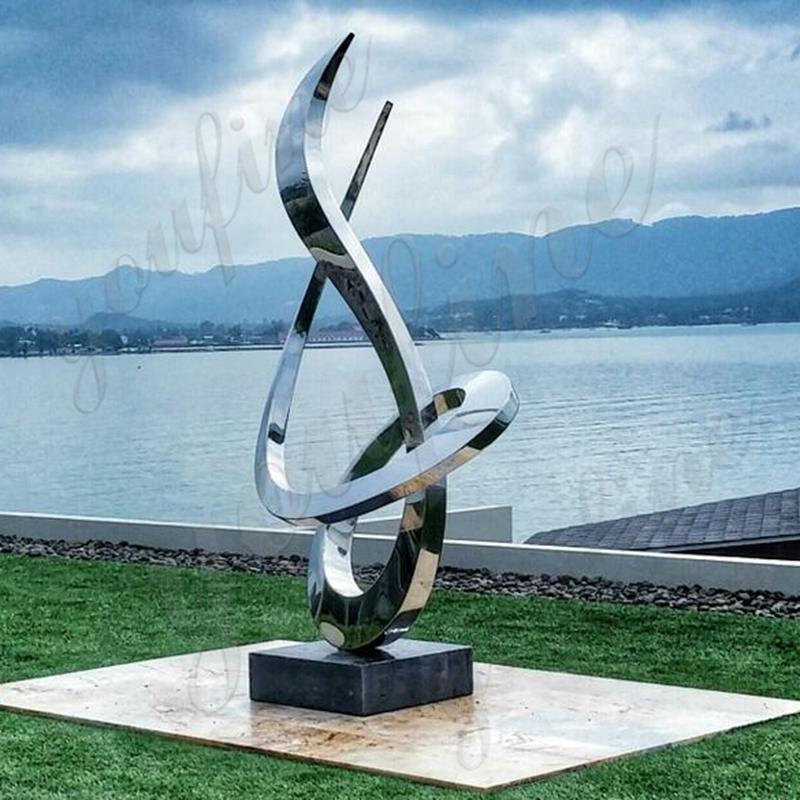 Drawing Design:
Our abstract stainless steel sculpture is customized by our designers according to the needs of our customers. At the request of the customer, we first drew the line draft and then rendered it with 3D technology. We named this sculpture-Growth. It means to be positive. Our designers are proficient in various drawings and designs and could customize unique sculptures for our customers. If you have any needs for metal sculptures, you could tell us what you need. Our designers would also make exquisite stainless steel art sculptures for you.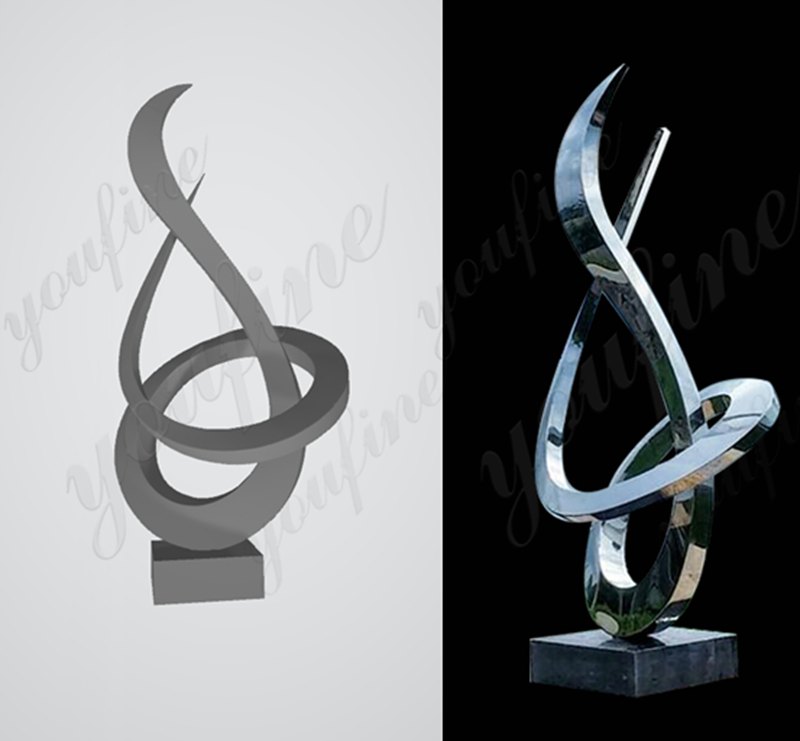 Meet Your Different Needs:
We support the customization of various growing stainless steel sculptures. The size and the appearance of the sculpture could be designed according to your needs. We support various size designs from 1meter to 2meter. Of course, larger sizes are also possible. Since the design of this growth sculpture, we have produced designs of various sizes for our clients. Our designers could also make some detailed modifications for customers according to their needs. Moreover, in order to meet the different decoration needs of our customers, we also support painting, spray, coating plating, brushed, matte and other surface treatment methods.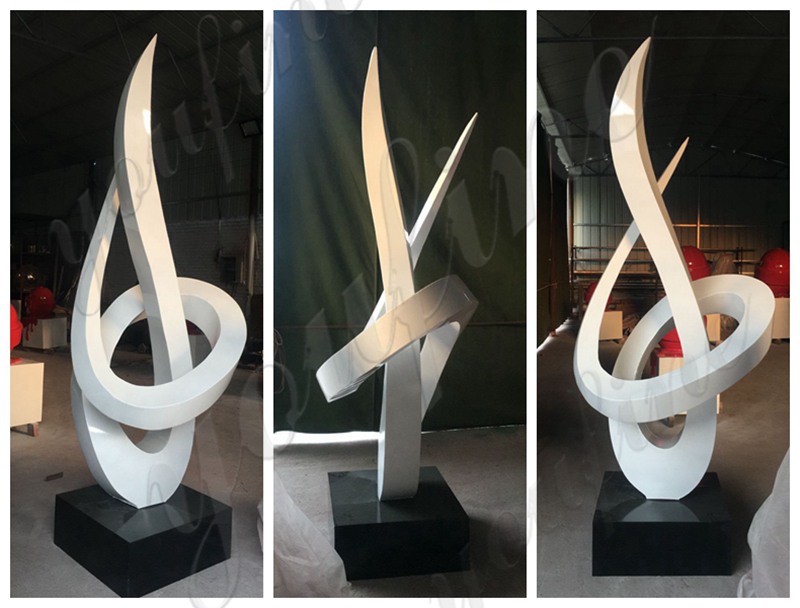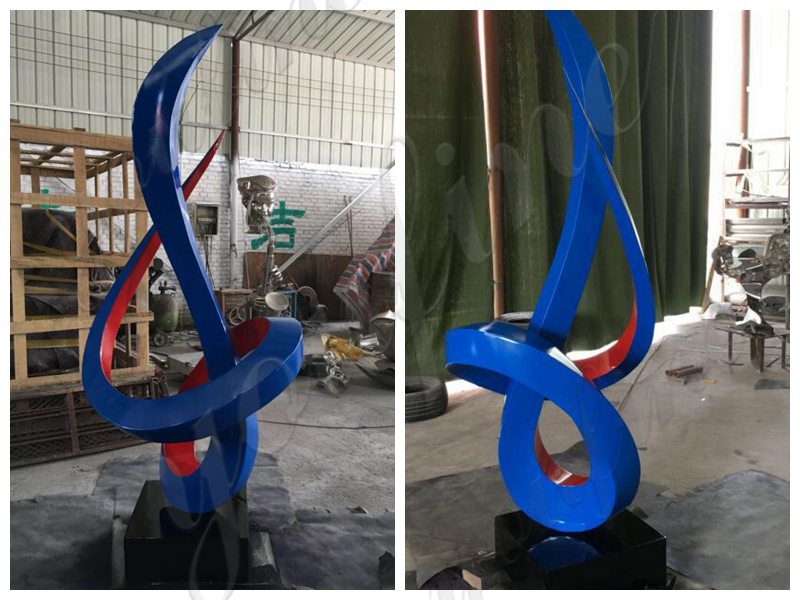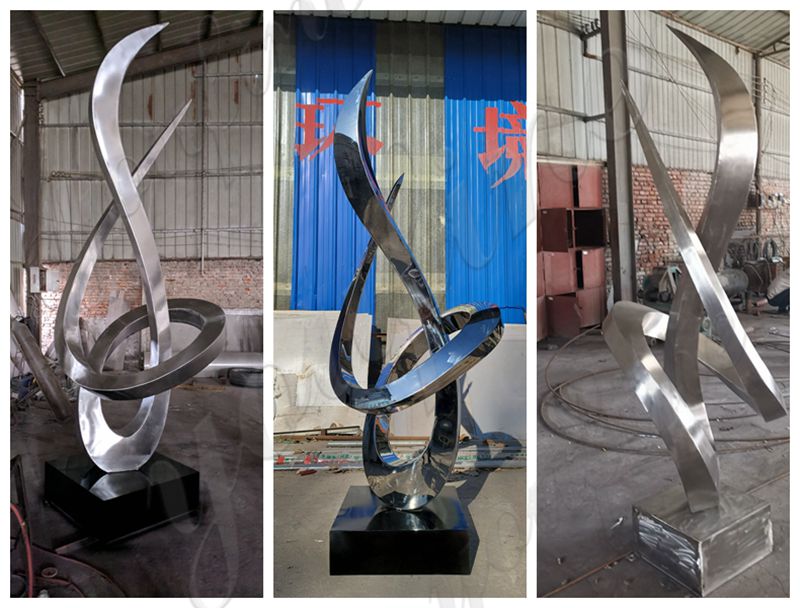 Real Customer Feedback:
Since our growing stainless steel sculptures have been exported for many years, we have successively received many real feedbacks from our customers during these years. There are many different countries such as the United States, Britain, Singapore, France, Spain, Canada, Australia, and so on. Our sculptures support survival in a variety of environments, indoors, outdoors, and seaside. We would also select suitable stainless steel materials for our customers according to their different needs. Below are some real feedback pictures from our different customers: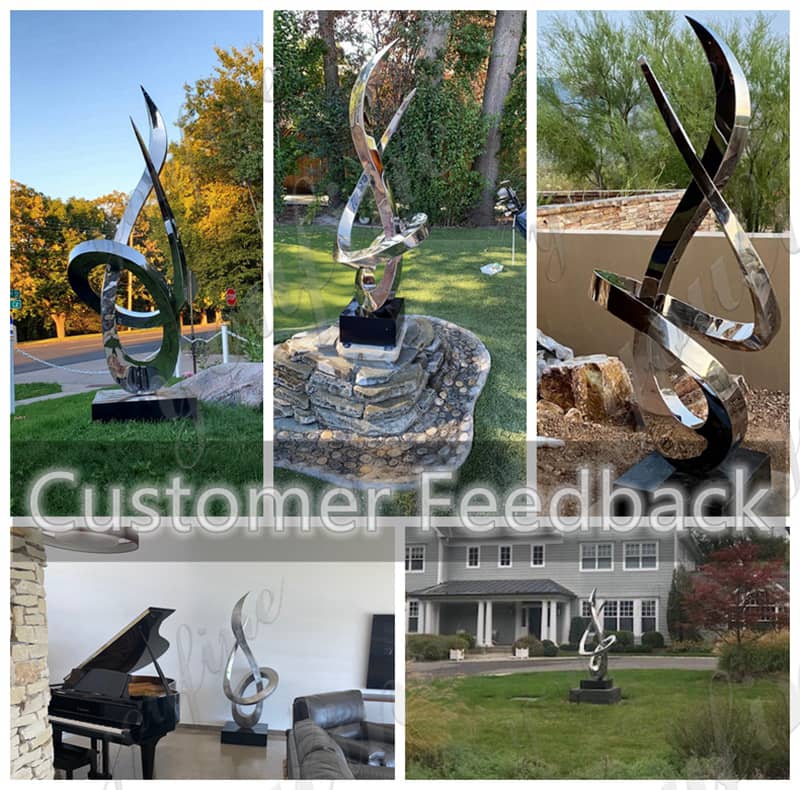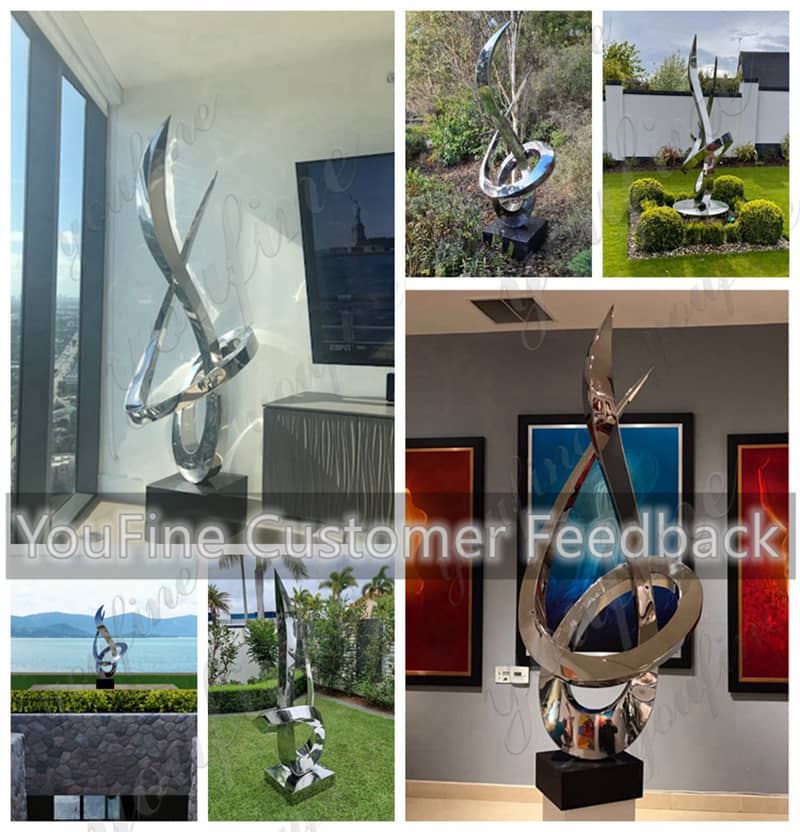 If you like our abstract growth sculptures, YouFine would be your best choice. Our growth sculptures are cost-effective and exquisitely made, and we are the original design of this design, which could show the beauty of this sculpture design to the greatest extent.
Last Article
:
Bronze Harry Potter Garden Statue Hogwarts Art BOK1-082
Next Article:
Abstract Figure Sculpture Modern Metal Seaside Decor Factory Supply CSS-571