Life Size Gray Stone Dragon Sculpture Feedback from Our Swiss Client
Updated 03/20/2020 5:23 PM By lijingwen
I am very happy, we received a reply from a Swiss customer today. Our Swiss customer is very satisfied with our products.
What a beautiful and amazing life size outdoor dragon sculpture, these feedback pictures were sent to us by our Swiss customer. When our customer contacted us, he clearly told our staff that he was very interested in our Chinese dragon sculpture. Therefore, our professional staff recommends a series of designs for customers.
After detailed communication, our client chose this design and made this beautiful Chinese dragon sculpture with gray stone material. This is the classic Chinese dragon design, and is equipped with a beautiful gray stone base. This base is also beautifully hand carved  the beautiful clouds.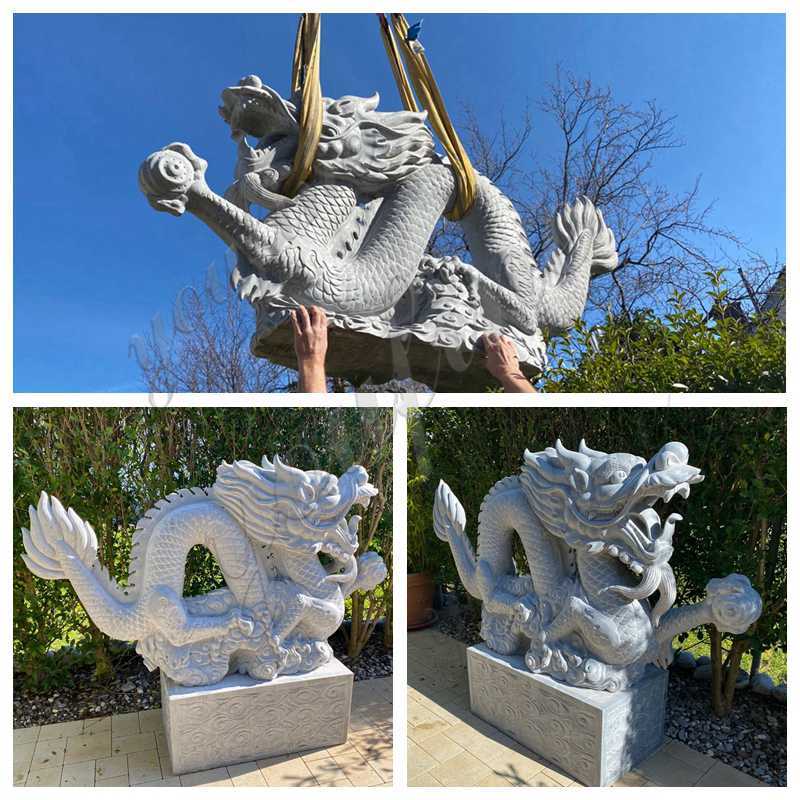 This life size gray stone dragon sculpture is very complicated during the carving process. Therefore, it also tests the skills of our marble craftsmen. There are a lot of details that need to be carved, and these all require our marble craftsmen to sculpt 100% by hand. As well as we have professional marble carving craftsmen to ensure that all details are perfect.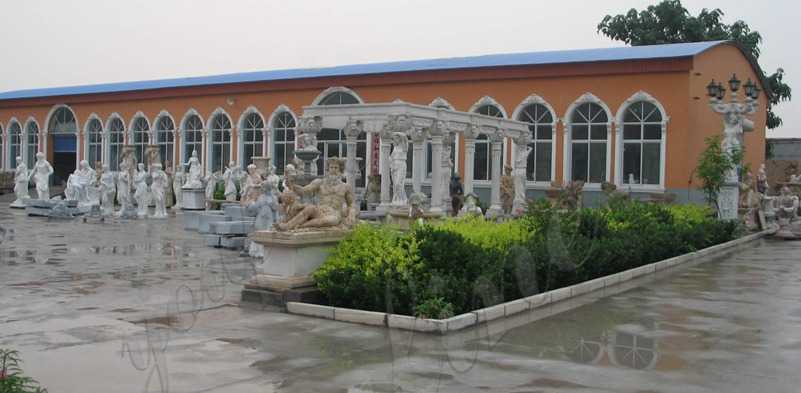 You Fine Art Sculpture is a manufacturer and exporter company specializing in the production of different kinds of marble products. Such as classic marble figure sculptures, marble animal statues, marble fountains, marble gazebos, marble planters, marble fireplace mantels, and other marble architectural products.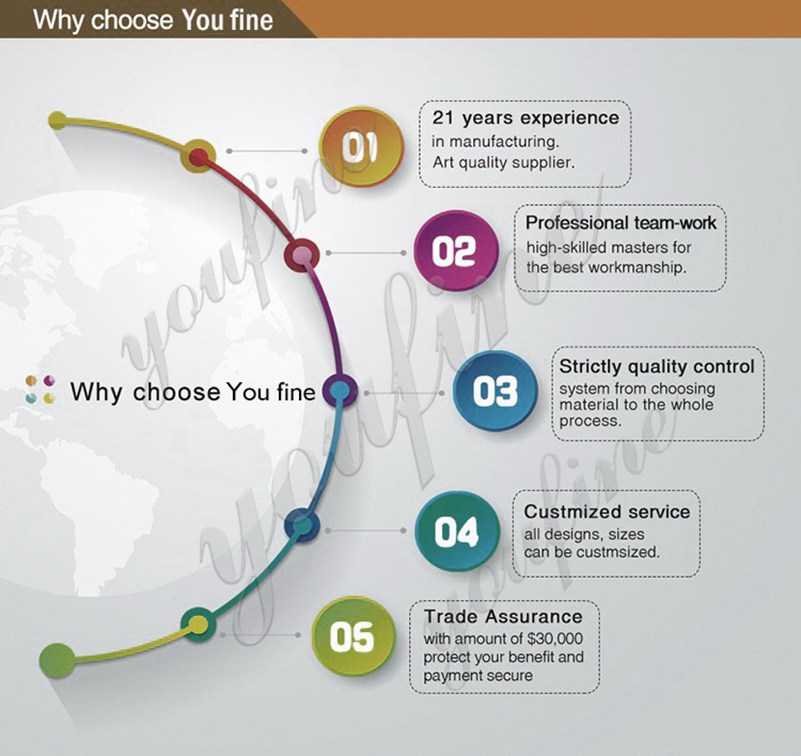 You Fine Art Sculpture is a factory that could surely provide you with high quality and competitive marble products. If you are interested in our products, please feel free to contact us.
Last Article
:
Outdoor Life Size Bronze Grizzly Bear Statue Sale Online BOKK-818
Next Article:
Custom Made White St. Thomas Aquinas Marble Statue for Sale CHS-759