Iron Gate for Norway Customer
Updated 02/12/2019 9:24 AM By George Wang
We have done a iron gate for our Norway customer in 2016, he wants to use the wrought iron gate designs in his horse farm.He send us the design of the iron gate. Our master suggested the iron gate is not suitable for horse farm.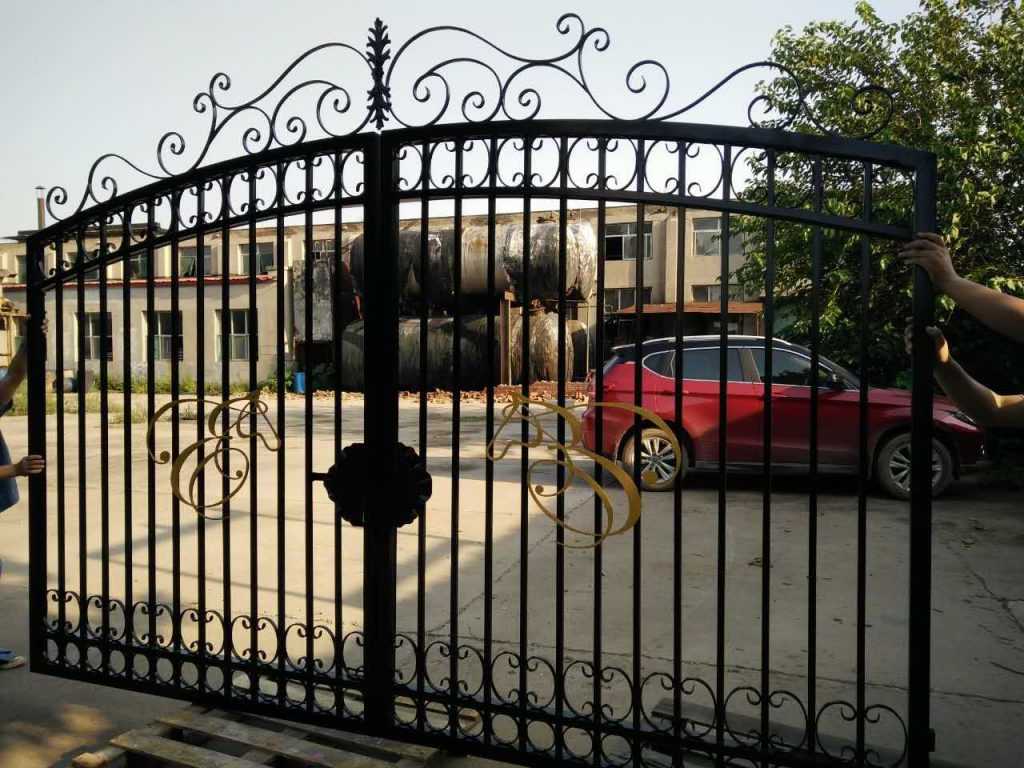 We have many design of iron gates. Then we offered six design for he to choose.The iron gates we offered are all suitable to horse farm. He chose one of the iron gates for his horse farm.
Our customer have done the iron gate according to the size he needs, he is very satisfied when he received the iron gate.This is the iron gate we have done for him.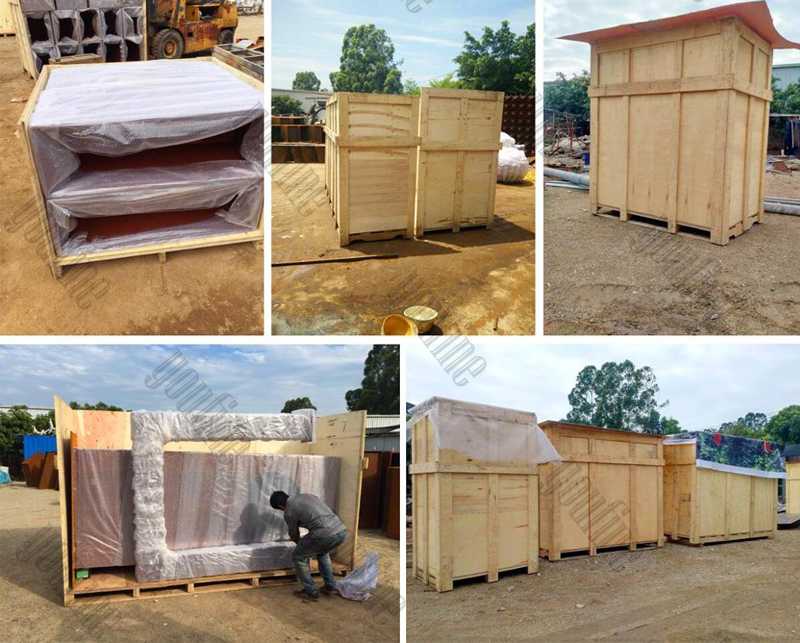 Iron gates have many different designs, different wrought iron gate designs used to different places.Some iron gates are suitable to use to home or garden. Some iron gates are suitable to use to farms.Our "You Fine" could help you choose the suitable iron gate.
There have other wrought iron gate designs we have done for our customer from all over the world.If you like,please contact with us right NOW !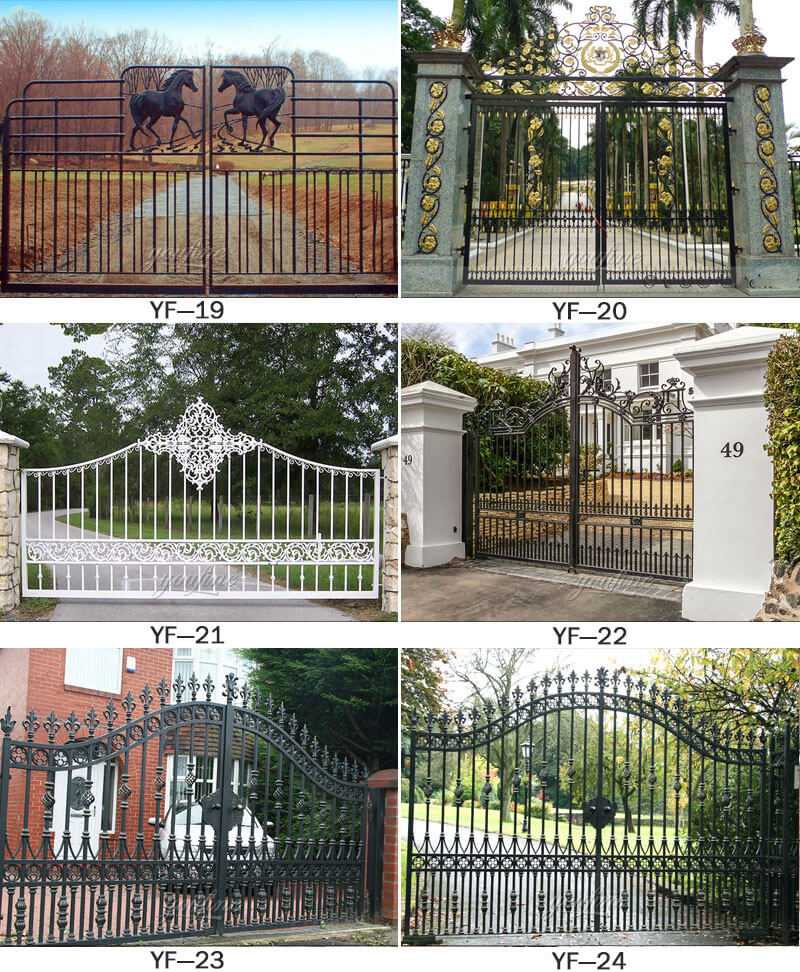 Last Article
:
Large Outdoor Decorations Rabbit Bronze Sculpture for Sale
Next Article:
Desktop Decoration Lovely Metal Animal Crafts Bronze Owl Statue for Sale BOK-187