Life Size Granite Rotating Ball Water Fountain Made for Sale for Our Netherland Client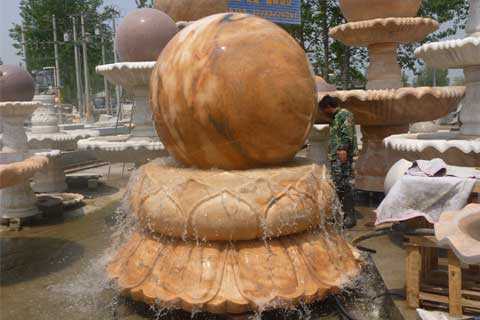 Its rotating ball is highly polished and has a global map on its surface. Rotating spherical fountains have different color options, such as black, beige and red. The size of the rotating ball can be from a smaller diameter to 80 cm.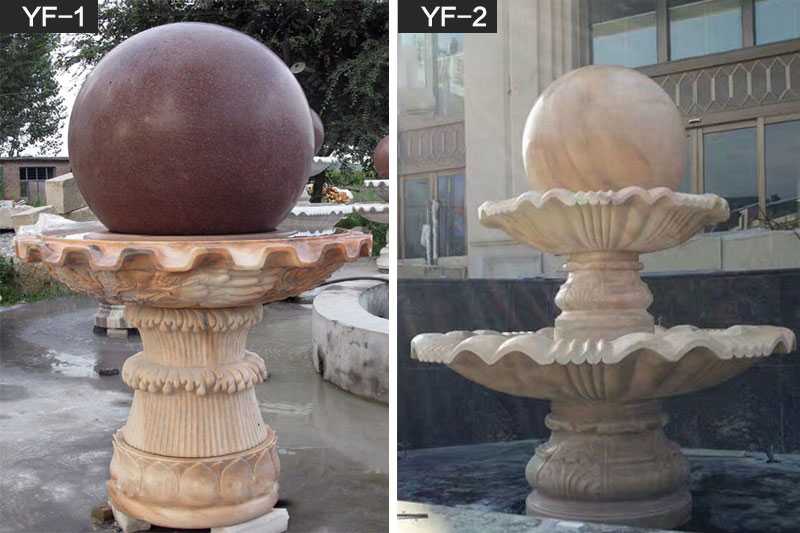 Rotating Ball Fountain is used mostly for outside (garden, square etc), it also can be used for interior decoration. Modern Red Granite Sphere Fountain sculpted from red granite, this luxurious fountain creates a bold and majestic ambiance of modern grandeur. Featuring a large globe, geometric design, and relaxing water melodies.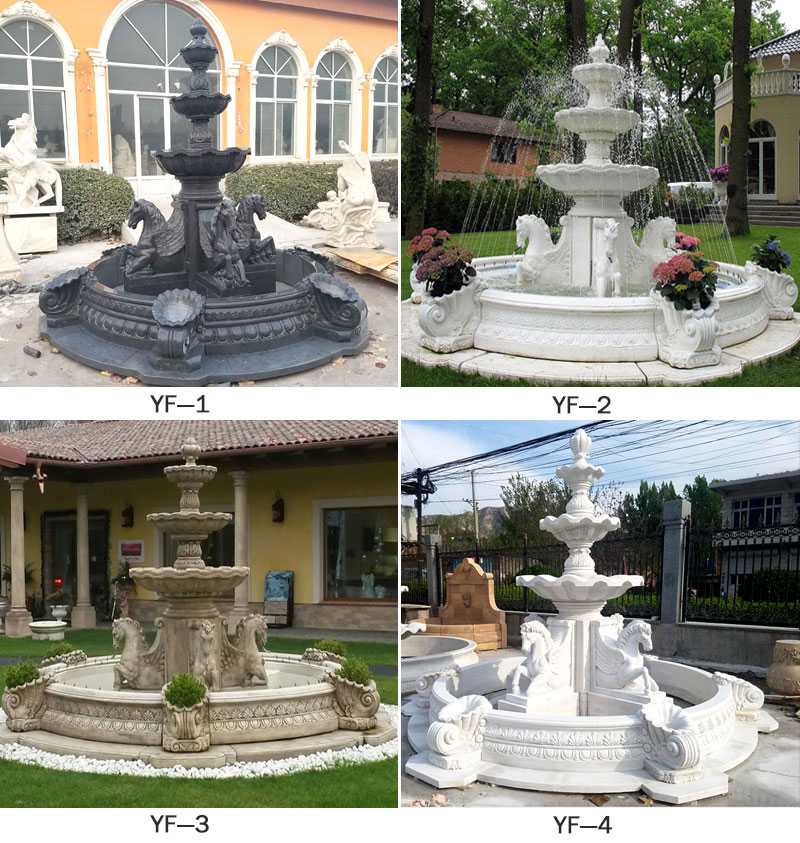 Enjoy the melodious sound of water flowing through these gorgeous marble fountains to rejuvenate your senses. Marble Fountains can enhance anyone's home.If you are interested in our rotating ball fountain,please contact with us right now,or if you want other fountain,like tiered marble fountain,animal fountain,large outdoor fountain etc.YOU FINE ART SCULPTURE is you best choice!
Last Article
:
Famous catholic church interior wall decor Holy Trinity marble relief sculpture made from a image--CHS-612
Next Article:
Custom made life size casting bronze cannon design for Europe client--BOKK-01