Just from 4 pictures of famous bronze soldier garden statue to know the Battle of Midway !
Updated 07/24/2018 3:28 PM By George Wang
Six months after the attack on Pearl Harbor, the Battle of Midway Is. began on June 4, 1942. The Battle of Midway Is. was an important battle of the Second World War and a famous battle of the United States Navy, with few victories. In this battle, the United States Navy not only successfully defeated the Japanese Navy's attack on the Midway Atoll, but also gained the initiative of the Pacific War zone, so this can be said to be a turning point in the Pacific war zone.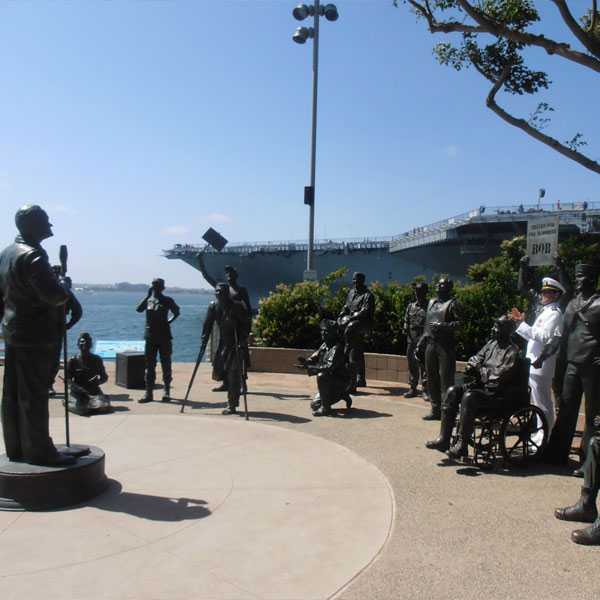 The interplay of intelligence is crucial to the outcome of the battle and begins weeks before the weapons conflict. America's wireless grid in the Pacific has received various orders from Yamamoto to prepare his troops for action.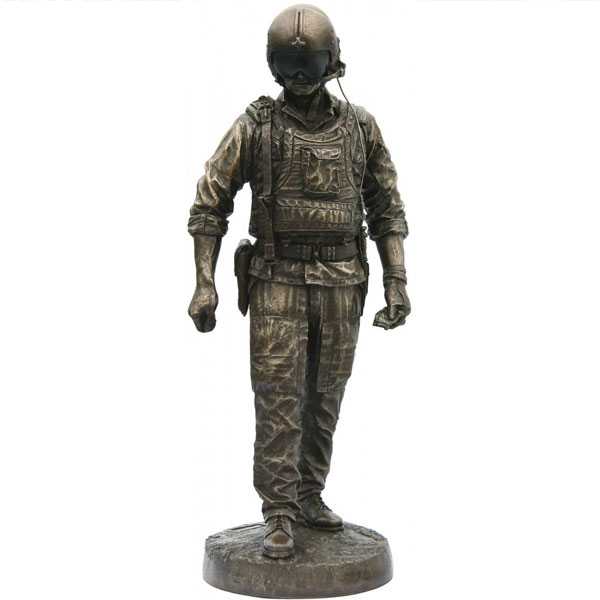 As early as May 2, the intercepted message began to show what was to be done, and a key fact was disclosed in a notice issued on May 16, which was the planned battle date location of the Japanese Airways company. At that time, Nimitz had to make a final decision, and Japan's plans and fighting order had been rebuilt in considerable detail.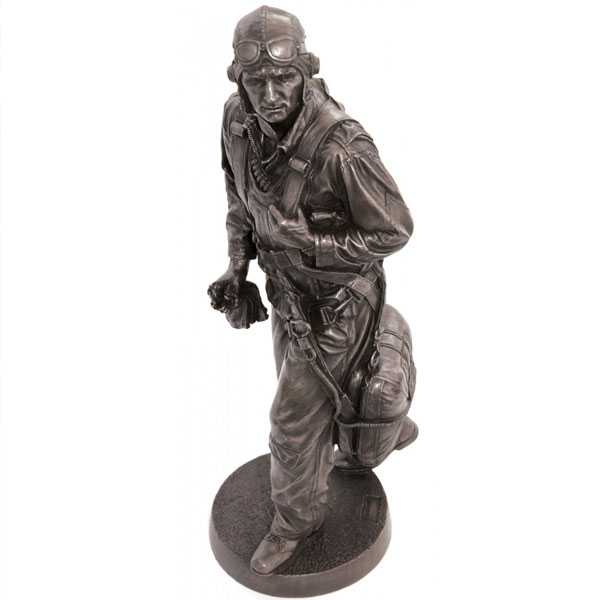 The Battle of Midway brought the Pacific naval forces of Japan and the United States to approximate parity and marked a turning point of the military struggle between the two countries.
If you are interested in something of the Battle of Midway or want bronze soldier statue, please feel free to contact us at any time.
Last Article
:
Do you really know the casting bronze statue of the famous American Civil War ?
Next Article:
One of the most influential people in the world from China but belongs to the world--Confucius !