Outdoor Bruce Lee Bronze Sculpture For Sale
Updated 11/6/2017 1:38 PM By George Wang
This kind Outdoor Bruce Lee Bronze Sculpture is made for our Korea customer, he with his family are Bruce Lee's super fan, they like Bruce Lee very much.
So they wanted a Bronze Lee Sculpture, especially he would have a exhibition. He planted to get a Bronze Lee Sculpture in his museum, thus, more people would see Bruce Lee Statue.
Following is our finished Bronze Lee Statue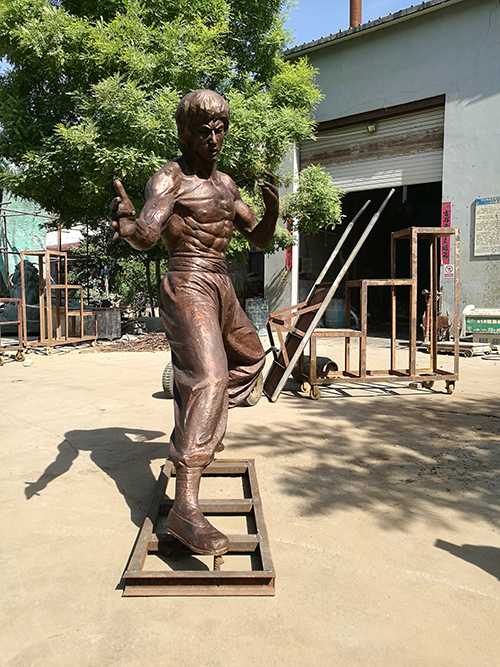 How do you think about it? If you also are the Bruce Lee's fan, welcome to contact us, we could also make sculpture for you.
Last Article
:
The professional classification of Bronze sculptures
Next Article: