The Definitive Guide to Choosing A Headstone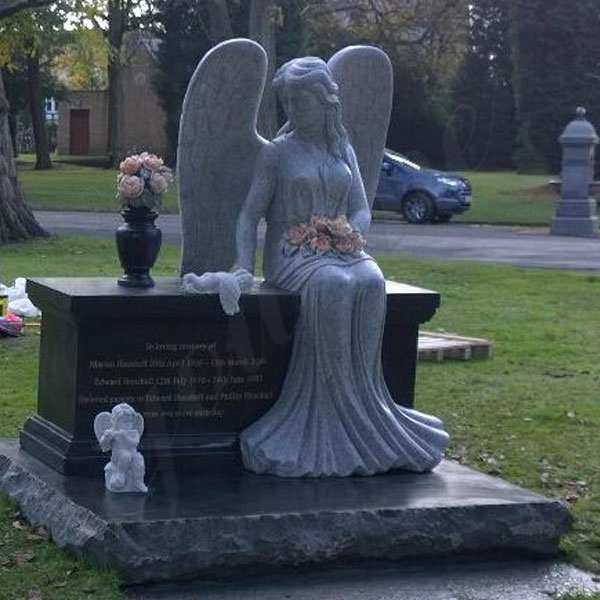 The tombstone gives you a last chance to commemorate your deceased relatives. This is a tribute to their lives and would continue to exist for many years to come, so choosing the right tombstone is essential. In times of emotional turmoil, making decisions could be difficult. So we would briefly introduce the classification of tombstones, related materials, and the surface treatment of tombstones to help you choose a suitable headstone.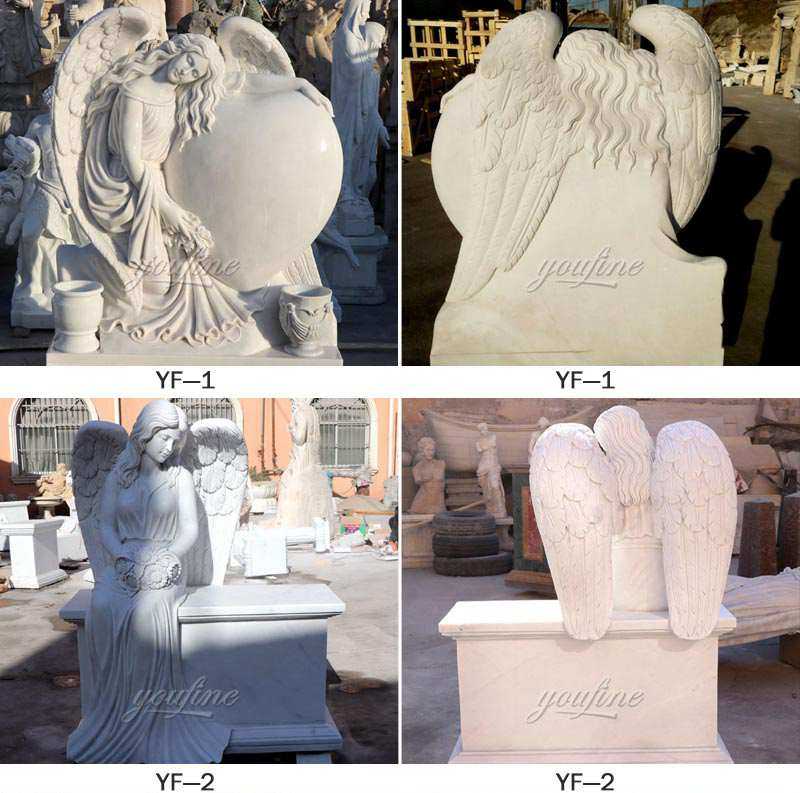 The type of headstones you choose should represent the personality of the deceased and supplement the epitaph. It's important to know the amount of text or images you want before making a decision. This will ensure that you have enough room to present your message in a smart and complex way. There are various types of tombstones available in a variety of shapes, sizes and materials. Everyone can be customized to create something completely unique.
The upright tombstone is the most traditional design. They are usually made of granite, marble or limestone and are fixed to the ground with a concrete base. They are typically 45 inches tall, 30 inches wide and 6 inches deep.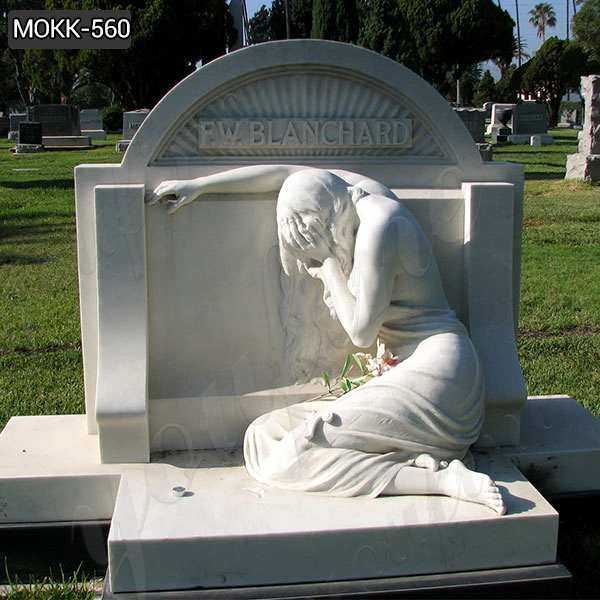 Flat Headstones:
Flat headstones (flat tablets, flat markers) are usually made of granite or bronze. They can be flush with the ground or they can be tilted from the back: raised-top flat markers, bevel markers. Like traditional tombstones, they come in a variety of colors, finishes, sizes and materials.
Kerbed Headstones:
The Kerbed headstones is a full-length tombstone that lies flat on the ground. They are at least 4 inches thick and provide more room for personalized expression. In addition to traditional upright tombstones, the classification mark can also be used in conjunction with bevel and bevel marks.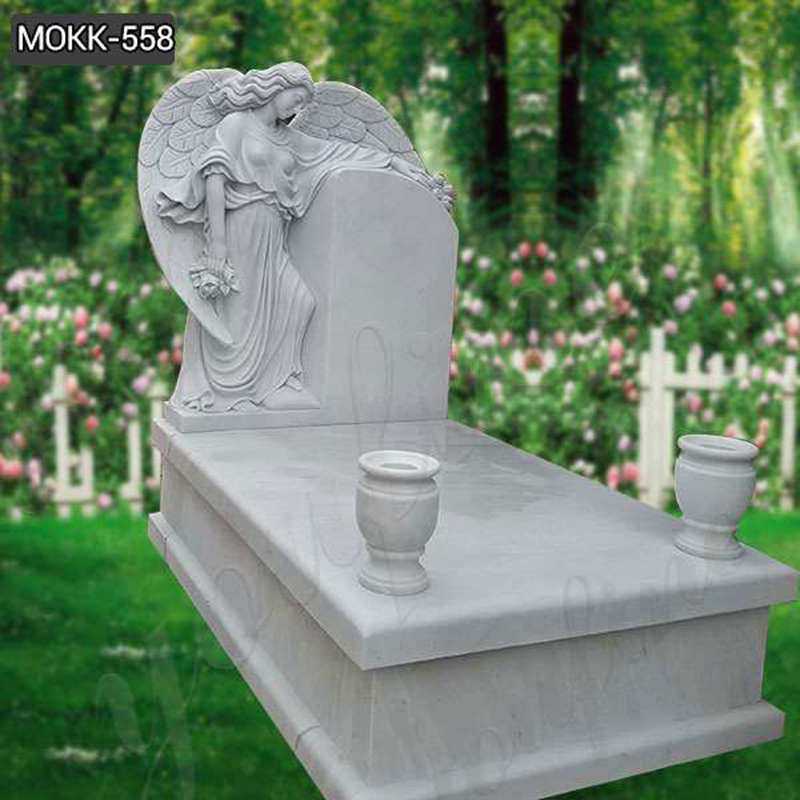 Beautifully hand carved angel monuments and tombstones serve as monuments to soothing and comforting, as angels are seen as agents of God. People usually choose angel tombstones, regardless of their religious beliefs, and hope that angels can take care of their deceased relatives.
In general, Catholic families could choose tombstones with religious figure statues for their deceased relatives. The Virgin Mary, Jesus statue or other religious statues are usually chosen next to the headstones.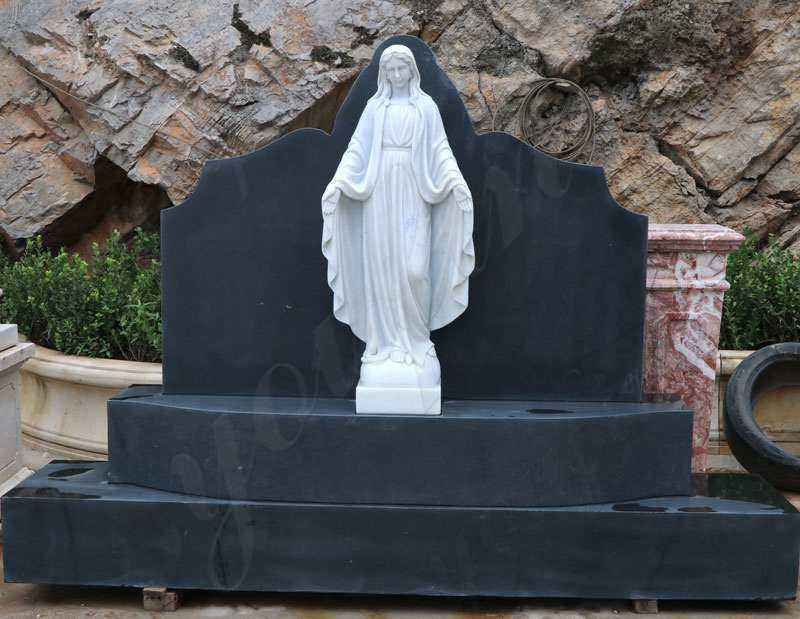 Headstone Materials
Materials not only play an important role in style, but also play an important role in the durability of tombstones. Granite, bronze and marble are the most commonly used materials in churches and cemeteries.
Granite:
Granite is a highly durable material that can withstand almost any weathering. It is available in a variety of colors such as black, red, blue and grey. Granite is traditionally very expensive, but it is now more affordable. Many churches only allow granite tombstones to maintain a more even aesthetic in the cemetery.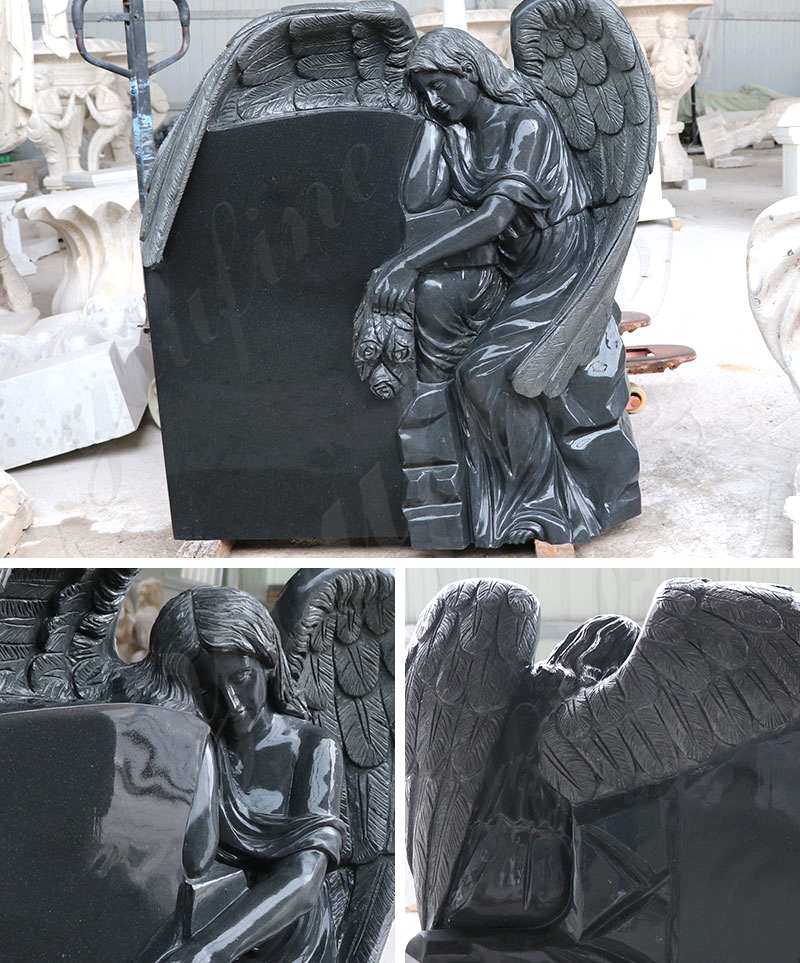 White marble:
White marble is a bright material that contains a unique blue and gray texture that looks like a vein. It always gives a fine wipe, making it look and feel smooth. Due to the fragility of the stone, it should not be placed in a damp place.
Limestone:
Nabresina is the most commonly used form of limestone in light beige. It is durable and suitable for most churches. Nabresina is an ideal replacement for white marble and is equally pleasing. Portland stone is a widely used material, often called limestone, which is another favorite in the church.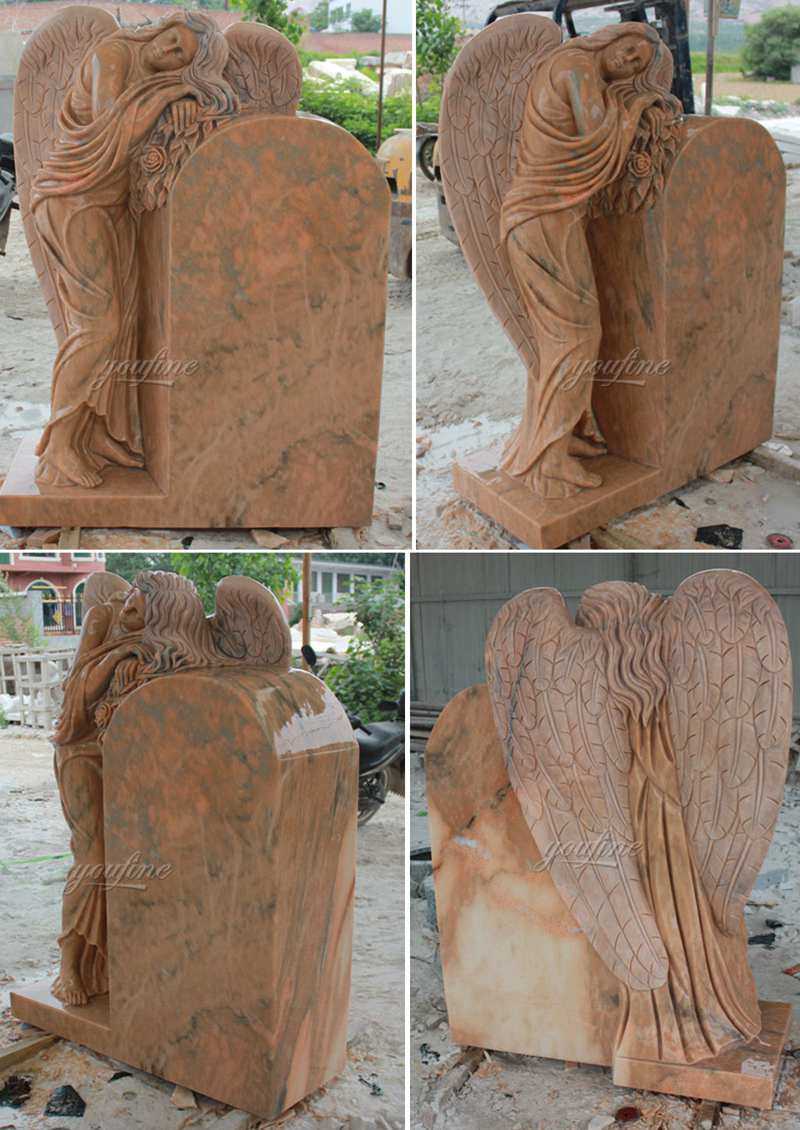 Choosing a finish is just as important as choosing a material and can have a major impact on the durability and appearance of the finish. Just like these materials, if you want to bury your loved ones in the cemetery, your choices are limited.
Polished:
Polished tombstones are smooth and shiny. Most churches will not allow them because they have a reflective surface that can look unsuitable in old stone. Whether the material is polished, the tombstone needs regular cleaning and maintenance.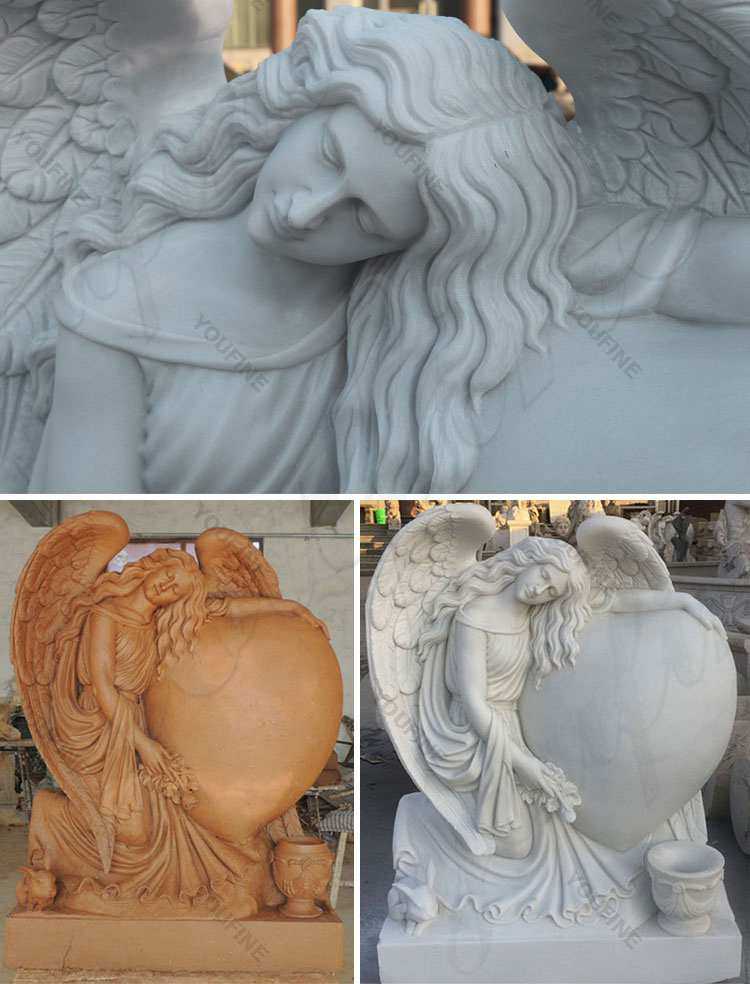 Partially Polished:
Partially polished tombstones are only shiny on the surface of the tombstone and at the top of the bottom. Typically, all other surfaces leave a polished or slanted surface. This contrasting design is used to highlight images, inscriptions and epitaphs.
Honed:
The polished finish is smooth and non-reflective. The surface is made by partially removing the polishing agent with dust. These are almost always allowed in the church. A tempered surface treatment is often used where the tombstone has many colors because it allows the design to be deeper.
Last Article
:
Azerbanjan Government Ordered Large Outdoor Stainless Steel Sculpture
Next Article:
High Quality Beautiful Marble Angel Monument Headstone Supplier MOKK-559