The Three Secrets of Our Lady of Fatima (1)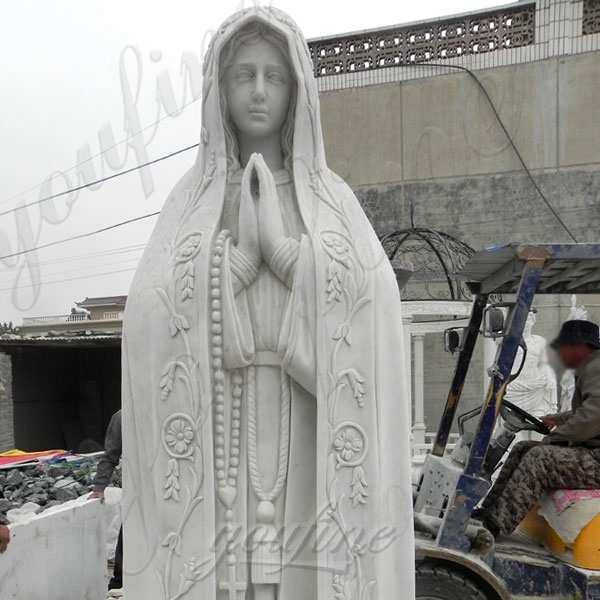 The story began on May 13, 1917 in the village of Fatima, Portugal. On that important day near the small village, the Mother of God, the Virgin Mary, appeared on three young peasant children: Francisco, Hasinta and Lucia; they were 10, 9 and 7 yaers respectively. As usual, these three young shepherds were raising the sheep of their families because "a white lady is more splendid than the sun…unspeakable beauty", standing on the jungle and showing to young people.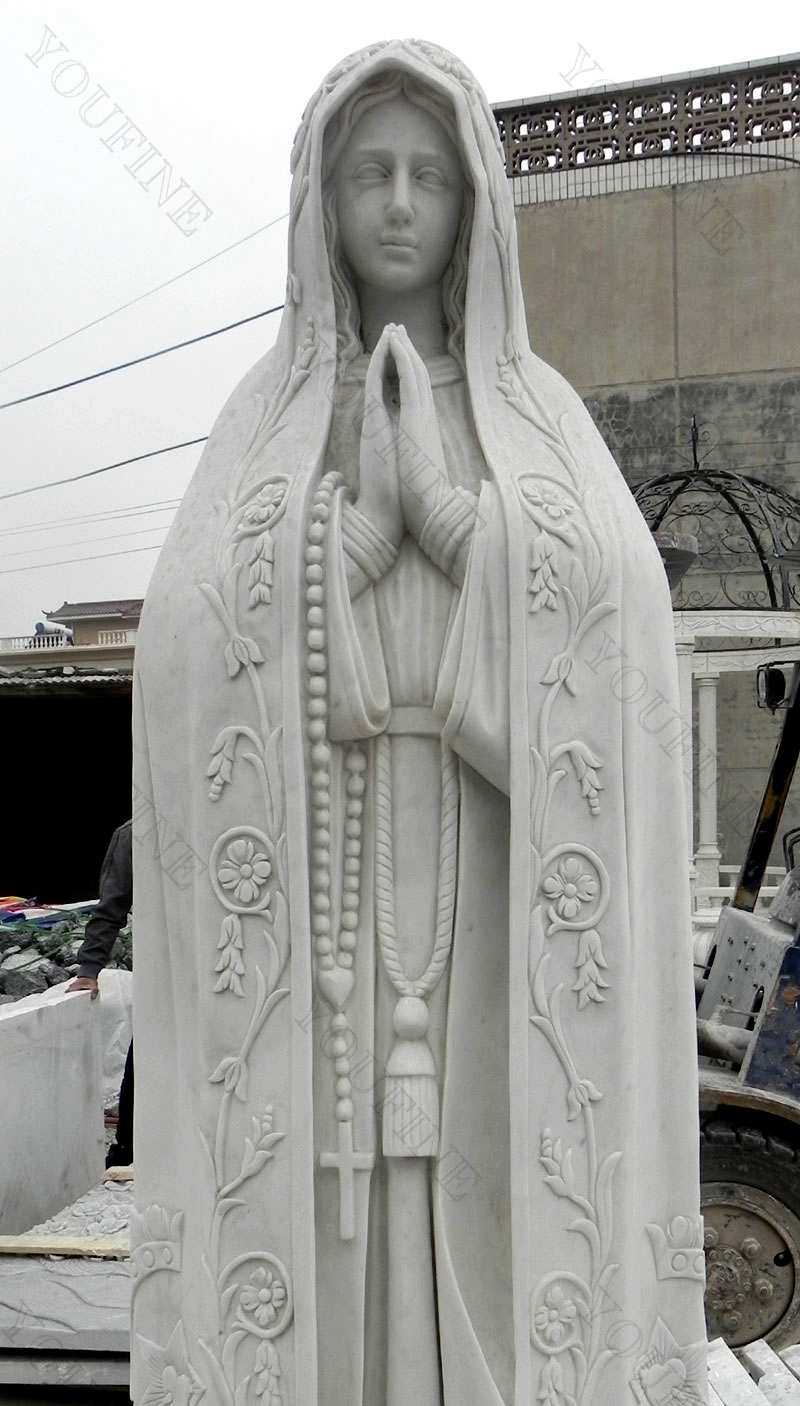 From May to October in 1917, the woman appeared on the 13th day of each month and talked to the three children. Lucia said that Mary revealed three secrets to them. She advised the shepherds to save sinners through confession and sacrifice.
The first secret is the illusion of hell:
Our Lady of Fatima showed us the vast sea of fire that seems to be underground. The devil and soul of the human form are trapped in it. It looks like a burning carbon block, all in black or as a polished bronze. Suddenly in the fire, the flames from the body are lifted into the air, and there is a lot of smoke, which falls down at various angles, like the Mars in the fire, without weight and balance, pain and despair scream.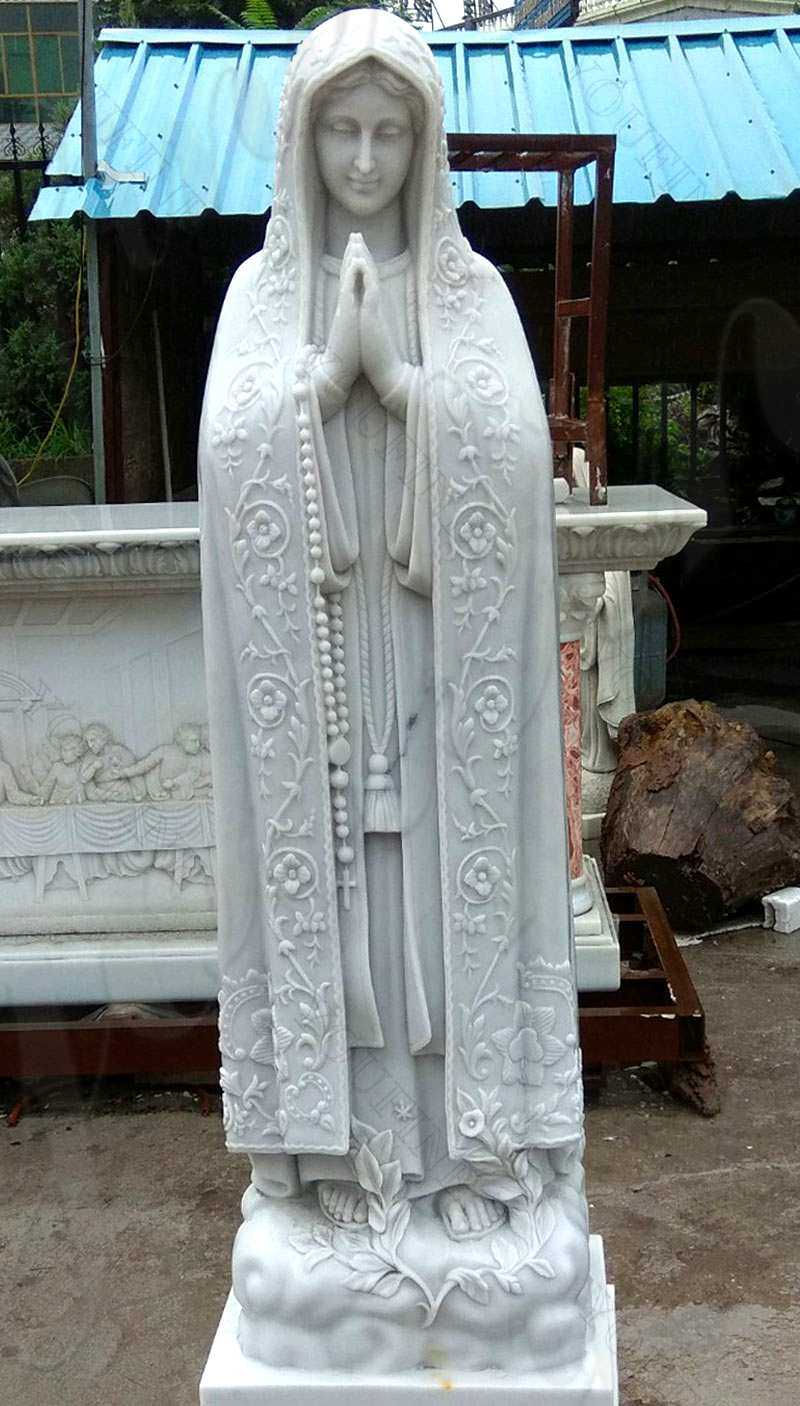 And the humming makes us tremble with fear. The difference between demons is that they are similar to seemingly horrible and offensive unknown animals, all black and transparent. This illusion lasted only a very short time, and our gratitude to the Our Lady of Fatima may never be fully expressed, because she has promised to take us to heaven in advance, otherwise I think we will die because of fear and horror.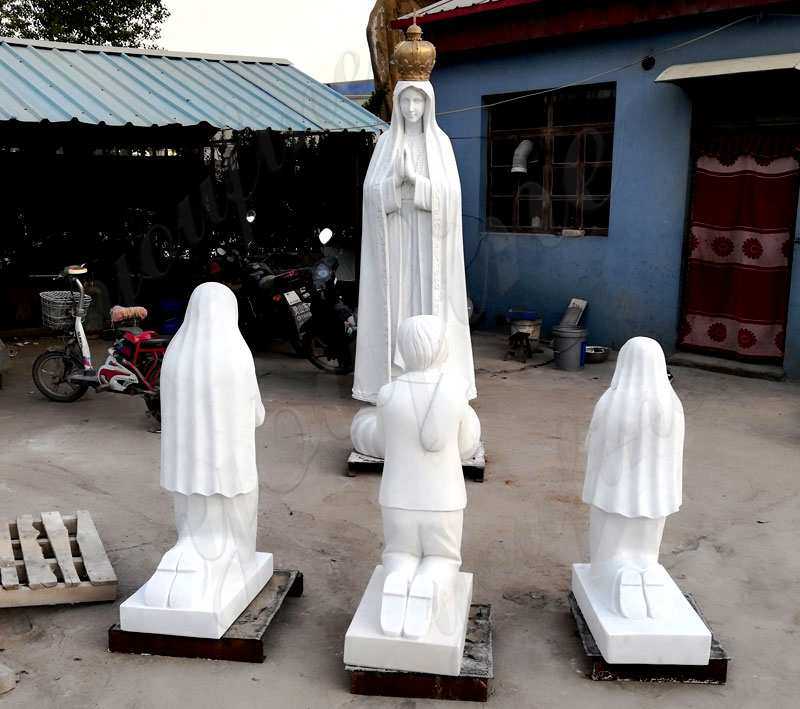 After the research, the Pope announced that he would pay tribute to Our Lady of Fatima, especially on May 13 of each year, and set it as a first-class ceremony. In Fatima, Macau and some Catholic areas in Portugal, they will salute the Madonna of Fatima.
This is the first secret of Fatima, tomorrow, I will share the remaining two secrets of the Fatima.
Last Article
:
Best Price Stone Water Fountain for Home Decor from Factory Supply MOKK-556
Next Article:
Outdoor Casting Bronze Bust Sculpture by Igor Mitoraj for Sale BOKK-726