There is a chance to exchange sculpture art with director of You Fine now!
Updated 05/3/2018 10:03 AM By George Wang
Do you want to have a chance to exchange art with master of You Fine? Do you want to cooperate with You Fine about sculpture projects?
If your answer is yes. Now , here are a great chance
Good news to everyone who are interested in You Fine Art Sculpture!!!
Dora Cui, the director of YOU FINE would have a business travel in Atlanta of America from 5th,May to 11th,May.
The purpose of this offline activity is to visit our regular clients, say thanks to them personally, thanks them for choosing and supporting You Fine for a long time!
At the same time, welcome friends who are interested in us to exchange with Dora Cui at Atlanta Marriott Northwest
Every friend who comes to exchange has a traditional and mysterious gift from China!
Welcome reserve in advance!
Dora Tel: 0086-13938480725
Hotel Tel: 001- 770 952 7900
Hotel Name:Atlanta Marriott Northwest
Hotel Address: 200 Interstate North Parkway, Atlanta, GA 30339,United States of America.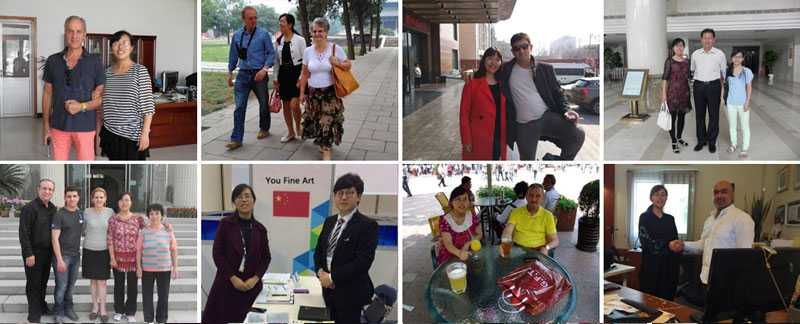 Last Article
:
Outside Life Size Our Lady of Guadalupe Statue Grace Catholic Sculpture for Sale CHS-607
Next Article:
Large romantic stainless steel love sculpture in stainless steel for sale CSS-43