Why is the God of Sea Poseidon Popular by People?
Updated 06/29/2020 3:15 PM By lijingwen
The Introduction of Poseidon and Neptune:
Poseidon was the name given to the Roman god of sea and Neptune by the Greek. He is the brother of Jupiter (Zeus) and Pluto (Pluto). After the defeat of their father Saturn (Kronos), the three brothers divided the world into three parts, ruled by one of the three brothers. Jupiter soared into the sky, Neptune stormed into the sea, and Pluto stormed into the underworld. Neptune has a reputation for being grumpy. The storm and earthquake reflected his anger. He is pictured as a bearded trident sitting in a shell under the sea horse.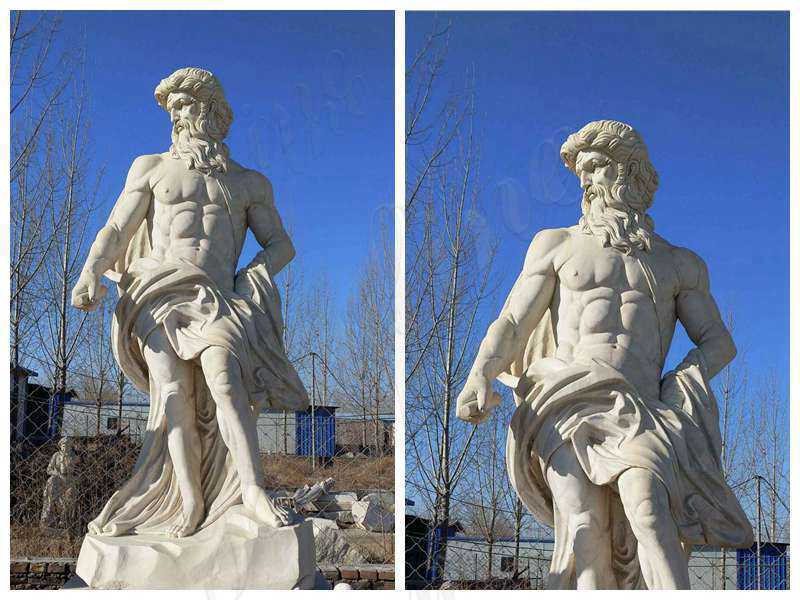 The Story Between Neptune and the Water Nymph:
Amphitrite is also a woman who is said to be Neptune's wife. She is the woman most often considered to be his wife rather than Salacia. According to a story about this relationship, Neptune saw the narcissus Amphitrite dancing on the island of Naxos. He was fascinated by her beauty and immediately fell in love and asked her to marry him. She rejected him.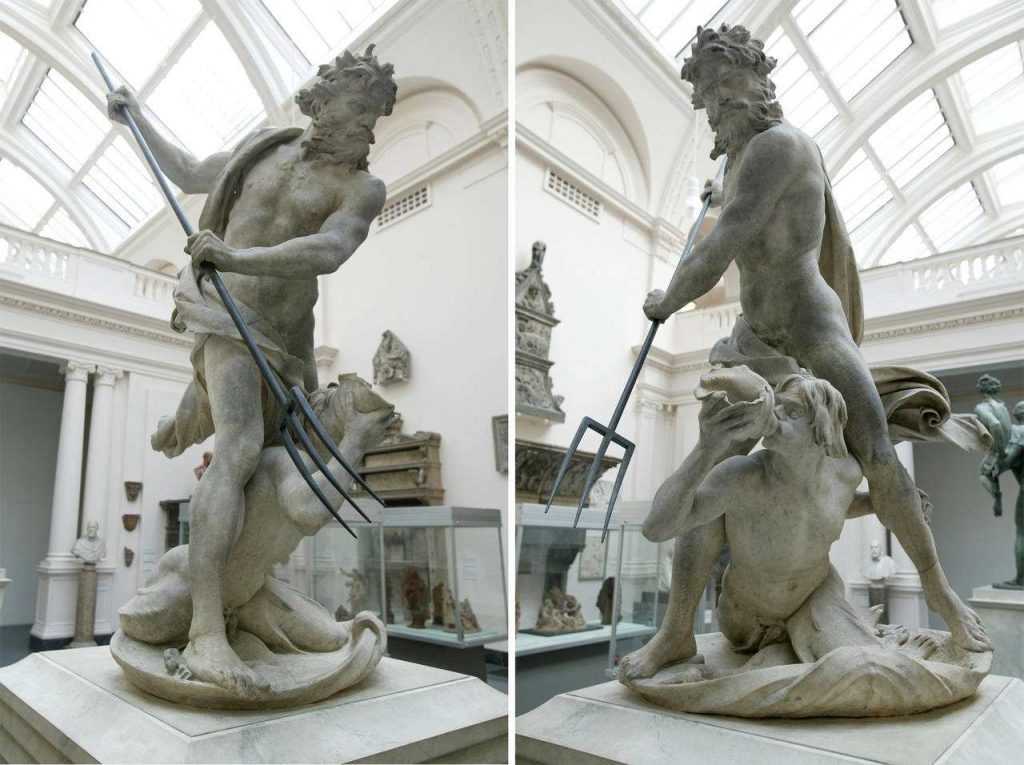 Don't be intimidated, Neptune sends one of his servants, a dolphin, to try to find her again. The clever and charming dolphin can convince Amphitrite to change her mind and agree to marry Neptune. To reward the dolphin for what he did, he turned the creature into an immortal fairy, and honored him in the dolphin heaven. This is why dolphins sometimes appear in Neptune's description.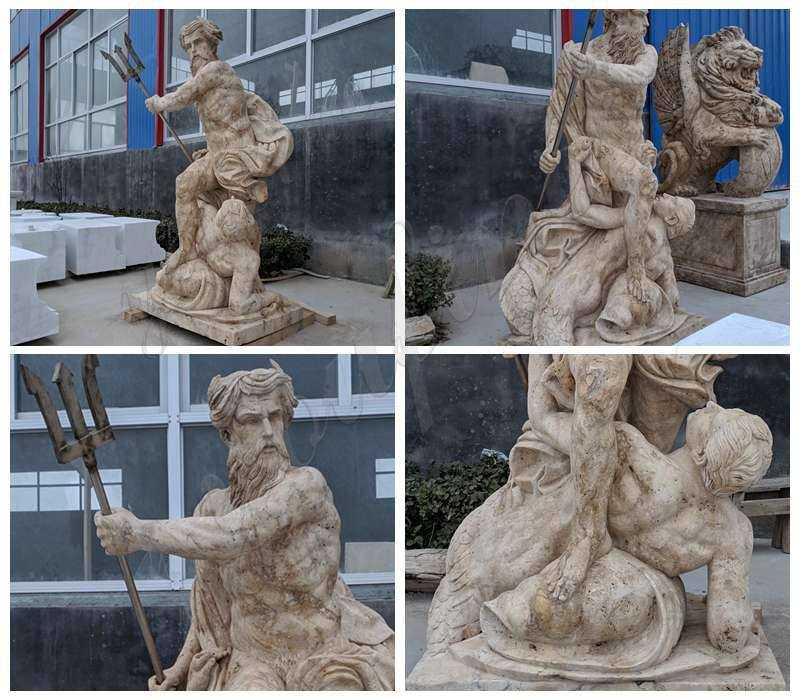 By virtue of his place in Greek mythology, Poseidon's image often appears in the art realm of ancient and modern art. At You Fine Art Sculpture, we have many beautiful Poseidon marble sculptures, with many choices in material selection and size. We all use high-quality marble materials, and all the carving details are hand-carved by our marble craftsmen. You could always consult us to get more detailed information about our Poseidon marble statue.
Last Article
:
Pair of Guardian Chinese Lion Marble Statue MOKK-624
Next Article:
Casting Bronze Mermaid with Dolphins Fountain Supplier BOKK-792