3 important points for guiding to purchase statuary at the first time !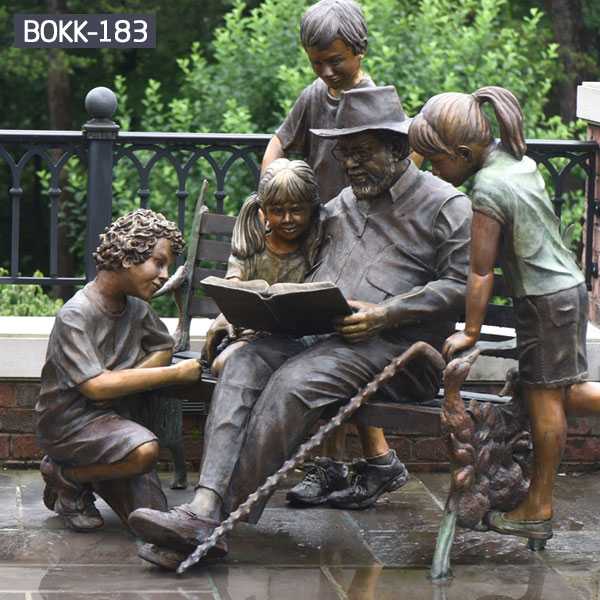 There is no better art form to give love and sacrifice to an exciting theme than a carefully crafted statue. Several key factors should be considered when starting the selection process.
Factor 1:Material
There are advantages and disadvantages to each image. Bronze is an eternal choice for outdoor placement, but it is also a warm and passionate choice in a suitable indoor environment. If you choose cool marble shades, the country of origin is very important in terms of texture, durability, color and ductility. You can customize the original design with both materials and in a finished natural state, or the resin and paint can complement each other. The durable, economical fourth choice is also applied to the paint, fiberglass resin, the disadvantage that the customer's original design, lack of high quality, can not meet the details of high relief. Only a large number of statues can be obtained from the type.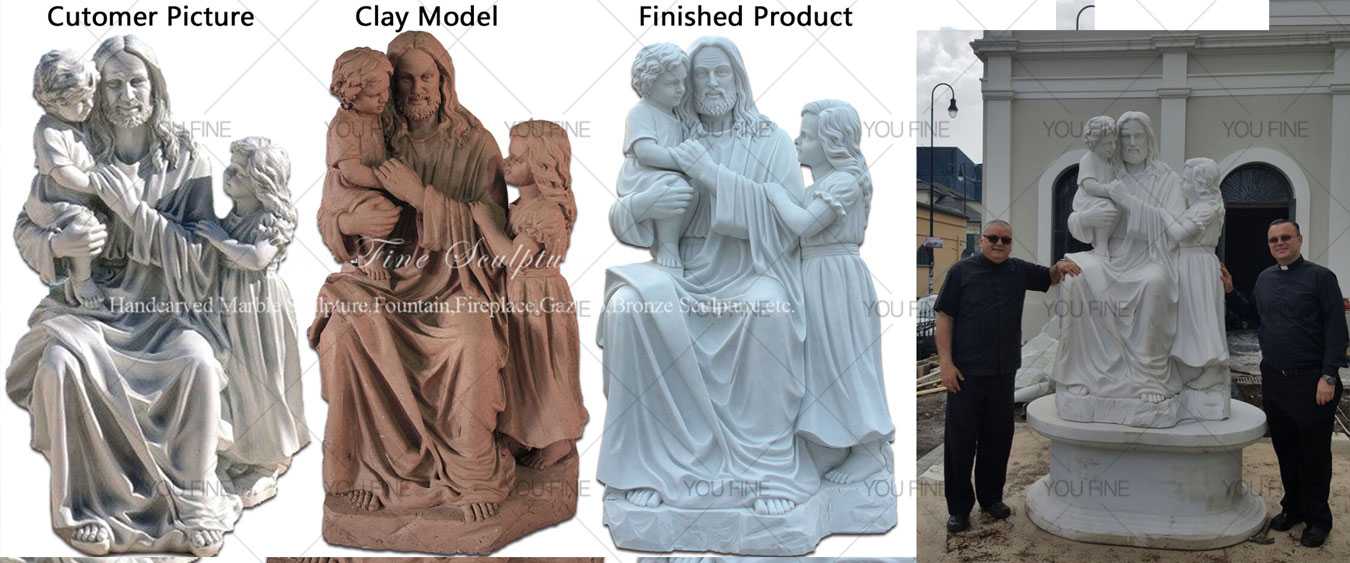 Factor 2: Size of Image
The size of the image should be determined in relation to the overall size of the installation. Not only the size of the pedestal, but also the crown, Halo, staff and other things can add a substantial height to the statue that turns the six-foot statue of Jesus into a nine-foot installation. Adding a secondary shape or an important gesture by a lonely person can add a large width to the work. The purchaser should be careful when ordering the statue in height. Does the height contain a base, halo, or other non-shape object?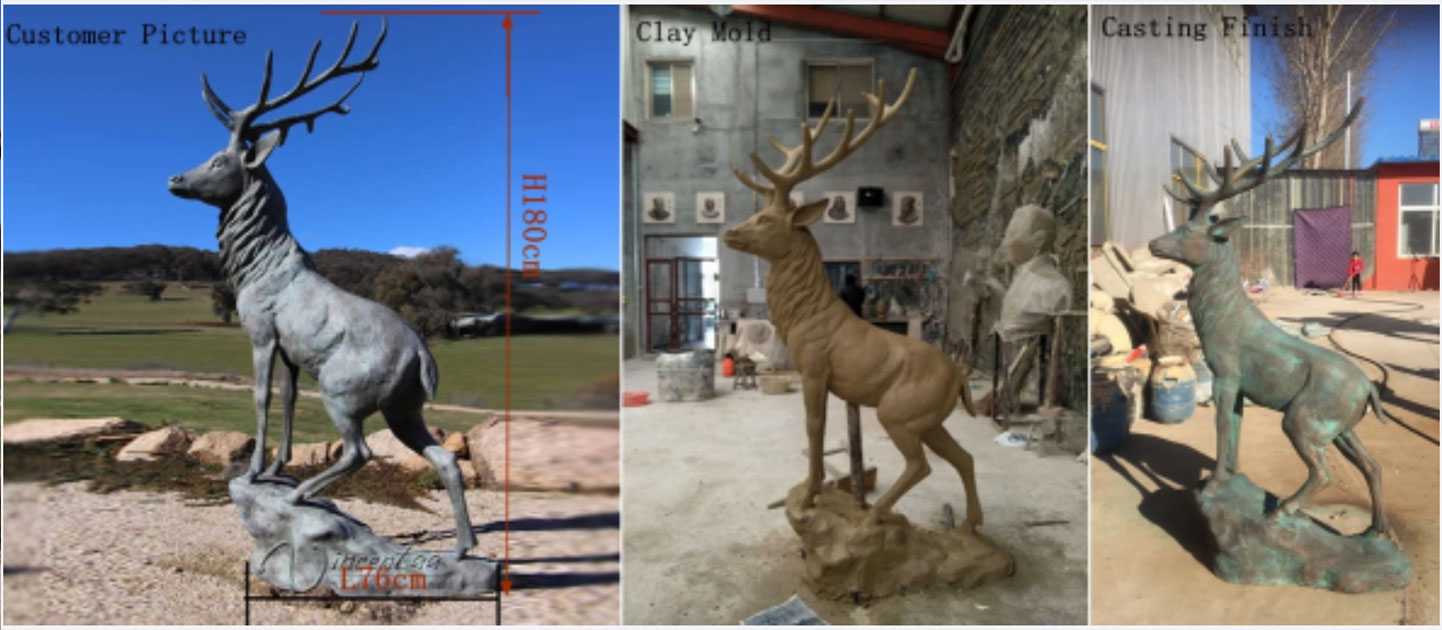 Factor 3:Quality of Carving
For subtle booms, the success of a piece largely depends on the material chosen, and its plasticity accommodates such details of the work. For example, Italian marble is more flexible than Chinese marble. While bronze is a warm, durable choice, complex details may be lost if casting is not properly completed by experienced professionals.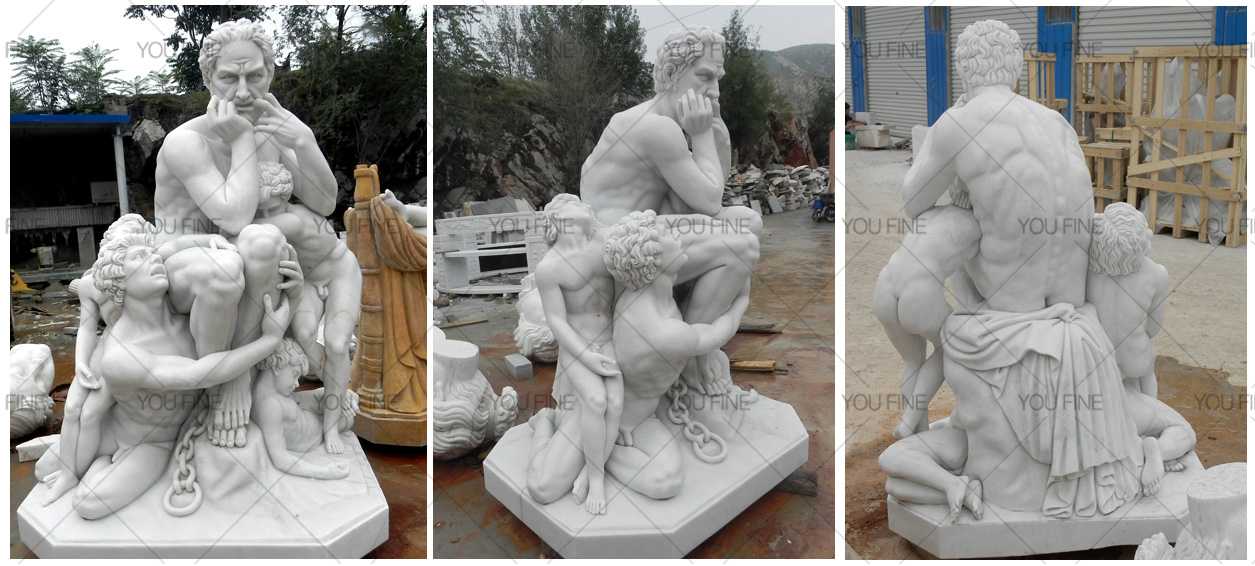 Searching for inspiration? Visit YOU FINE ART SCULPTURE showroom or browse our online offerings. At those sites, you will find a wide inventory of restored antique offerings and glimpse statuary purchased by or created for hundreds of religious facilities throughout the United States and the world.
Last Article
:
Famous artists design Pygmalion and Galatea sculpture for sale--MOK-558
Next Article: