4 Things Should Consider Before Choosing a Outdoor Marble Fountain
Updated 07/27/2020 6:08 PM By jiang, yiming
First of all, let's get to know marble fountains.
We choose outdoor decoration marble fountains with your personality, style, and practical preferences in mind. Transform an otherwise ordinary garden or outdoor living space into a place of elegance and relaxation. Keep these concepts in mind as you research the different options for your marble fountain to find the best one for you.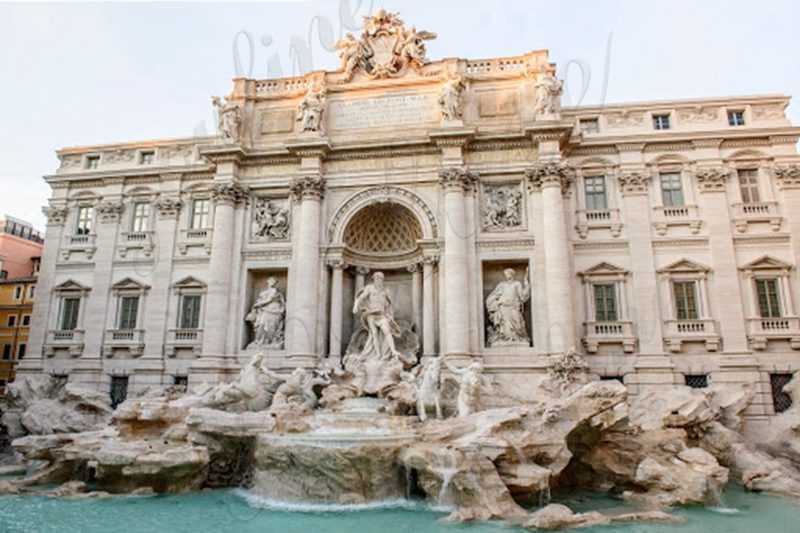 Next, ask yourself if you have these qualities.
1、Power supply.
Marble fountains for garden decoration must have power. Before you buy a fountain, make sure there is power available near the use. If there is no power supply, it is possible to use the marble fountain for decoration alone. However, we prefer that you choose to install it to make sure that there is a steady power source nearby. If you have a power grid nearby, hardwiring it is simple. Otherwise, sometimes it's easier to opt for solar power.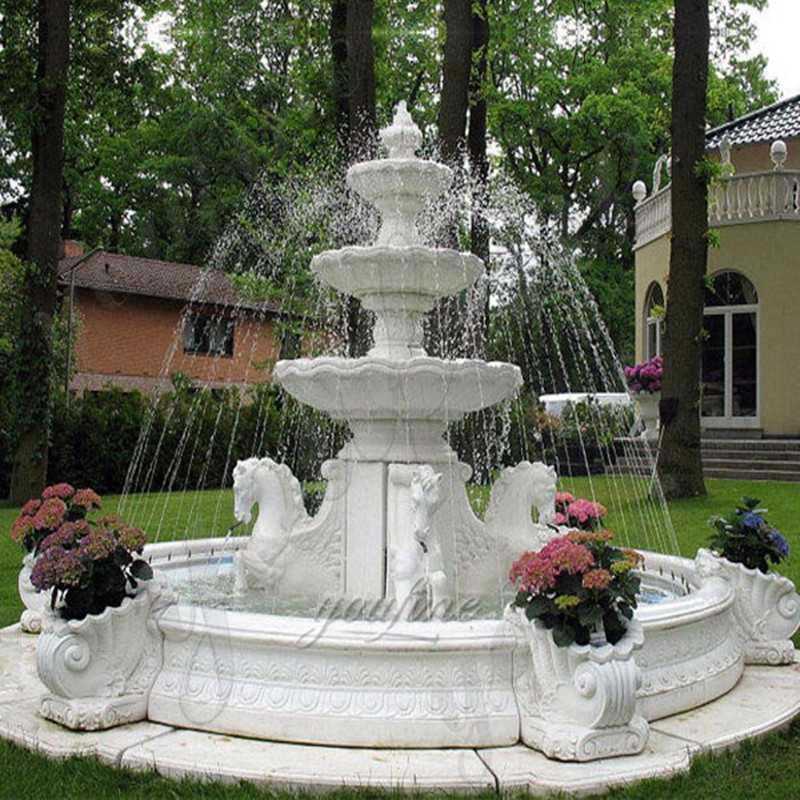 2、Water source.
When fountains have a constant supply of water, they don't dry up. If you want the fountains to have a constant supply of water, they may need to be connected to the household water supply or to the community water supply. Small marble fountains can usually be filled with water from a hose. They simply use a pump to circulate the water periodically. But at the same time you must check these outdoor marble fountains to make sure that they always have enough water when the pump is turned on.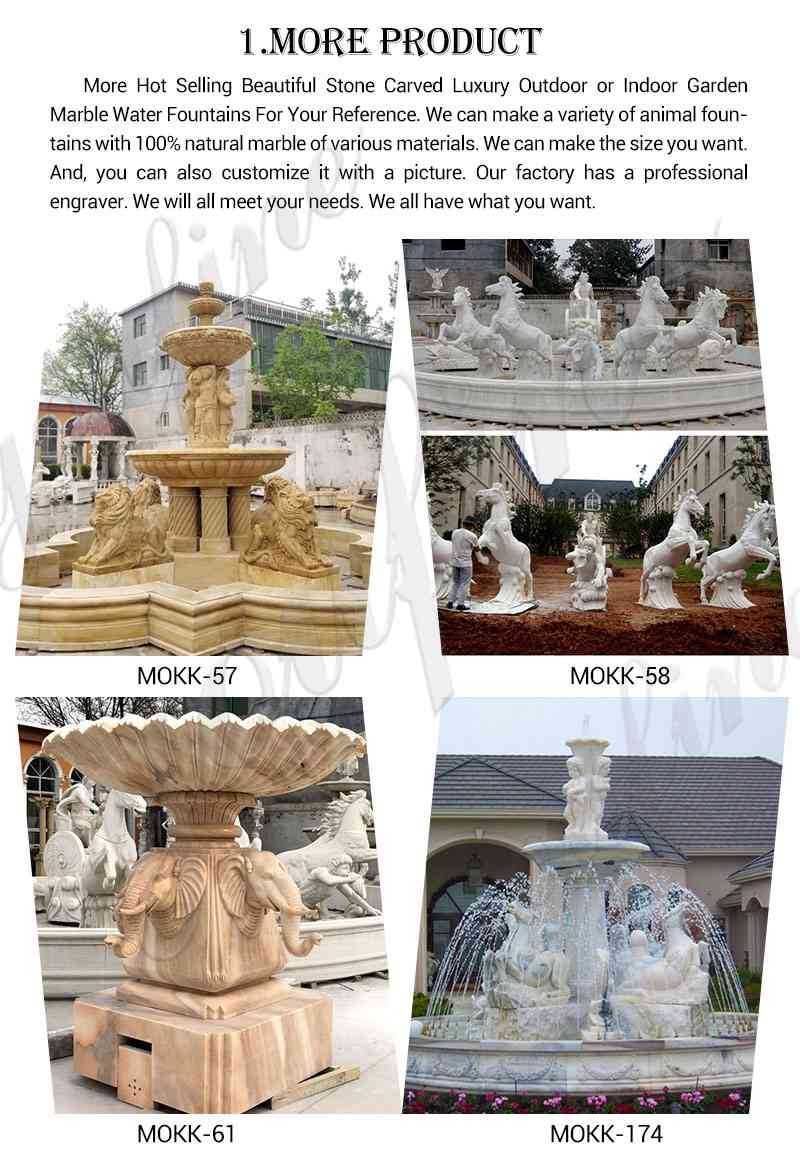 3、What do you like the material of the fountain?
Our factory has fountains made of different materials. You can get marble fountains that use stones that are natural. This is what makes the stone blend into the surroundings to ensure that it can be left for hundreds of years. We also have fountains made of bronze, which are also unique.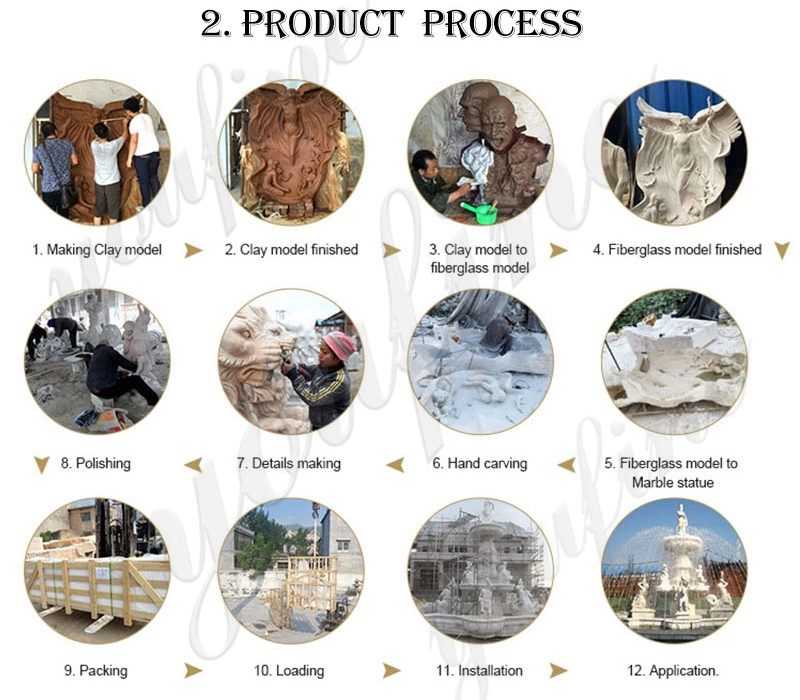 4、If you have a need for lighting.
When you place a beautiful marble fountain in your yard, you want to be able to enjoy it at all times of the day. You may want to spend evenings in your garden or overlook it from your backyard. Maybe you already have lights in the area, but you can use them to highlight the fountain and other things around it, giving the Fountain some special lighting to make it stand out.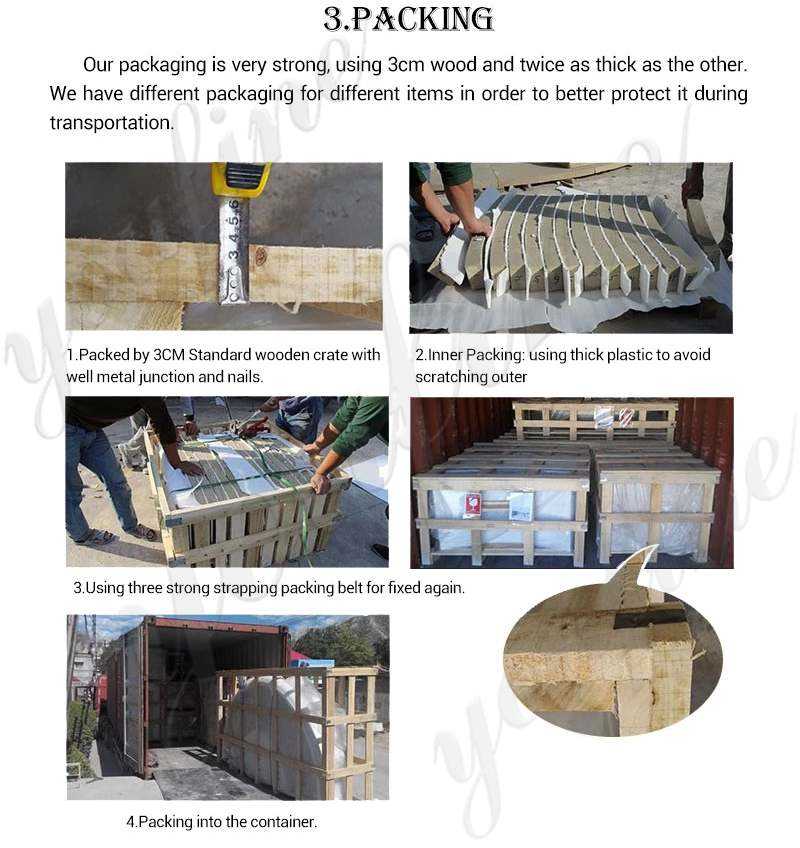 When you are looking for marble fountains. There are many options to consider. Hopefully, you will end up picking the perfect fountain sculpture at YouFine.
Last Article
:
Metal Art Large Stainless Steel Horse Sculpture Factory Supply CSS-184
Next Article:
Life Size The Toilette of Venus by Rodin Bronze Art Sculpture Replica Maker BOKK-663