How to process your customized statue?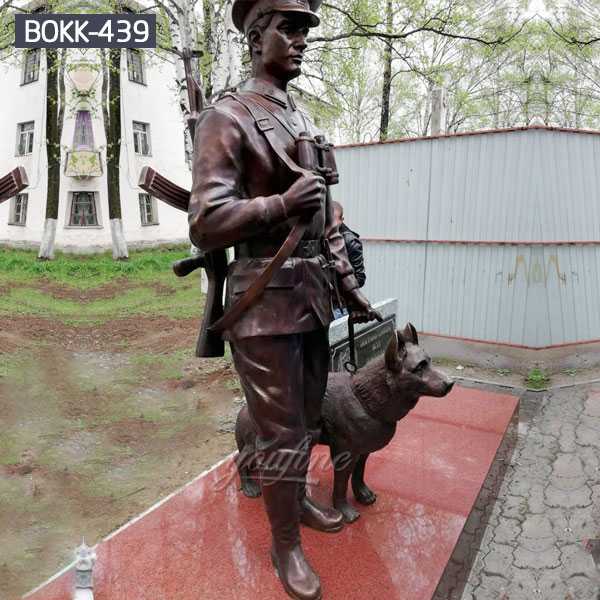 Here at YOU FINE ART SCULPTURE ,we hope that your custom sculpture is as unique as the community you live in. Whether you are creating a custom original model in bronze or starting with a stock piece of fiber resin, you know that our craftsmen produce works that capture the unique character of your parish.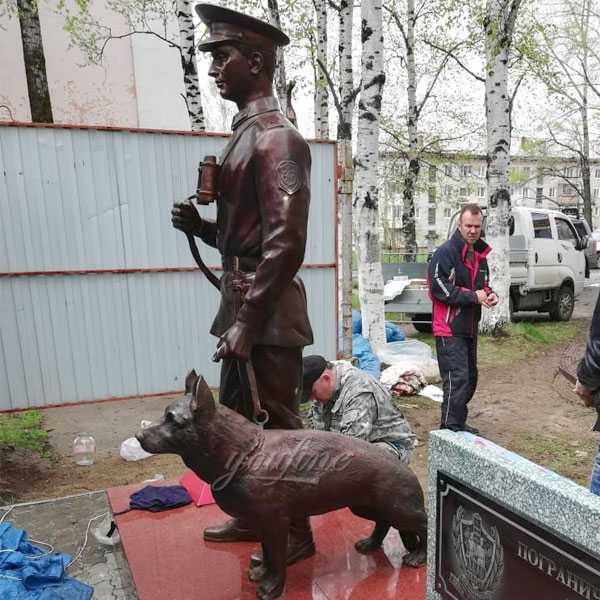 First, our design consultants work with you to create a sketch of the subject. The idea is a library of huge statues and a wide selection of antique statues of Baoding warehouses, obtained from the profile of hundreds of clients who are happy with the past.
Our design is always based on the tradition of worship, the keen understanding of symbolism, the observance of the Worship law, and the appreciation for the sound understanding of the practical needs of the community.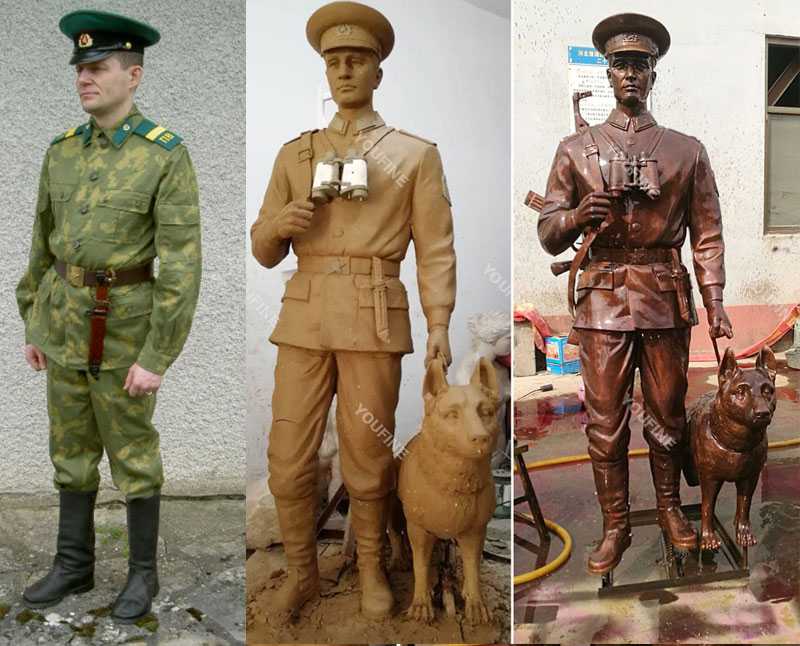 Then,you can  place your customized statues in future locations using visual technology, with a unique combination of technology and old-world techniques. As a result, the size, style, arrangement and character of the statues surround the environment. The resulting work can be changed to be completely acceptable to your faith community.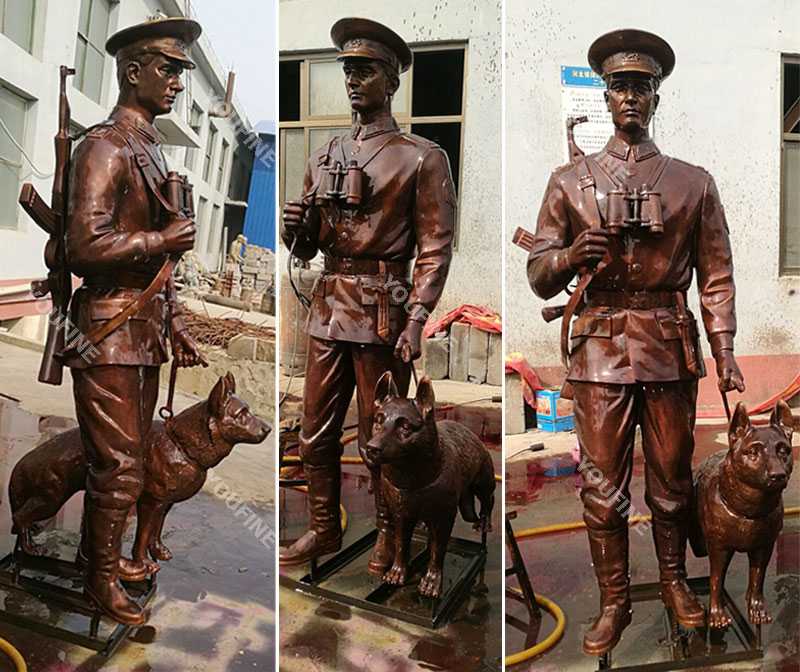 At last,YOU FINE ART SCULPTURE artisans then go about the challenging work of creating a piece of art faithful to your design so that you are 100% completely satisfied with the result of the customized statues .
Last Article
:
The differences between bronze and marble ?
Next Article: