Outdoor Decorative White Marble Large luxury Gazebo with Woman Statue for Our Australian Clients–MOKK-32
Updated 07/17/2018 12:17 PM By George Wang
The large luxury Marble gazebo is we have made for our Australian clients, he saw our gazebo in our office website, and contact us in Website.
He offer his email address to us. he said they run business of wedding.He rent out the wedding place for others. and, recently, their daughter will hold the wedding. so they plan to purchase a big luxury marble gazebo for the decoration of their daughter's wedding. after that, their daughter would inherit their business.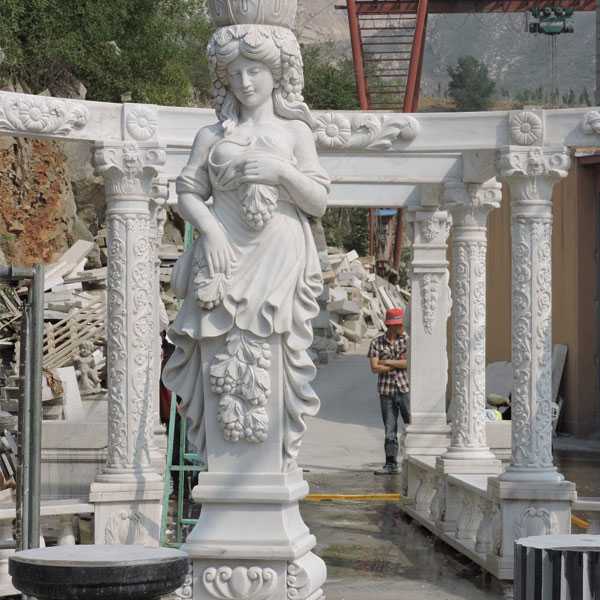 Then we sent some design for he ref. he pick up this white marble gazebo.the original design of the gazebo is a little different. we change the columns to the woman statue.
Now,the marble gazebo has finished, it is really very beautiful. we will prepare the installation instruction for him, it's very easy to understand, and we ready to arrange the shipment for him, about 40 days later, our clients can receive his gazebo.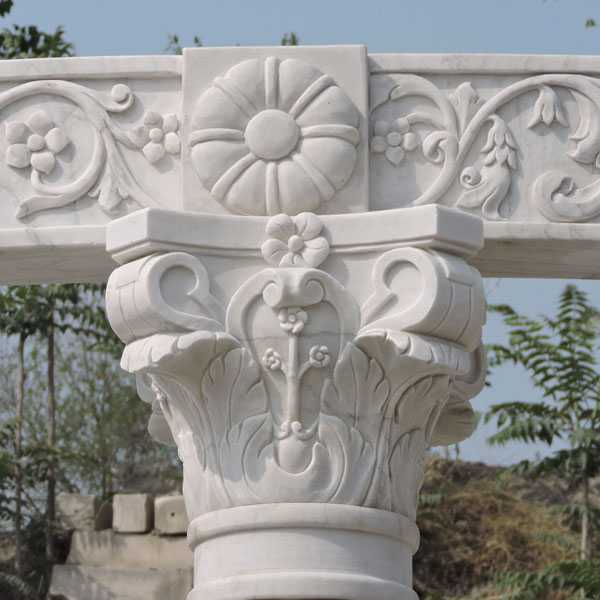 Every Marble gazebo we have made for our clients, we will provide the installation instruction for them, if our clients need us to install  in their country, we can go abroad to install  for them, that's the after-sales service of You Fine Art Factory.
Hope his daughter have a unforgettable wedding!
Last Article
:
Garden Marble Fountains We Have Made for Our US Client
Next Article: