The Appreciation of World Famous Marble Fountain-Fontana di Trevi
Fontana di Trevi is one of the most beautiful sculptures of Rome, Italy, 25.9 meters (85 feet) wide and 19.8 meters (65 feet). It is also the world famous fountain project.Romans legend, the traveler as long as thrown the coins into the pool, they can quickly return to Rome; and like the Roman people also like to throw the money into the pool to wish.Pool coins piles, the coin is salvaged every and send to orphanage. So the people named it to "wish the spring" .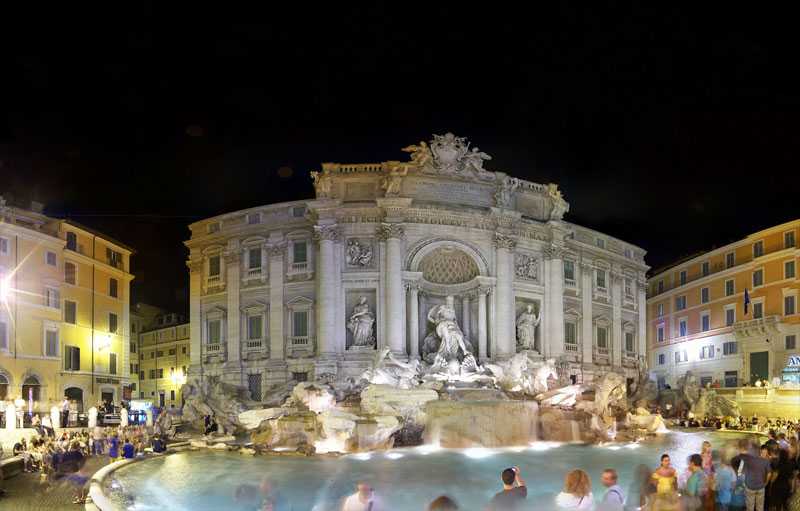 Fontana di Trevi was completed in 1762 and was designed by architect Nicola Sal. It was completed 30 years later. It is a group of fountains of large marble sculptures. The theme represents the victory of God in the sea. Baroque architectural style, beautiful appearance, rich decoration, strong sense of three-dimensional, magnificent atmosphere, magnificent atmosphere.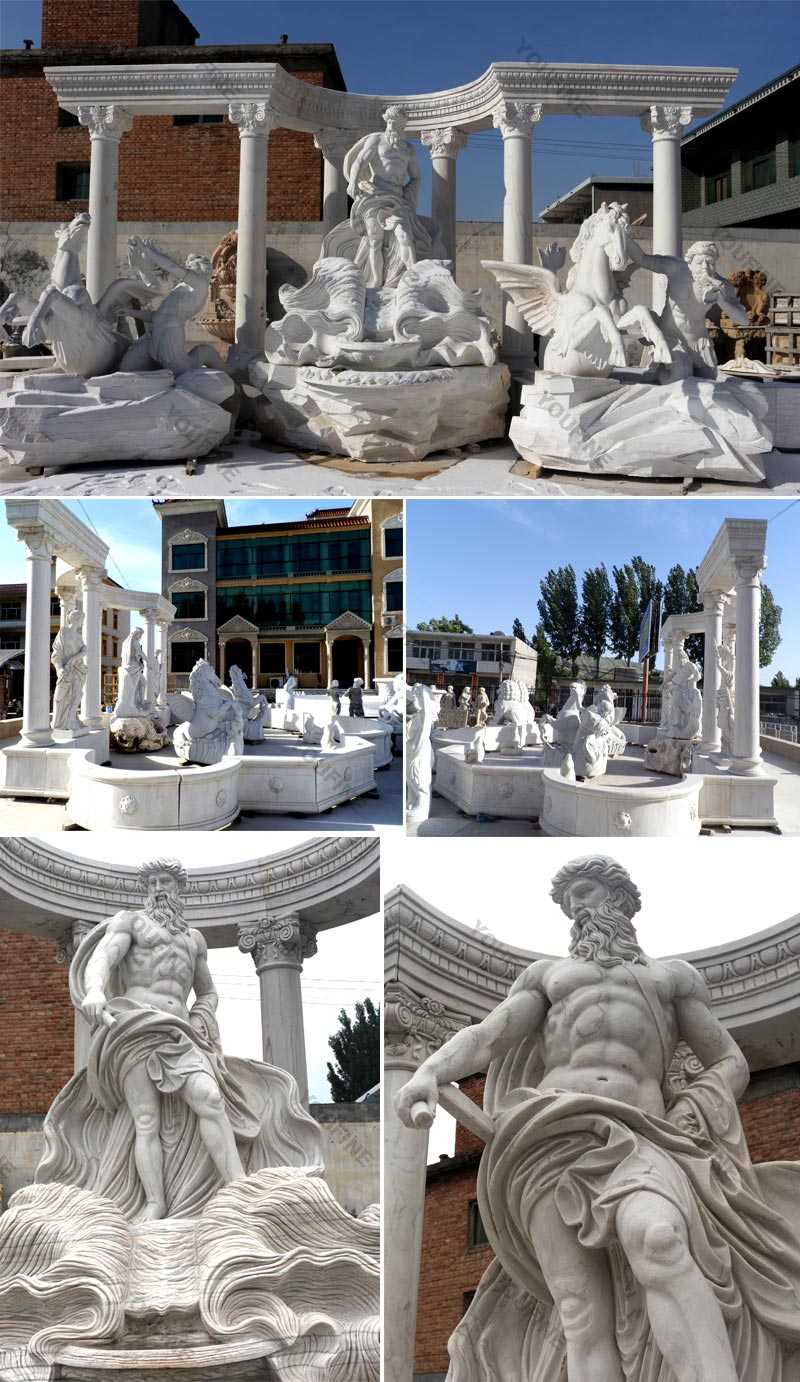 Here are 30 different plants in the middle of the rock. The whole effect is a unique combination of sculpture, architecture and nature. You can see that this structure is a mixture of rock and water solids and flying charms. The charm of the fountain was augmented by the appearance of a large area and a small square containing it that seemed to be compressed. It is a rare art boutique.
So if you want to know more about famous trevi fountain,please contact with us !
Last Article
:
Roman Bronze Discobolus Sculpture for the United States Client
Next Article:
Life Size Three Graces Figure Bronze Sculpture for Garden Decoration