White Marble Elephant Statue For A Mauritius Temple
Updated 11/10/2021 9:11 AM By George Wang
Elephants are often used in Feng Shui to energize certain areas of the home and for good luck. The elephant is associated with Buddha and the Indian deity Ganesh and can be used to symbolize power, wisdom, strength, protection of the home, fertility, and general good luck.
Mauritius client Mevyn called me for two pieces of Marble Elephant Statue and one piece of Buddha statue. As a religious man, Mevyn is very kind-hearted, cause these two pieces of marble elephant statues and Buddha Statue is donated to a temple in Mauritius.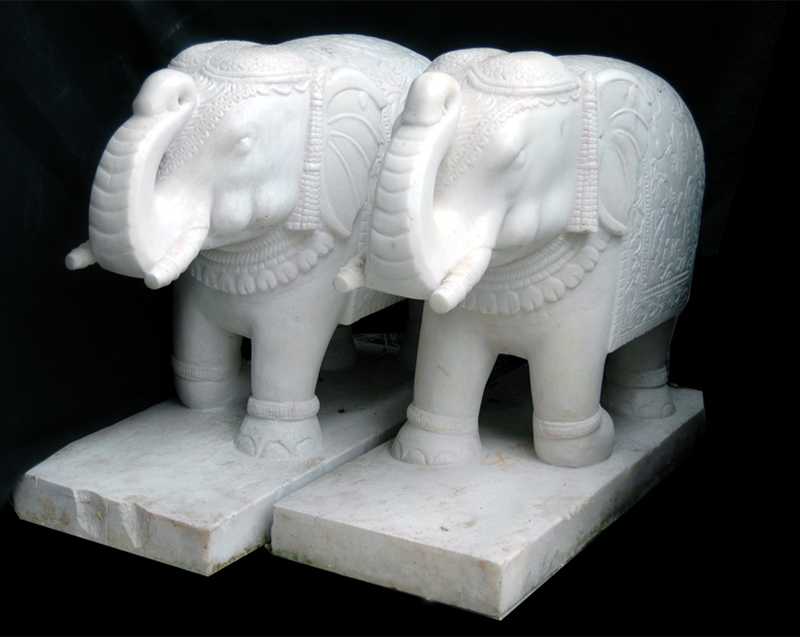 Thanks to the great effort of our artists, they make these elephant statues with beneficent smile to show their kindness to all living creatures. And the material is selecting the best Grade A pure white marble to carve the elephant statue.
The elephant is considered to be the symbolic implication of good luck and power. So Marble Elephant Statue is warmly welcomed by clients all over the world.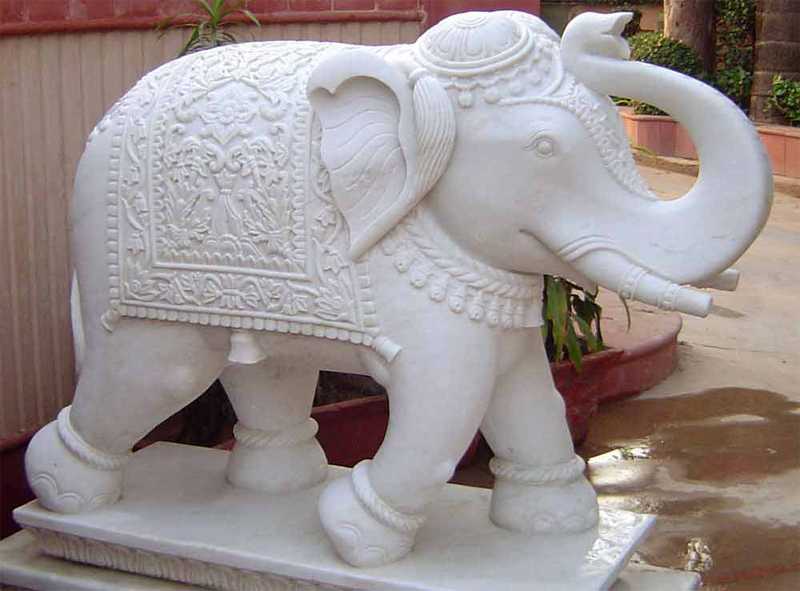 The Marble Elephant Statue will be admired by tourists and Buddhists in the temple. May good people be free from mishaps all their lives. Many Feng Shui practitioners believe that elephants should have their trunks facing upwards to represent prosperity, good luck, and success.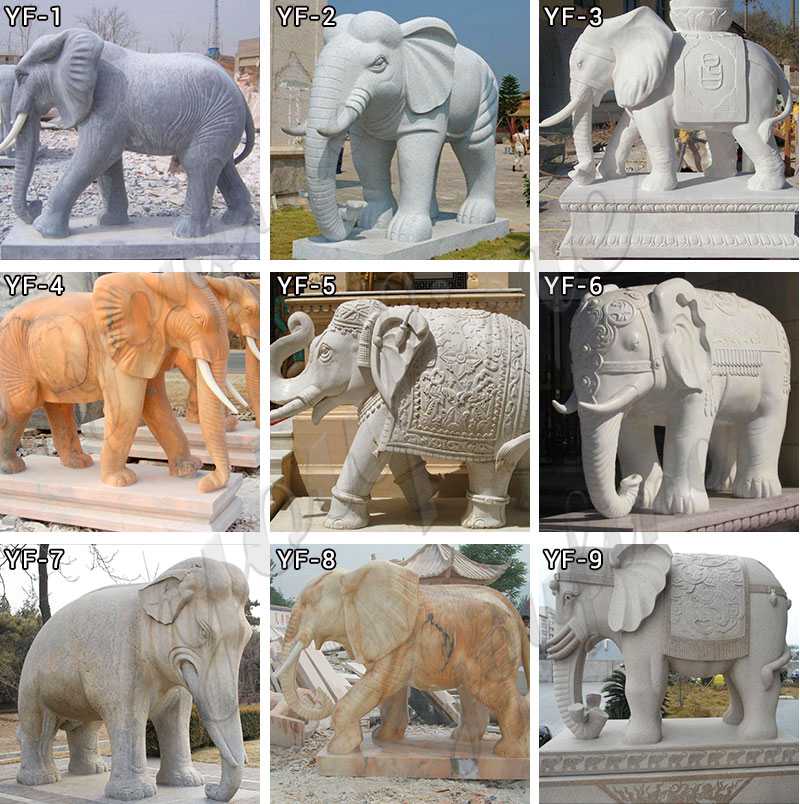 So if you have some requirement about animal statue, please contact with us right now, having to focus on marble carving since 1983, is your reliable supplier!
Last Article
:
Decorative Life Size Lovely Cast Brass Dog Statues BOK-149
Next Article: